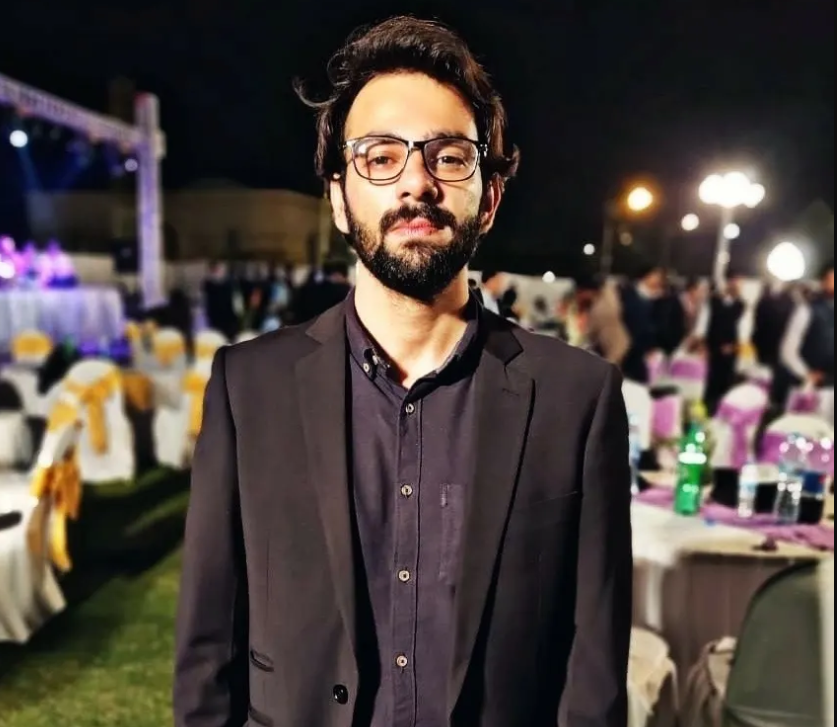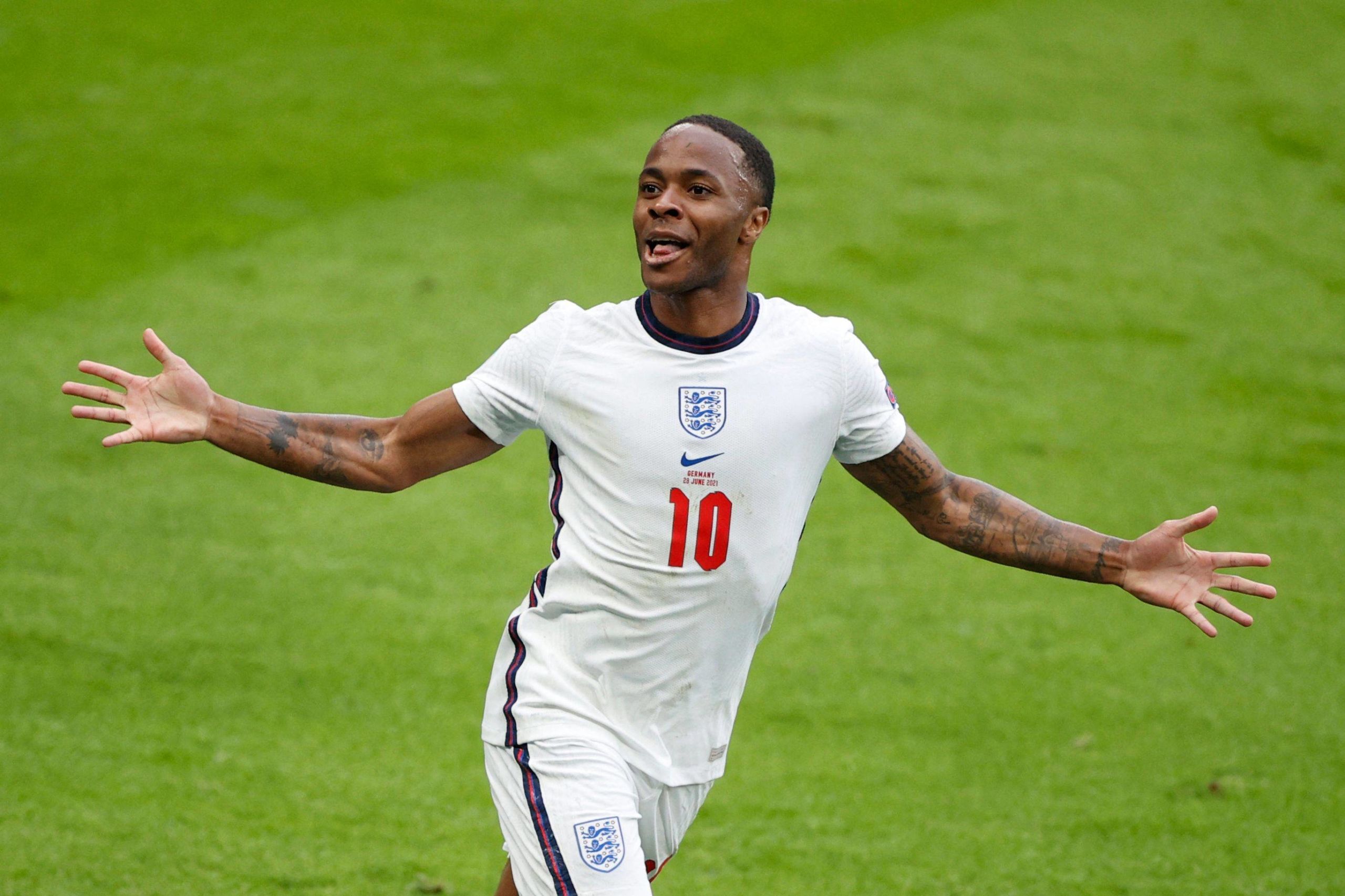 It was not a long time ago when Raheem Sterling was considered as the most important player in the noisy half of Manchester. He was one of the first name on Pep Guardiola's start eleven in pretty much every match. But what happened to Raheem Sterling at Manchester City which made him open to an early exit?
As a fan you would think Raheem Sterling's best footballing years are still at the center stage at the age of 26. And after a playing a crucial role for England in Euro 2020, Raheem Sterling hasn't been able to make an impact yet in this season's premier league having started just two games this season.
Bet on Premier League with 1xBet
Pep Guardiola still considers Raheem Sterling an important part of his team. But is it just for the press? Or Guardiola genuinely considers Sterling future at the heart of Manchester?
Guardiola also suggested if any player is not happy with not playing all the time, he can leave.
Some players complain because they want to play all the time. I cannot assure them. I cannot assure how many minutes each one plays.

Pep Guardiola
Raheem Sterling doesn't think so. And while taking to the media, he has clearly shown the urge and wish to leave Manchester City for a better game time and to play football abroad.
Sterling said in one of his statements to the media:
Football is the most important thing to me - challenges that I have set myself from a young age and dreams as well, to play abroad. If I want my happiness at a certain level I need to be playing football. I need to be scoring goals and enjoying myself.

Raheem Sterling
With no recognized striker in the team, Raheem Sterling still hasn't been able to get much game time under his belt. Which clearly shows his time at the blue half of Manchester is arguably coming to a premature end.
So who gets Raheem Sterling when he eventually leaves Manchester City? There are quite possibly 4 or 5 suitors lining up for a bidding war to get a hold of England star. Real Madrid was once in this mix for Raheem Sterling's signature a few years back and they would be again coming back for him since Eden Hazard's future at Real Madrid look bleak.
Bet on Premier League with 1xBet
But getting Raheem Sterling's signature won't be as easy since Barcelona, PSG and Juventus would be in for him as well. And with the world's wealthiest clubs going head to head for a players signature, it mostly comes down to the player who he wants to join. This Sterling saga could go down to the wire.