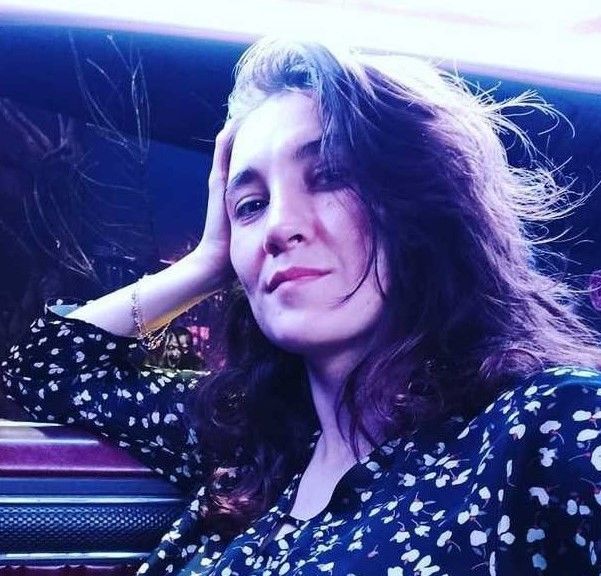 Team Secret had terrible results in the Dota Pro Circuit 2023 Tour 1 and fell to the second division. After that, the captain, Clement "Puppey" Ivanov, changed the lineup. Roman "Resolut1on" Fominok and Bakyt "Zayac" Emilzhanov quit the team, replaced by Armel "Armel" Paul Tabios from Southeast Asia and Daniyal "yamich" Lazebnyy from the CIS. Now Team Secret consists of players from three different regions. Read whether the new lineup will return to the first division and which problems it is likely to encounter in our new material.
Bet on Dota Pro Circuit 2023 with 1xBet
The losing streak and the success at The International
Team Secret had been considered one of the strongest Dota 2 teams, but the previous year was far from perfect. Puppey's team failed to qualify for any major during the Dota Pro Circuit and stayed at the bottom of the bracket. That's why Team Secret kept making changes. It tried to find players to help it qualify for the year's main tournament and finally succeeded. Roman "Resolut1on" Fominok and Bakyt "Zayac" Emilzhanov joined the roster.
As a result, Team Secret showed an excellent game at The International 11. It easily passed the Last Chance Qualifier, performed well at the group stage, and made it to the grand finals, where it lost to Tundra Esports (0-3). The final match wasn't spectacular. But you've got to hand it to Puppey; his team surprised everyone after its failure at the DPC 2022 and took second place at the main Dota 2 tournament. It was a fantastic result, but the team still had to make a replacement. Right after TI 11, the main star, Michał "Nisha" Jankowski, left the roster, greatly weakening Team Secret.
[Nisha] is probably the best player I have ever played with. I mean the first year when he joined us, he was insane. He would just — his Morphling would do just some shit you have never seen before And you would be like — Okay, I guess we won. He was good from the beginning.

Clement "Puppey" Ivanov
Bet on Dota Pro Circuit 2023 with 1xBet
The failure in the new season
Before Dota Pro Circuit 2023, Team Secret got a new mid laner. Miroslav "BOOM" Bičan had previously played for Gaimin Gladiators. This replacement wasn't perfect, as Nisha outperformed BOOM in literally every way. Miroslav was never considered a top-notch player and could hardly carry Team Secret as Nisha had done.
The team obviously became weaker, but it had all the chances to demonstrate good results at the championship, as it consisted of strong enough players. Unfortunately, Puppey and Co suffered a crushing defeat. Team Secret ended the tour 6-1, beating only Into The Breach (2-0). It also won one map in the game against Gaimin Gladiators. The guys lost all the other matches 0-2, having shown no fight at all. It was a complete failure, as Team Secret fell to the second division. After that, Zayac and Resolut1on quit (or were kicked out), and Team Secret started to look for new players.
Thank you Zayac and Resolut1on. I will forever be grateful for joining my team and helping me succeed in a year where it seemed impossible. We truly had some awesome experiences together and it was honestly quite a fun time. I am sad that things did not work out, but I hope everyone finds a way to another great path.

Clement "Puppey" Ivanov
Bet on Dota Pro Circuit 2023 with 1xBet
New blood or losers?
After Zayac and Resolut1on quit, Team Secret had to find new position 3 and 4 players. It could have been anyone. Despite its recent poor game, Team Secret remains one of the most stable Dota 2 teams. It has a strong captain and serious financial support. Many players would like to play on such terms. There were even rumors that Roman "RAMZES666" Kushnarev would join Team Secret, but Clement decided to try a different tack.
Team Secret recently announced its new players: Armel "Armel" Paul Tabios (mid) and Daniyal "yamich" Lazebnyy (support) while BOOM became an offlaner. It was extremely unexpected, as Armel and yamich are not stars or the strongest players in their positions. They have been Dota 2 professionals for a long time but have not had significant achievements. Apparently, Puppey failed to find more suitable candidates and decided to reinvent the wheel.
Yamich is a young Dota player who has not yet achieved his success and I hope to make it a reality. I have great confidence that he can be a star player. Armel has been a dominant mid laner his whole career. He will bring a strong x-factor to the team since he comes from a different region. I believe he is hungry for success and will achieve it with us. I believe with yamich and Armel by our side, we've got the right tools to get back into the shape our fans want to see us. Thank you for your continuous support through the ups and downs.

Clement "Puppey" Ivanov
Bet on Dota Pro Circuit 2023 with 1xBet
The weaknesses of the new roster
Team Secret's new lineup looks very strange and unconvincing. It seems to have no strengths, and we are not sure it will be able to fight against tier-1 teams in Europe. The renewed roster has plenty of weaknesses. Let's look at them.
Puppey's performance is far from perfect. Of course, Clement is one of the best Dota 2 players, but he plays worse and worse every year. Puppey could be a brilliant strategist or drafter, but he's not always good at pushing buttons. We believe he should become a coach rather than a support.
Crystallis's small pool. This player most often uses only two heroes: Monkey King and Drow Ranger. He can also play middling well on five heroes but has trouble with the other ones. It's a miracle that Crystallis is still on Team Secret because his level of play and hero pool are only suitable for tier-2 teams.
BOOM as an offlaner. Do you know many players who moved from the mid to offlane and kept playing well? There are very few of them. Besides, Boom can hardly master his new role in a couple of months. This point seems to be the most important, and offlane seems to be the team's biggest weakness.
Armel is not as great as before. He used to be the best player in Southeast Asia and won at local tournaments constantly. Once he even succeeded at the major. But it was several years ago. Armel hasn't shown any results in recent years and has been a regular mid laner. He will hardly manage to carry Team Secret as Nisha did.
Yamich has never stood out. Daniyal is not a bad player, he shows good performance for his position and always does what is needed. However, he lacks the talent required to win tier-1 tournaments. Of course, everything can change, but right now Yamich doesn't look like a player who can surprise us.
The language barrier. Now Team Secret consists of three Europeans, a Russian, and a Filipino. They have to speak English when playing together, but it's not Armel's and yamich's mother tongue. It can be a big problem. There have been no successful multinational rosters in Dota 2.
Despite all these minuses, Team Secret should easily win in the second division and return to the top. But how the team will perform there is an open question. It's unlikely to succeed with such a roster. Team Secret will probably undergo other changes before The International 12. We will find out whether Puppey will manage to get to the main Dota 2 tournament once again and demonstrate a decent result this fall.
Bet on Dota Pro Circuit 2023 with 1xBet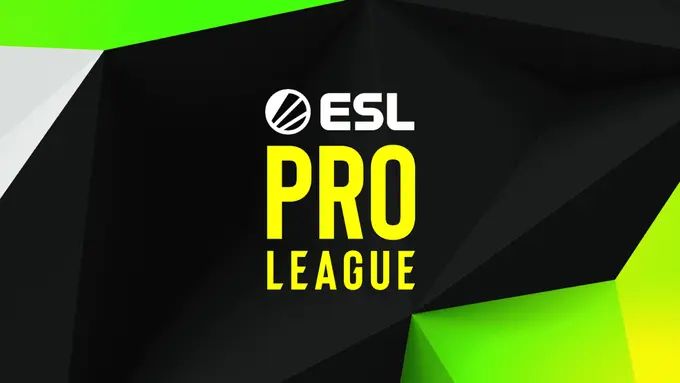 JACKZ's Comeback and Brazilian Performance: ESL Pro League 17 Group C Results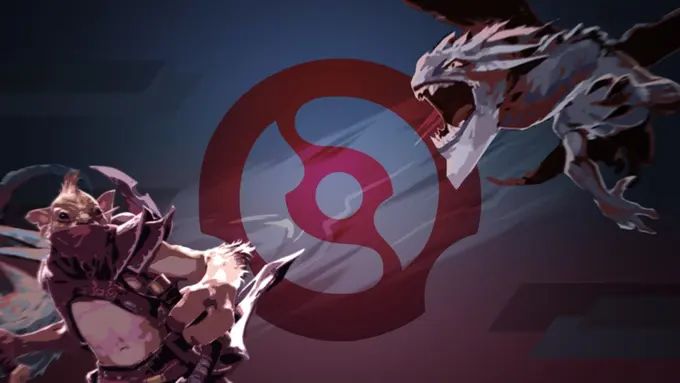 Dota Pro Circuit 2023 European Season 2 Announcement
Team Spirit Success and Tundra Esports Failure. Lima Major 2023 Group Stage Results