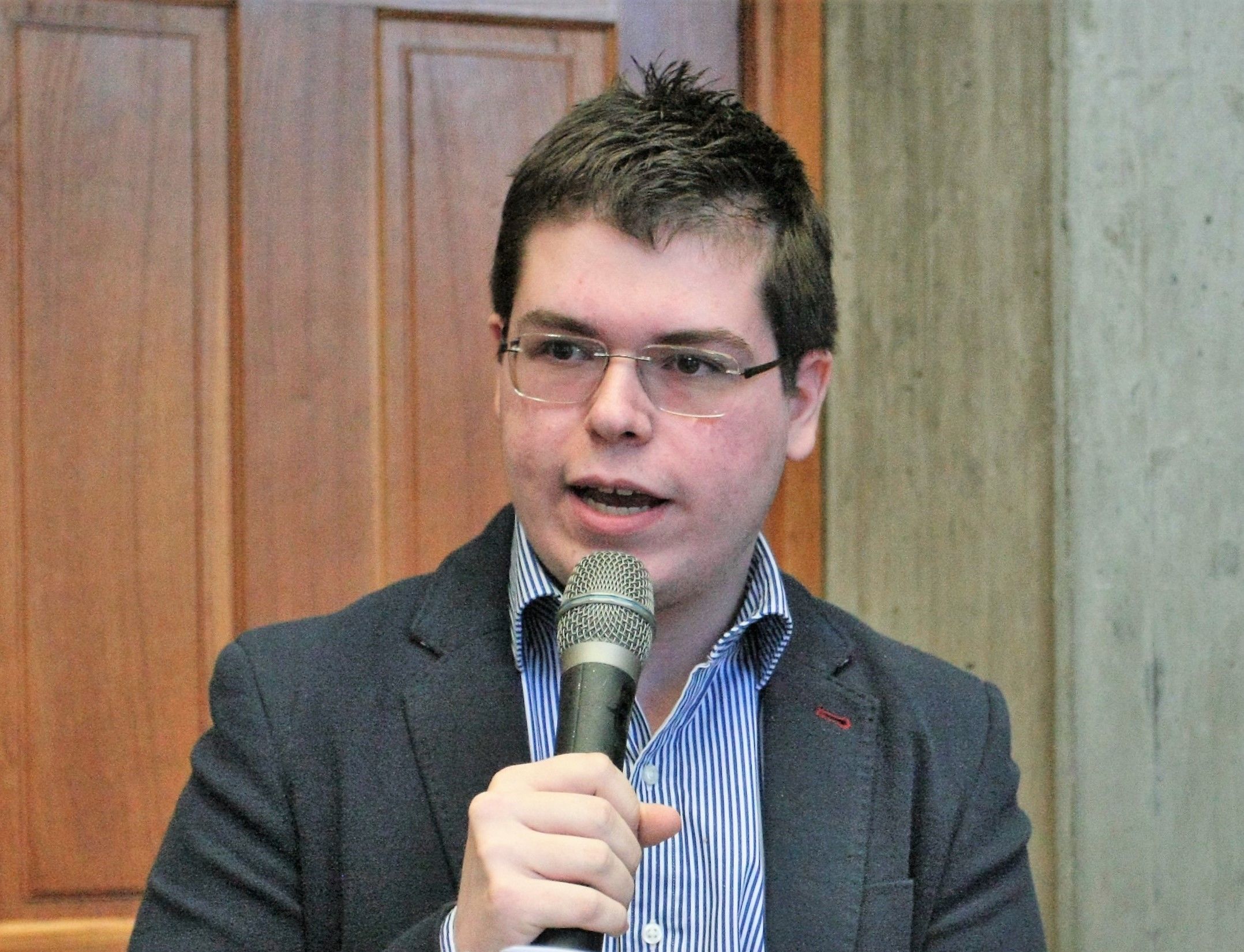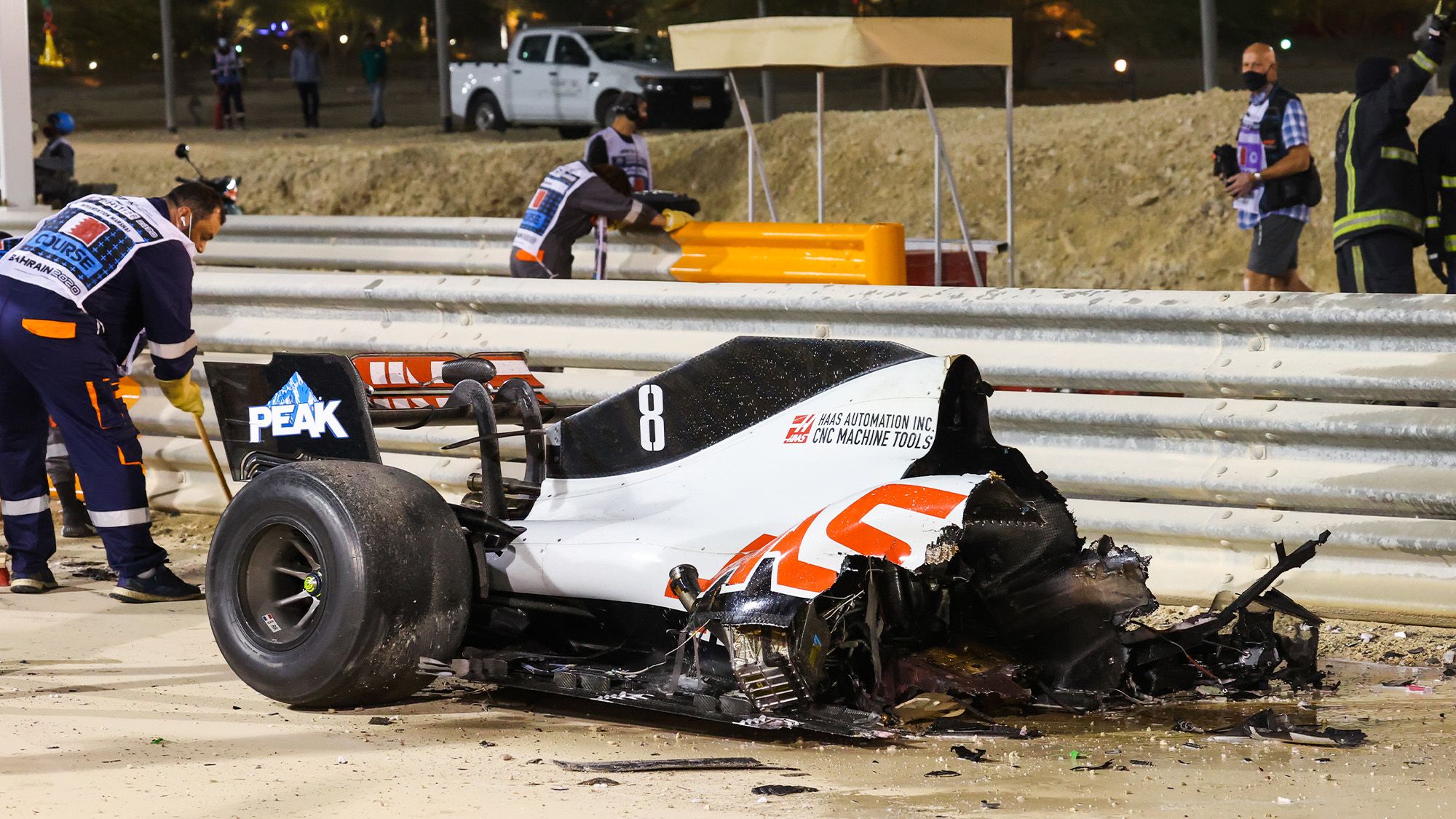 One must pay for their mistakes
In the past, accidents in F1 were considered major inconvenience if they occurred during a race, since that would have meant that a driver was going to score less points then expected. If they happened during free practice, they were just labelled as a minor nuisance for the mechanics, with the only downside being the possible loss of the set up. However, the introduction of the budget cup has forced the multimillionaire world of F1 to understand the value of every single piece of their cars and equipment. Subsequently, accidents are now view under a new light and considered a huge economic burden to avoid at all costs. Of all the teams, Red Bull knows better the toll that accidents exert over budgets. Sure enough, not only in the span of the last two races they lost the leadership in both the Drivers and Constructors Championship, but they also totaled
up 3 million dollars worth of damages due to the crashes in which Max Verstappen (x2) and Sergio Perez were blamelessly involved.
Thus spoke Helmut Marko
Whenever Helmut Marko gives an interview, F1 fans are prepared to mock any sort of over-the-top remarks he is bound to say. However, this time the Austrian manager might have come up with an interesting idea regarding the high cost of accidents. More specifically, the Red Bull advisor has proposed to reconsider the penalty system to aggravate the penalizations so that they are proportionate to the infractions committed. The last part of his statement may refer to another interview in which he claimed that Vettel's disqualification was too harsh compared to the 10 seconds penalty Hamilton received for crashing into Verstappen.
Another voice, another solution
Red Bull is not the only team who has expressed its discontent regarding the sports and economic damages accumulated in the last races. Ferrari, for example, has lost 2,5 million dollars in repairs, prompting Team Principal Mattia Binotto to exhort FIA to implement a new rule to refund the teams whenever one of their cars gets damaged by a competitor. The goal of Binotto's suggestion is obviously to reduce the economic impact of the accidents on the already tight budget, while leaving untouched the penalty system. A simple way to make Binotto's proposition a reality would be to create an "accident found" that the teams could use when needed, or even more simply such costs could be ruled out from the fixed quota. Anyways, something must be done regarding these issues since no F1 fan would ever want to hear the words "we cannot race because we don't have enough money to repair our car". This is F1, not some local-level karting race.