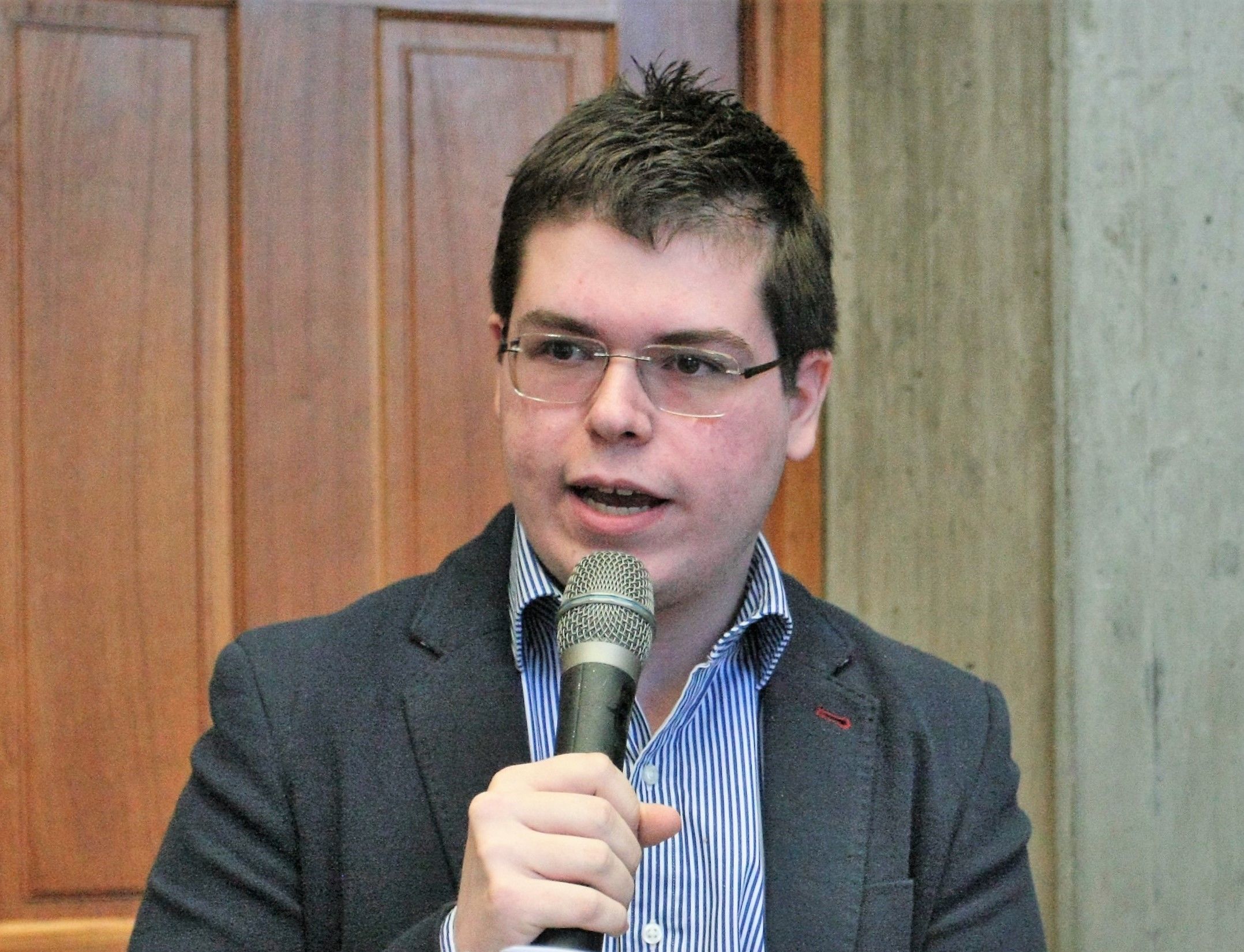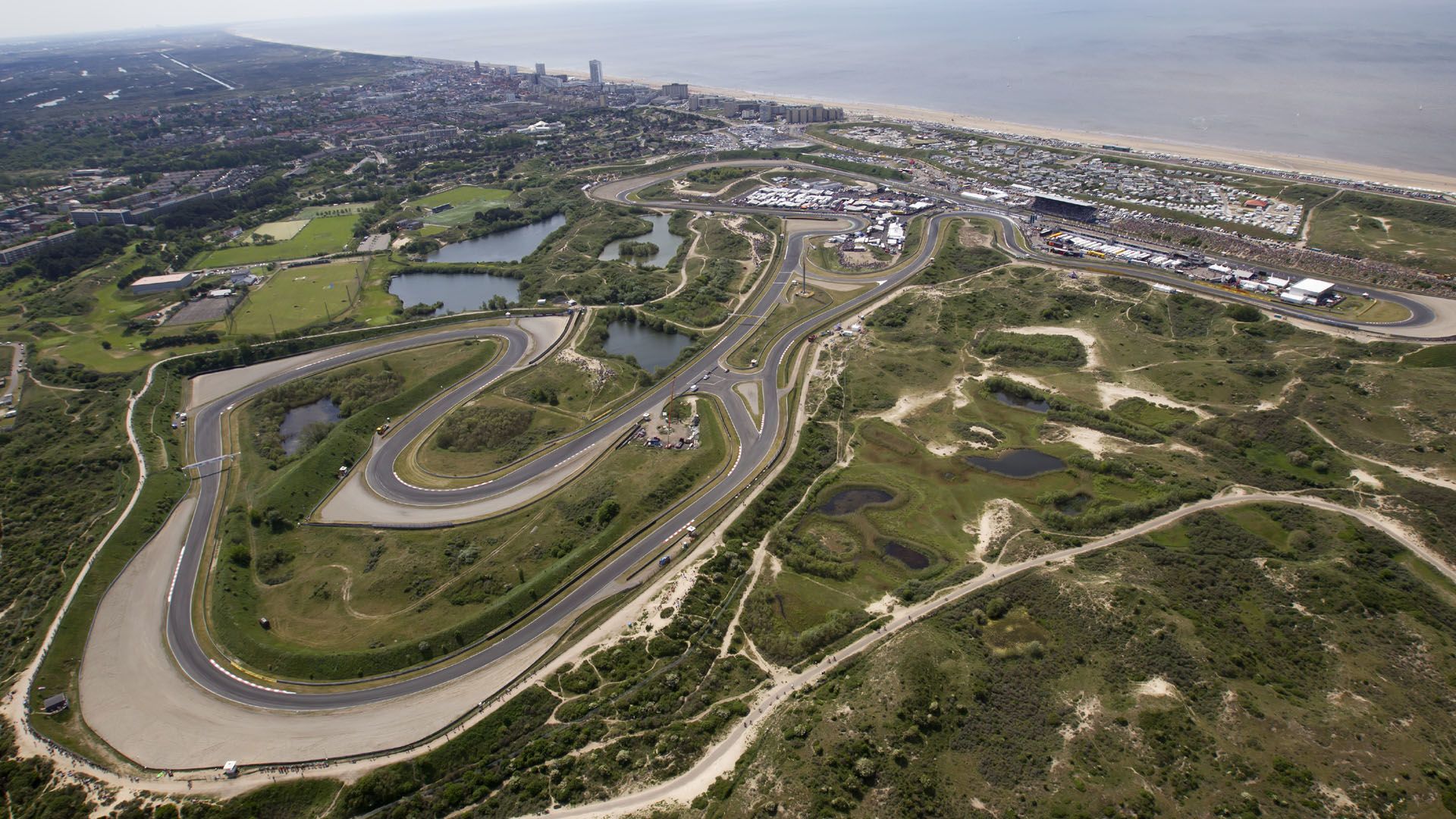 The Orange Wave cometh forth
Finally, after two consecutive races of witnessing their favorite driver Max Verstappen being crashed into before the end of the first lap, here comes some good news for the Dutch F1 fans: Jan Lammers, sporting director of the Dutch race, has declared that the Gran Prix will regularly take place in Zandvoort for the first time since 1985. Although this is indeed something positive, especially considering that the return of Zandvoort in the F1 calendar was postponed for a year in 2020, there is still a hint of disappointment for not having a full house to celebrate the first Dutch Gran Prix in 36 years (and for not gaining as much money as expected with a full capacity). It is not surprising then that Jan Lammers, in a recent interview, said that the glass is two thirds full for him. However, he also added that the three main companies behind the organization
of the Dutch Gran Prix, namely Circuit Zandvoort, SportVibes and TIG Sports, have agreed to invest in the future of F1 in the Netherlands, since their aim is to arrange the most relevant Ultimate Race Festival in the world for the future years. Lammers also admitted that this year the event will occur in am more modest way, but as the old saying goes, a bird in the hand is worth two in the bush.
The Monza of the North
The fact that Zandvoort will be open to the public implies essentially three things: the Orange Army will be stronger than ever, Lando Norris will keep on with his stale joke of them being McLaren supporters and, most importantly, in case of a Hamilton's win the booing will be on par with the Monza one, if not even louder (and maybe angrier). Knowing that the last scenario is not at all farfetched, the British Championship winner Damon Hill has kindly asked the Dutch fans to behave well with Lewis and to not disrespect him for doing what he is good at. However, Hill's plea is extremely likely to go unheard since the memory of the last two races is too vivid in the minds of Verstappen's supporters. Still, their booing might just be more detrimental than anything for their favorite Dutch driver since Hamilton has stated numerous times that the boos make him only faster.
As Sebastian Vettel once said, I have balls but none of them is crystal, so I don't know how thing will go eventually, but surely the first Dutch GP in 36 years will be as heated as this year's Championship.