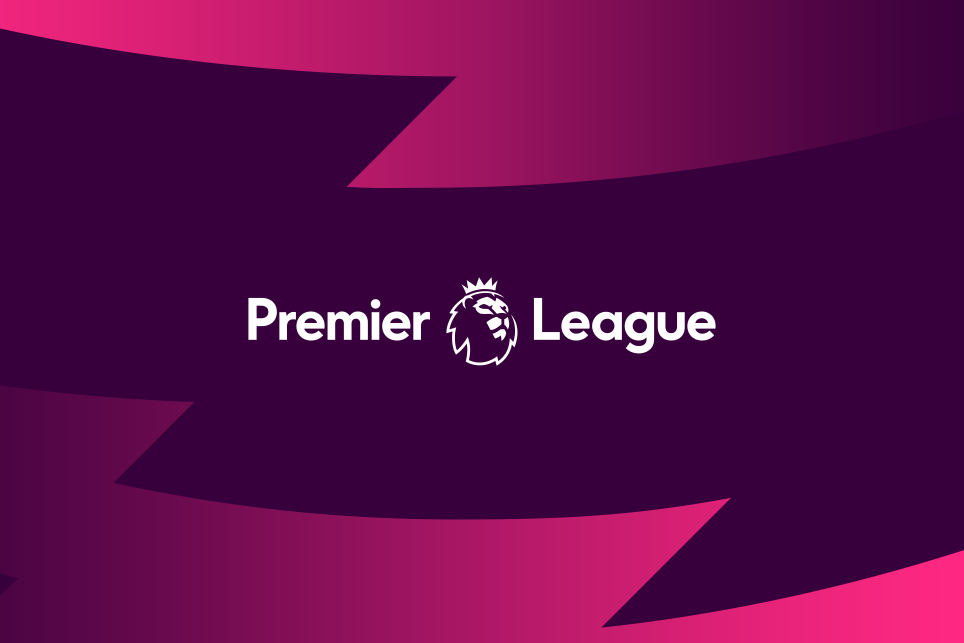 There are less than 48 hours left until the end of the transfer window, and some Premier League teams will try to complete some more important reinforcements. For years in the past, English clubs know to surprise with some transfer in a minute until midnight, so it is expected to be the same this summer.
We have singled out the top 5 potential transfers that are very possible until Tuesday night.
Kurt Zouma went to West Ham for 30 million euros, and that opened the possibility for Chelsea to finally bring Jules Kounde. He did not play for the weekend for Sevilla, he wants to play for Chelsea, but sports director Monci must also find a replacement for him. We believe the chances are great for Kunde to sign for Chelsea.
Saul also stayed on the bench on Sunday against Villarreal, he entered the finishing period. Diego Simeone believes that he is a player who can fill the team's bank account. Atlético brought Rodrigo de Paul and that opens the possibility of selling Saul. Chelsea and United were mentioned, the options are a loan with a buyout next summer. However, Chelsea's priority is Kounde, and United's Ronaldo. However, Chelsea, and especially United, need a player like Saul, so nothing is impossible.
Arsenal was in the game for Husem Auar, but they turned to Martin Odegaard. Tottenham would benefit from a play like this and a midfielder with offensive characteristics. Lyon believes that they can sell him for the most money of all their players, the option with a loan, but with the obligatory redemption, is also not excluded.
Nikola Vlasic agreed on personal conditions, and he is not a problem. West Ham and CSKA are negotiating compensation, which will probably amount to 30 million euros. This is the most certain transfer that could happen and be realized by the end of the deadline.
Tottenham sent an offer of 20 million euros + Aurier over the weekend, but Barcelona flatly refused. Reliable sources from Catalonia claim that the club does not want to sell the Brazilian, but it is ready if Tottenham really, really breaks the bank. An offer of 30 million euros is still to be considered. Although the Brazilian does not want to leave either, because he has just arrived from Betis for nine million euros, Barça's bad financial situation could break in the negotiations.
Watch and Bet on the English Premier League with Bet9ja
There are several done deals that shook the market these days in Europe and especially in England.
Manchester United, accepted Leeds' offer for Daniel James. The winger lost his place with the arrival of Jaydon Sancho, parting was inevitable, and United did not fare badly, as they will earn around 30 million euros.
Chelsea sent Danny Drinkwater on a new loan, and no less and no more than to Reading in Championship. Chelsea also have sent Tiemoue Bakayokoon on new loan, to Milan, who will be able to buy him next summer. There is also good news for the "gunners", since Willian accepted the termination of the contract, without additional payments, in order to return to his Corinthians.
There is also the scary West Ham, which is working on two big transfers at the end of the transfer window. We have already written about Nikola Vlasic, but today it "boomed" that Nicolas Tagliafico from Ajax could also come. There is speculation of a price of 12 million euros.
However, one of the biggest transfers in the English football is the following - Troy Dini left Watford after 11 years and moved to Birmingham! He was somewhat of a legend and icon to Watford, but ageing got him, and he couldn't make it to the first squad.
It is never boring in Europe and England when it comes to transfer periods, even if it is in a time of "crisis". For sure, more transfers are waiting for us in the next hours.