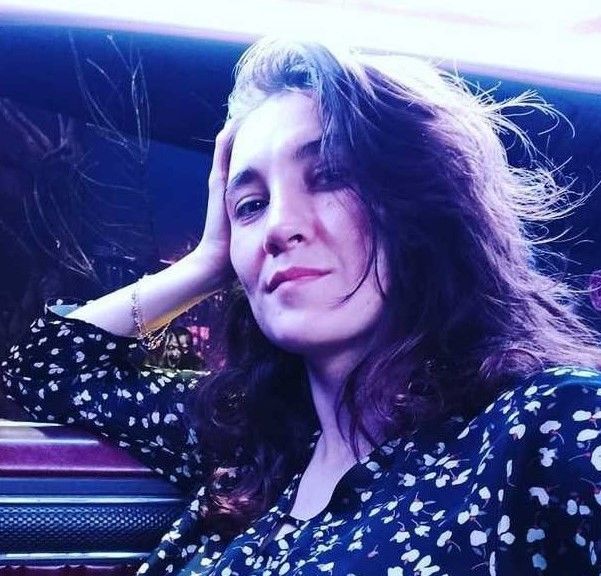 Today, Valentina "SXyter" Shevko is the most famous female fifer in the CIS community. After she defeated all of her opponents at the 2020 Fifers Cup, she became widely known to the public. She is 27 years old, she lives in Saint Petersburg, actively streams on Youtube and Twitch, posts videos on the channel with other bloggers, and this is not all.
SXyter loved football when she was a kid. At first, she just played with other children in the yard, but later, she became attracted to the sport in a simulation format. Her first cyber football was PES. Then she discovered FIFA 14. When Valentina was 17, she decided to play football professionally, but she managed to join only an amateur futsal team. SXyter confesses that she is inspired by football in all formats.
For some reason, it's hard for a male audience to accept a girl in FIFA. Perhaps they don't like that a girl defeats them or want to look stronger. Like, only boys can play. Why is she doing it?

Valentina Shevko
She started her way to professional player status with the prof mode on her PC. Valentina thought about the tournaments when he reached a good level but couldn't decide to start and show herself.
Before the Fifers Cup 2020, she won the LG Russian Cyber Football Confederation Tournament at a large tournament in FIFA 19.
Valentina quietly dealt with opponents of various levels at the blogger event itself, leaving behind several cyber athletes from the CIS. Many complained that the strong Inter and average peak helped Shevko become a winner, but her confident style of play demonstrated a key role in the victory. Her control of the ball, impenetrable defense, and flawless passing drove the opponents out of their minds, and they left the tournament unable to control their emotions. In the final, Sergey "Kefir" Nikiforov, the competition organiser, was defeated on penalties.
The Fifers Cup boosted her audience, increasing it tenfold. Now she is the most popular female fifer in the CIS. She has more than 60,000 subscribers on Youtube. Her playing style has become a local meme.
SXyter calls his family and especially his son, who is eight years old, her main support and motivation.
"Mom, come on! You'll win," – that's my strongest support. My child understands how important and interesting it is for me. When I've played, I don't tell him how I played. He asks about it himself! "Has Mom won? Mom's good? Mom's a champion!" It inspires me. You want to perform even better for the sake of your family. It's the happiest moment of my life.

SXyter
Let's wish Valentina success in cybersports. We look forward to her confident performance at the Fifers Cup 2021!