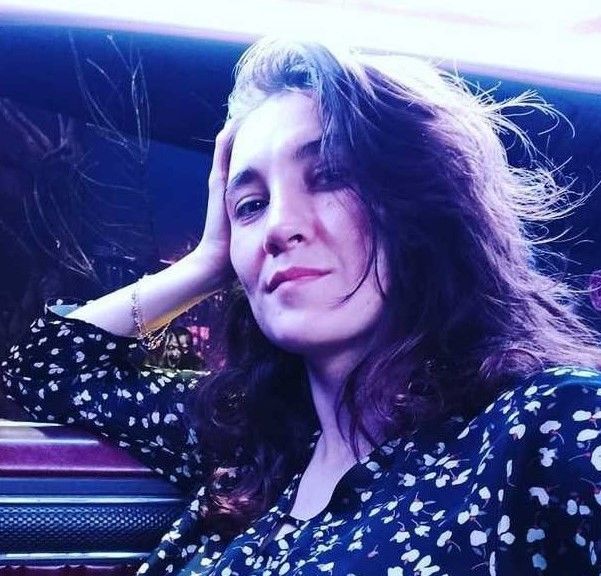 Russian UFC fighter Magomed Ankalaev on the night of March 13 in Las Vegas will hold the most important fight of his career. In the main fight of the evening, he will face former UFC light heavyweight contender Thiago Santos. Victory in this fight will guarantee him a place in the top 5 of the UFC rankings and give him the opportunity to lay claim to the title. In an exclusive interview with MMA.Metaratings.ru Ankalaev told about the preparation for the fight, his underestimated struggle, the upcoming opponent and other top fighters of the division.
Bet on Magomed Ankalaev vs Thiago Santos
"We always prepare for five rounds"
- Have you arrived in the US? Please, tell us about your training camp there and what gyms did you work in?
- The preparation went well. I trained in Las Vegas. In the morning I did individual work at the UFC Institute, and in the evening I did a regular workout at Xtreme Couture. Everything went as we planned.
- Due to the fact that this is your first five-round fight in the UFC, have you paid more attention to working on endurance?
- We always prepare for five rounds. This time, too, was hard work. We did our best without any self-pity.
- Who helped you in the training process besides Sukhrab Magomedov?
- Xtreme Couture has its own coaches, including freestyle wrestling and grappling. We trained wrestling and grappling there, and the rest of the time I did individual work with Suhrab.
"It won't be difficult for me to defeat Santos in stand-up fighting"
- Thiago Santos believes he will have the advantage in striking technique. How would you rate his strengths? Are you ready to take on his challenge in stand-up fighting?
- Yes, he is a good striker, but I wouldn't say that he is very technical. He just swings and has a powerful punch. He is dangerous in stand-up fighting, but I think it won't be difficult for me to defeat him in stand-up fighting. I can beat him anyway.
- How would you rate his competition form? Is he not as good as he was back when he fought Jon Jones on an equal footing?
- I don't know, but in battles after Jones, he was losing. In the last fight he fought five rounds, he was breathing well. I think he is in good trim and wants to win the title. Therefore, I think we will have a very good fight and everyone will do their best to win. Therefore, this fight should be spectacular.
- In his corner, most likely, there will be Yana Kunitskaya, his Russian wife, who can overhear your tips and inform him. Have you thought about switching to the Avar language so that your opponent doesn't know your plans?
- No. I don't see a problem with this. We don't hide what we do. Not everyone hears what they say in the corner. It happens that the fighters don't hear what their coach says, so we don't think about it. We'll have a plan to stick to no matter what the opponent does.
- Now, due to political events, Russians around the world are under pressure. Have you encountered any negativity in the US? Did other fighters ask you about the political situation and attitude towards what is happening in Ukraine?
- No. We have been here for a month and a half and in all this time we haven't heard a single word about this topic. It wasn't even that anyone was interested in.
Bet on Magomed Ankalaev vs Thiago Santos
"The UFC hasn't yet seen my fight, so they couldn't duly appreciate it"
- If you win, you can be given a title fight. Would you rather wait for this fight or face other top 5 fighters like Jan Błachowicz or Aleksandar Rakić?
- Those who are above me also deserve to fight for the title. Błachowicz and Rakić ​​are supposed to fight each other, but I don't know yet when the fight will take place. I think the UFC will solve this problem. For my part, it is all the same who I'll fight with. If I win and the organization decides that I need to do another fight, I am ready to fight and then move on. The UFC is testing me well, and we are ready to deal with any challenges.
- Your compatriot Azamat Murzakanov will open your card. What do you know about this fighter and what do you expect from his debut in your division?
- I know him personally. He's a good striker, left-handed. He is a very technical guy. I think that he will win and will definitely be in the tops later.
- You were included in the UFC 4 game. At the same time, your striking technique was rated higher there than wrestling. Do you agree with this assessment?
- I don't know. They haven't yet seen my fight. I haven't yet shown in the UFC how well I can fight and what I am capable of on the ground. I think they appreciated what they saw in my octagon.
- What do you expect from the title fight between Glover Teixeira and Jiri Prochazka? Which of them do you consider your favourite?
- It's hard to pick a favorite. I think their chances are 50/50. One fights better, the other hits better. Who gets tired first is at risk of losing.
Bet on Magomed Ankalaev vs Thiago Santos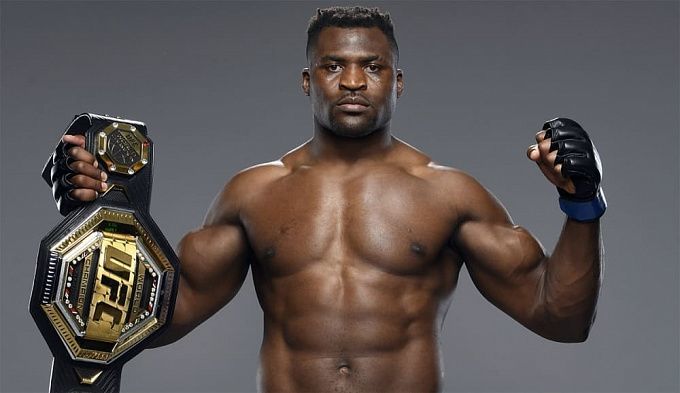 For auld lang syne: Ngannou, Gane, Cormier and others fighters who came to MMA late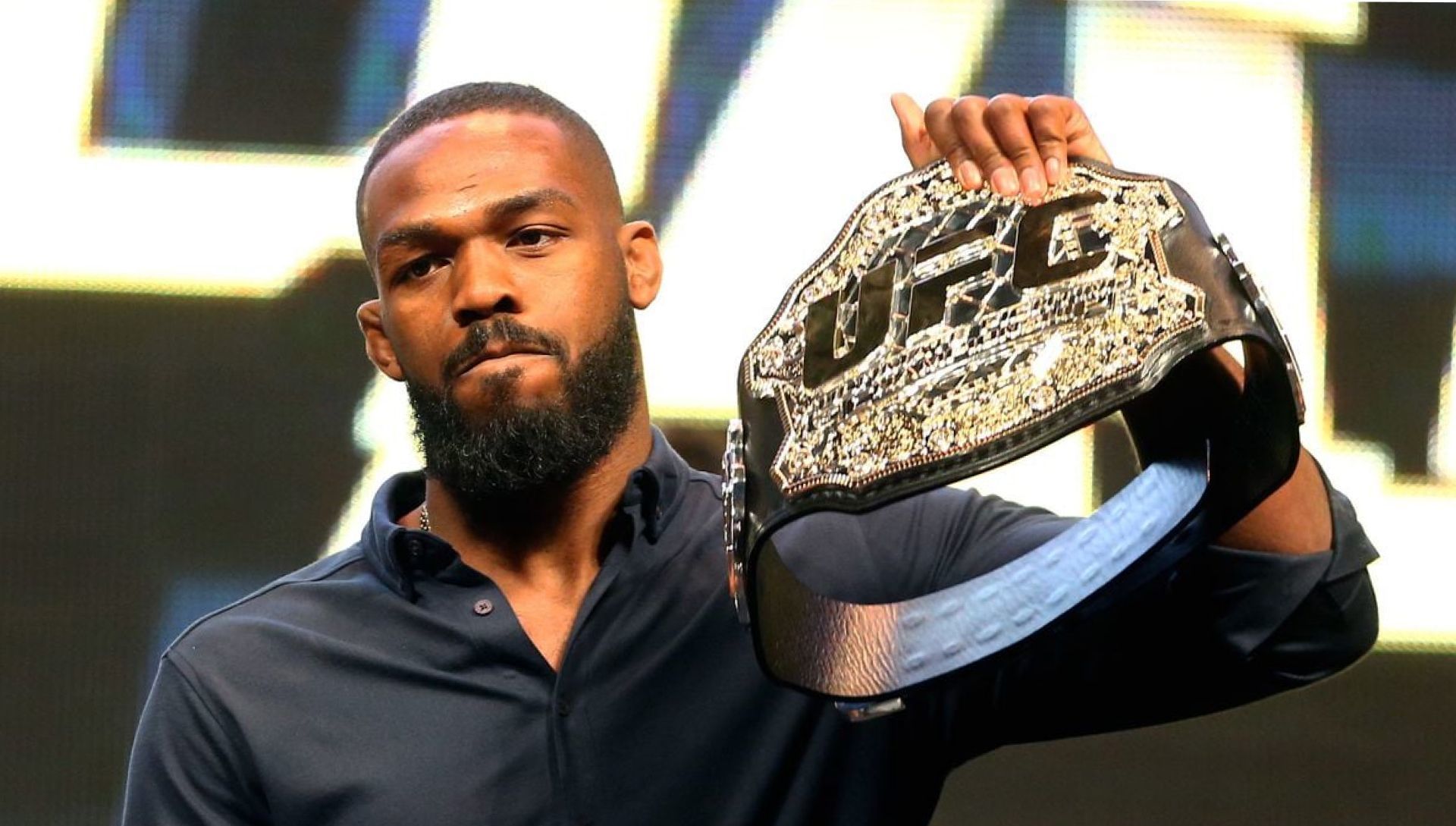 Drinking ruined the career and personal life of the greatest MMA fighter: the fall of Jon Jones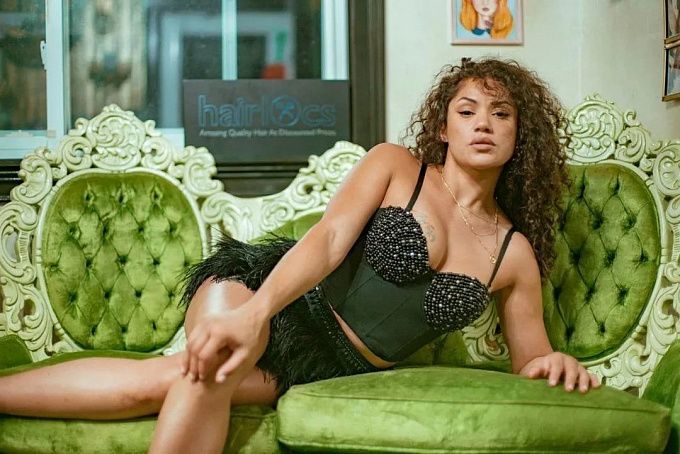 Pearl Gonzalez — MMA and bare-knuckle star, who has made her business on her intimate photos