Telstra conducts Australia's first live 5G trial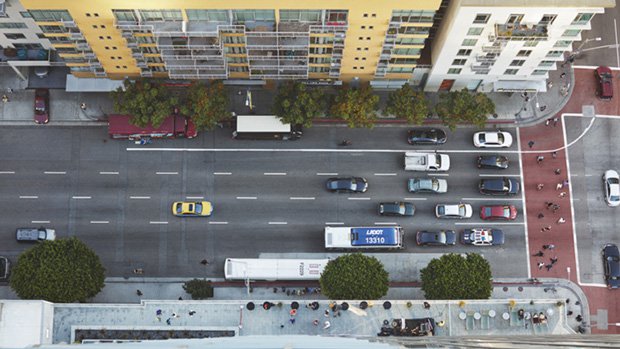 Source: Ericsson
Australia's largest operator by subscribers Telstra has teamed up with Ericsson to conduct the nation's first live 5G trial.
The trial in Melbourne used a combined 800MHz of spectrum, achieving aggregate speeds of more than 20Gbps in a real-world, outdoor environment.
Telstra said the trial used 10 times more spectrum than the operator currently uses with its 4G service.
Ericsson's 5G radio prototype equipment was used for the demonstration, which also achieved an indicative latency of at least half of that seen in current 4G networks.
In a blog post,Telstra group managing director for networks Mike Wright said the tests also served to demonstrate the accuracy and improved signal quality of beam steering technology.
Beam steering involves antenna arrays tracking a user's location and sending data directly to the device, instead of out in all directions.
"But what made this trial really significant is we took the test bed out of the laboratory and into real world, outdoor conditions," he said.
"Australia's environment, size, and population density is unique, and it means we need to consider different things to other countries. We're even trying to understand how radio signals propagate in through gumtrees."
Should operators cater to customer preferences with SIM only plans?
Matt Walker / MTN Consulting
Webscale and transmission network operators' interests are aligning as the 5G era dawns
Webscale and transmission network operators' interests are aligning as the 5G era dawns
The launch of 5G by South Korean operators serves as a first benchmark for other operators around the world