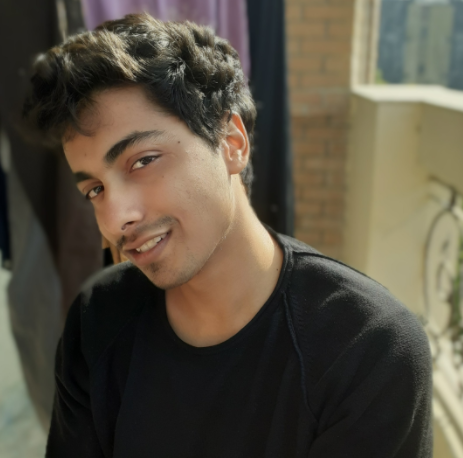 In the second game of the Western Conference Quarterfinals, the Dallas Mavericks will host the Utah Jazz. The match will be held on 19 April at 03:30 AM (+3 UTC). The Jazz defeated the Mavericks in the first game as the home team couldn't unearth an effective offense in the absence of Luka Doncic. The Superstar is doubtful for the game and his availability will ascertain the outcome for most parts. Can the Mavericks hold the fort if Luka misses out again?
Bet on Dallas Mavericks- Utah Jazz
Best bets on Mavericks vs Jazz
Win/Lose/Handicap: Bookmakers from 22bet favor the Jazz to win this game with the odds of 1.43 but that can change if Luka Doncic is active. The last game was a low-scoring affair and the Jazz defense held on to a win, but that was also due to the absence of Doncic, who creates multiple opportunities for the Mavs. If Doncic plays then I take the Mavericks with a handicap of -3.5 but if he doesn't, then I lean on the Jazz with the handicap of -5.5 (Handicap 2 -5.5)
Player Props: Bookmakers at bet365 predict that the odds of Rudy Gobert going past 13.5(at least 14 points) is 1.80 here. Although Rudy was held below 10 points in the last game, I feel he will turn things around here. I'd go "Over" 13.5 Points her. (Player Props: Player Points: Rudy Gobert Over 13.5)
Bookmakers at 1xbet suggest that the odds of the Total Going Over 206.5 are 2.03. This is understandable considering the last game just fetched 192 points as Jazz rolled in just 99 and Mavericks just 93 points. This is a tricky one considering the nature of the battle so far but I do believe both teams will have better offensive outings compared to the first game. That is why I'd take a risk at "Over" here. (Total Over 206.5)
Where to Watch Mavericks vs Jazz
This game is available on the NBA League Pass
Bet on Dallas Mavericks- Utah Jazz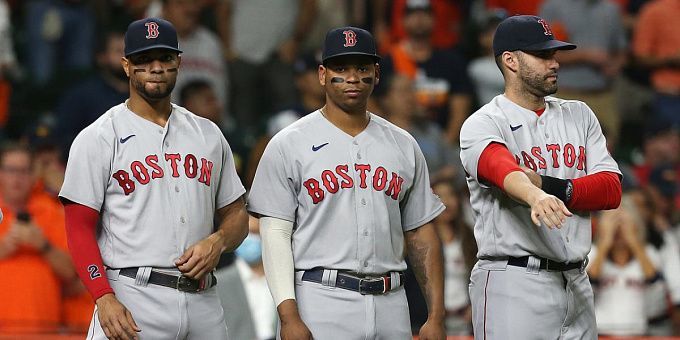 Boston vs Minnesota Prediction, Betting Tips & Odds │18 April, 2022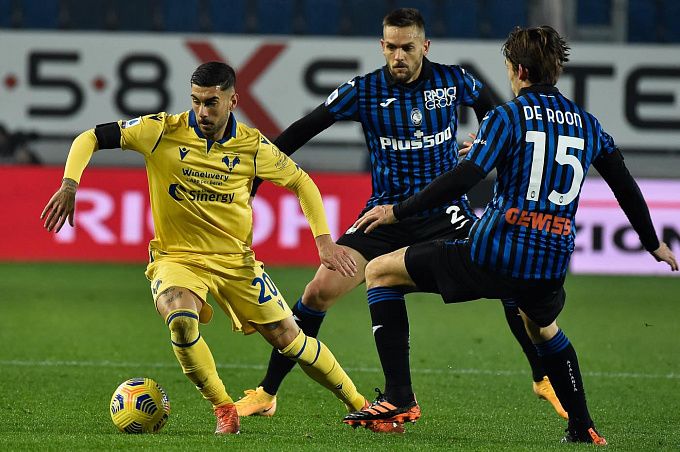 Atalanta vs Verona Prediction, Betting Tips & Odds │18 APRIL, 2022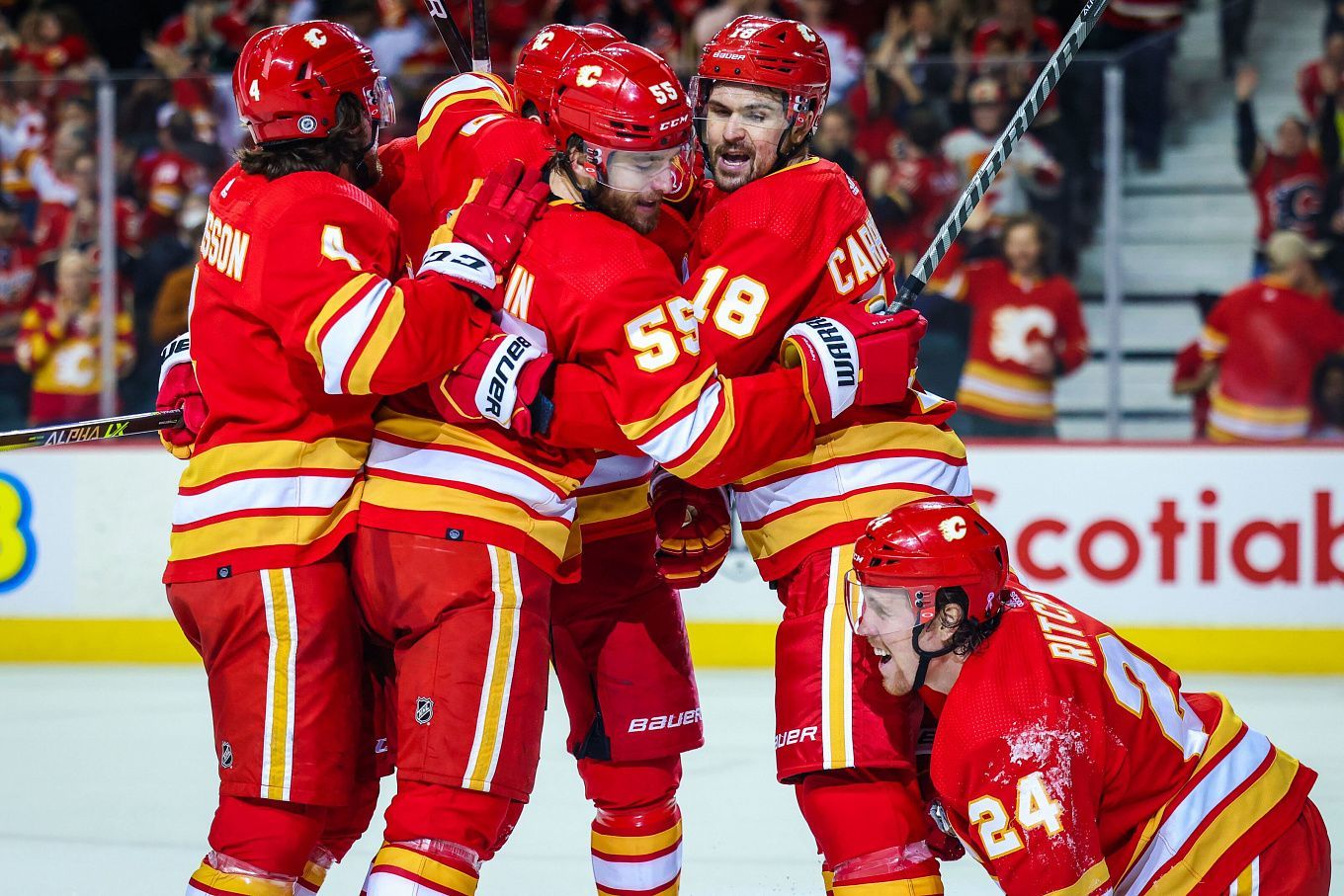 Chicago vs Calgary Prediction, Betting Tips & Odds │19 APRIL, 2022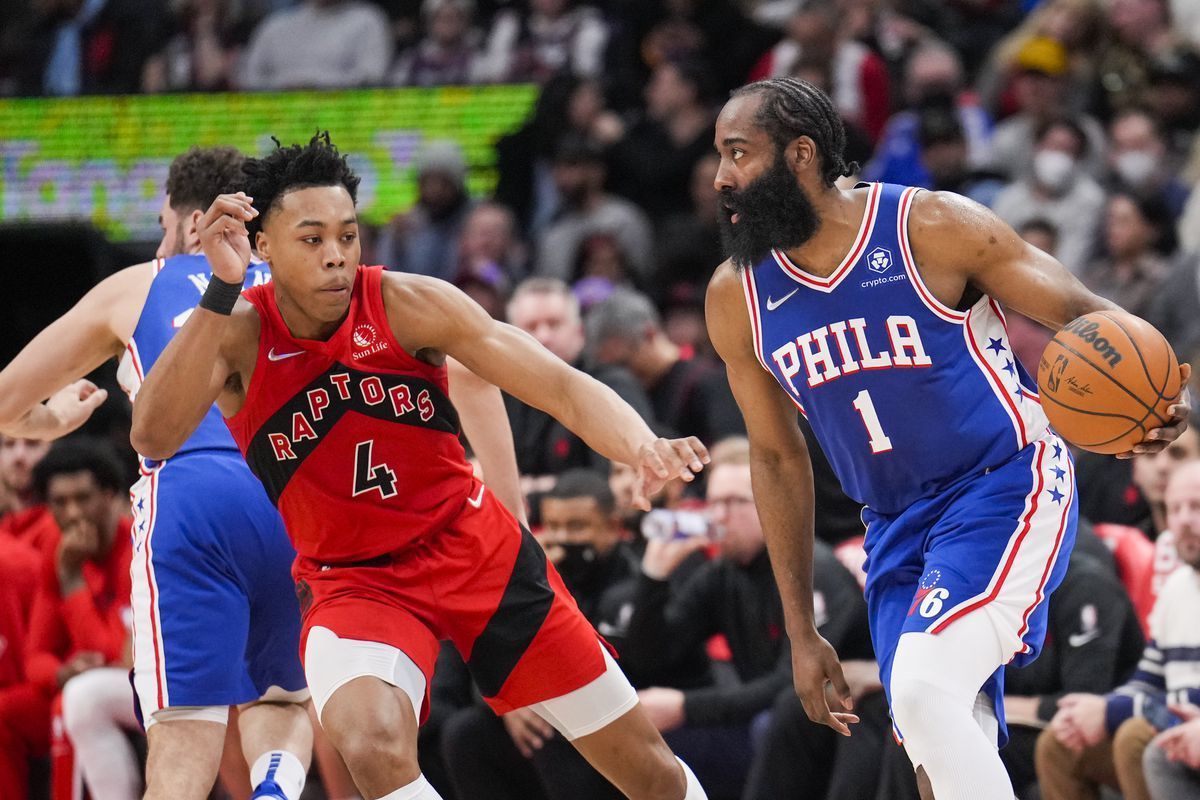 Philadelphia vs Toronto Prediction, Betting Tips and Odds | 19 APRIL, 2022
Dallas Mavericks
As expected, the Mavericks' offense struggled massively and the team failed to close out the Jazz at home. These two areas are where Luka Doncic steps in with his special performances and changes the outcome. Jalen Brunson struggled to shoot but Spencer Dinwiddie was efficient, both scoring over 20 points. Bullock and Finney-Smith combined for 29 points but more will be needed from Dwight Powell and Maxi Kleber, the two bigs, who will have their work cut-out versus Rudy Gobert. The elite defense of the Mavs did well as expected and holding the deep Jazz to below 100 points is no small task. If Doncic plays(which he most likely will not), the team will look entirely different but if he doesn't then Brunson and Dinwiddie will have to put in a lot of offensive work.
Utah Jazz
The Jazz had a huge advantage on the rebounding end in the last game and there is no doubt having Rudy Gobert played a decisive role, as he grabbed 17 of them. Bogdanovic, O'Neale, Mitchell, and Whiteside all came in with huge rebounding efforts and it was key to get those boards so that the Mavericks don't generate additional offense with Luka being out. There is no doubt that Mitchell's 32 points night made a difference but he will like to shoot in the excess of 40% in Game II. Bognadovic once again came through and linked 26 points while shooting 11/20. Conley contributed 13 points while Clarkson had 10 but the Jazz will like to shoot better than 43% next time around so that the Mavericks are not in the game till the late moments. Containing Dinwiddie and Brunson will be vital if Doncic is out.
Mavericks vs Jazz: possible lineups
Mavericks most likely starting five: PG: Spencer Dinwiddie | PG: Jalen Brunson | SF: Reggie Bullock | PF: Dorian Finney-Smith | C: Dwight Powell;
Jazz most likely starting five: PG: Mike Conley | SG: Donovan Mitchell | SF: Bojan Bogdanovic | PF: Royce O'Neale | C: Rudy Gobert.
Bet on Dallas Mavericks- Utah Jazz
FAQs
Where to watch the match Dallas Mavericks-Utah Jazz?
NBA League Pass is a great way to catch this battle.
Who is a favorite in the matchup between Dallas Mavericks-Utah Jazz?
Bookmakers see Utah Jazz as the favorite here with a handicap of -5.5 as per bet365.