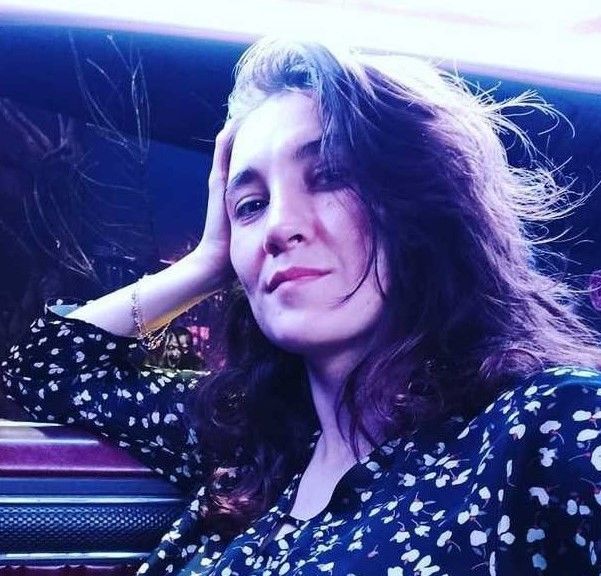 On June 23, was held the match between Slovakia and Spain at the Olympic Stadium in Seville (Spain).
In the 30th minute of the game, the goalkeeper of Newcastle United and Slovakia national team Martin Dubravka scored an own goal. In the added time in the first half, the defender of Manchester City and the national team of Spain sealed the lead by scoring another goal.
In the second half, PSG's Spanish midfielder Pablo Sarabia headed the ball into the Slovakian net. However, the Spaniards continued to attack and in the 67th minute, the score was 0-4 after Man City's 21-year-old Ferran Torres turned a pass from Sarabia into a goal. Parma midfielder Juraj Kucka scored an own goal and extend the lead.
Throughout the match, the Slovaks failed to shot on target.
Slovakia vs. Spain - 0:5 (0:2)
Goals: Dubravka (30´ - own goal), Laporta (45´ +3), Sarabia (56´), Torres (67´), Kutzka (71´ - own goal).
Another match of the third round in Group E was held at Gazprom Arena in St. Petersburg between the national teams of Sweden and Poland. It ended in 3-2 in favor of the Swedes.
After the third round of matches, the table of group E looks as follows:
The first place goes to the Swedish national team with seven points, the second place took the Spanish national team with five points, the third - Slovakia with three points. The fourth goes to Poland, who managed to get only one point in three games.