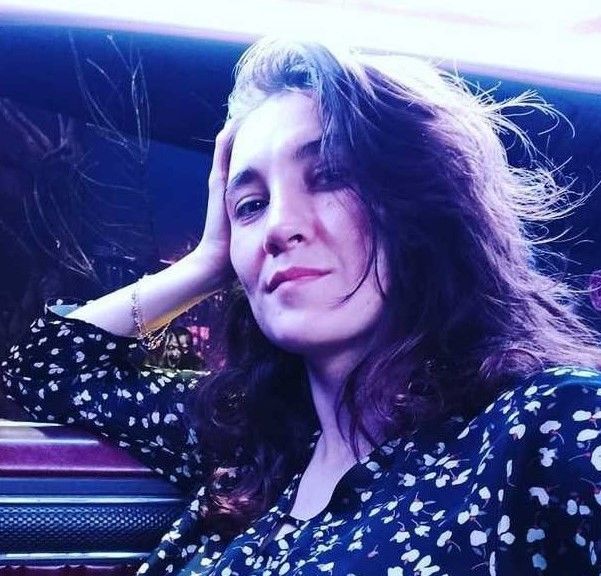 The Russian professional Dota 2 player Yegor Ark Jabotinsky talked with Cybersport.Metaratings.ru and shared his opinion on the upcoming match of Team Spirit against OG.

In the confrontation with OG "Dragons" can hardly be called favorites. The Russian team plays in a very passive style. I have no idea how Team Spirit can compete with OG. We need to prepare, and even that will not be enough to stop the two-time world champions. Team Spirit have very little chance to win.

Yegor Ark Jabotinsky
The match between Team Spirit and OG kicks off on October 15 in the playoffs of The International 10. The teams haven't met each other before. The International 2021 takes place on October 7-17 in Bucharest. 18 teams are playing for a prize pool of more than $40 million.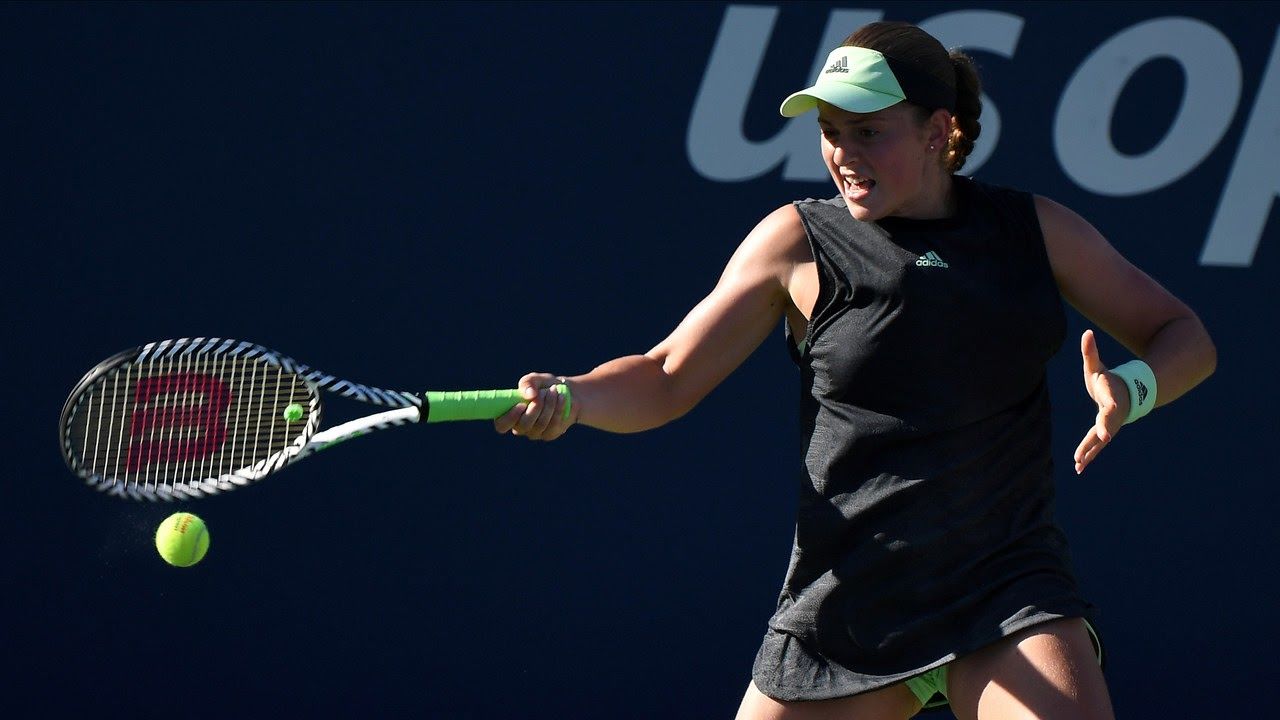 WTA BNP Paribas Indian Wells Open Semifinals Schedule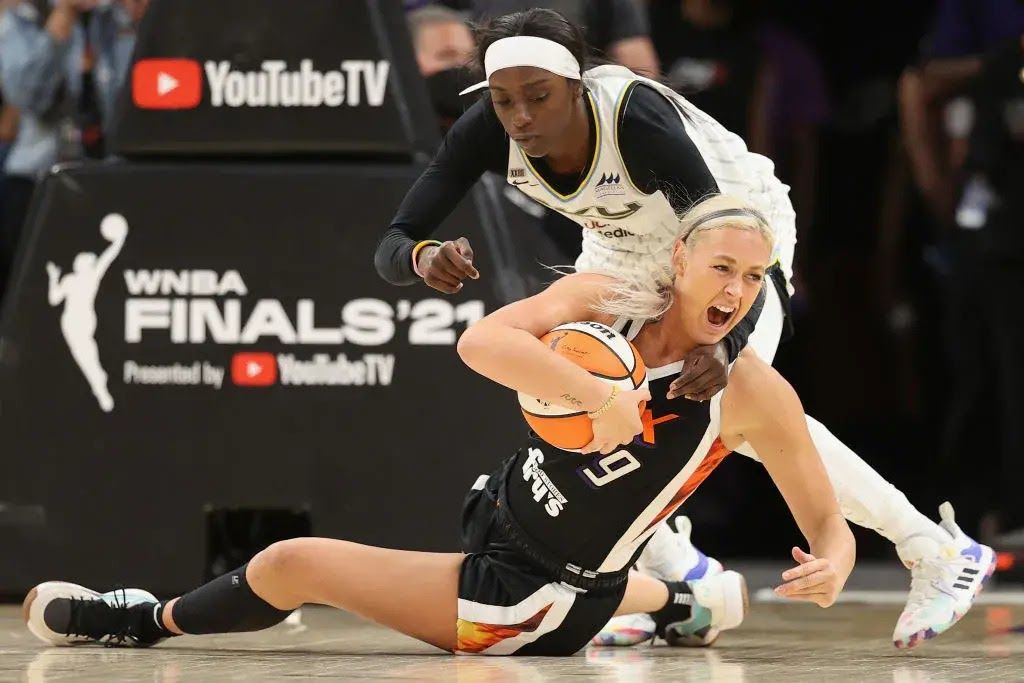 WNBA Finals: Chicago Sky hosts Phoenix Mercury for Game 3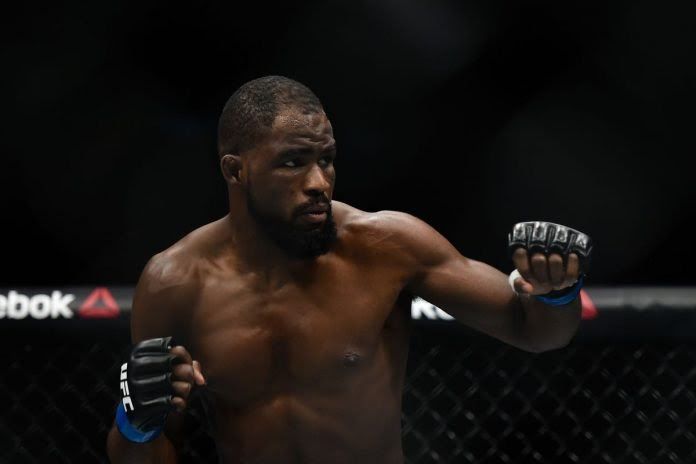 I'm not out here living a fake life: Corey Anderson