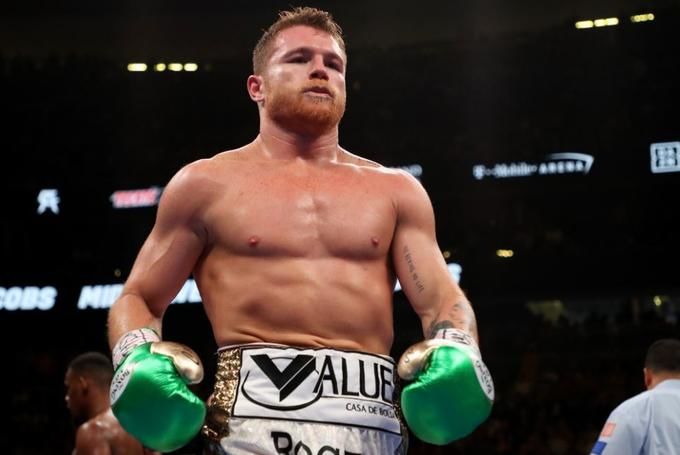 Mexican Saúl Álvarez, undisputed super middleweight world champion, harshly responded to journalist David Faitelson, who urged him to stop discussing Lionel Messi and focus on the rematch with Dmitry Bivol.

"Focus on Bivol. Why don't you want to have a rematch with the Russian instead of wasting your time on stupid arguments? Threatening a soccer player seems very cowardly to me," Faitelson wrote on social media.

"You cowardly bastard, because when you stand in front of me, you are such an angel," Álvarez responded.

Álvarez had his last fight in September 2022, defeating Gennady Golovkin by unanimous decision. In May of that year, Canelo fought Dmitry Bivol. This fight went the full distance and the Russian won by unanimous decision. The 32-year old Álvarez has 58 wins (39 by knockout) and two losses.

St-Pierre believes Jon Jones will dominate the heavyweight division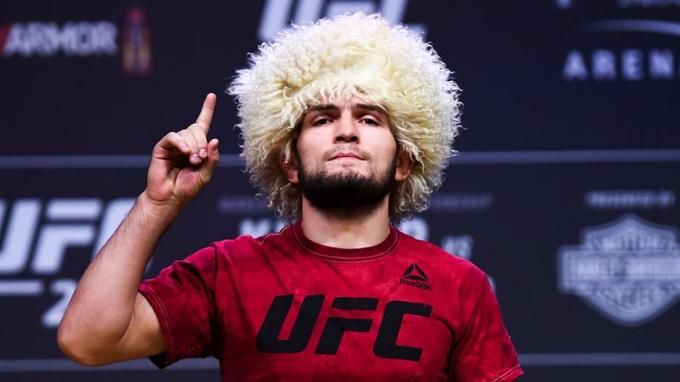 Khabib Nurmagomedov explains why he ended his career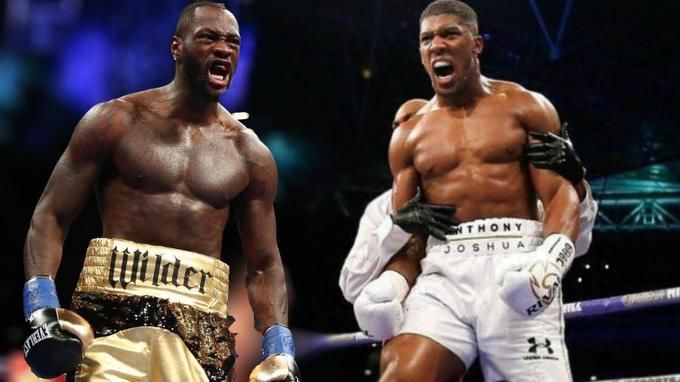 Wilder's manager: Deontay wants to face Joshua in his next fight