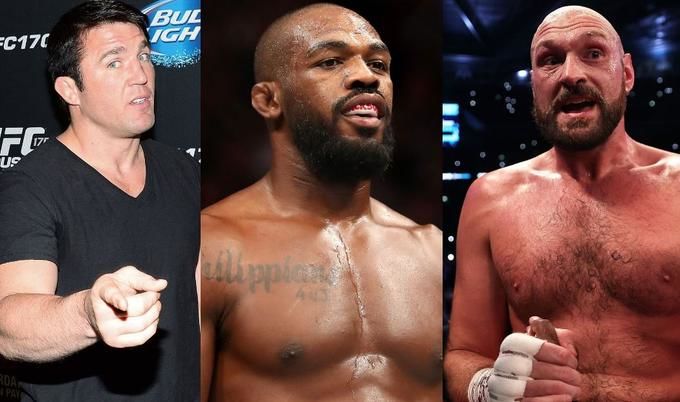 Former UFC and Bellator fighter and current MMA analyst Chael Sonnen supported Jon Jones' move to heavyweight and admitted he would bet on him in any matchup.

I would bet on Jones in any matchup. I could lose my money, but I'd still bet on him. That's not an exaggeration, that's the plain truth. If John was competing in Abu Dhabi tomorrow at the ADCC and Gordon Ryan was on the grid, I'd bet on Jones. Even if he moves into boxing and meets Tyson Fury at heavyweight, I'd still bet on Jones.

Chael Sonnen
Jones, 35, last entered the Octagon in February 2020 at UFC 247, beating Dominick Reyes by unanimous decision of the judges. At UFC 239 in July 2019, Jones defeated Thiago Santos by split decision. He has 26 wins and one loss under his belt.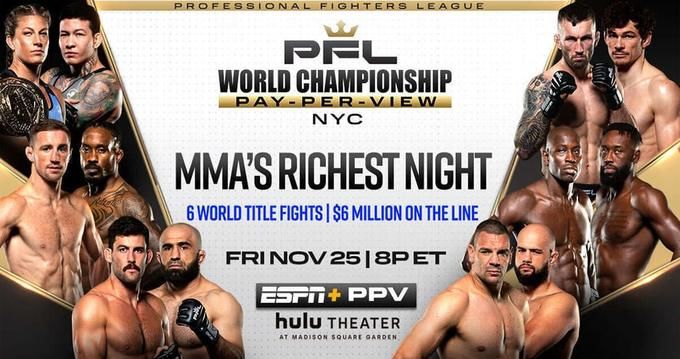 Time of PFL 10: 2022: Kayla Harrison vs. Larissa Pacheco and other participants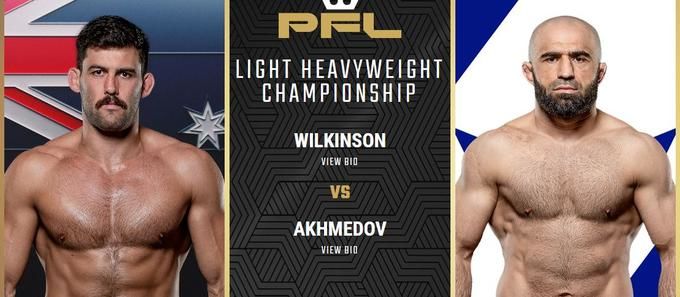 Akhmedov vs Wilkinson fight: start time on November 26 at PFL 10: 2022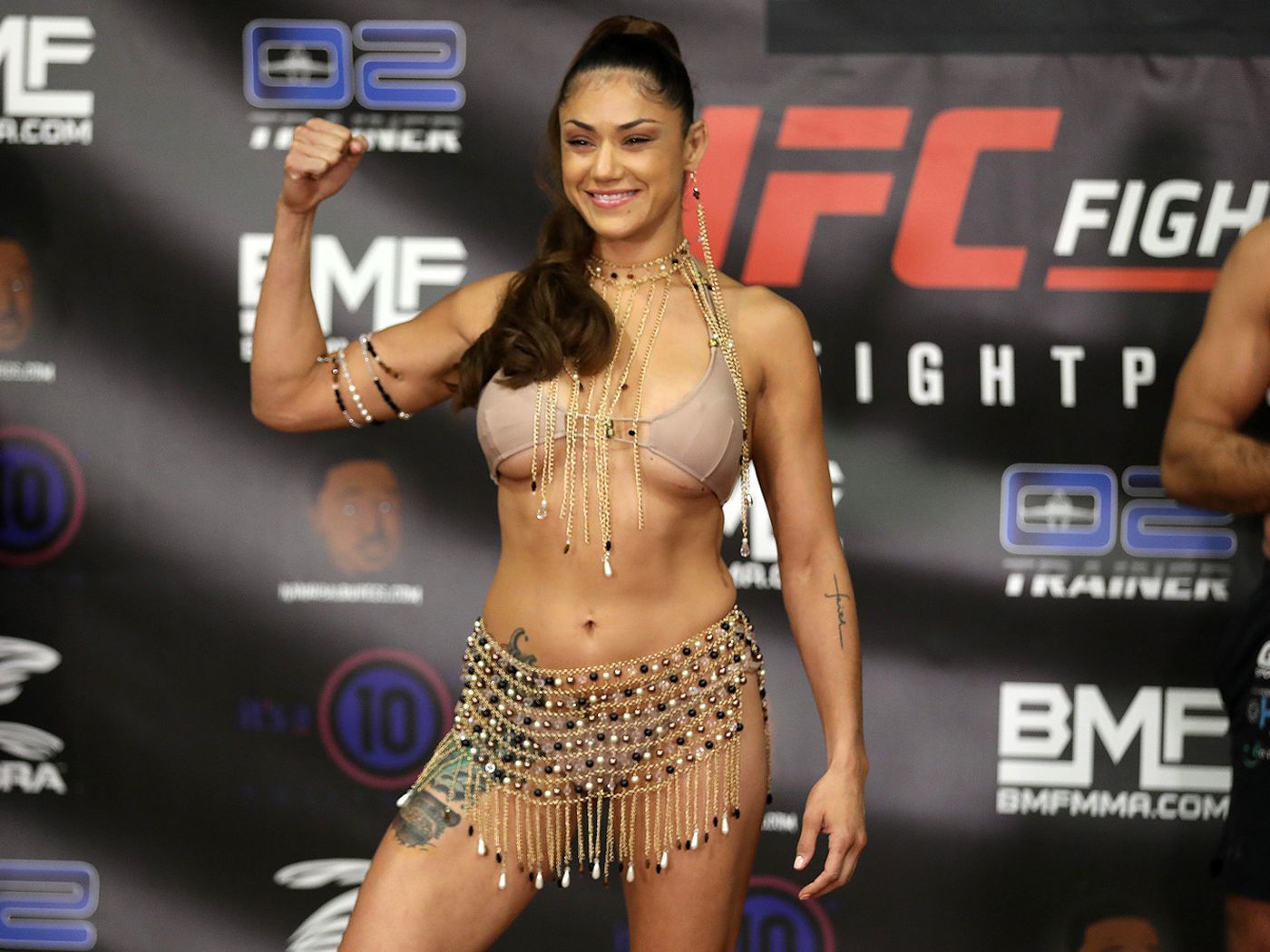 Pearl Gonzalez shows off her firm buttocks