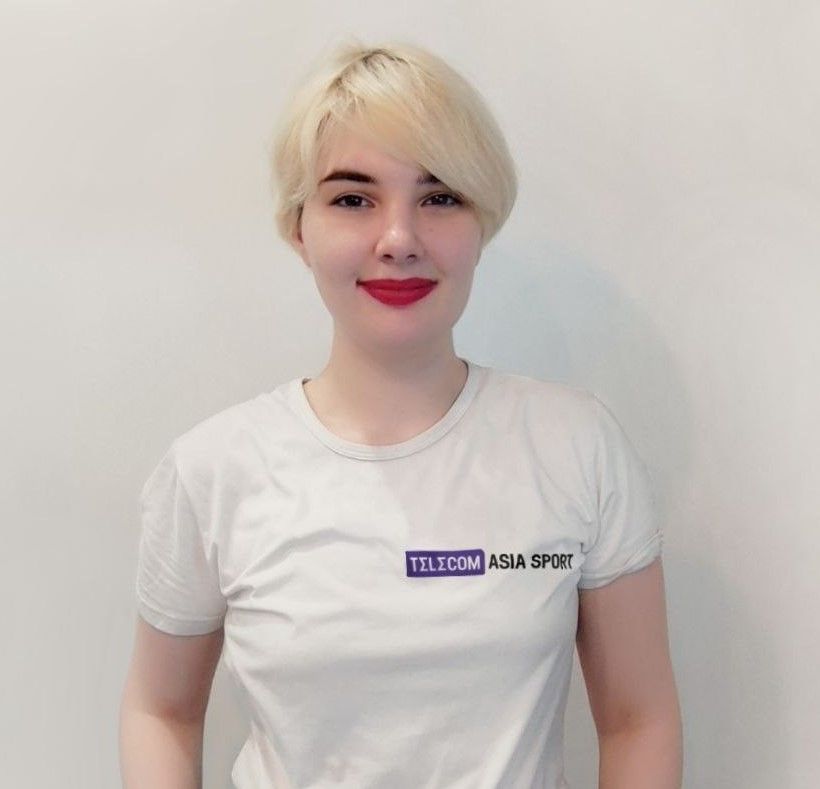 John Fury, father of WBC heavyweight champion Tyson Fury, reacted to former UFC champion Francis Ngannou's open workout with Mike Tyson. Ngannou and Fury will fight on October 28 in Riyadh, Saudi Arabia:
"Just seen Francis Ngannou and Mike Tyson and that so-called trainer what's got the pads on, seen the open workout. I hope that's a joke and intended to be a laugh. Because if it's not, he ain't got a prayer. He won't get out of the first round. It's probably going to be Tyson's quickest knockout."
Fury last fought against Derek Chisora in December 2022. In this confrontation, Tyson won by technical knockout in the tenth round. He has 33 wins (24 by knockout), one draw and no losses.
Ngannou last fought Ciryl Gane in January 2022 at UFC 270. That fight went the full distance and ended in Francis' favor with a unanimous decision from the judges. He has 17 wins and three losses on his record.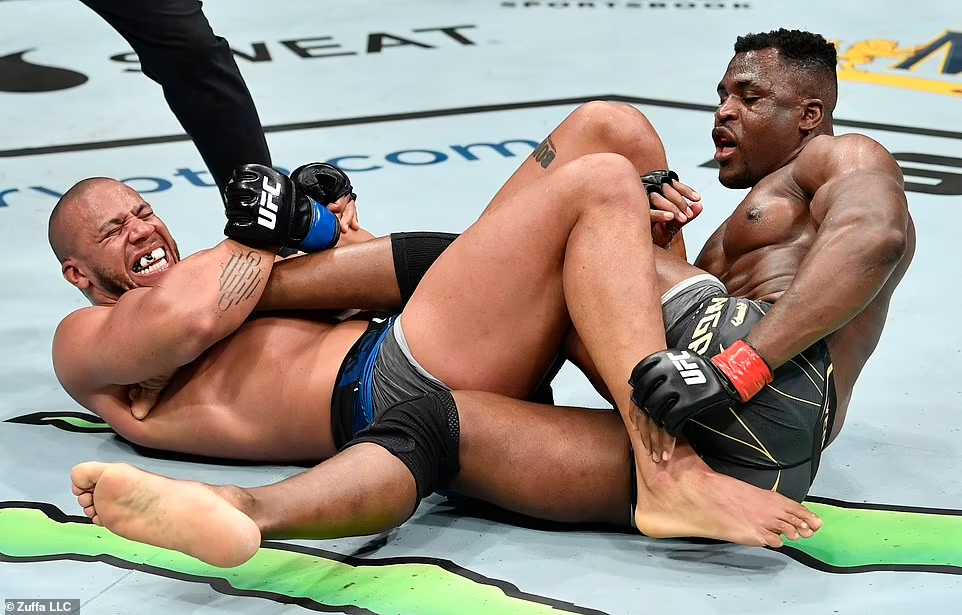 Ciryl Gane: On Paper Fury Is The Favorite, But Ngannou Can Surprise Everyone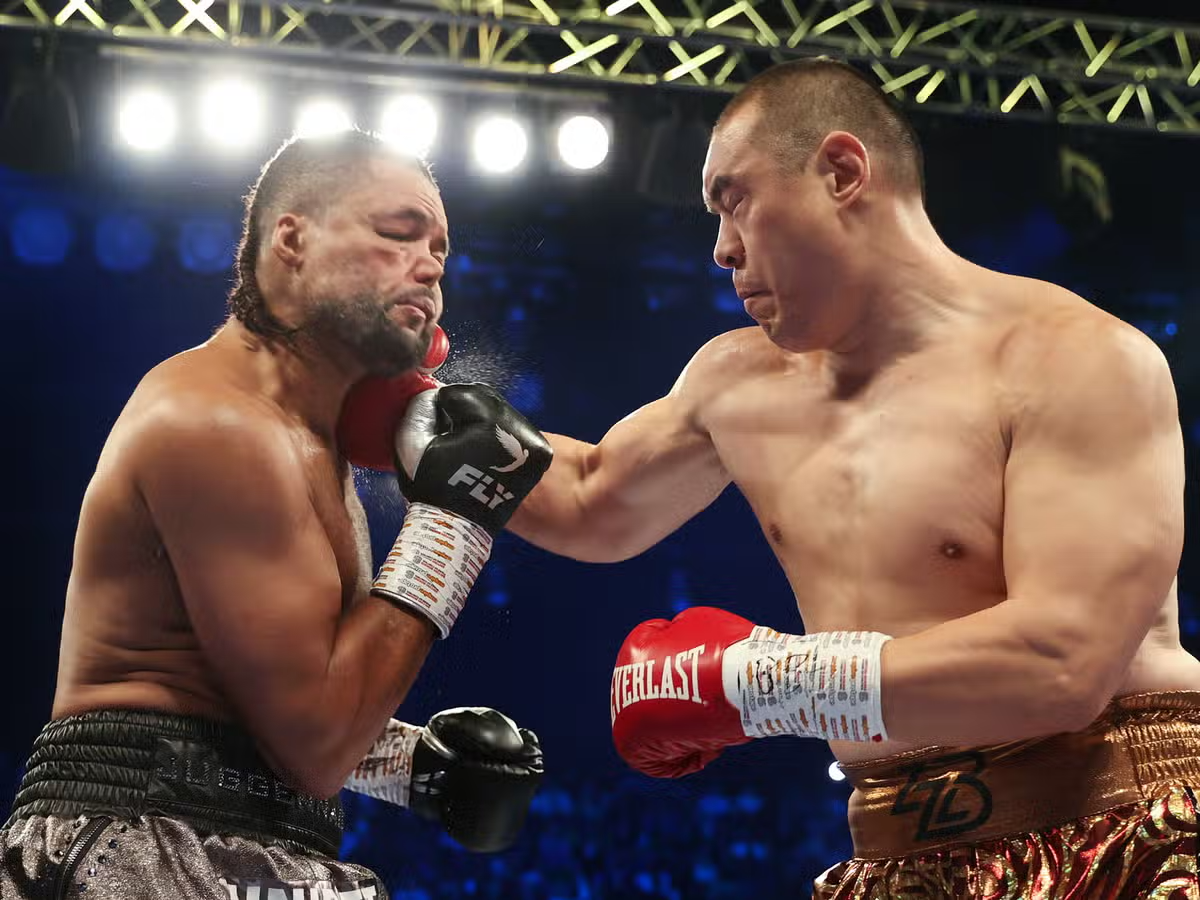 Zhilei Challenges Fury After Beating Joyce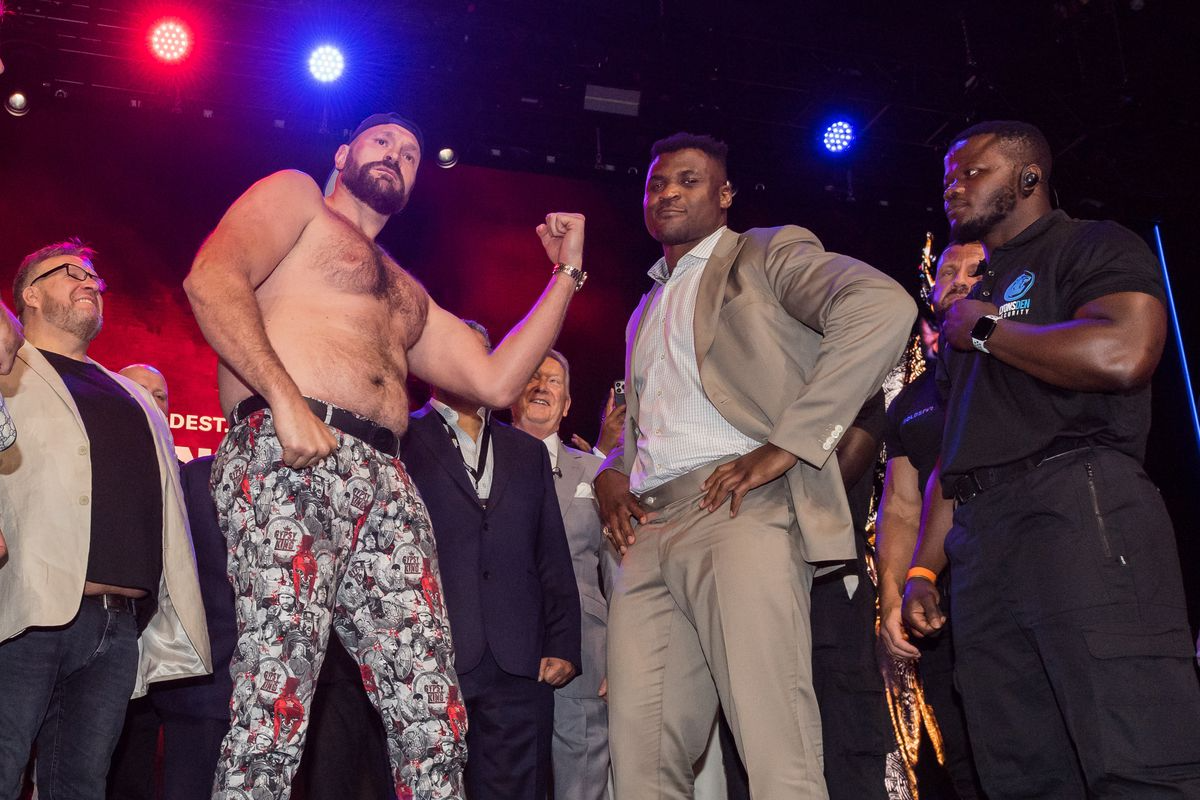 Ngannou Accuses Fury Of Tampering With Gloves