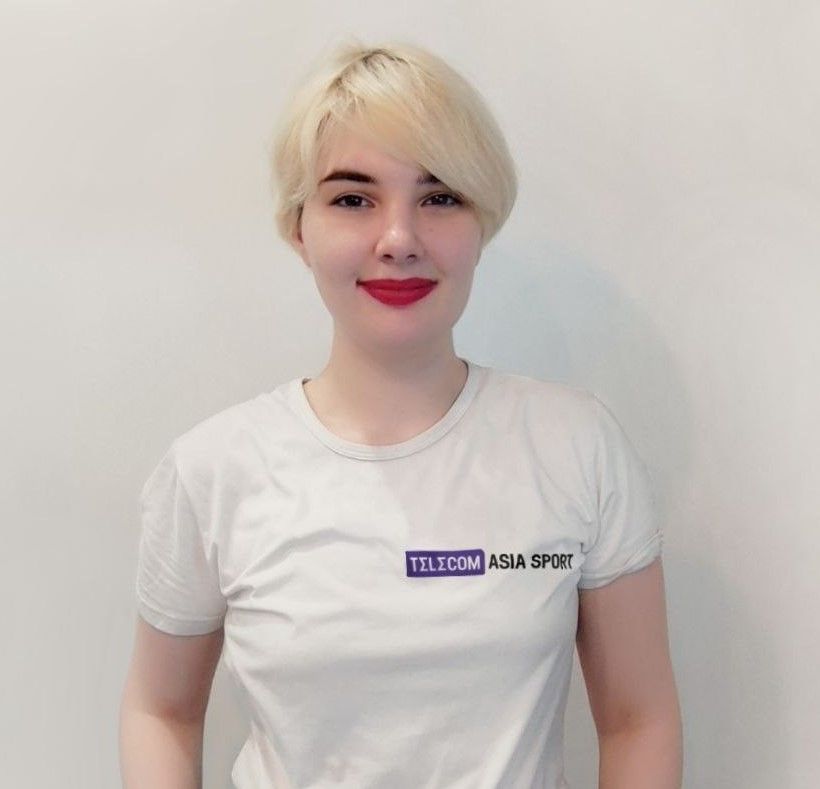 The International Boxing Federation (IBA) won't receive any payments when distributing revenues from the Olympic Games 2020, held in the summer of 2021 in Tokyo. Portal Inside The Games shared this information.

The source reports that the IOC has allocated 17 million dollars to the IBA, but withheld the amount due to a management crisis. It is worth noting that boxing was excluded from the preliminary program of the Olympic Games in 2028 to be held in Los Angeles.

Recall that in early October the IBA announced that Russian and Belarusian athletes will be allowed to compete in international tournaments under the flags of their countries.

In February this year, after the start of a special military operation in Ukraine, the IOC recommended the international sports federations not to hold tournaments in Russia and Belarus, and not to invite athletes from these countries to competitions.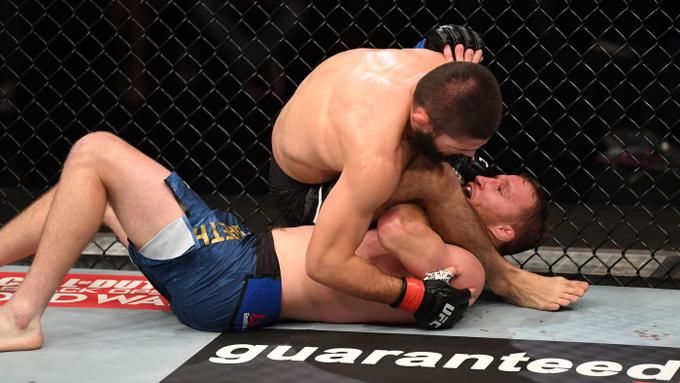 Khabib tells what he talked about with Gaethje during the fight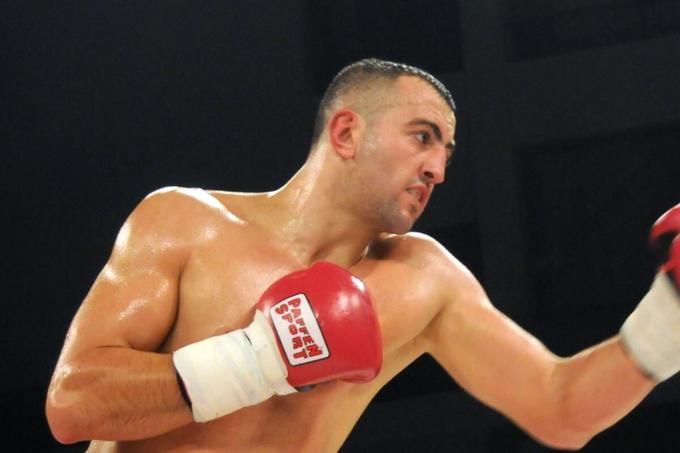 Ex-boxer accused of trafficking 22 tons of cocaine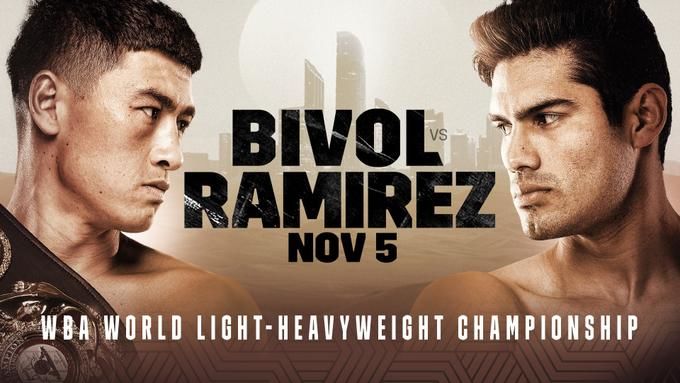 Bivol vs Ramirez: start time of the boxing fight on November 6