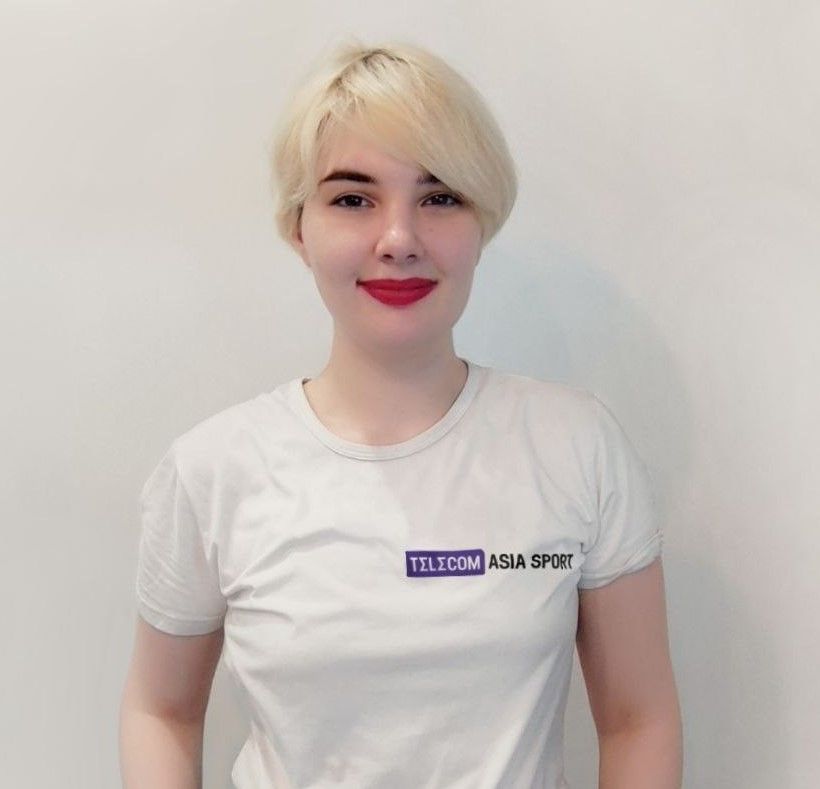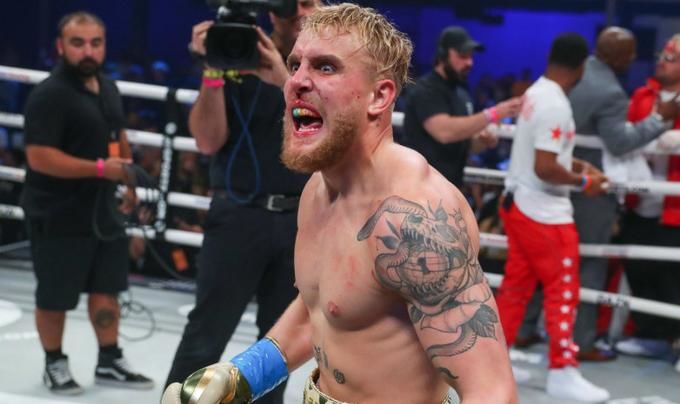 Popular American blogger and boxer Jake Paul refused to accept the championship belt from representatives of the World Boxing Association (WBA), arguing that there was no fight for the title.

I feel like I don't deserve it. I feel like I have to fight for it. Thank you, but I feel like you should hold on to it until I actually fight for the WBA title. That belt isn't mine yet, but I'm going to use that as motivation.

Jake Paul
Paul last fought this October against former UFC middleweight champion Anderson Silva of Brazil. Jake won that fight by unanimous decision. He had six wins (four by knockout) and no losses.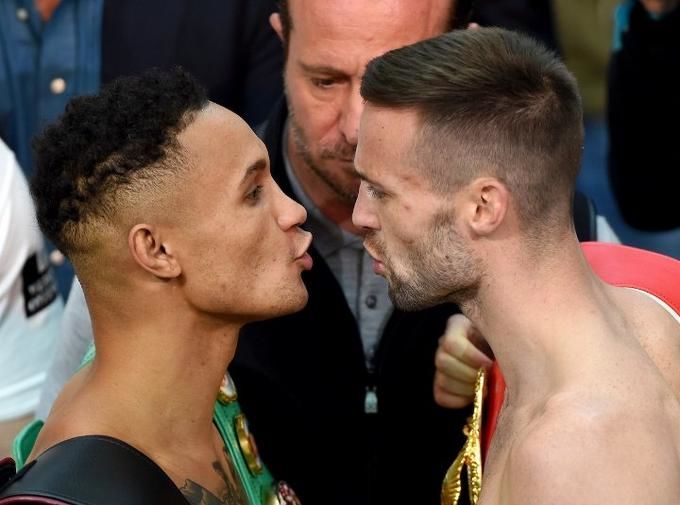 Ramirez turned down the fight against Prograis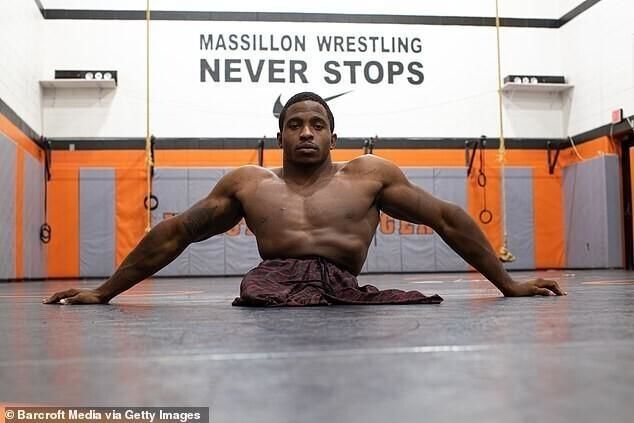 McGregor praises legless fighter Zion Clark's debut in MMA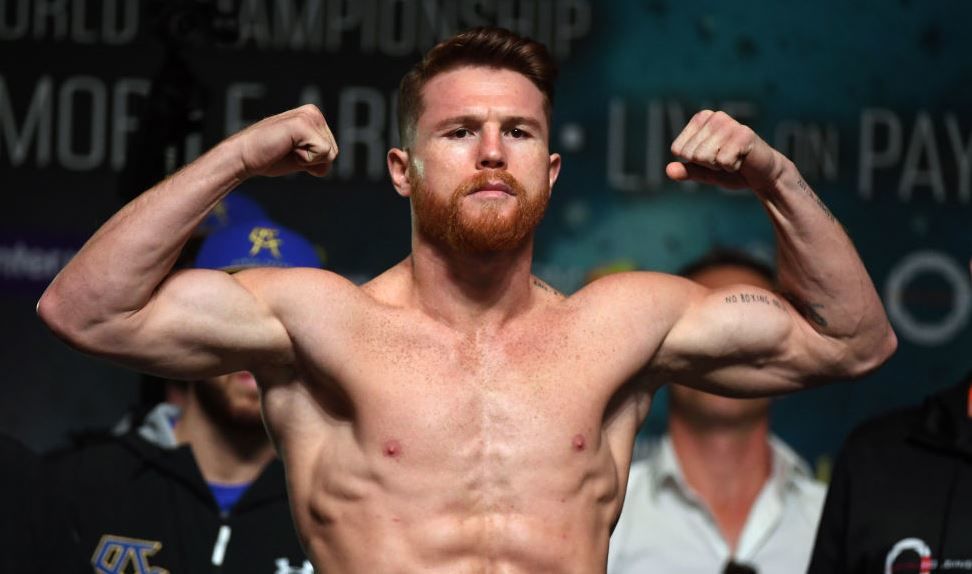 Monument to Saúl Álvarez installed in the Mexican city Juanacatlán