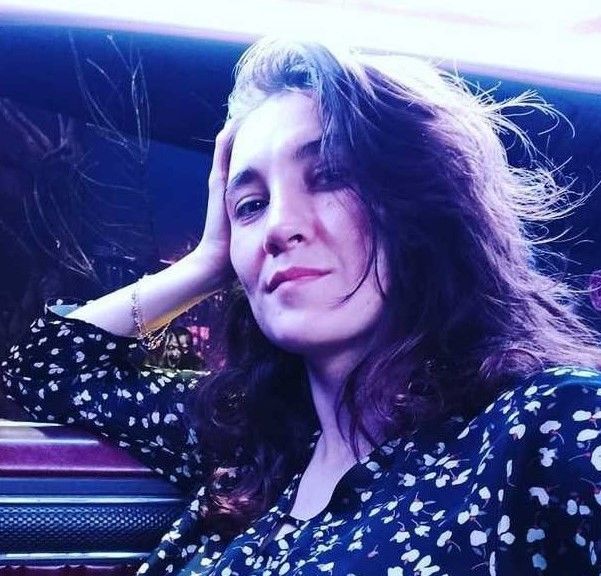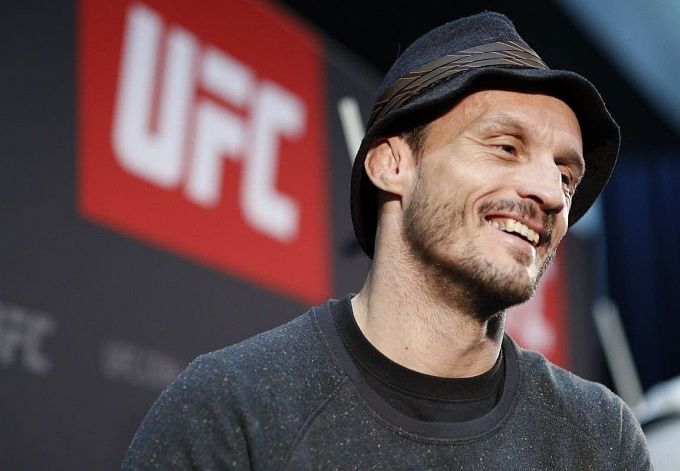 The UFC and WEC veteran Brad Pickett told MMA.Metaratings.ru about his passion for game consoles and named favorite video games and professional fighters with whom he plays.
I have been addicted to video games for all my career. First, Alienware (computer manufacturer — MMA.Metaratings.ru) sponsored me and gave me fantastic gaming laptops. I carried them around the world with me, constantly playing World of Warcraft and Call of Duty. I had to stop playing after some time because I became too addicted to it. But two years ago, someone brought me to Call of Duty again. I tried it and got hooked on them. When it comes to video games, I am addicted. I often play with Dustin Poirier and his coach, former fighter Yves Edwards.
43-year-old Pickett ended his fighting career in 2017 after his third consecutive loss in the fight against Marlon Vera at the UFC Fight Night 107. He had 25 wins and 14 losses (5-9 UFC).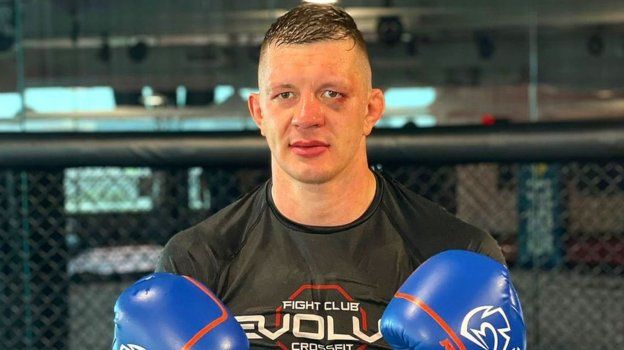 Denis Tiuliulin tells about the fight with Khizriev: he needs a fight, I need a contract so we're both on velvet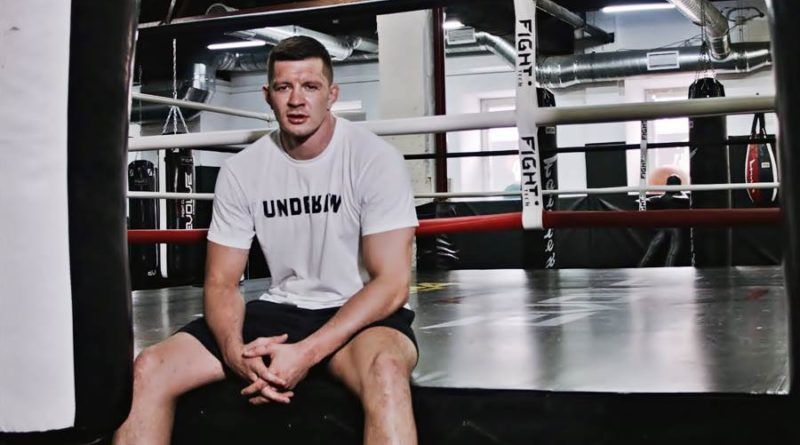 Denis Tiuliulin: I was the only one who wanted to fight Aliaskhab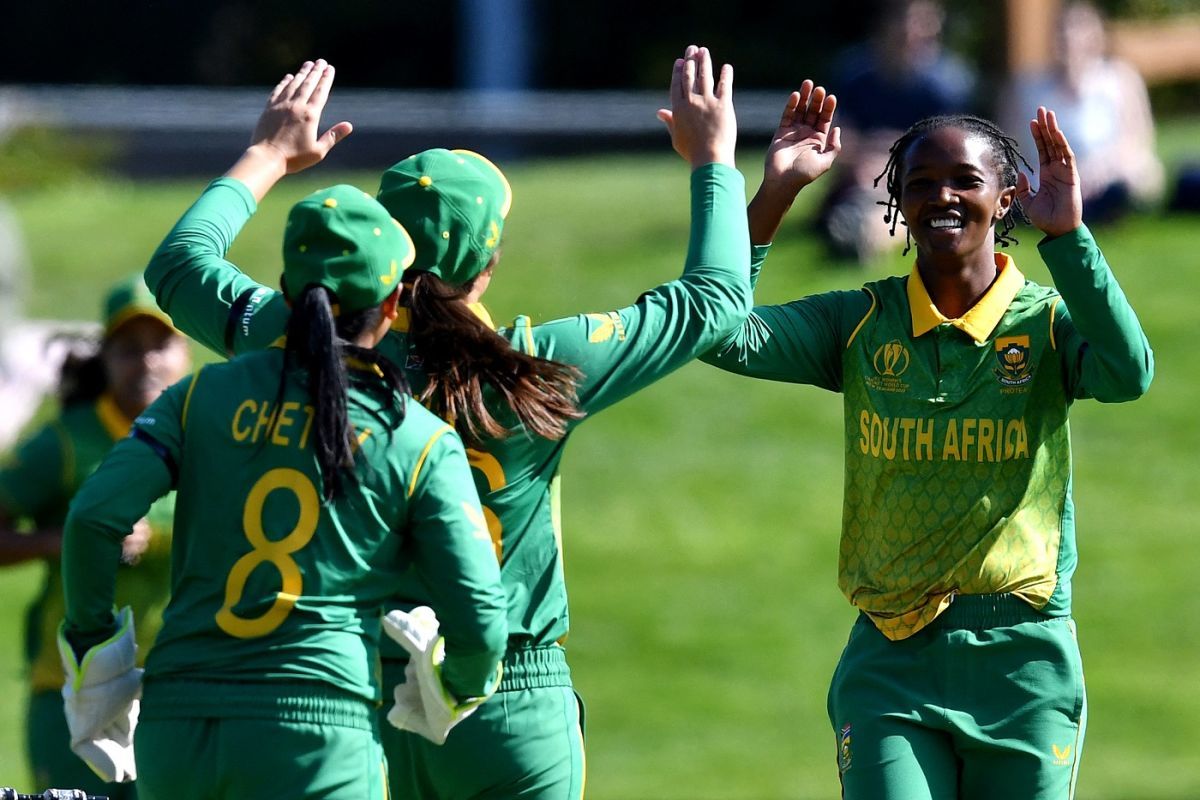 ICC Women's World Cup: Khaka leads South Africa to victory against determined Bangladesh