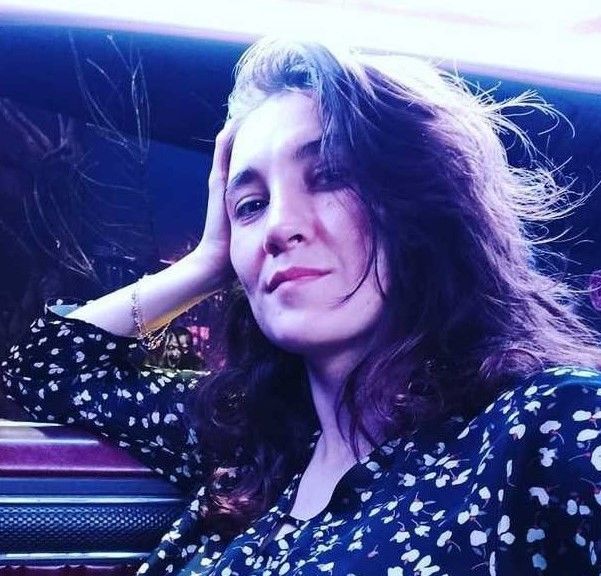 The Portuguese striker Cristiano Ronaldo brought down Coca-Cola's stock with his actions at the press conference before the European Championship match against Hungary.
Sitting down at the table to talk to reporters, the footballer moved away the bottles of beverage from his side of the table. This is what you should drink, - the Portuguese said, showing a bottle of water.

As a result of Ronaldo's action, Coca-Cola shares went down in price from $56.1 to $55.2 apiece (1.6%). Thus, the total company value decreased. Coca-Cola is a long-term partner of UEFA. There has been no official reaction from Coca-Cola just yet.