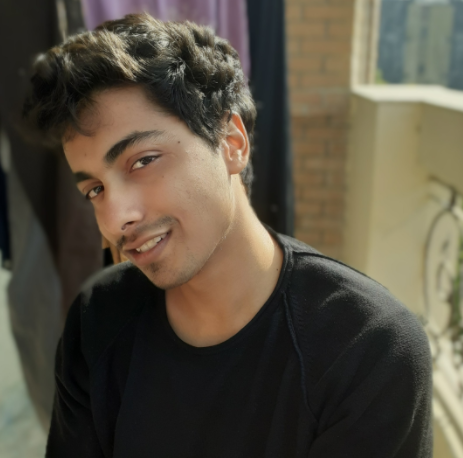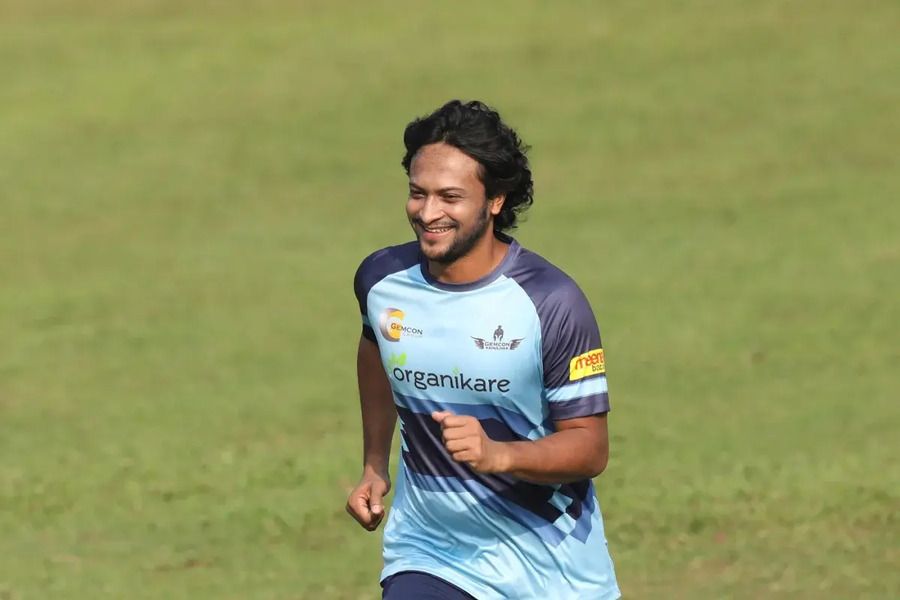 Shakib Al Hasan has been announced as one of the players who will take part in the Test series versus Sri Lanka that will begin on may 15. The news story revolving around Shakib and Bangladesh Cricket Board if collected can be a part of a satire series(really!) The relationship between the Bangladesh Cricket Board and Shakib Al Hasan has to be one of the most toxic ones and it is just a bizarre scenario. The player keeps hoping on in and out of the game, sometimes by his own will and sometimes due to the board policies, sometimes it just feels like a relationship where there are mutual problems.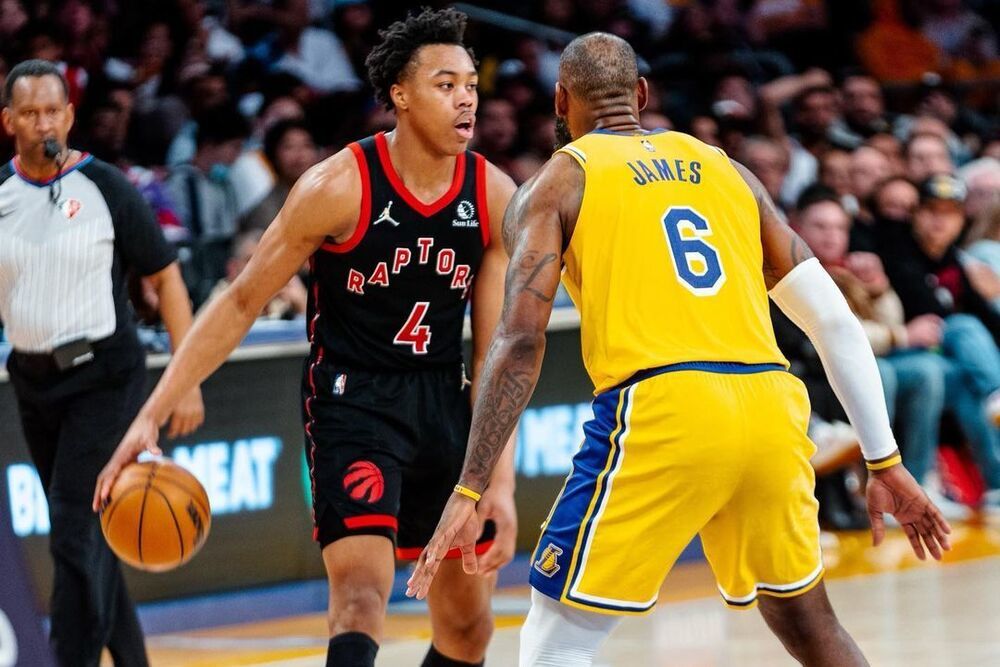 Raptors all-around wing Scottie Barnes wins Rookie of the Year Award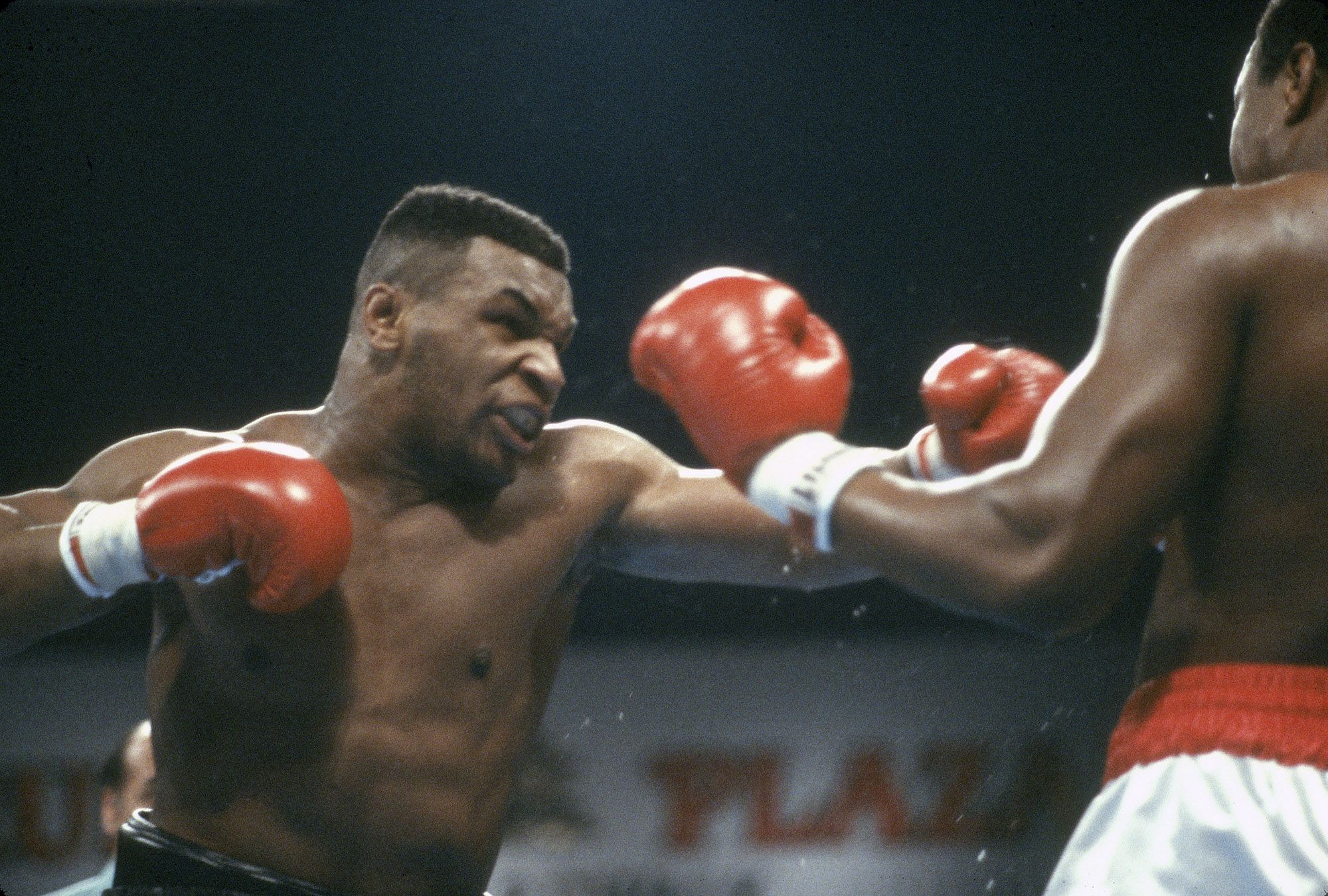 Mike Tyson says that the man he punched on the plane "got lucky"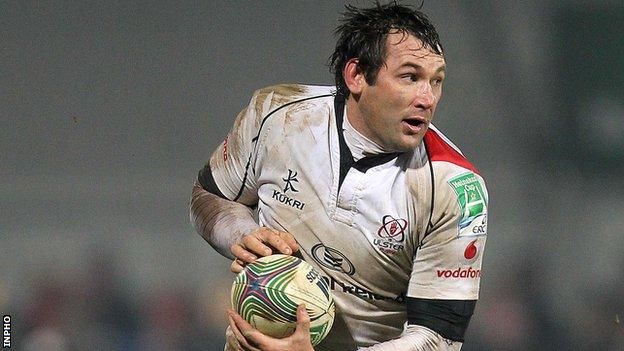 Former Springbok flanker Pedrie passes away