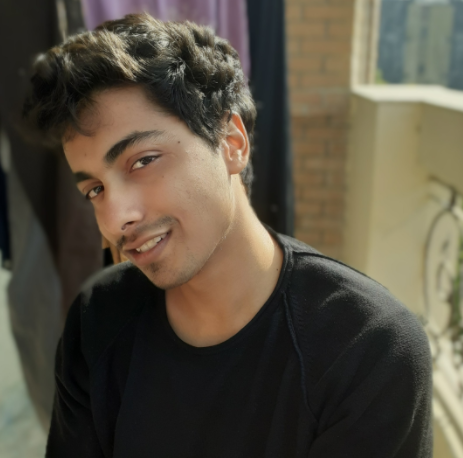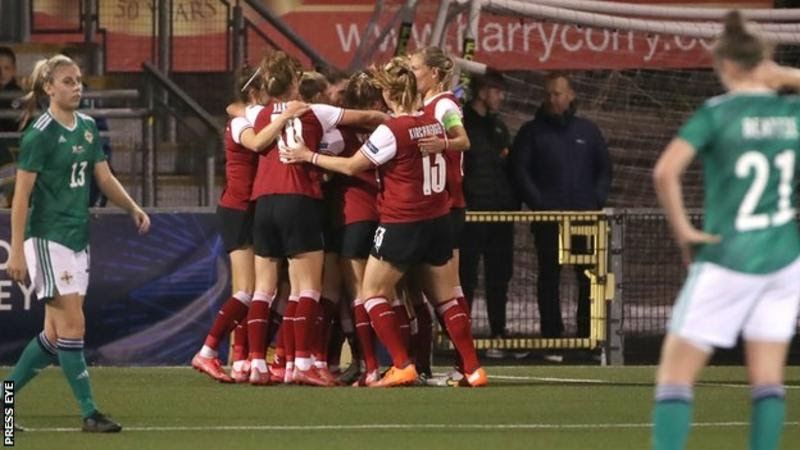 Austria and Northern Island drew level in the Women's World Cup Qualifiers, scoring two goals each. Austria remained seated at the second position in Group D after the draw while Northern Ireland is right now in the third position in the group. England is at the top of the Group and if things stand the way they are then Austria and England will progress.
Sarah Zadrzail's through ball helped Austrians draw the first blood as Barbara Dunst nailed one from the right side of the box. Then Northern Ireland scored in a fastbreak situation as Lauren Wade nailed a goal off a pass from Rachel Furness, one minute into the second half. Then the team got another goal in four minutes as Demi Vance got a free kick to go in.
With a two-one lead in the bag, the Northern Ireland outfit seemed to have it in the bag as they maintained the lead for the next forty minutes or so. However, Stefanie Enzinger couldn't be denied one minute into the stoppage time as she banged a header from the center of the box after receiving a pass from Carina Wenninger. Thus, the score got tied and the Austrians retained their second spot in the standings.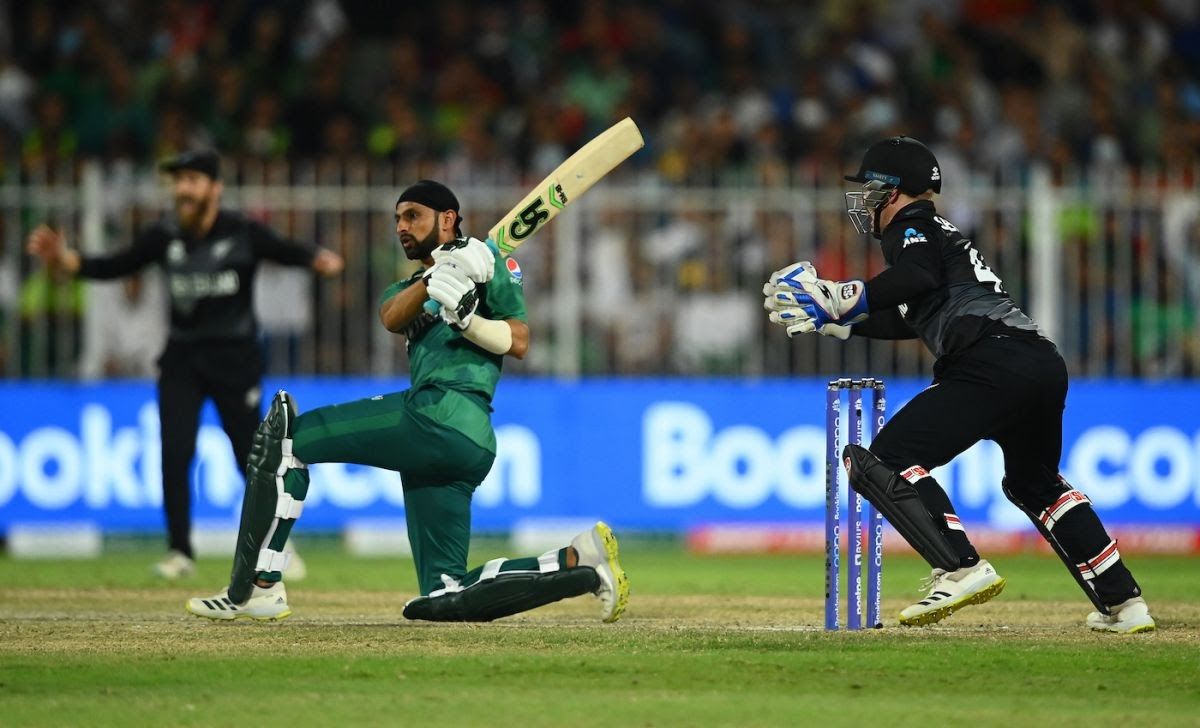 ICC T20 WC: Pakistan scraps out another win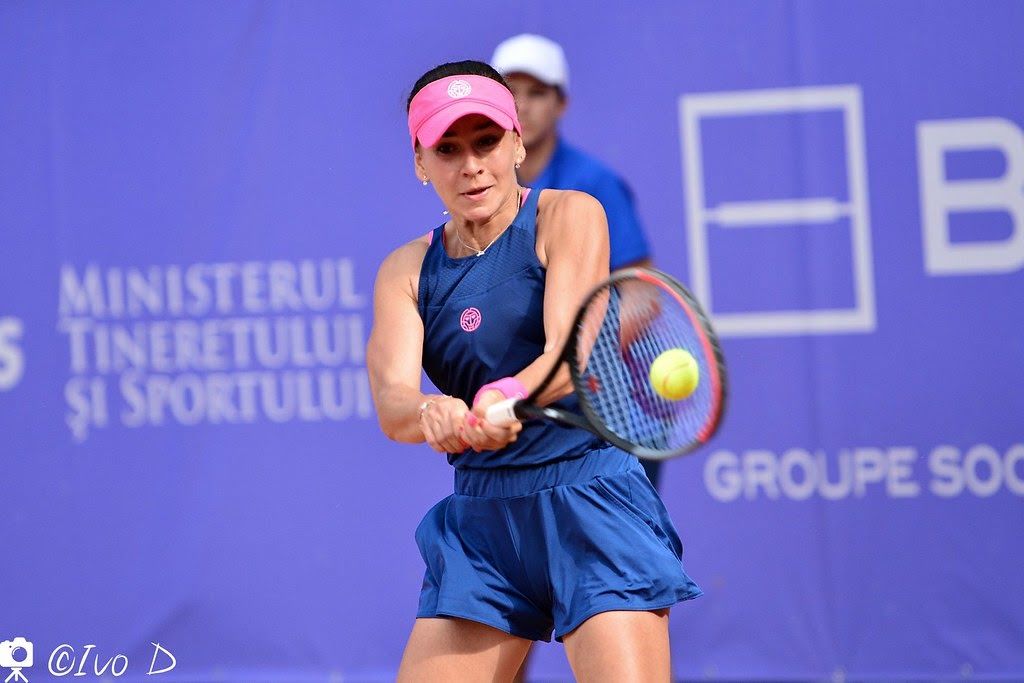 Irina Bara stuns compatriot Irina-Camelia Begu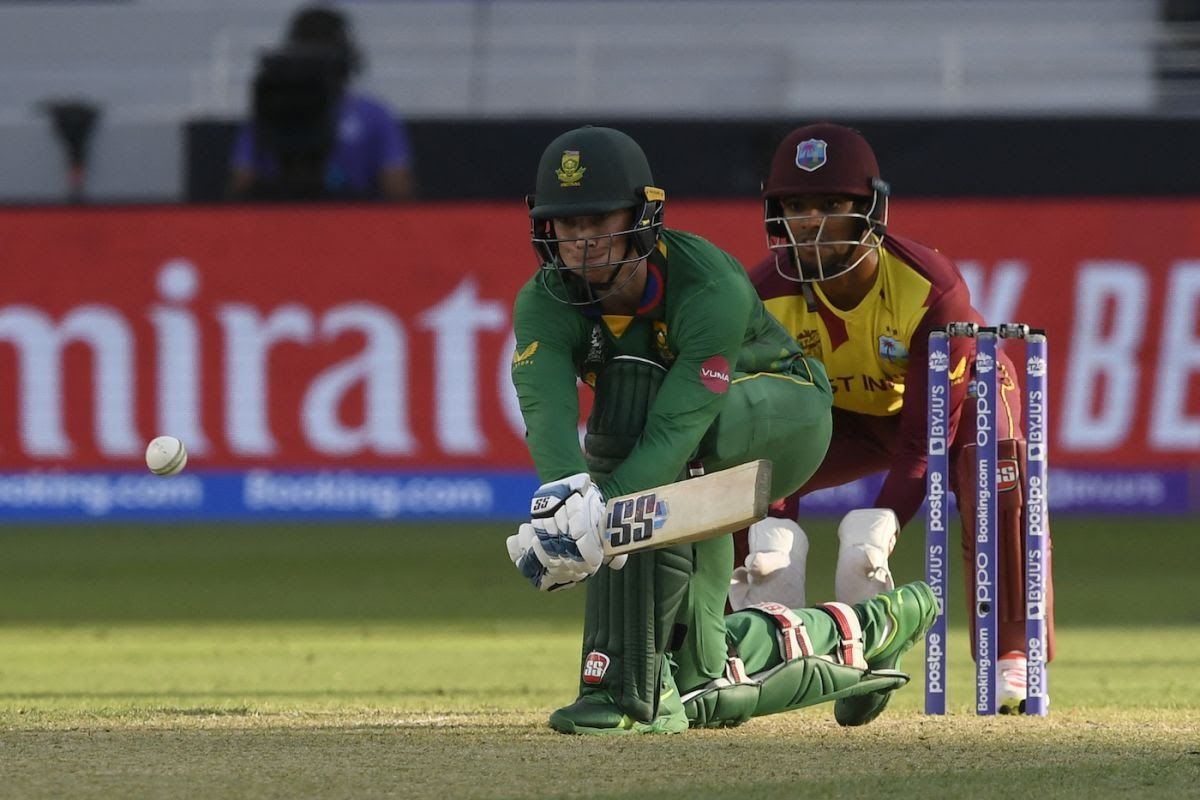 ICC T20 WC: Nortje, Maharaj, van der Dussen, Markram, and Reeza shine in South Africa's win