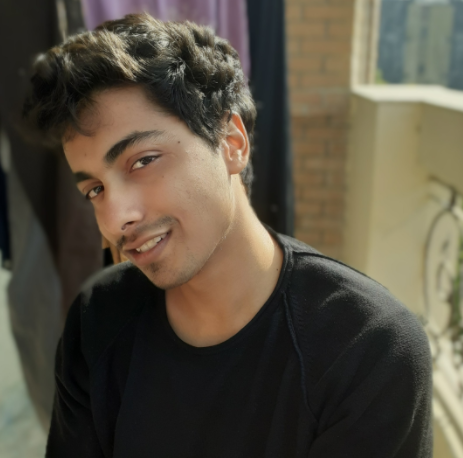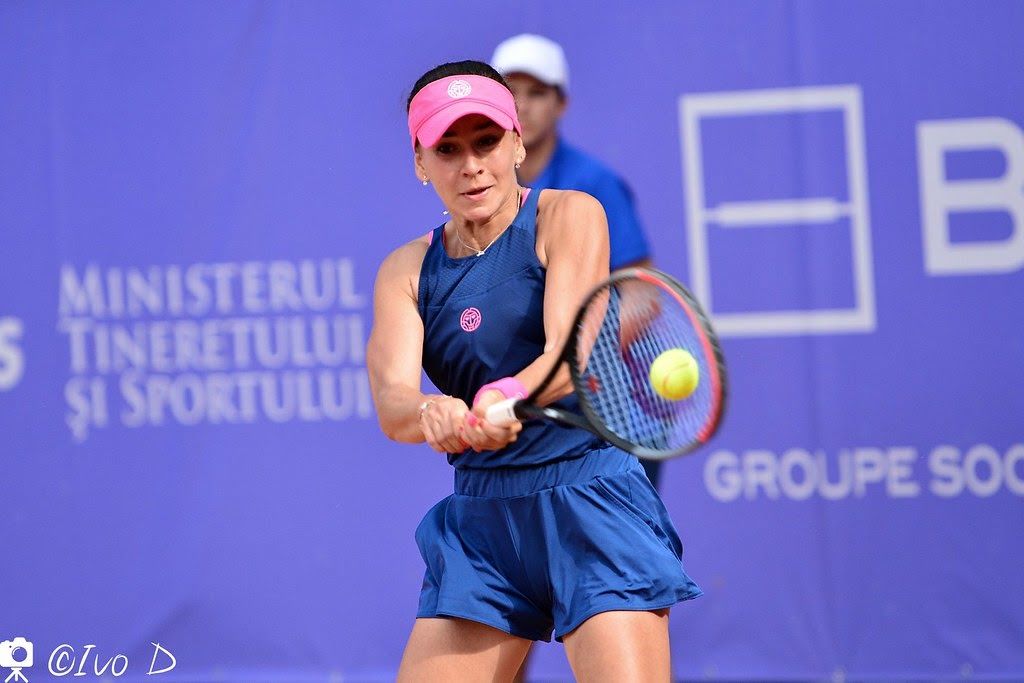 In the battle of two Romanians(Also two Irinas!) in Romania, Irina Bara won a three-set thriller during the Round of 32 in the Transylvania Open.
The game looked heated from the get-go, in the first set, both the players battled hard until it reached the tiebreaker game. Bara came on top 7-2 in the tie-breaker game, taking the first set 7-6. Then Irina Camelia- Begu showed her experience and routed Bara 6-0 in the second set. However, Bara didn't get rattled and took the third set 6-4, winning with a scoreline of 7-6, 0-6, 6-4 in a remarkable showing.
Camelia-Begu had a distinct advantage in receiving points, edging out her compatriot 47-32. However, Bara showed a strong service game, clinching a 58-52 advantage in that area. Camelia-Begu had total of 99 points while Bara just had 90, however, the latter won two sets in a feisty fashion.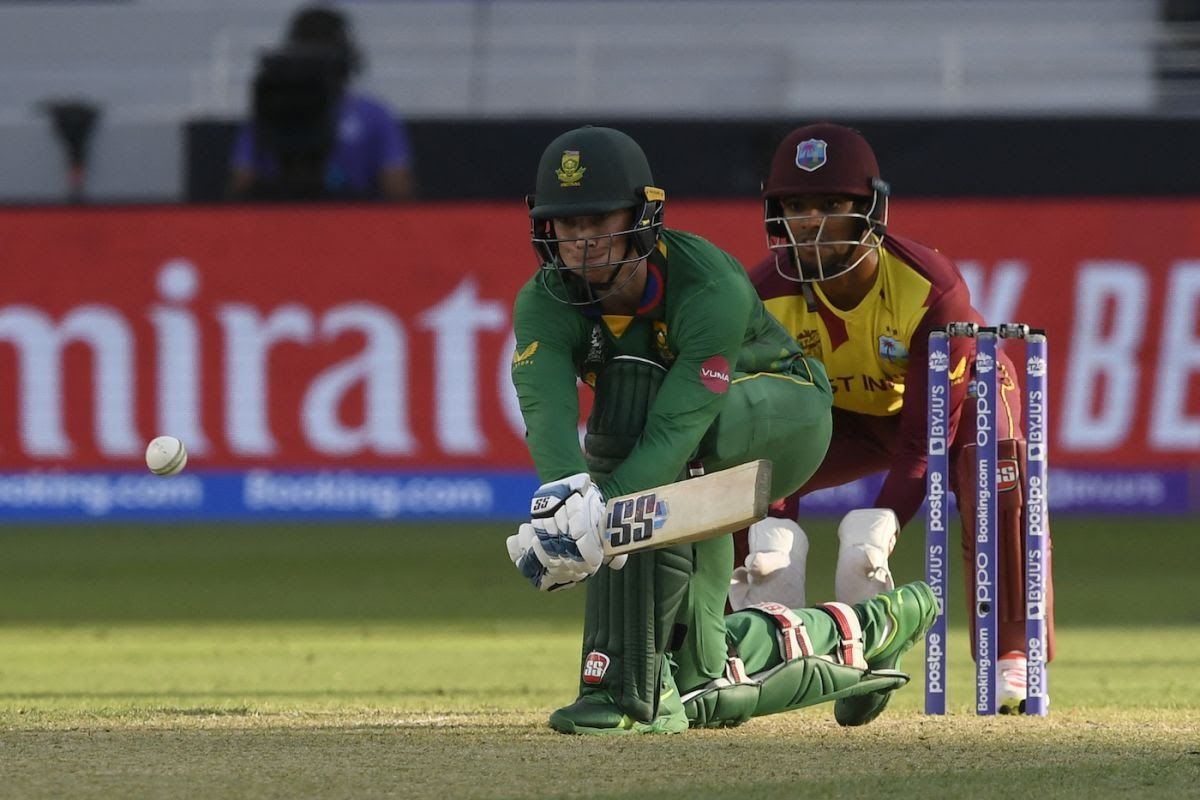 ICC T20 WC: Nortje, Maharaj, van der Dussen, Markram, and Reeza shine in South Africa's win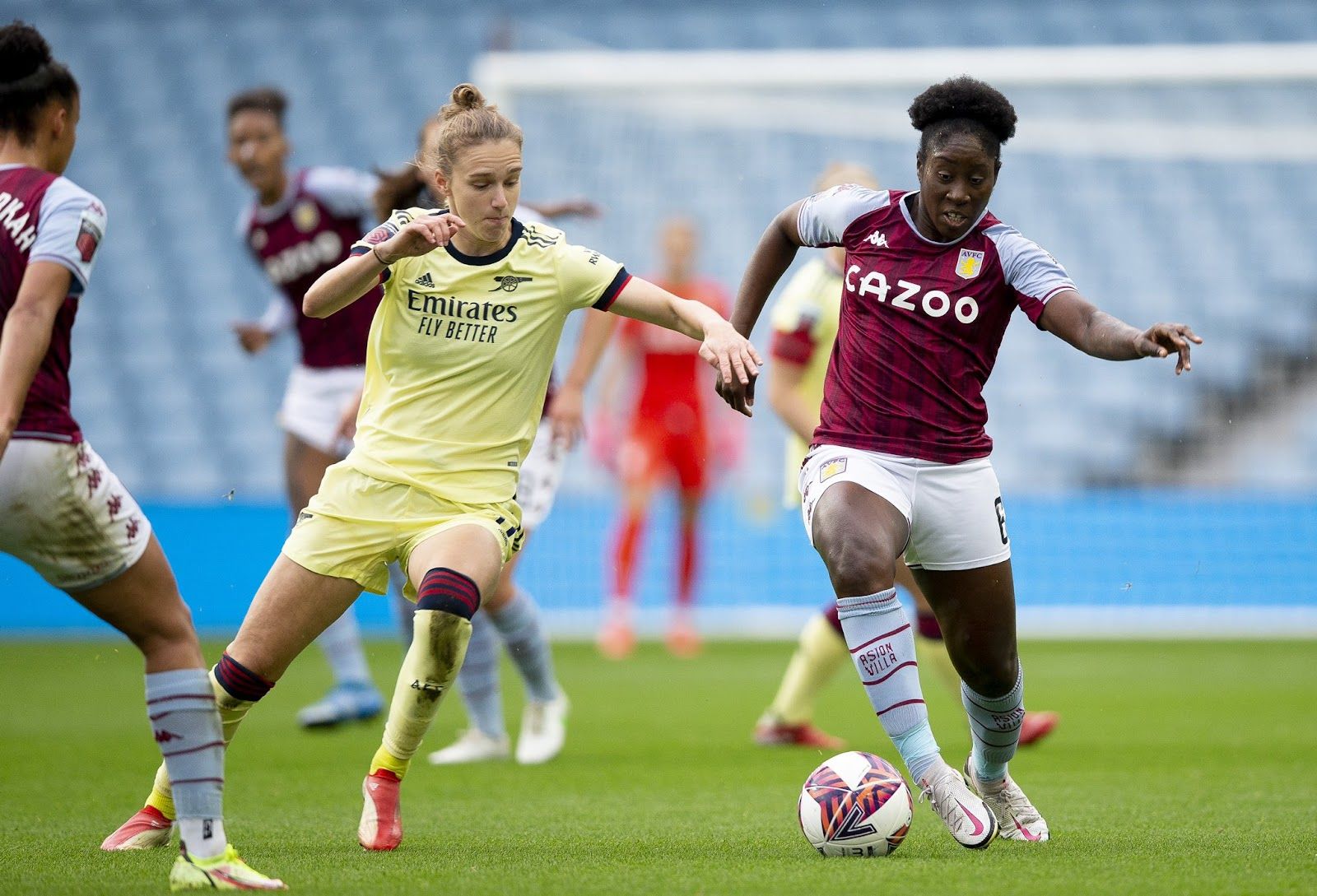 Anita Asante earns a place in England's 2021 Football Black List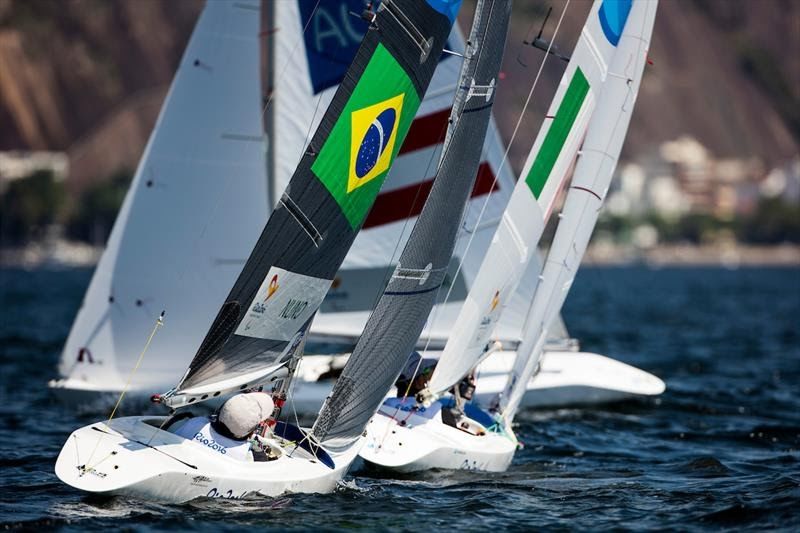 World Sailing rolls out campaign to include sailing in 2028 Paralympics