A video with a golden coffin, which, presumably, can be used for the three-time world champion of the Brazilian national team, Pelé, went viral on social networks.

In a video that appeared on the web, you can see the golden sarcophagus and silver inlays with the image of the legendary footballer on them.

It is also noted that Santos' home stadium Vila Belmiro also undergoes suspicious preparations for some kind of event. Note that Pelé played for Santos for most of his career.

Earlier it was reported that Pelé's condition had deteriorated sharply due to kidney and heart dysfunction, with the ex-footballer saying goodbye to his family and friends before his death.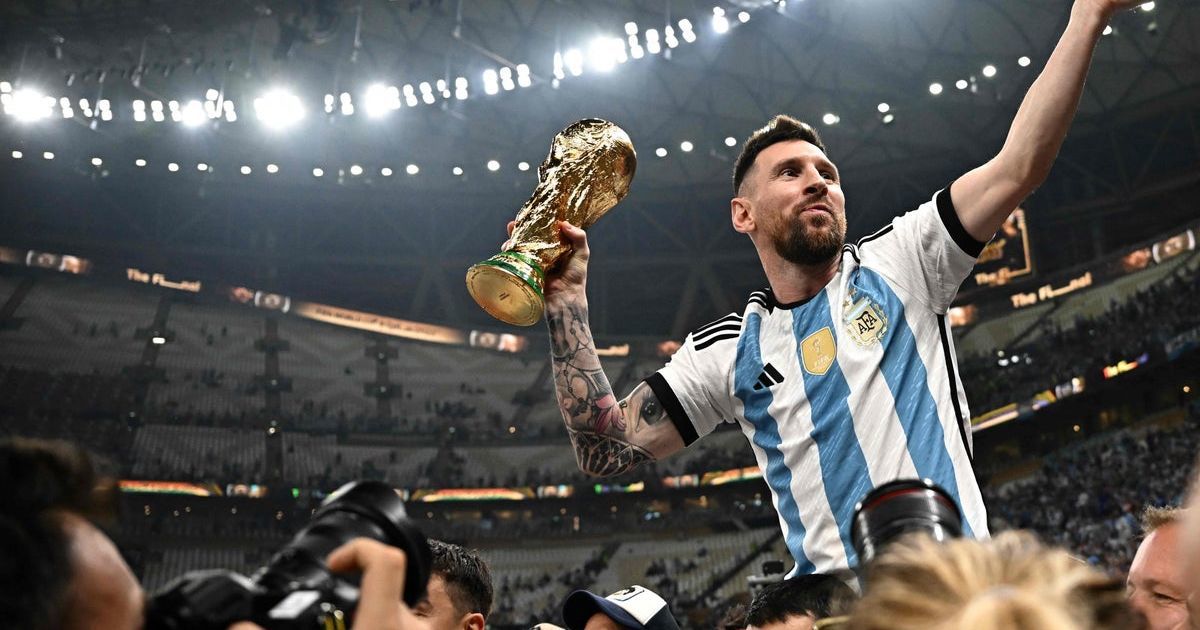 Ruud Gullit refuses to recognize Messi as best ever, mentioning the greatness of Pelé and Maradona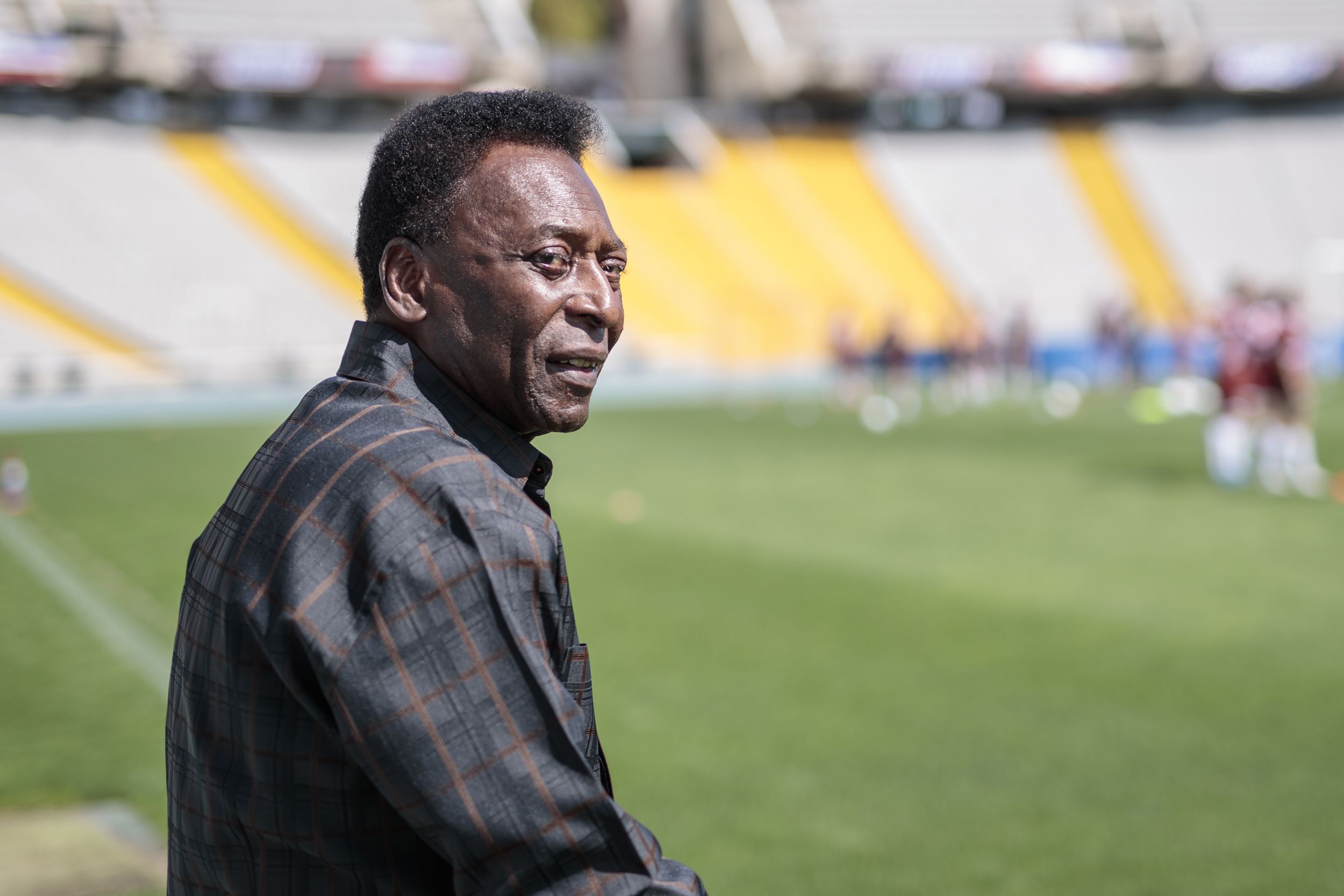 Pelé says goodbye to his family, his condition rapidly deteriorates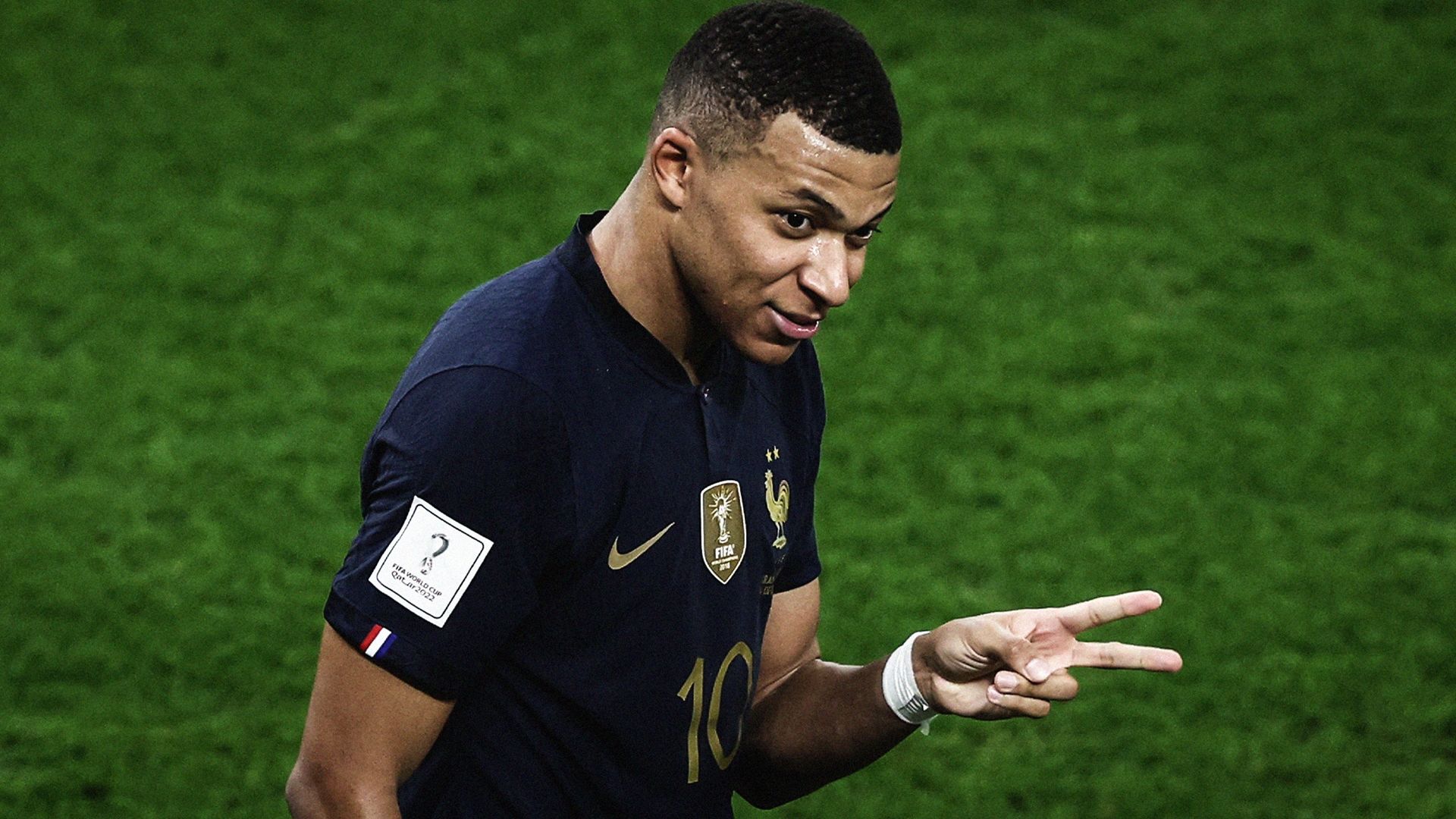 Mbappé demands that PSG sell Neymar, buy Kane and appoint Zidane