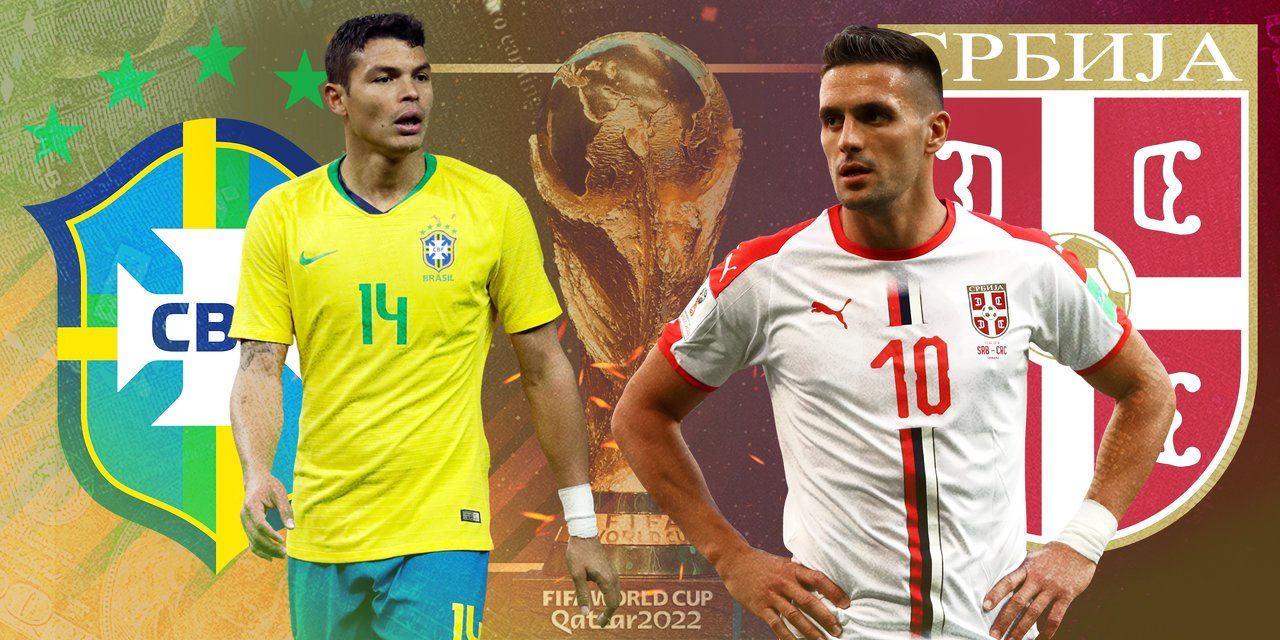 Brazil and Serbia will face off on November 24 at 7 p.m. in Qatar at the Lusail Iconic Stadium in the first round of the group stage of the 2022 World Cup.

The Brazilian and Serbian teams at the World Cup in Qatar represent Group G. Switzerland and Cameroon are fighting in the same group.

Team Brazil is one of the most renowned teams among the national teams. They are five-time world champions, however, the last time they raised the World Cup over their heads was in 2002. Since then, the Brazilians have only once reached the 1/2 finals of the World Cup (at the home World Cup in 2014), and only reached as far as 1/4 finals at the other world championships.

Until 2006, Serbian players played in World Cups as members of the national teams of Yugoslavia, Serbia and Montenegro. Serbia has been a regular participant in World Cups since 2010, but has never made it out of the group.

Check out our 2022 World Cup predictions and follow the link for more FIFA World Cup 2022 updates!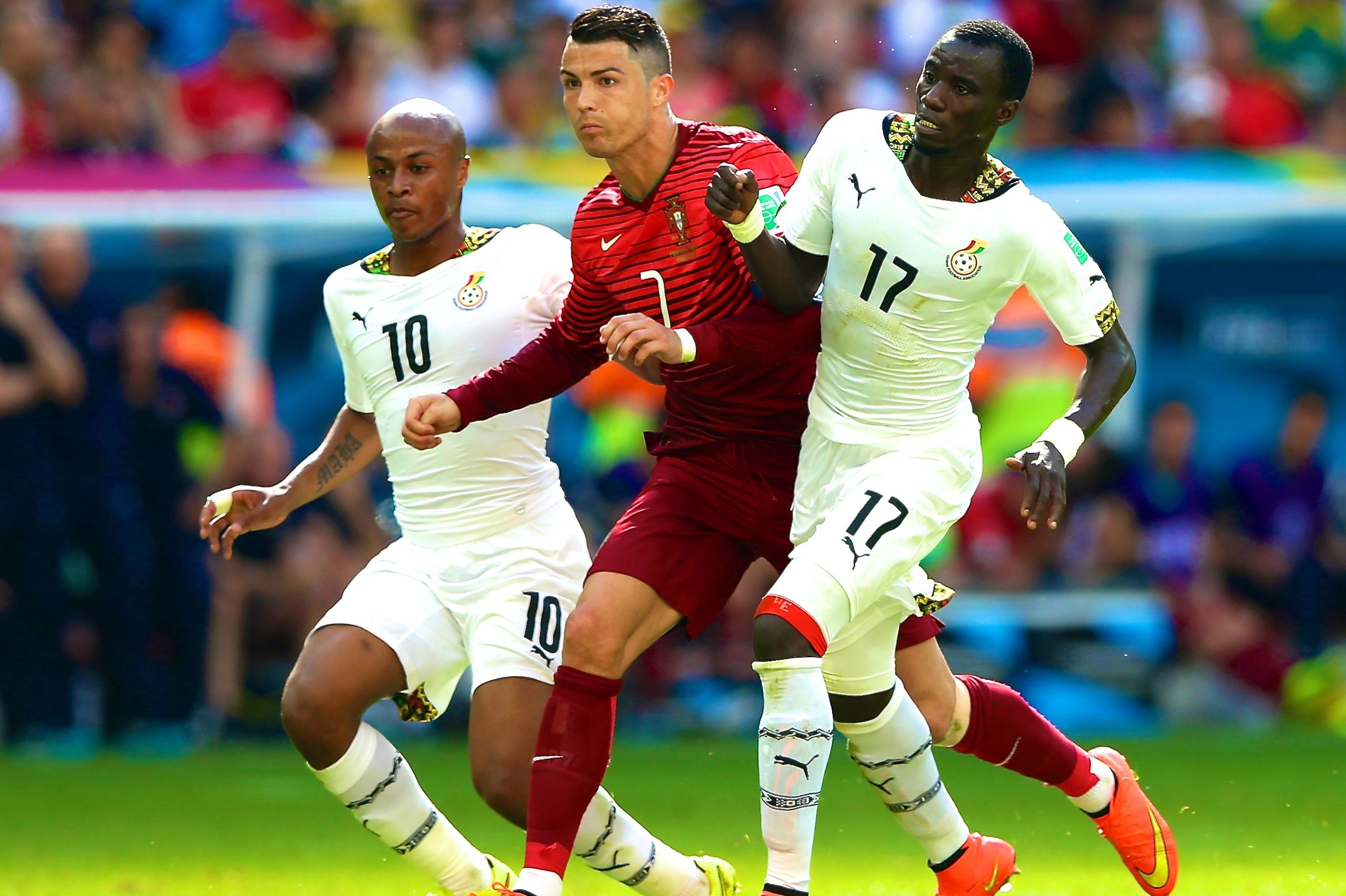 Portugal vs. Ghana today at 16:00 GMT: Facts about the teams at the 2022 FIFA World Cup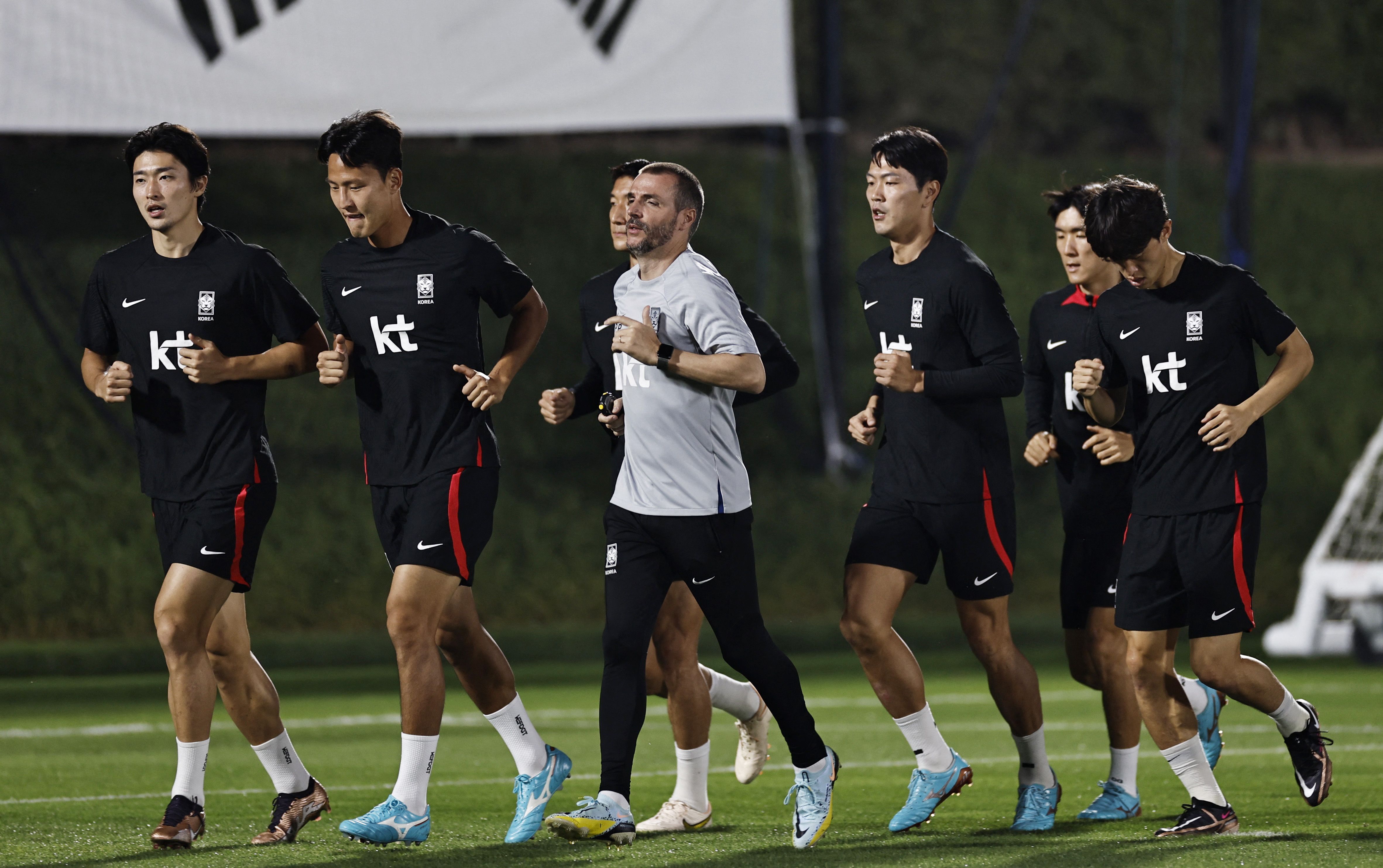 Uruguay vs. South Korea match at 13:00 GMT today: Facts about the teams at the 2022 World Cup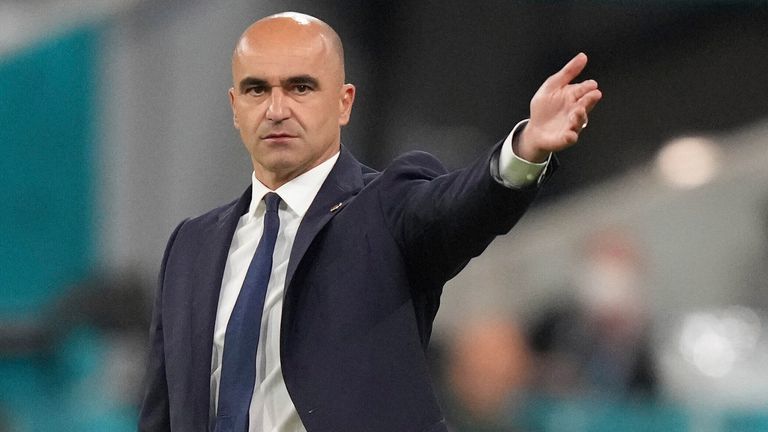 Belgian coach Martínez calls the victory over Canada in the World Cup ugly but deserved