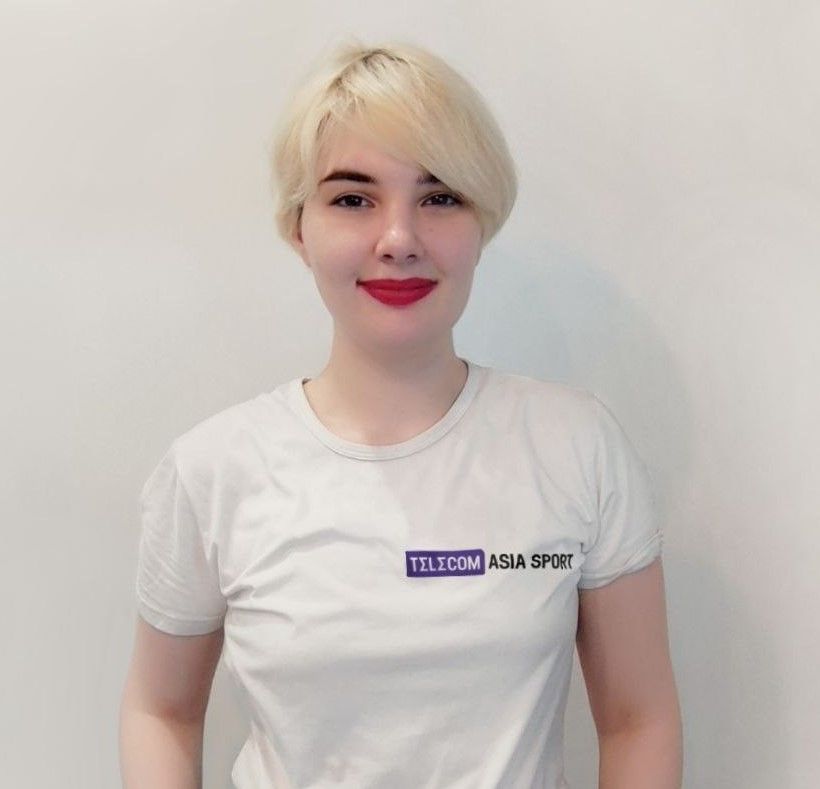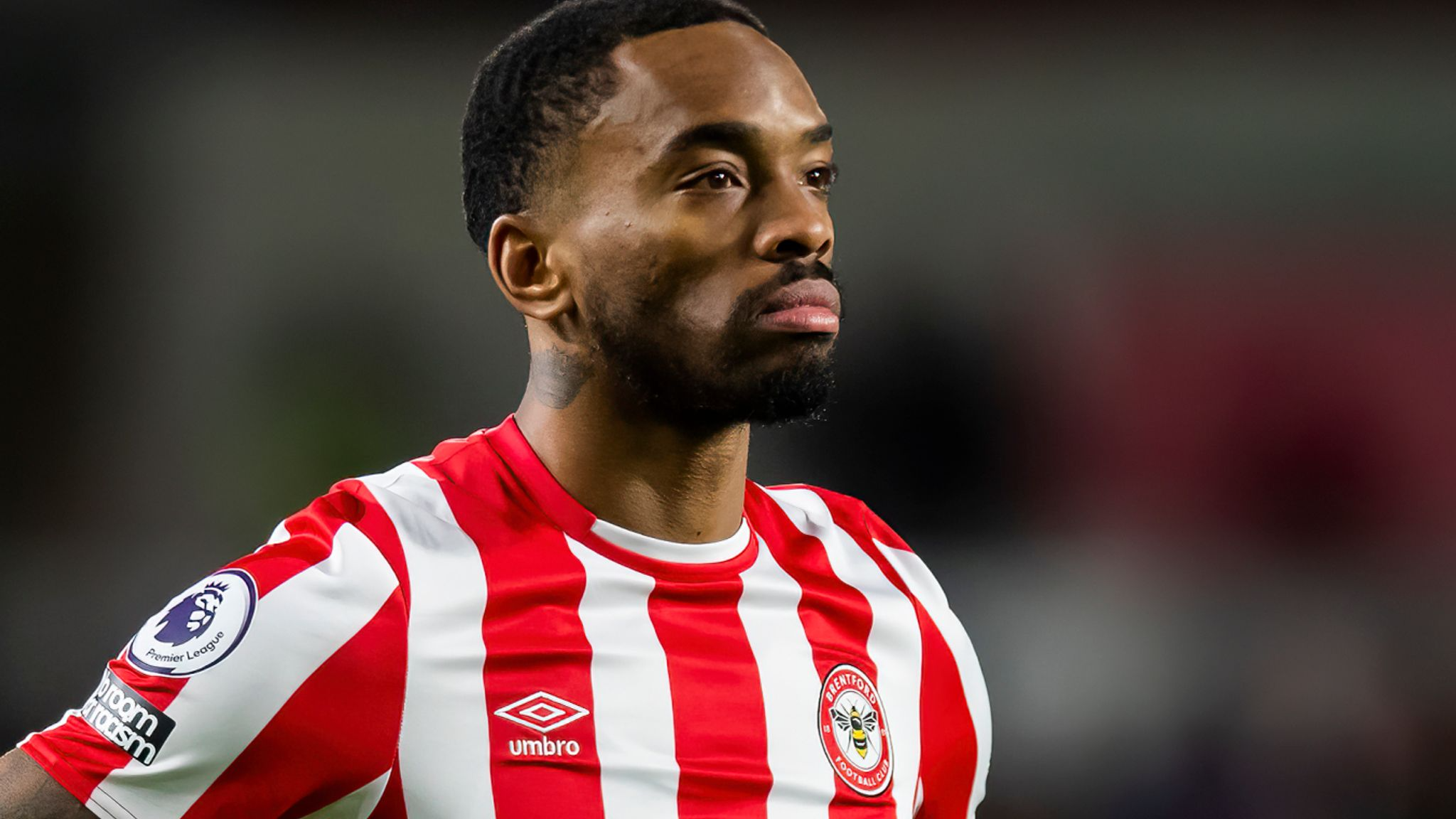 Brentford striker Ivan Toney committed 232 betting violations from February 2017 to January 2021, according to the press service of the Football Association of England (FA).
The footballer made 126 bets on games with his team, and 13 of them were made on the loss of his club. A psychiatrist diagnosed Toney with a gambling addiction.
The disqualification of the Englishman will end on September 17. His contract with the club is valid until the summer of 2025.
The 27-year-old has 35 matches in all competitions, scored 21 goals and gave five assists this season. The Transfermarkt portal estimates the market value of Toney in €50 million.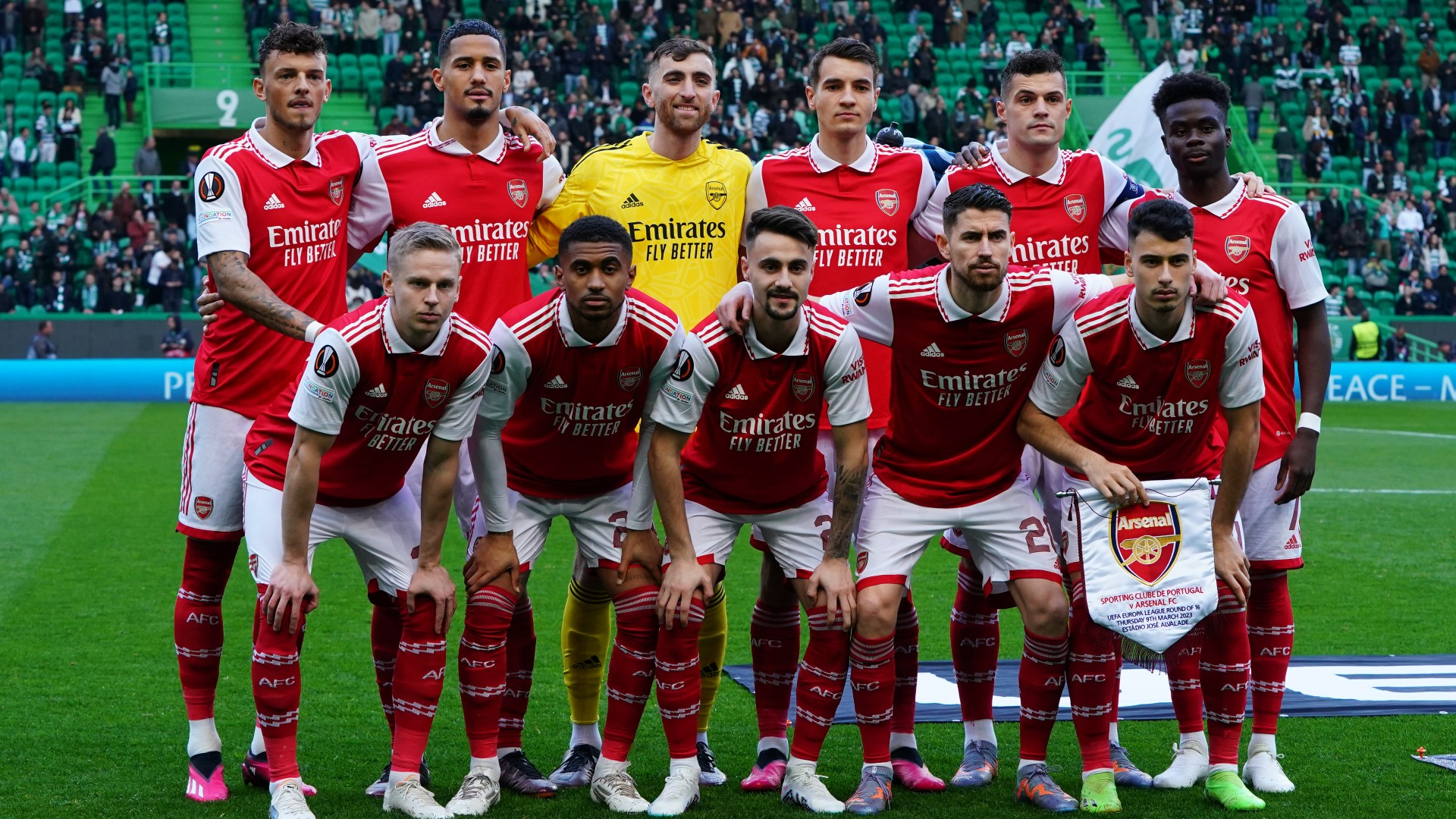 Arsenal Presents New Home Kits Dedicated to 20th Anniversary of the Club's Last EPL Championship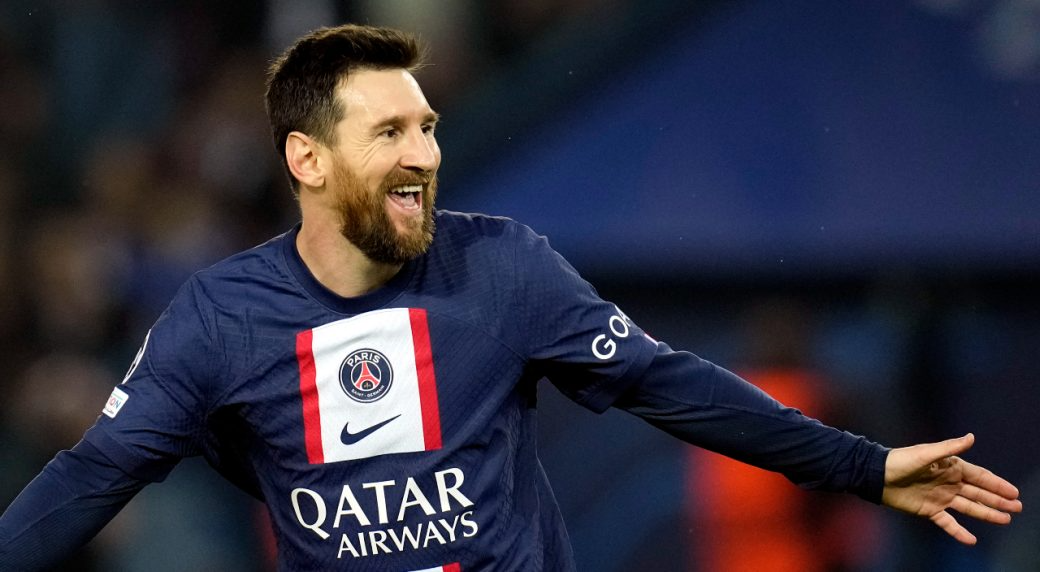 Messi May Stay at PSG After Offer of €100 Million Per Season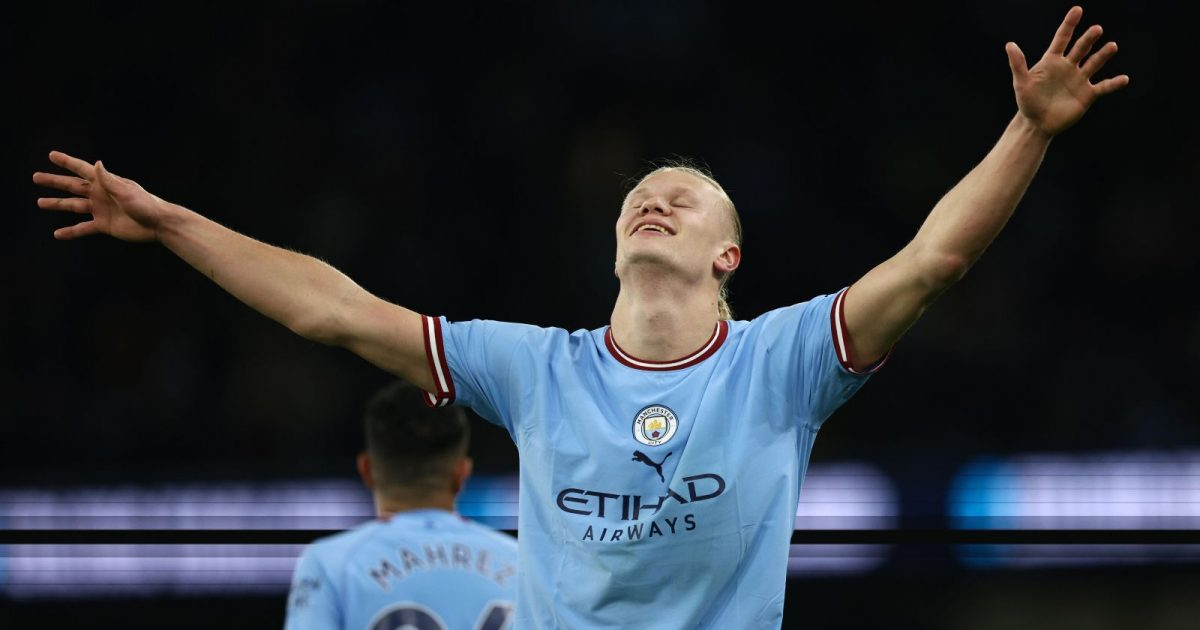 Haaland Confesses He Didn't Expect High Performance at Man City