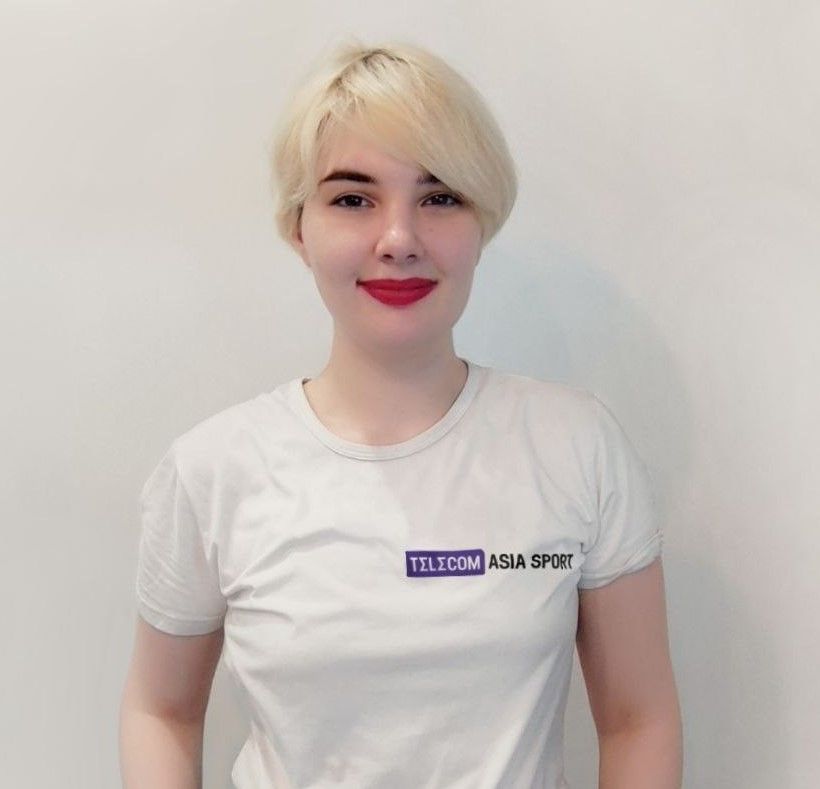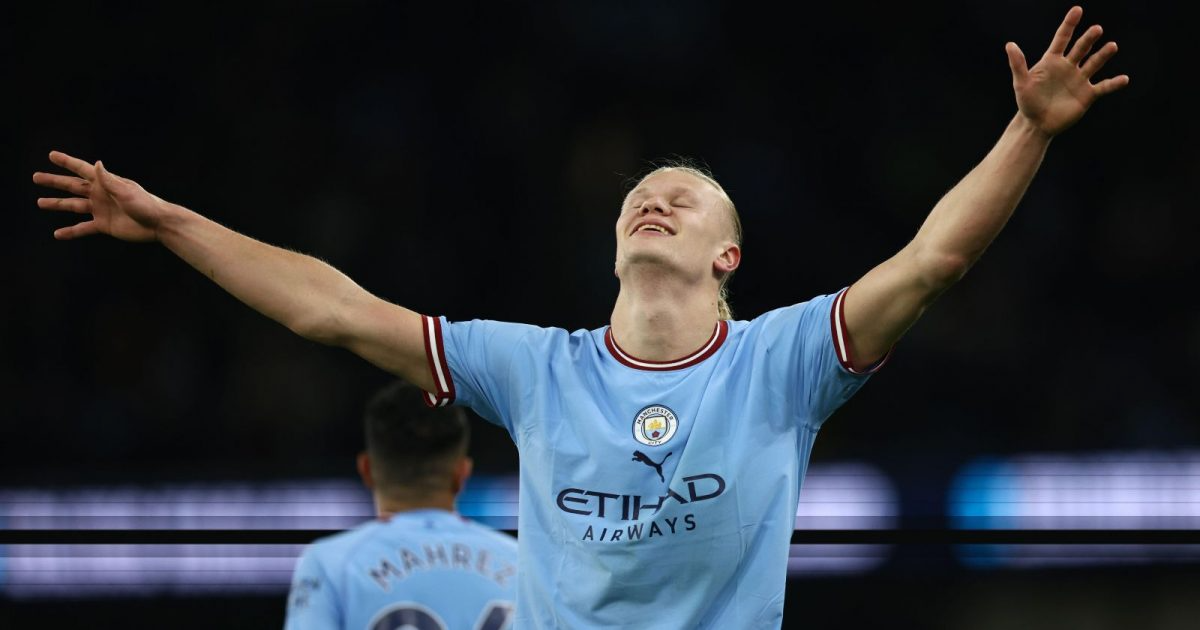 Manchester City forward Erling Haaland has spoken out about his high performance in his debut season with the Citizens.
I knew I was going to perform and I knew I was going to play in a good team, so there were no doubts. No I didn't expect this good [to score 52 goals] to be honest but I still expected to score. I understand why people say it's the best league because it really is. I love it, I love to play here. I like the duels, the running duels and everything.
Haaland became a Manchester City player in the summer of 2022 after transferring from Borussia Dortmund. The 22-year-old Norwegian scored 52 goals in 51 games for Pep Guardiola's team in all competitions. He also set the record for most goals in an EPL season (36), beating Andy Cole and Alan Shearer (34).
Earlier Haaland was nominated for the title of the best player of the season in the EPL along with his teammate Kevin De Bruyne. Arsenal's Martin Edegaard and Bukayo Saka, Tottenham forward Harry Kane, Manchester United striker Marcus Rashford and Newcastle defender Kieran Trippier are also on the list of contenders.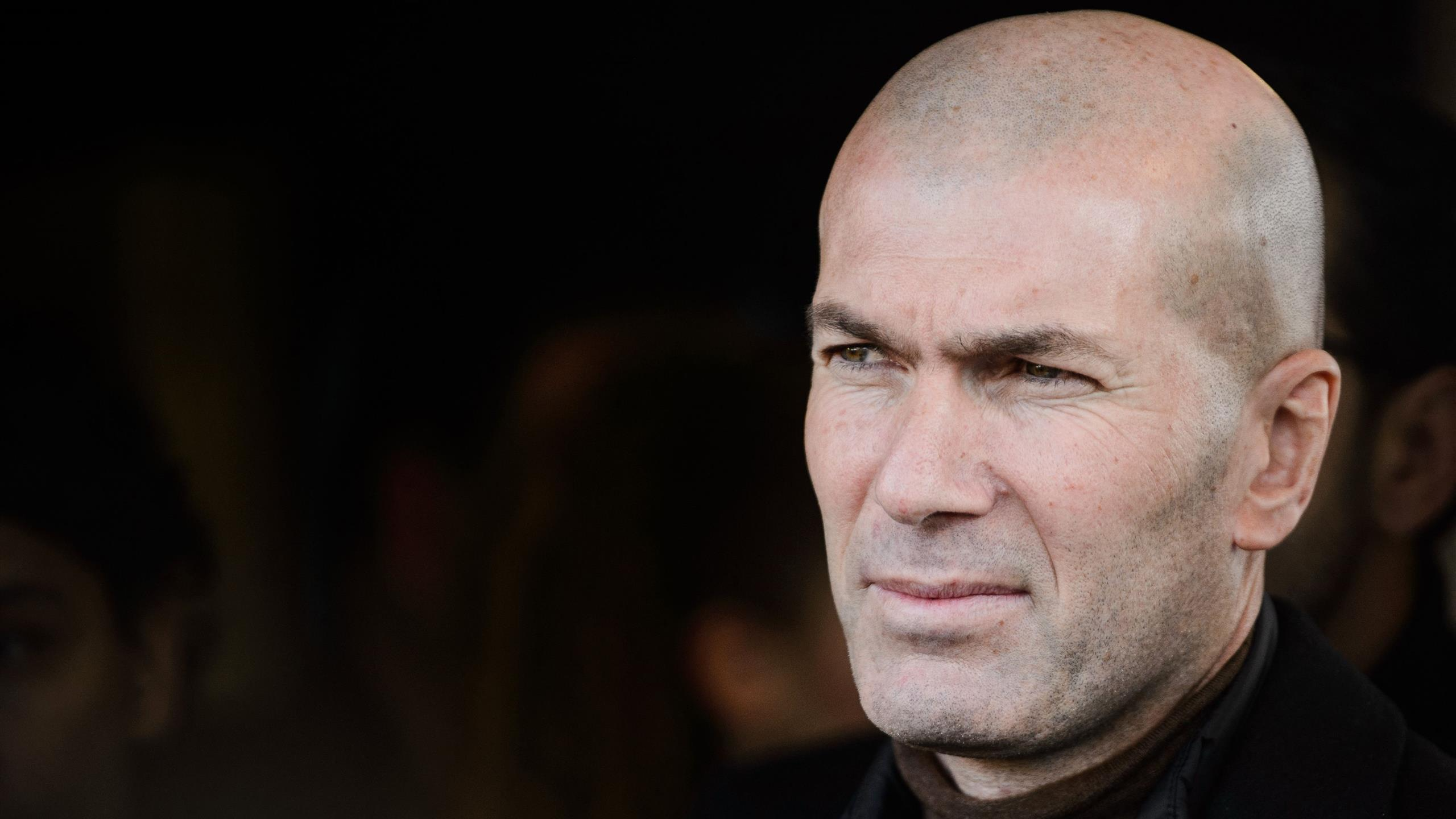 Zidane Turns Down Contract with Al Nassr for €150 Million in Two Years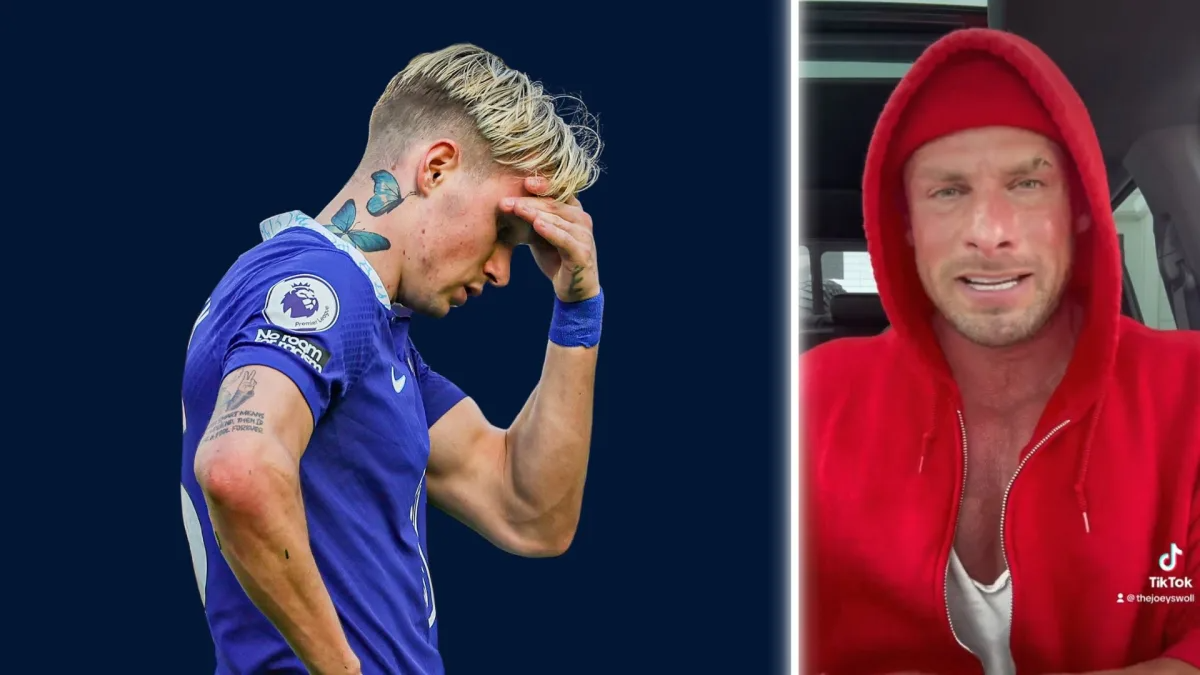 Chelsea Star Mudryk Scolded for Posting Video of Exposed Elderly Man in Gym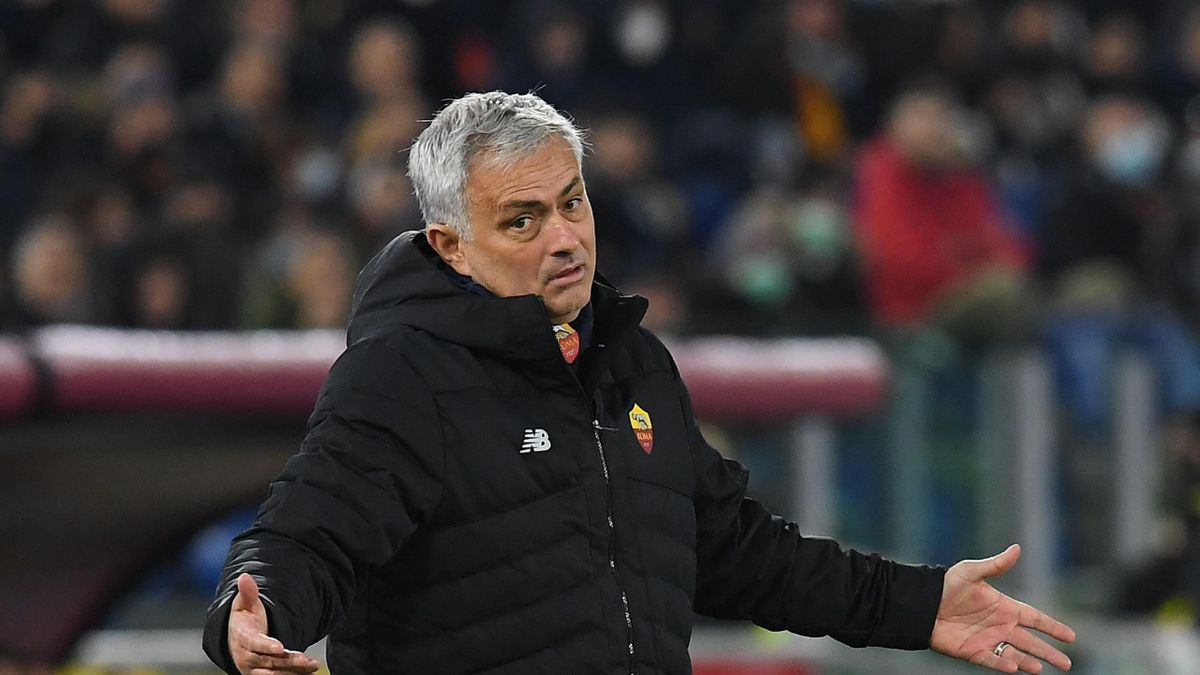 L'Equipe: Mourinho Agrees to Lead PSG