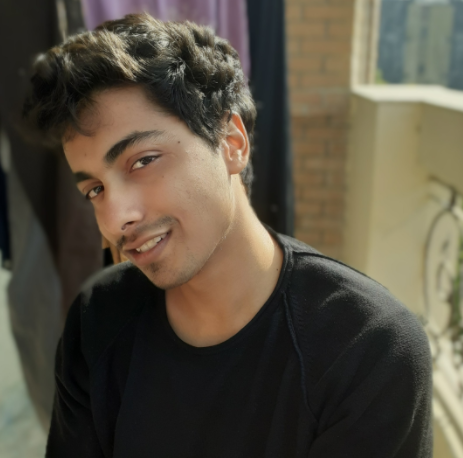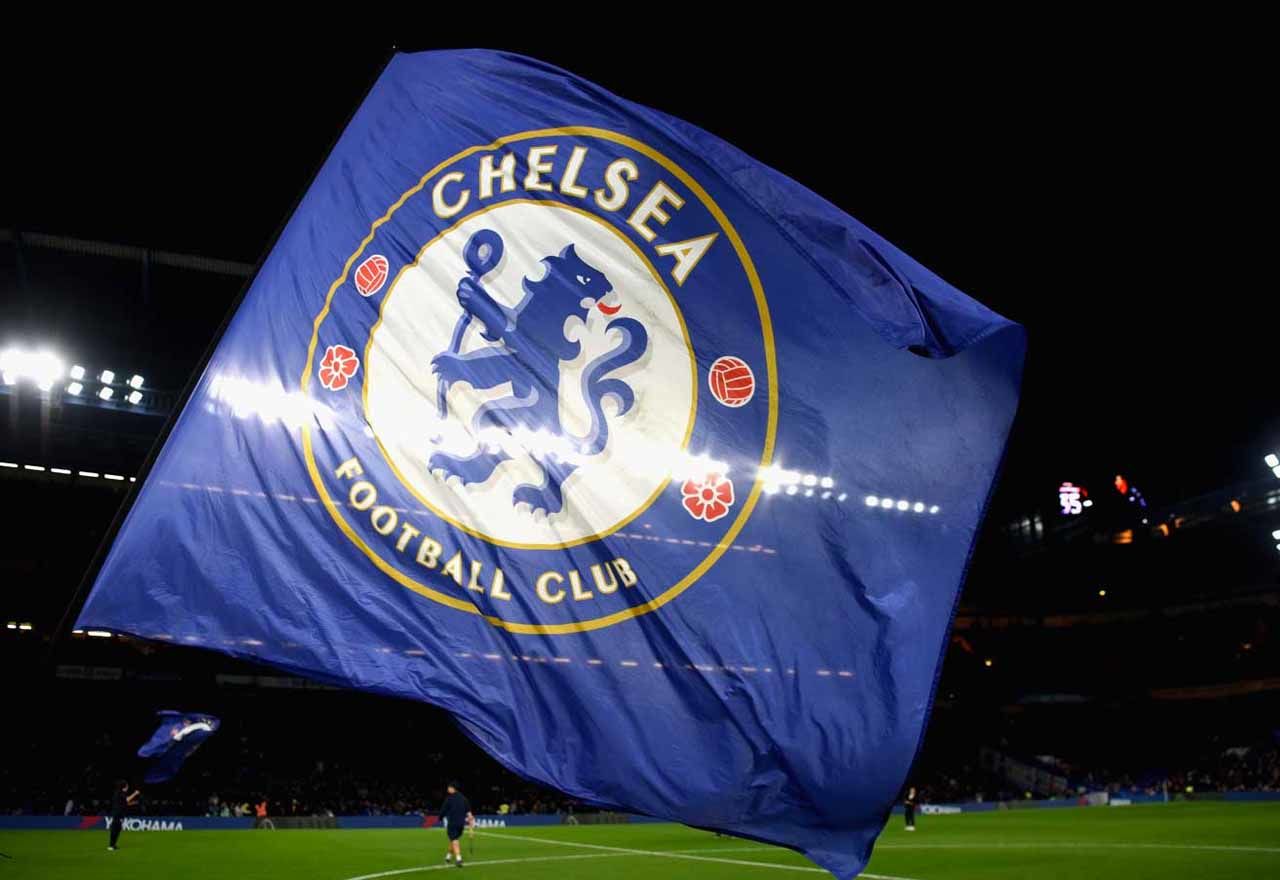 Citing favorable treatment to Everton and saying that they were given more leeway despite posting financial losses above the cap, Burnley & Leeds may end up taking the Everton club to the court. Everton has suffered losses of £170m in the last two seasons which is way higher than most clubs of similar stature but they have been given a longer leash by the league.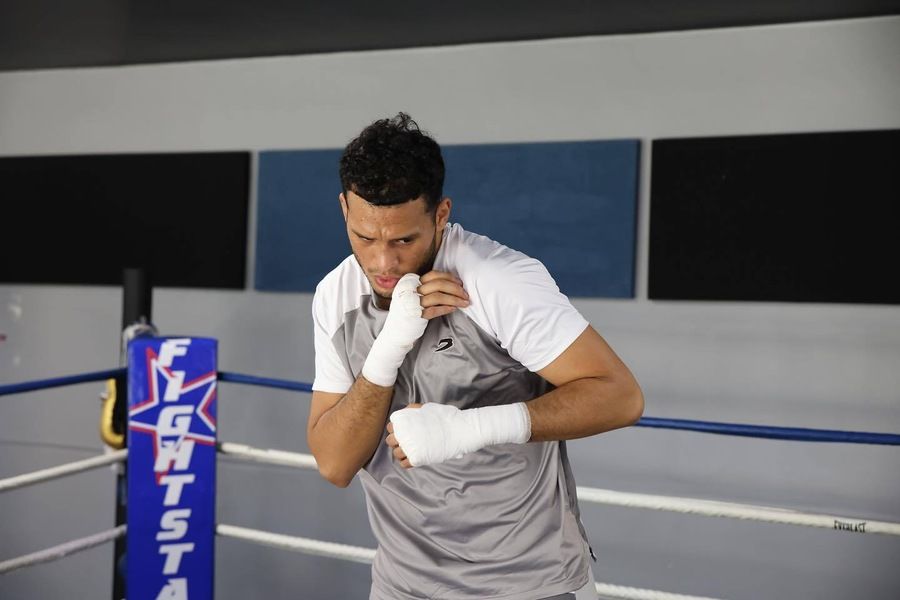 If Canelo doesn't want to fight me, let him leave the belts: Benavidez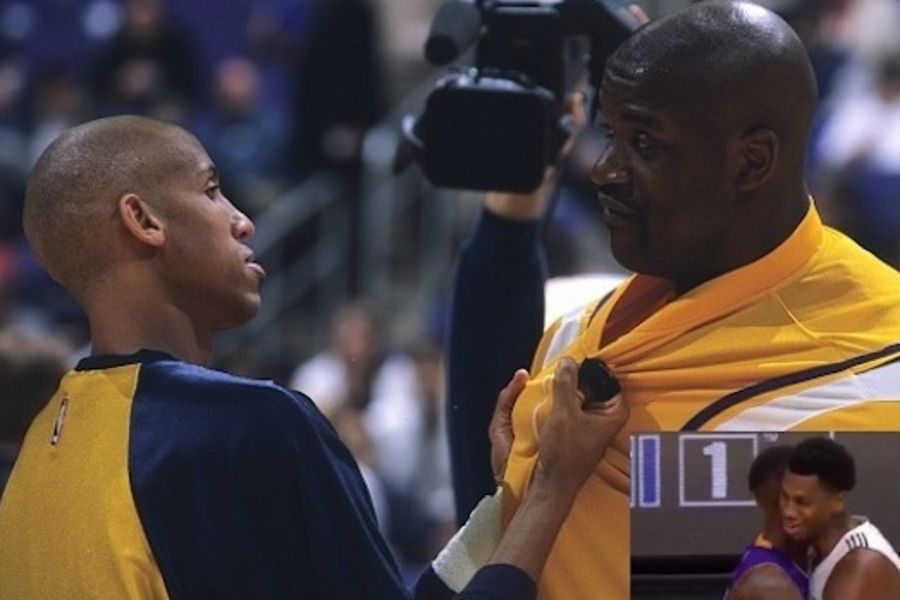 Shaq curls.. not with bars. but with Reggie Miller in his arms...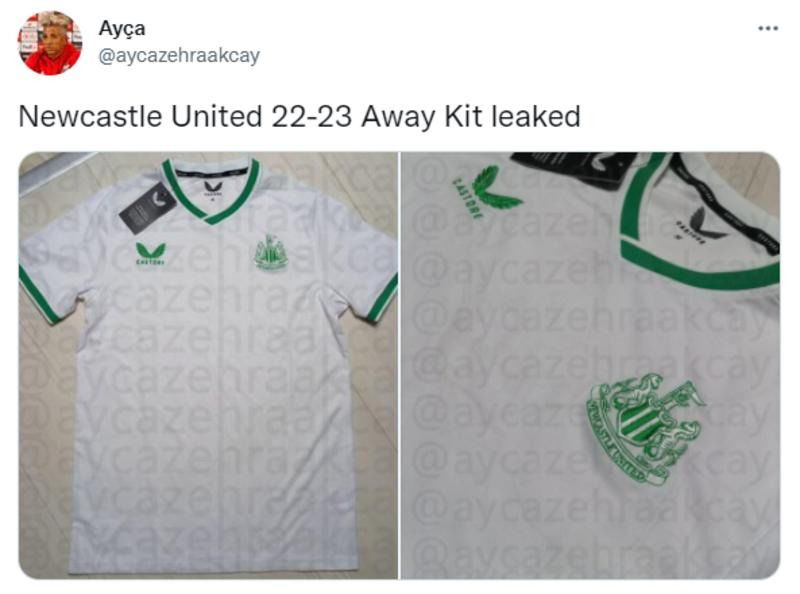 Newcastle Manager Eddie Howe says he is "aware" of the newly released third kit