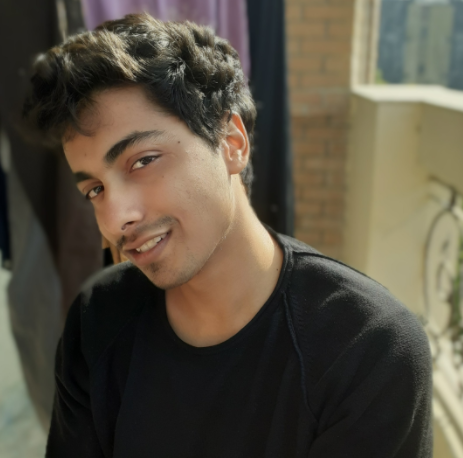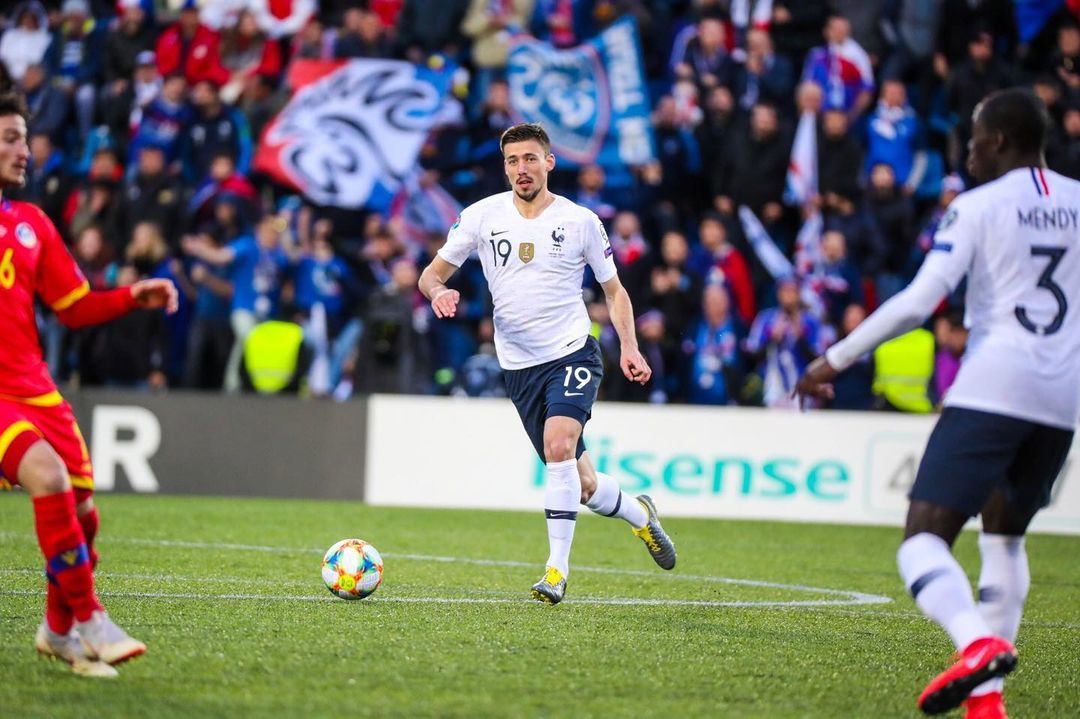 Centre-back Clement Lenglet has been linked to Hotspur after coach Conte has shown immense interest in the Defender. He has been seeing a reduced role for Barcelona but a high salary means that he is probably going to be acquired on a loan by the Hotspur.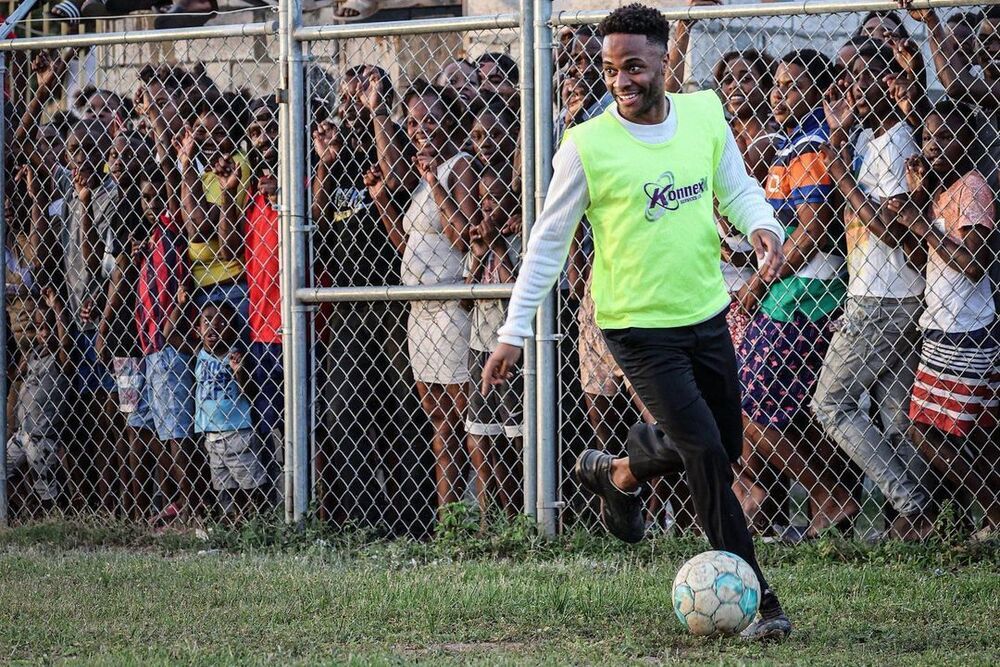 Chelsea zoning in on MF Raheem Sterling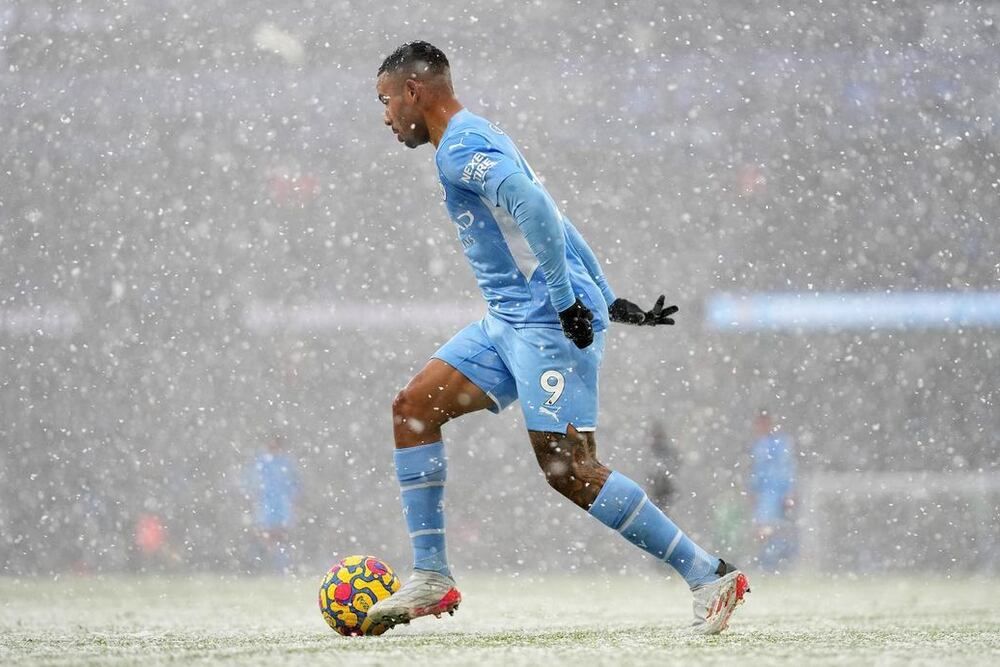 FW Gabriel Jesus to Arsenal deal done?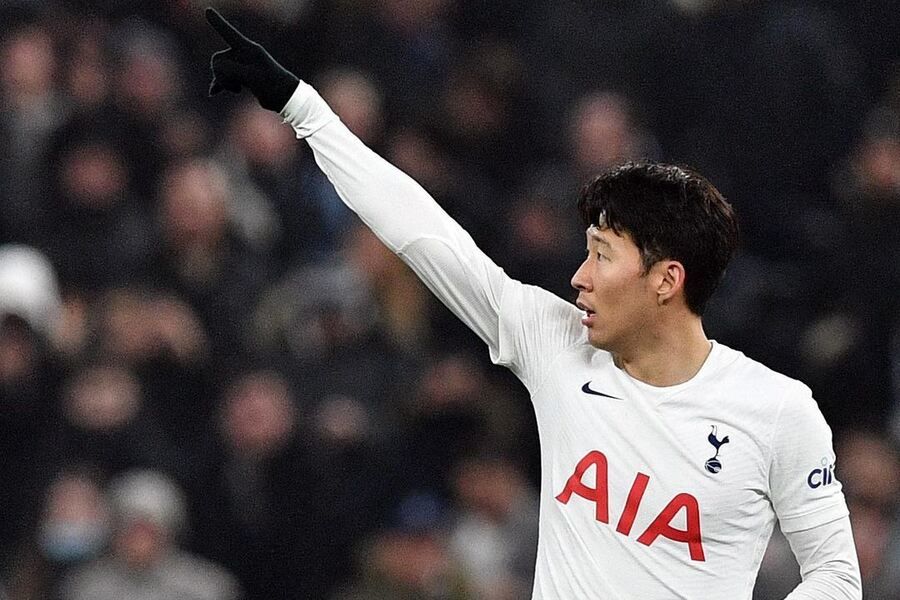 Real Madrid aiming for Tottenham's FW Heung Min-Son