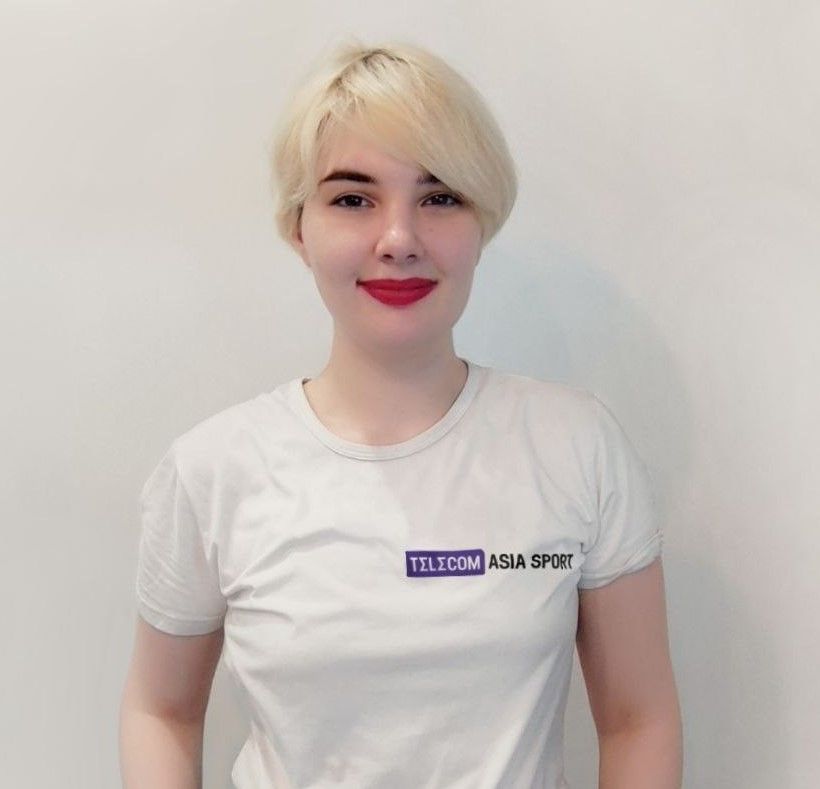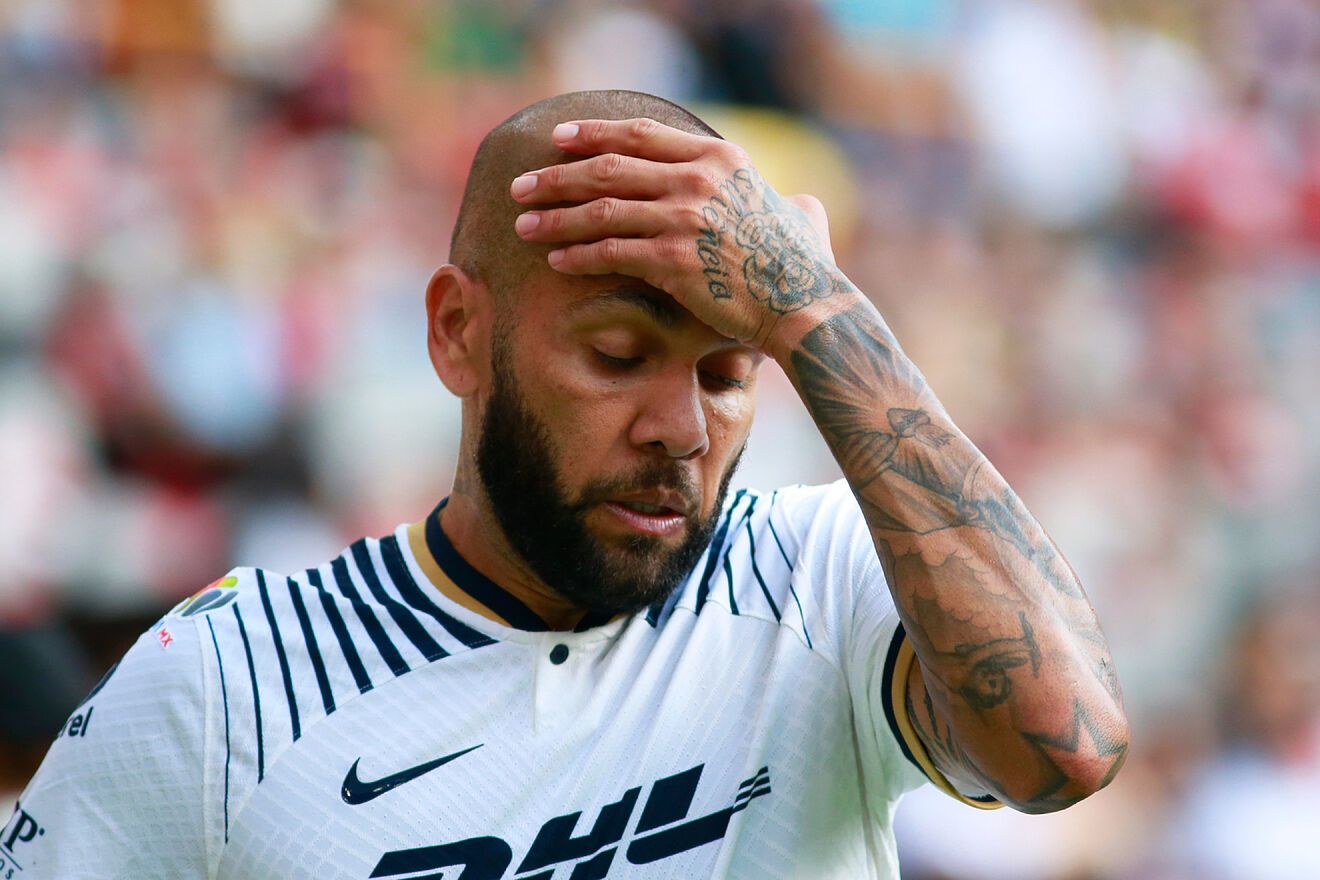 Former Brazilian national team defender Dani Alves will await his trial in the cell for rape. The court rejected a petition to release the footballer on bail before a decision is announced, reports Sport.es.

It is noted that the lawyers offered to replace the athlete's imprisonment for a passport confiscation or the use of an electronic monitoring bracelet. The defense would even agree with the daily report of Alves in court, but the court of Barcelona rejected the offers.

Recall that Alves faces up to 12 years in prison on charges of raping a girl in a nightclub. The footballer denies his guilt, saying he didn't know the victim of the alleged crime. The date of the trial in the case is still unknown.

Alves is one of the most titled Brazilian players. He has played for Sevilla, Barcelona, PSG and Juventus during his career. His last club, Mexican Pumas, has already terminated his contract with the defender.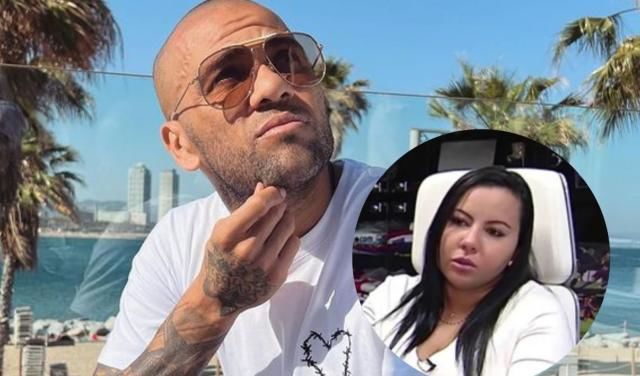 Footballer Dani Alves arrested on rape charges gets supported by ex-wife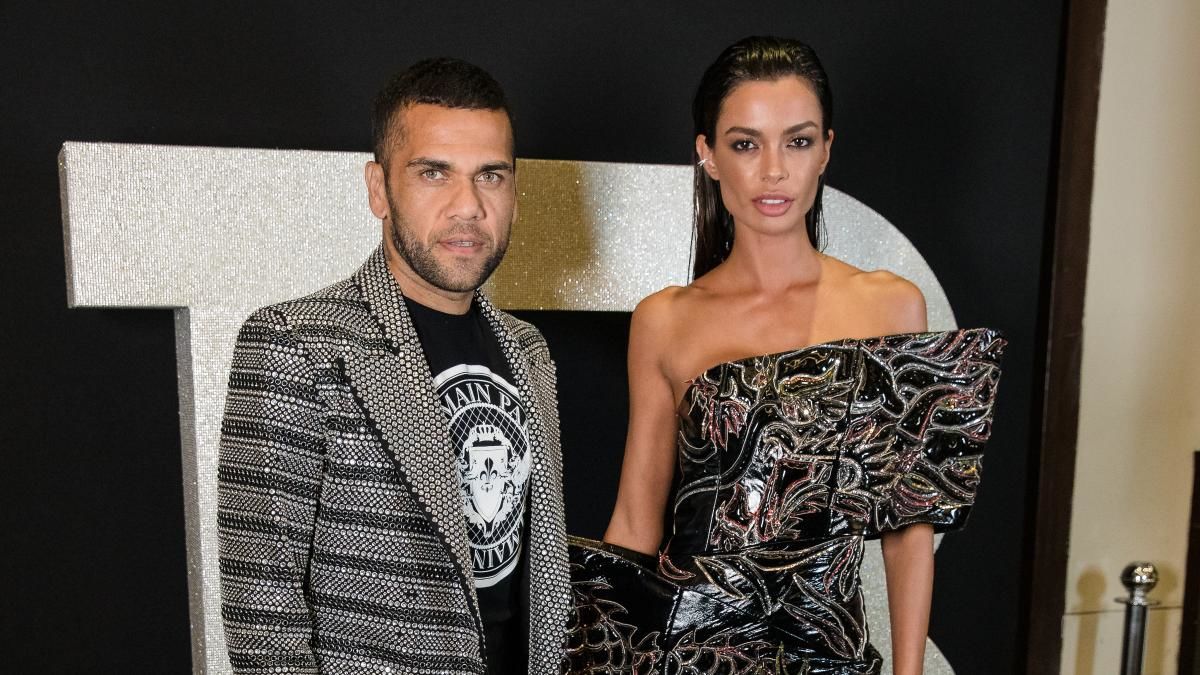 Dani Alves' wife visits player accused of rape in prison
Pumas demand $5 million from Dani Alves for breach of contract