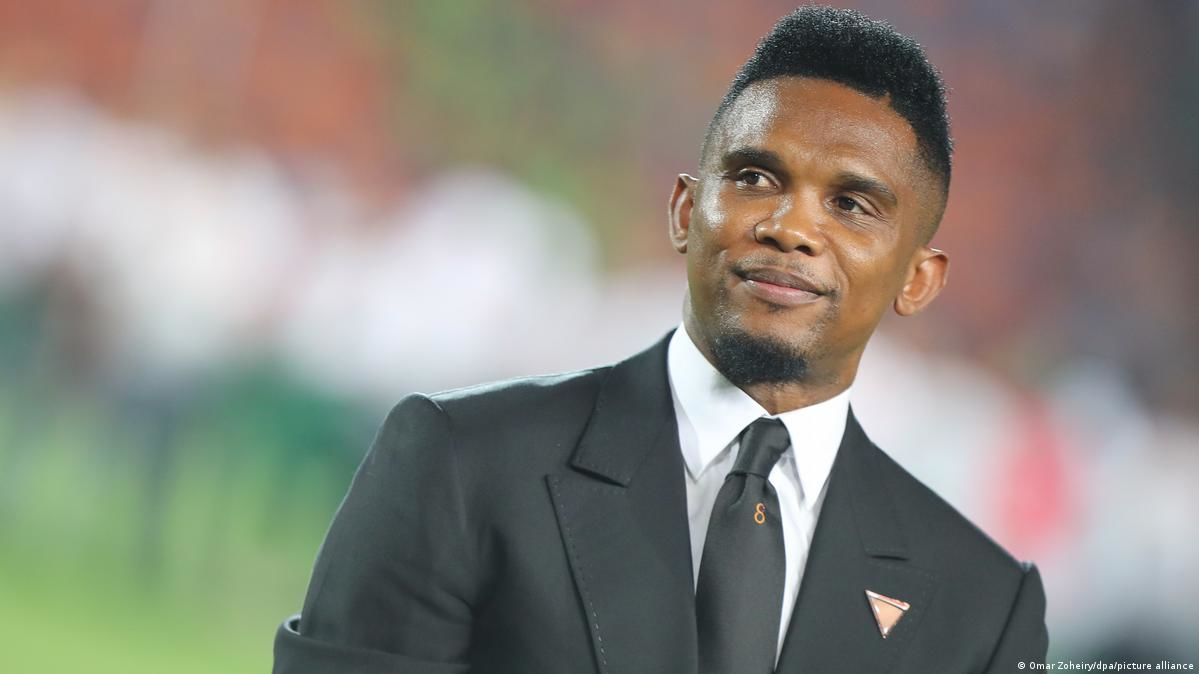 Former Anji player Samuel Eto'o apologized for hitting Algerian blogger Said Mamouni after the 4-1 World Cup quarter-final match between Brazil and South Korea in Qatar.

I would like to apologize for losing my temper and reacting in a way that is not typical of me. I apologize to the public for this unfortunate incident.

Samuel Eto'o on his social media
He also pointed out that he continues to be a victim of Algerian fans, like many Cameroonians. Eto'o demanded that the Algerian authorities take appropriate measures to "put an end to the unhealthy atmosphere." Recall that Mamouni accused president of the Cameroon Football Federation Eto'o of bribing referees, which provoked the conflict.

The Cameroon national team failed to make it to the round of 16 at the 2022 World Cup. In the first round, the team of Rigobert Song lost to Switzerland (0-1), then played a draw with Serbia (3-3), and beat Brazil (1-0) in the last match of the group stage. As a result, Cameroon finished in third place in Group G with four points, and left the championship.

See our page with 2022 World Cup predictions and stay tuned for more Qatar 2022 updates!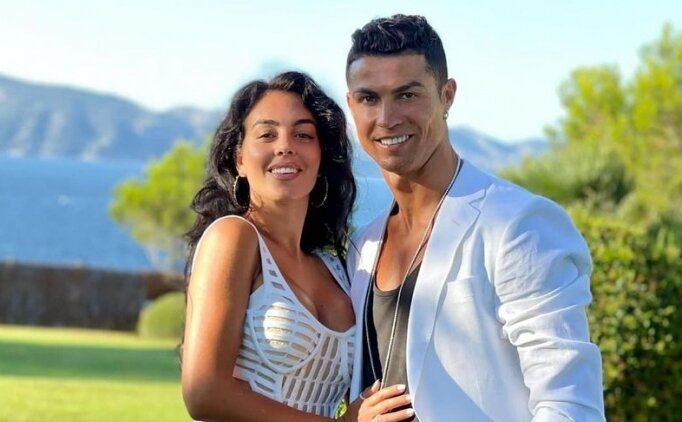 Ronaldo's wife calls it a shame that the forward was not in Portugal's starting line-up for the World Cup match against Switzerland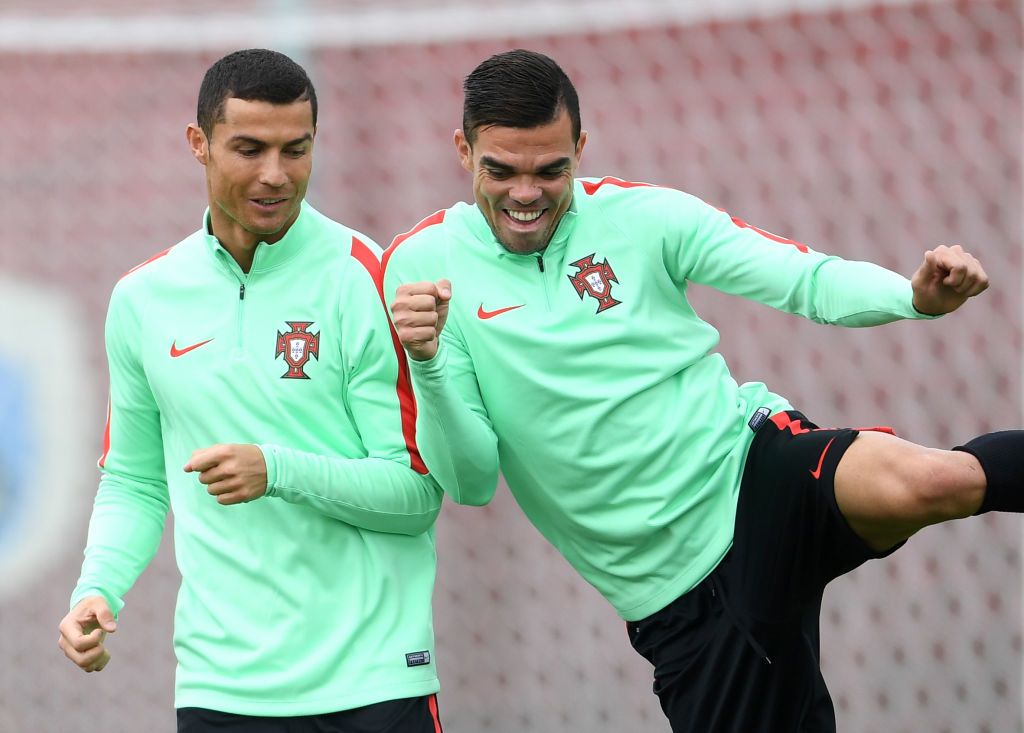 Pepe says we must respect the coaching staff's decision not to put Ronaldo in Portugal's starting line-up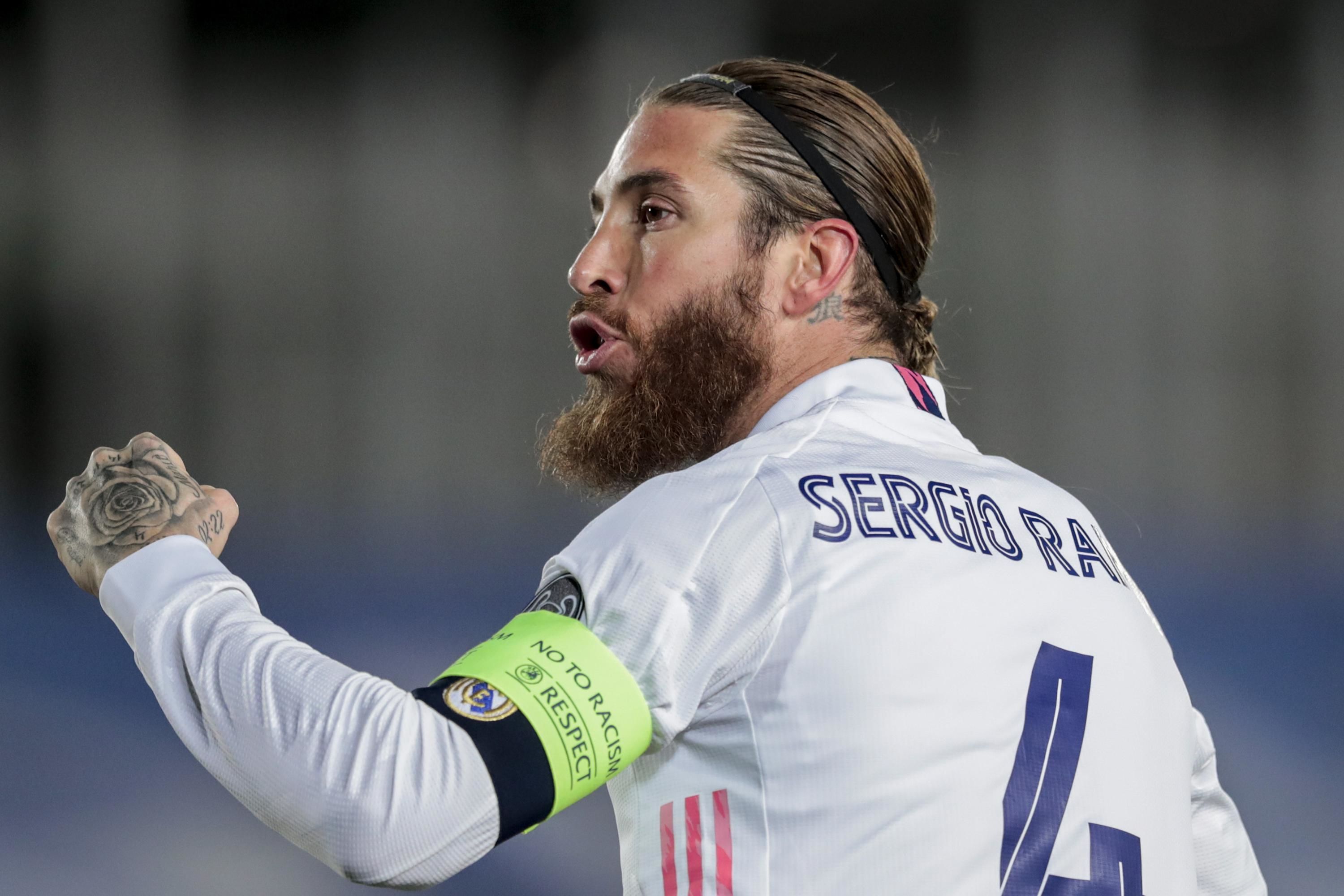 Sergio Ramos supports the Spanish team after their exit from 2022 World Cup in Qatar