Former Barcelona and Spanish national team football player Cesc Fàbregas has stood up for former Argentine teammate Lionel Messi, who has received threats from Mexican boxer Saúl Álvarez.

Earlier, the boxer brought attention to a video of Messi kicking away the Mexican team's jersey in the Argentine team's locker room. It made Álvarez angry.

You don't know the man, and you don't even understand how the locker room works and what happens there after the game. All the jerseys, even the ones we ourselves play in, end up on the floor and then they are getting washed.

Fàbregas on his Twitter page
Argentina defeated Mexico (2-0) and is second in Group C with three points. Mexico is at the bottom of the standings with one point.
Check out our 2022 World Cup predictions and follow the link for more FIFA World Cup 2022 updates!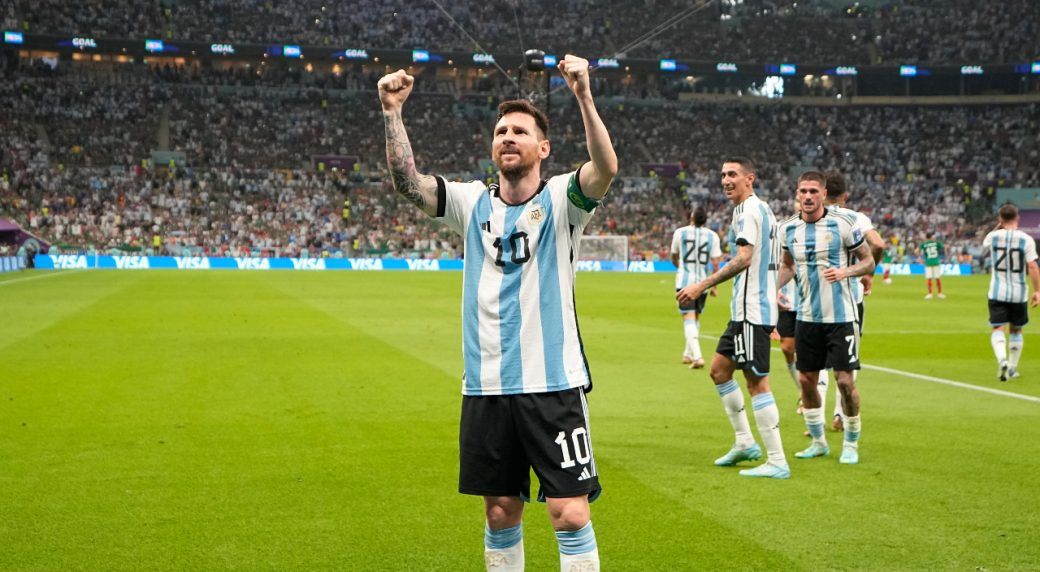 Messi's representative doesn't confirm the Argentine's transfer to Inter Miami next summer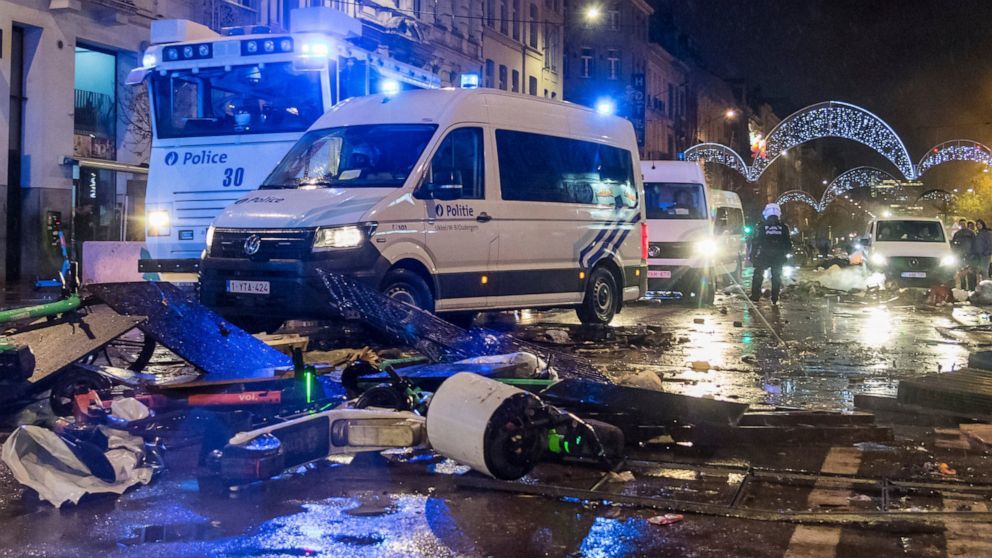 More than a dozen people detained in Belgium during riots over defeat by Morocco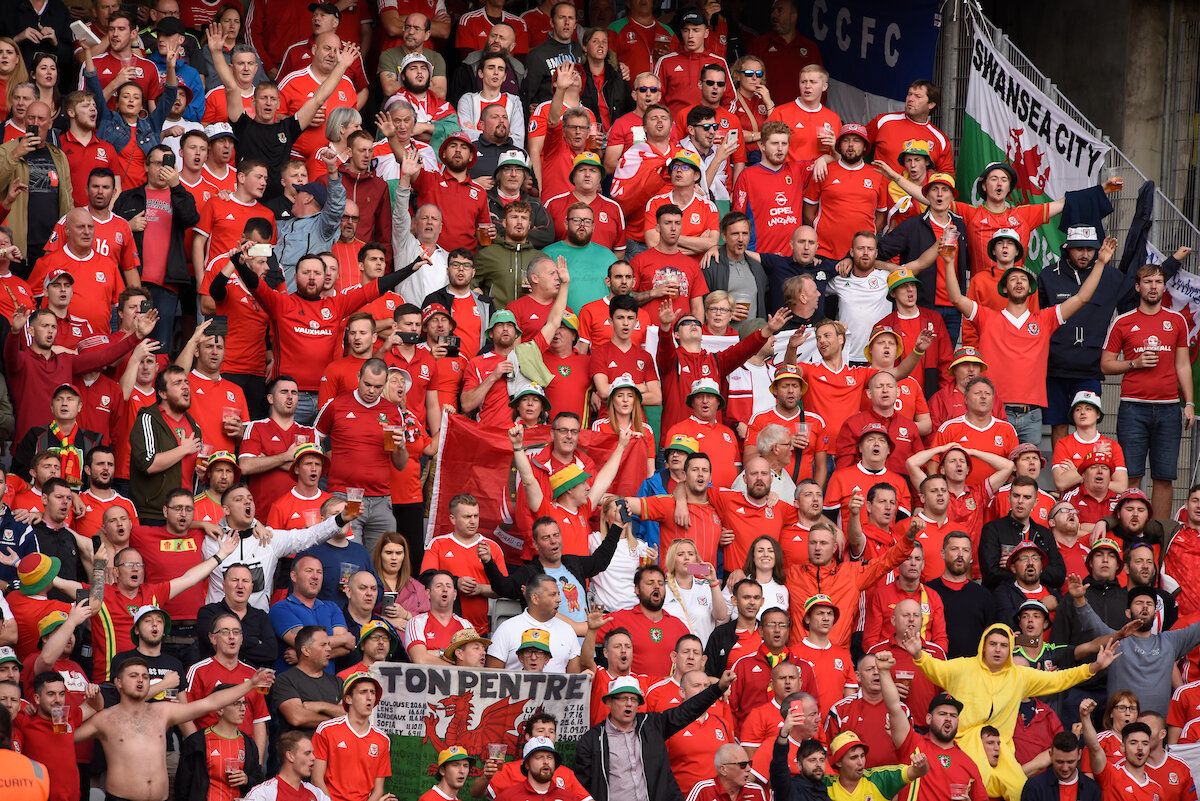 Wales fan dies during his team's match at the World Cup in Qatar