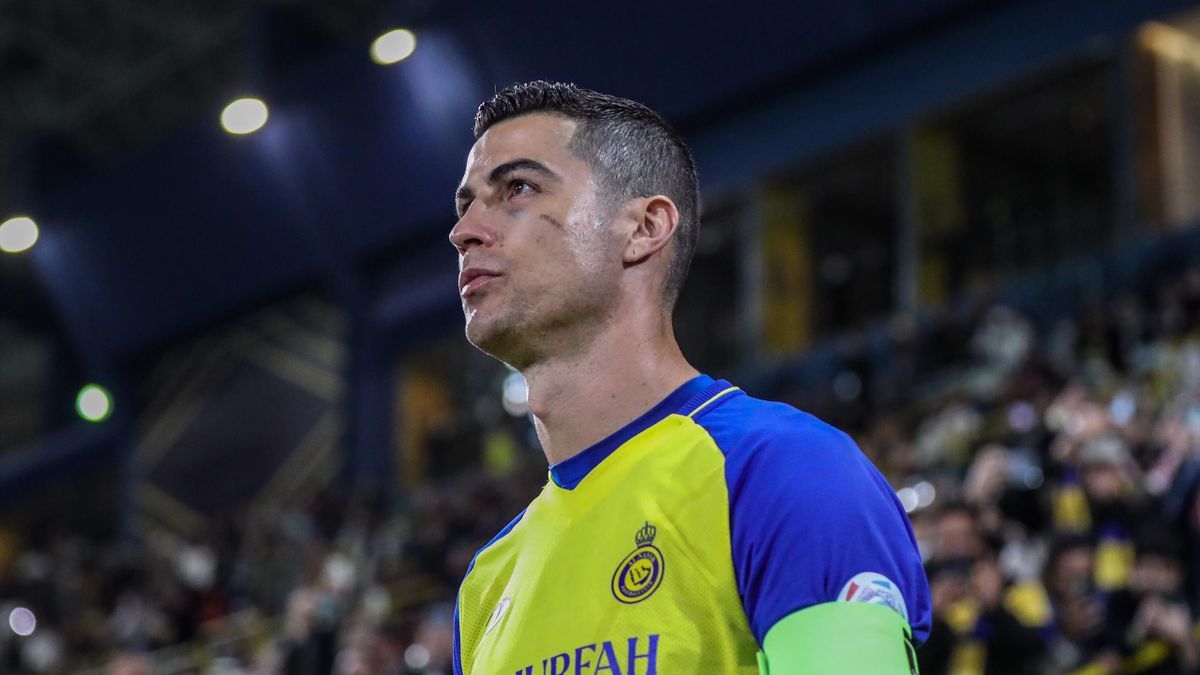 Al Ettifaq fans chanted the last name of PSG striker Lionel Messi during Cristiano Ronaldo's 3-1 Saudi Super Cup semi-final match in Al-Nassr FC.

Fans at the King Fahd Stadium in Riyadh chanted "Messi! Messi!". During the match, Ronaldo had two shots on goal, beat his opponent once and also lost the ball 12 times.

The Portuguese did not score in the match. He now has zero goals in his two official games for his new team.

It should be remembered that on December 30, 2022, it was announced that the Portuguese had signed a 2.5-year contract with Al-Nassr. Transfermarkt estimates the market value of Ronaldo, 37, at 20 million euros.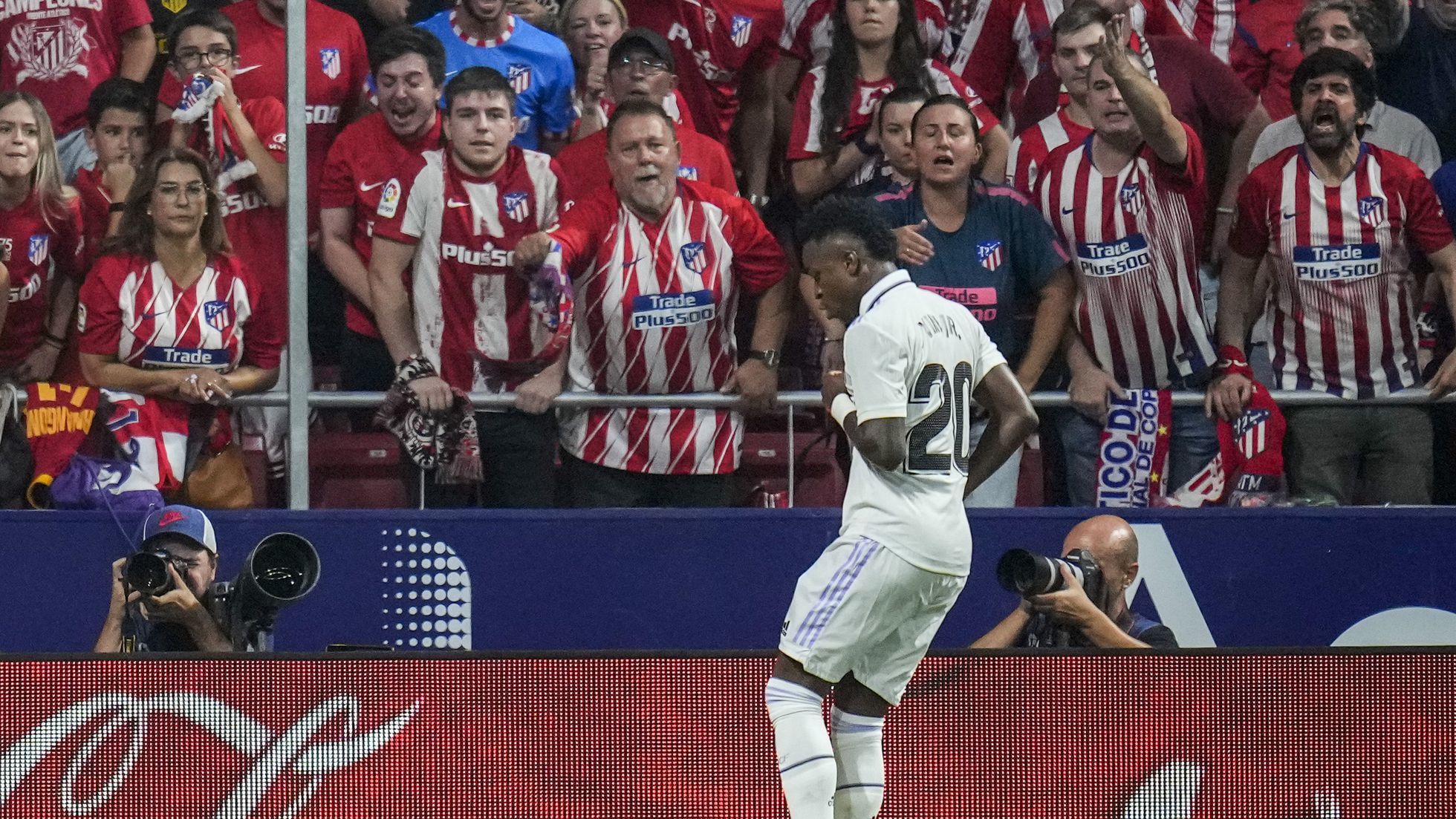 Real Madrid issues statement after Atletico fans hang dummy of Vinicius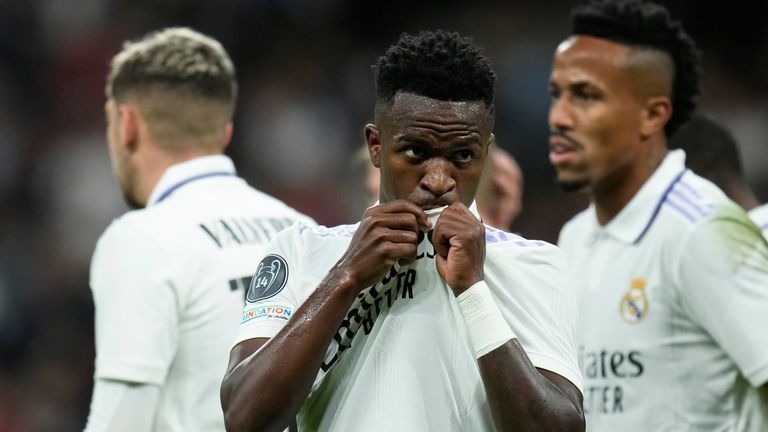 Atletico fans hang a Vinicius effigy before the Spanish Cup derby against Real Madrid: Photo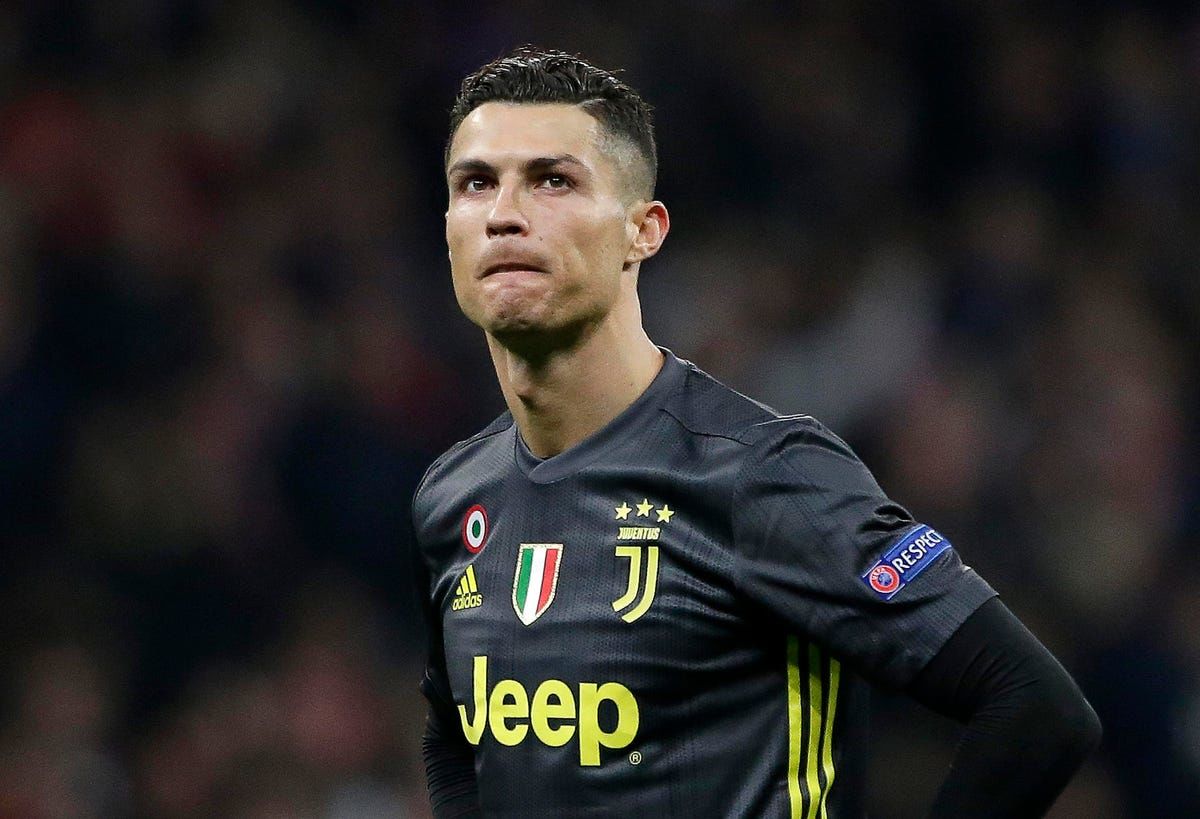 Ronaldo can face disqualification over financial fraud at Juventus