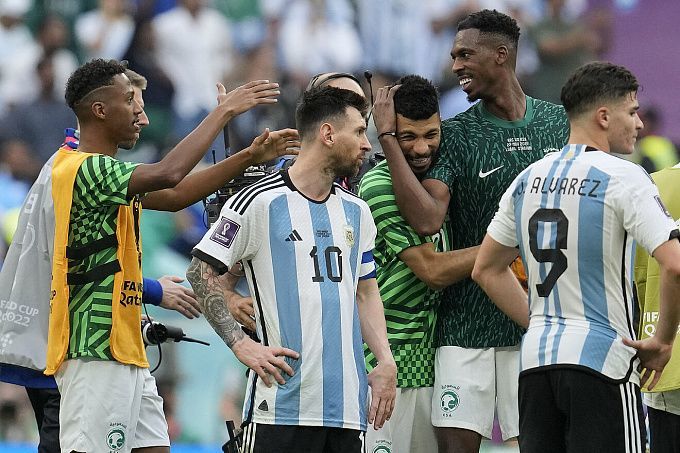 Former Arsenal, Manchester City, Real Madrid, Tottenham, and Togo striker Emmanuel Adebayor gives his official betting match prediction for the game between ARGENTINA vs MEXICO in the 2022 FIFA World Cup in Qatar Group D on 26th November 2022.

Recall that Argentina got off with the worst possible start, losing to Saudi Arabia. Lionel Messi and his team made their way to the World Cup in great shape. They haven't lost in 36 games. Argentina began the match with huge confidence and was leading after Lionel Messi converted a penalty. But after half-time, the game completely turned on its head.

The Mexican national team is one of the most consistent national teams in the world. They've always won their way out of the group and ended up in the round of 16. Our expert believes that the Mexicans may have a chance to prove themselves in the attack.

Meanwhile, Mexico drew against Poland and missed a chance to gain the upper hand in their group. Mexico has to win to get points and confidence. It is going to take a lot of work for them.

Emmanuel Adebayor exclusively for Telecom Asia Sport
The legendary Togolese striker is providing exclusive 2022 World Cup betting tips for Telecom Asia Sport! Stay tuned for more daily predictions from Adebayor! Learn more about the FIFA World Cup 2022 here!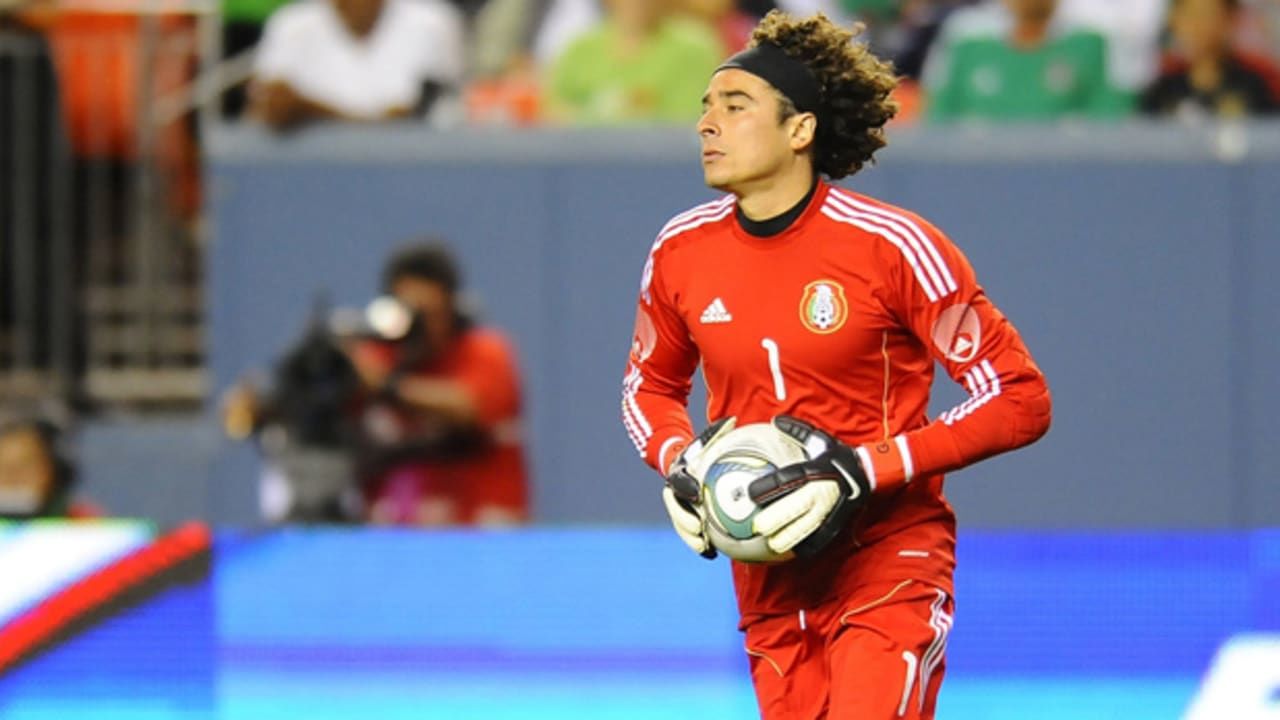 Mexican goalkeeper Ochoa is excited about the match against Messi at the World Cup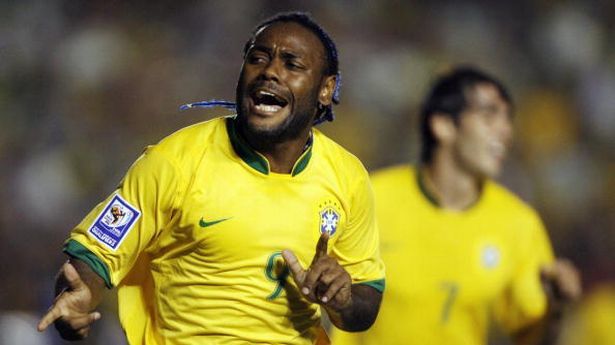 Former Brazil forward Vágner Love thinks Brazil will beat France in 2022 World Cup final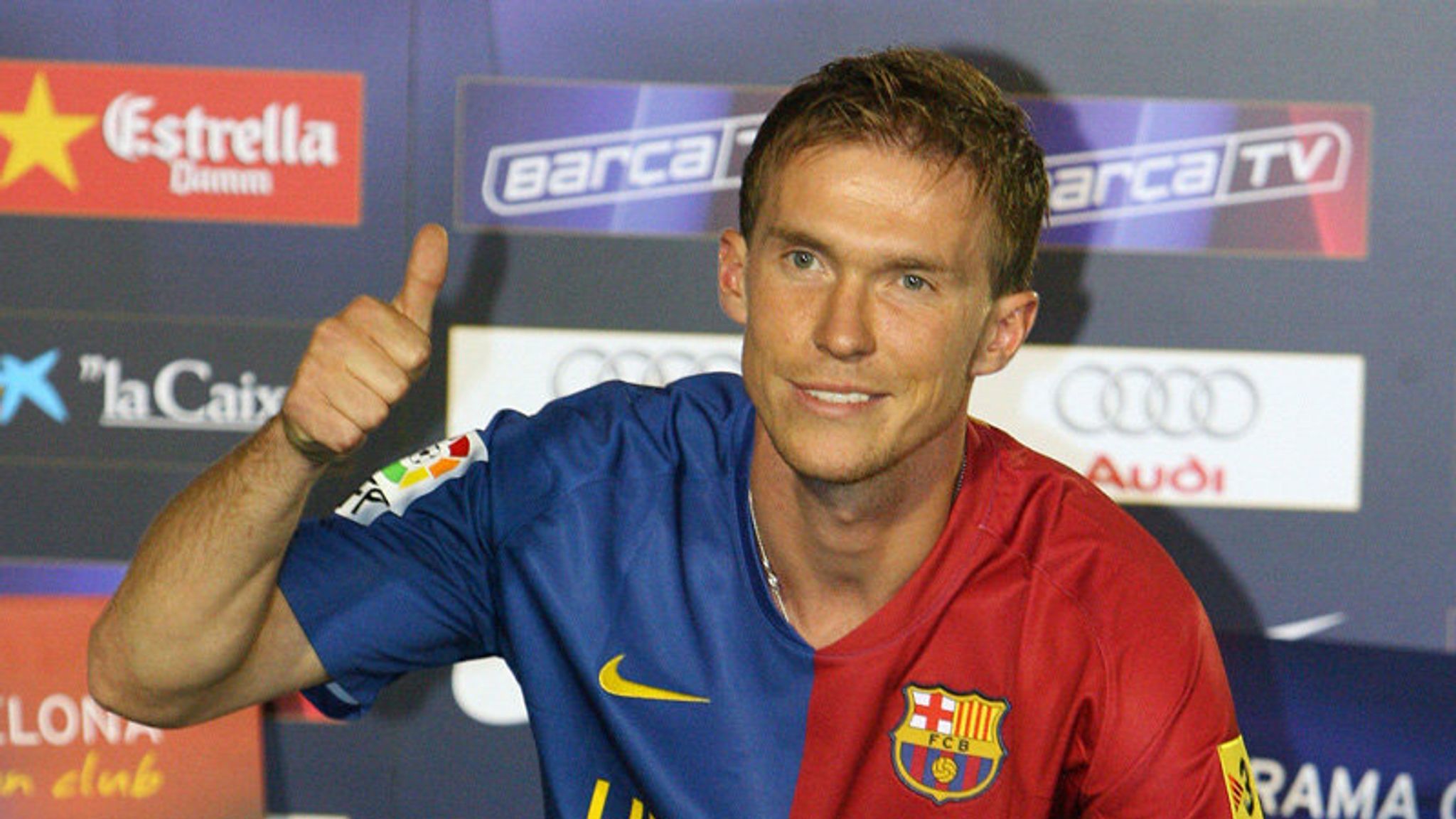 Former Barcelona footballer Alexander Hleb names three favorites for 2022 World Cup in Qatar