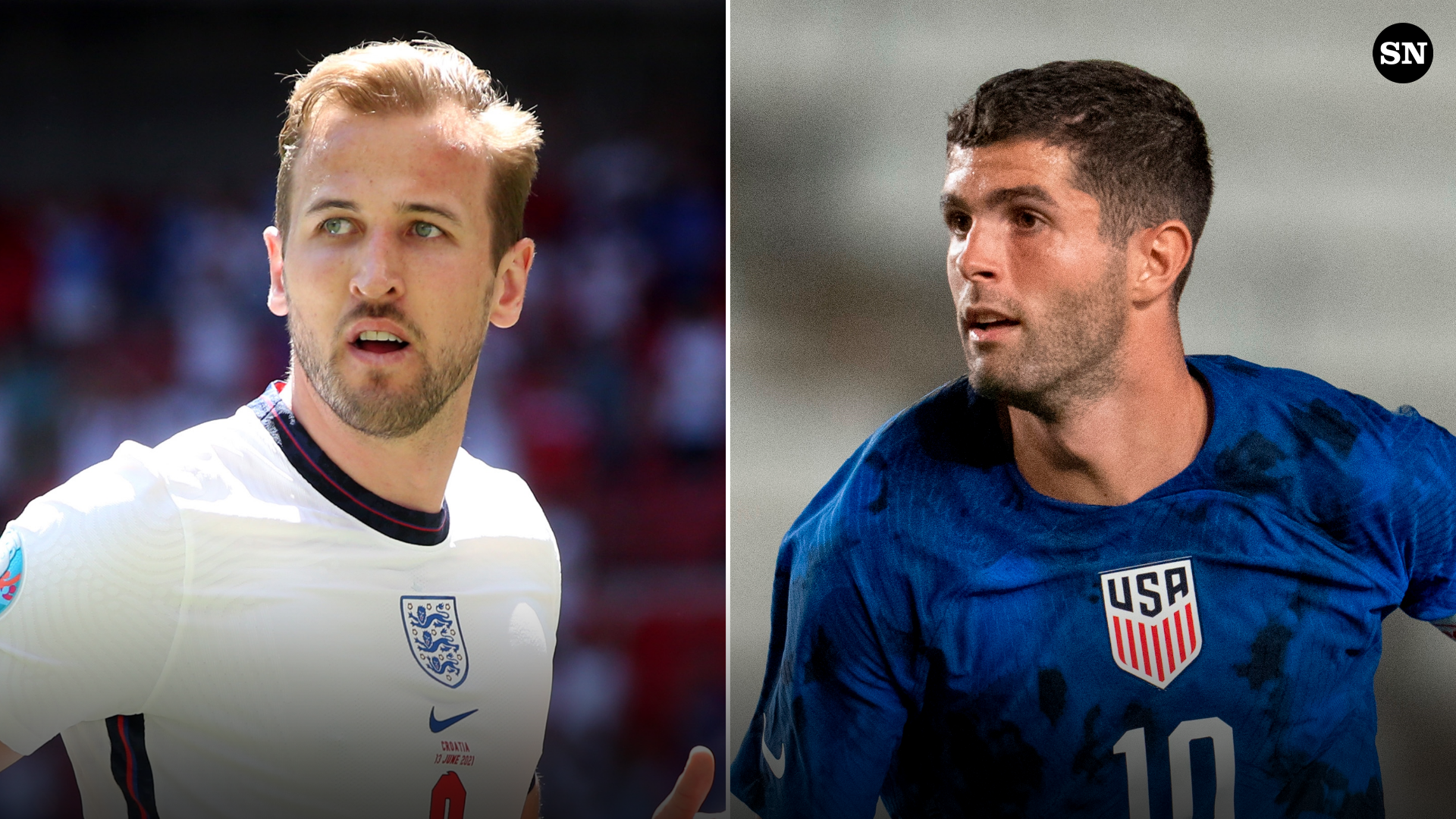 Former Arsenal, Manchester City, Real Madrid, Tottenham and Togo striker Emmanuel Adebayor offers his prediction on the World Cup match between the USA and England.

The England team made a mixed impression during the World Cup run-up. However, the expert believes that England has a big chance of winning against the USA. And Harry Kane will do everything possible to score a goal. He has to be on a score sheet, and it is important for his confidence. Gareth Southgate's side started the World Cup by crushing Iran 6:2. At the same time, Harry Kane didn't score a goal. Adebayor thinks that the defensive function of the team will be important in the match against the USA.

The USA team had a tough match against Wales as they barely survived. Leading in the score against England is historical and fundamental for the USA, so their mood will be outrageous.

Emmanuel Adebayor exclusively for Telecom Asia Sport
The match of the Group B of the 2022 World Cup between England and the USA will be held at Al Bayt Stadium on Friday, 25th November 2022.
The legendary Togolese striker is providing exclusive 2022 World Cup betting tips for Telecom Asia Sport! Stay tuned for more daily predictions from Adebayor! Learn more about the FIFA World Cup 2022 here!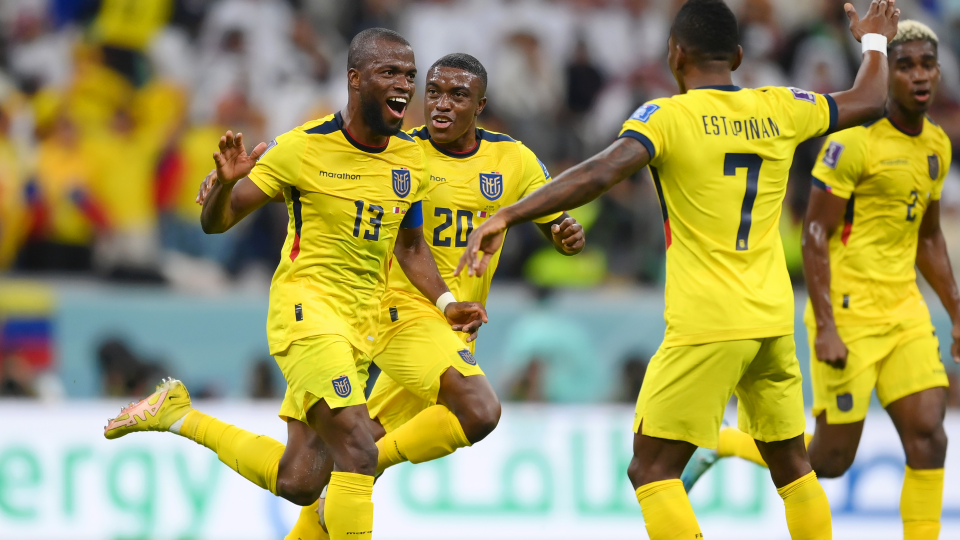 Former striker of Real Madrid Adebayor: We will see the real strength of Ecuador against the Netherlands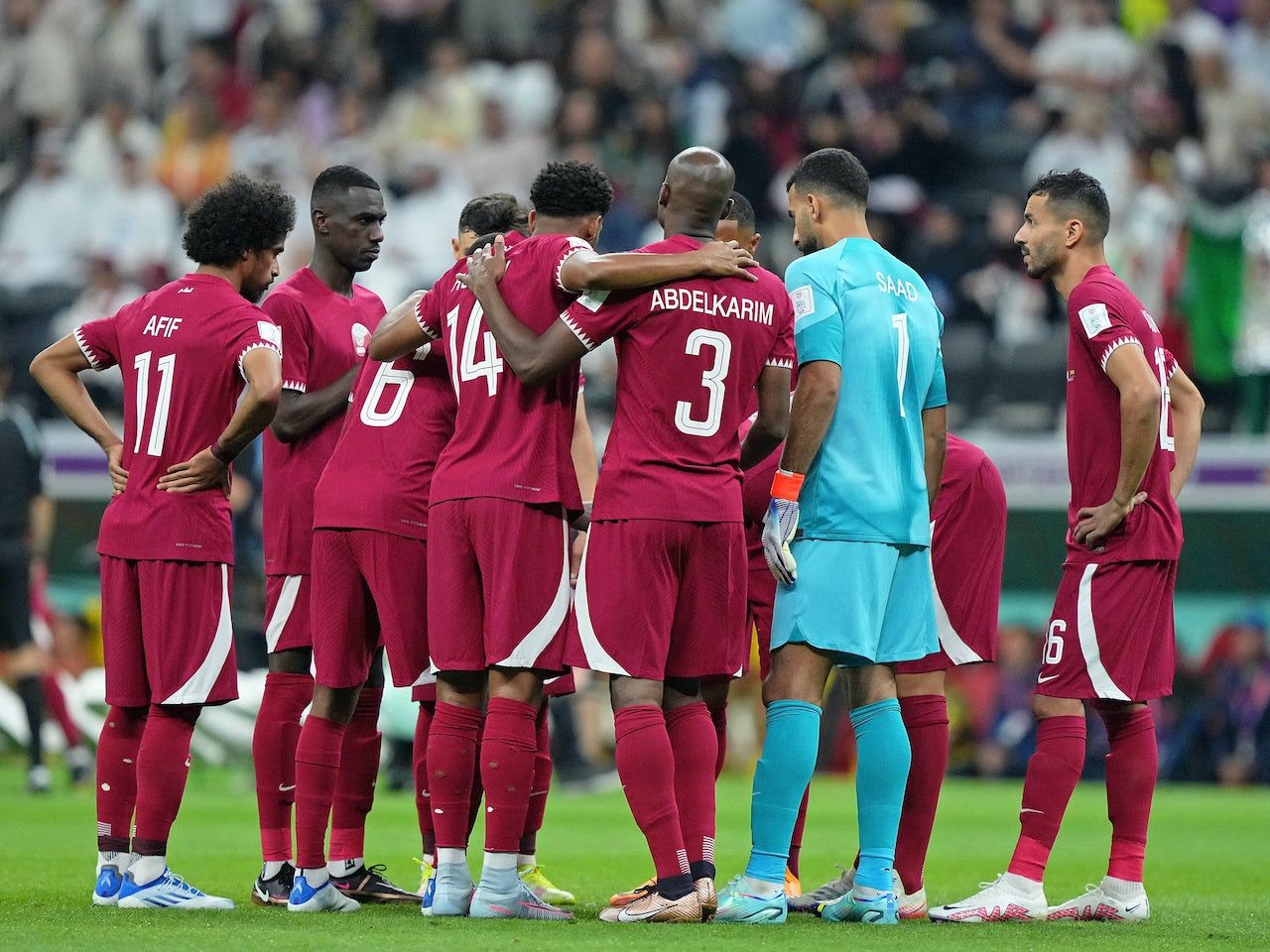 Former striker of Real Madrid Adebayor considers Senegal the overwhelming favorite against Qatar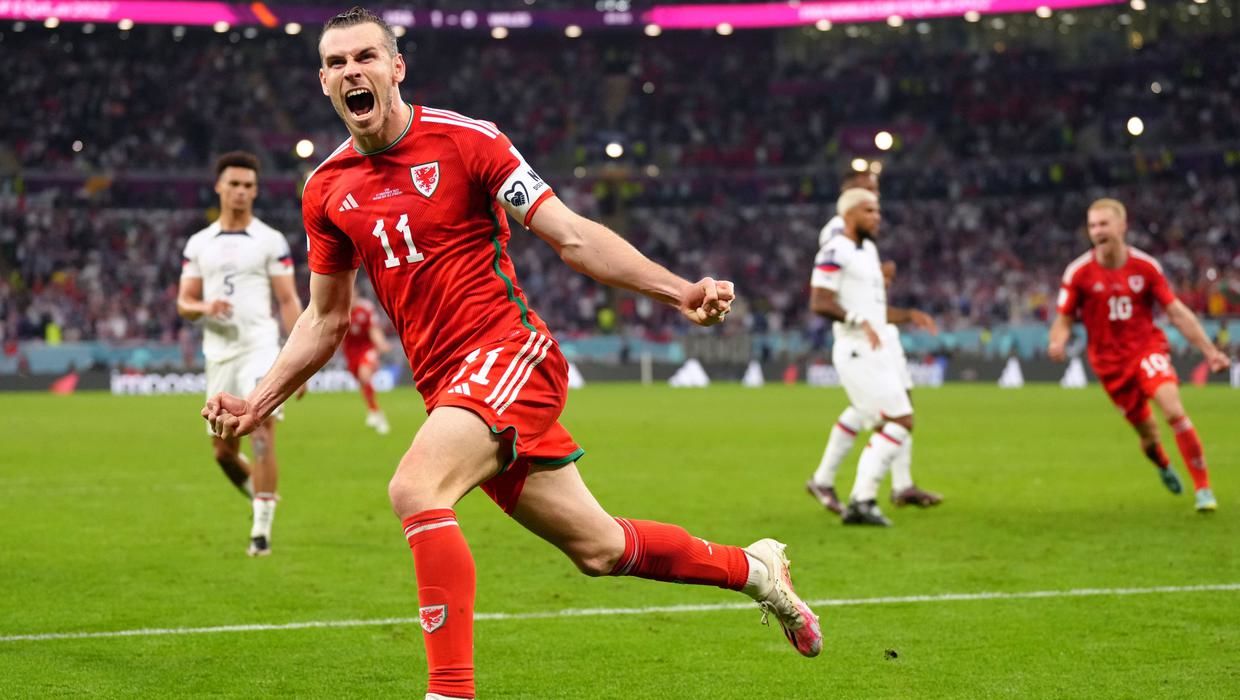 Former Arsenal striker Adebayor: Iran will try to bounce back after being humiliated against England