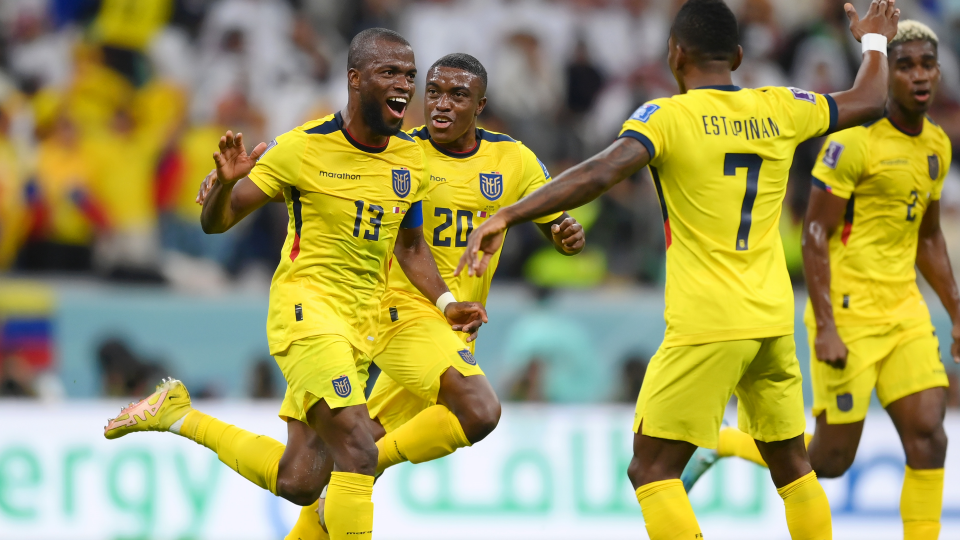 Former Arsenal, Manchester City, Real Madrid, Tottenham and Togo striker Emmanuel Adebayor shared his exclusive prediction on the World Cup 2022 match between the Netherlands and Ecuador.

According to the expert, the Netherlands are the real champions of everything in the world regarding playing in the group stages of major international tournaments. Against Senegal, the Netherlands controlled the first half and put consistent pressure on the opponent's penalty area, but they were ineffective in front of the goal. However, Louis van Gaal's side later found their finishing touch during the game.

Ecuador was a mysterious team, and they were not exactly what you'd expect at the start of the World Cup.

Ecuador kicked off with a comfortable win against Qatar. We will see their real strength against the Netherlands.

Emmanuel Adebayor exclusively for Telecom Asia Sport
The match of the Group A of the 2022 World Cup between the Netherlands and Ecuador will be held at Khalifa International Stadium on Friday, 25th November 2022.

The legendary Togolese striker is providing exclusive 2022 World Cup betting tips for Telecom Asia Sport! Stay tuned for more daily predictions from Adebayor! Learn more about the FIFA World Cup 2022 here!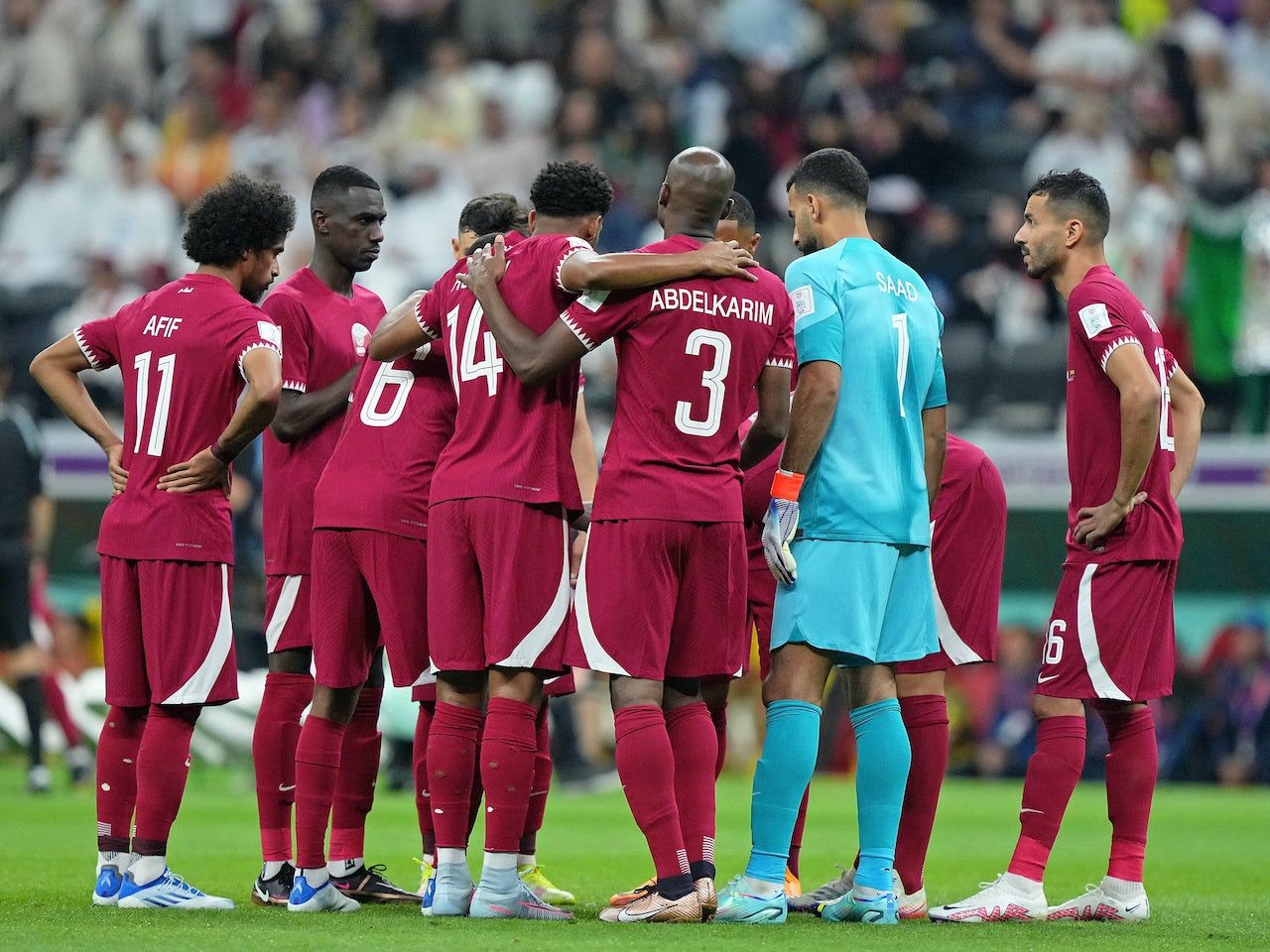 Former striker of Real Madrid Adebayor considers Senegal the overwhelming favorite against Qatar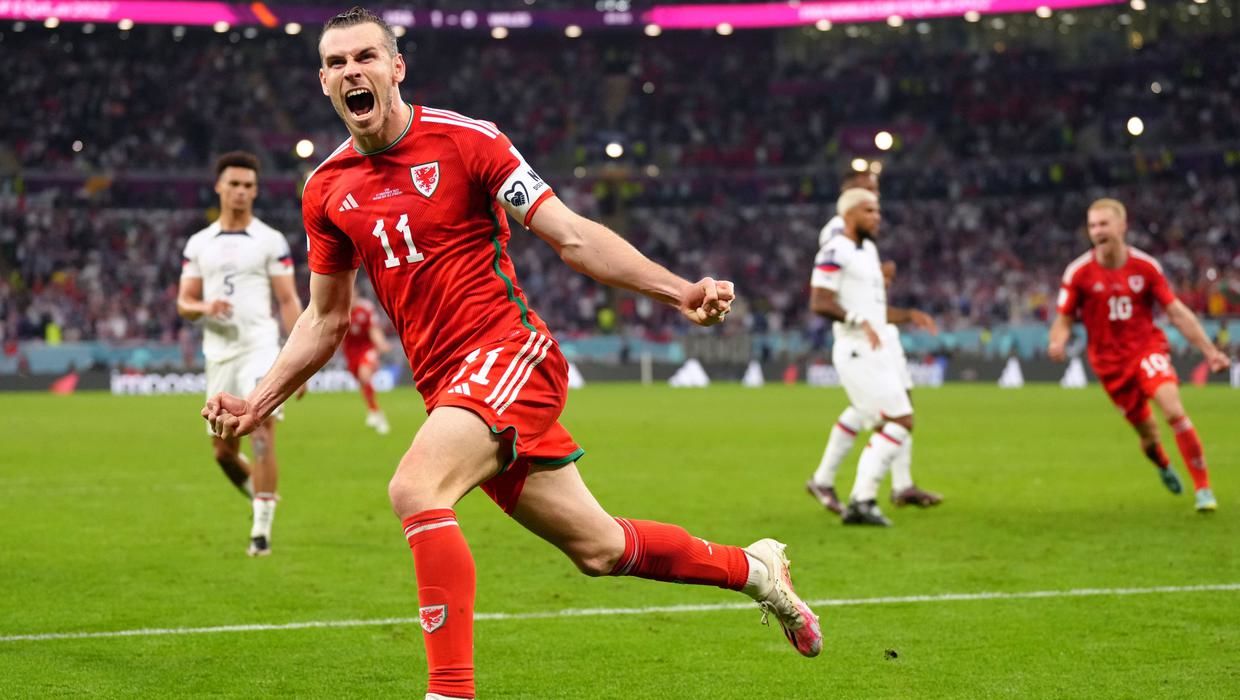 Former Arsenal striker Adebayor: Iran will try to bounce back after being humiliated against England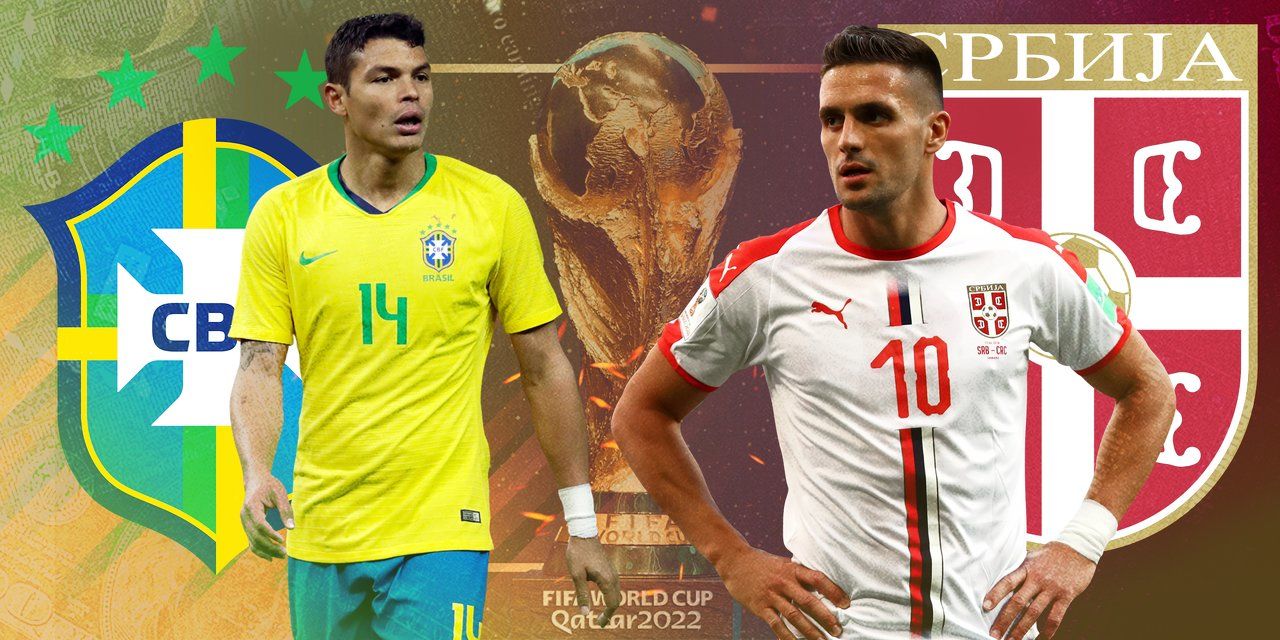 Brazil vs. Serbia today at 19:00 GMT: Facts about the teams at the 2022 FIFA World Cup