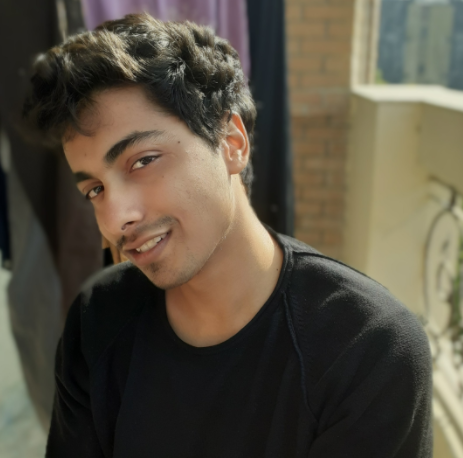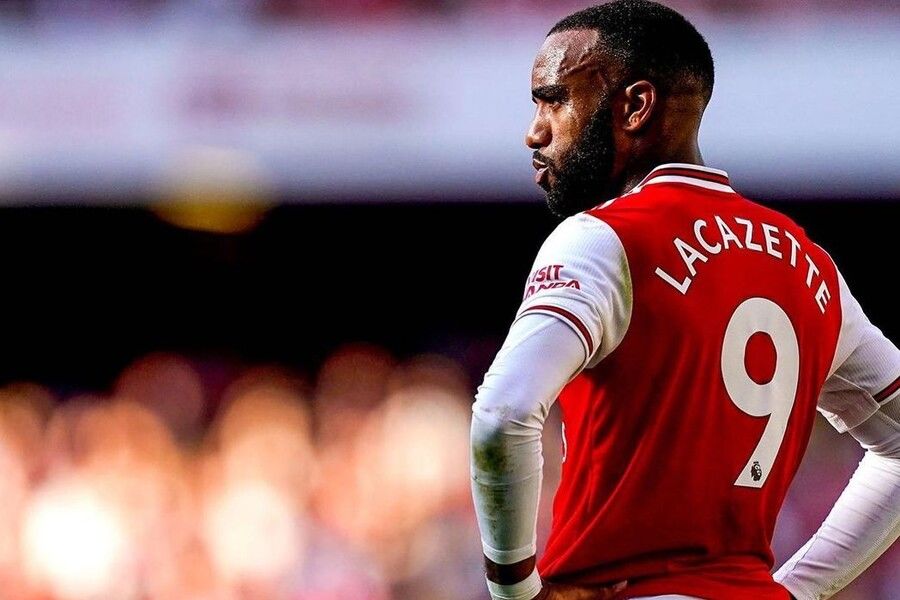 Arsenal Forward Alexandre Lacazette is set to leave the club after a rather thin run last season. After netting ten or more goals for four seasons straight, he managed only four goals during the last month. Alexandre may return to his former club Lyon where he nabbed 100 goals in 203 games. Can Alexandre resurrect his career with his former club?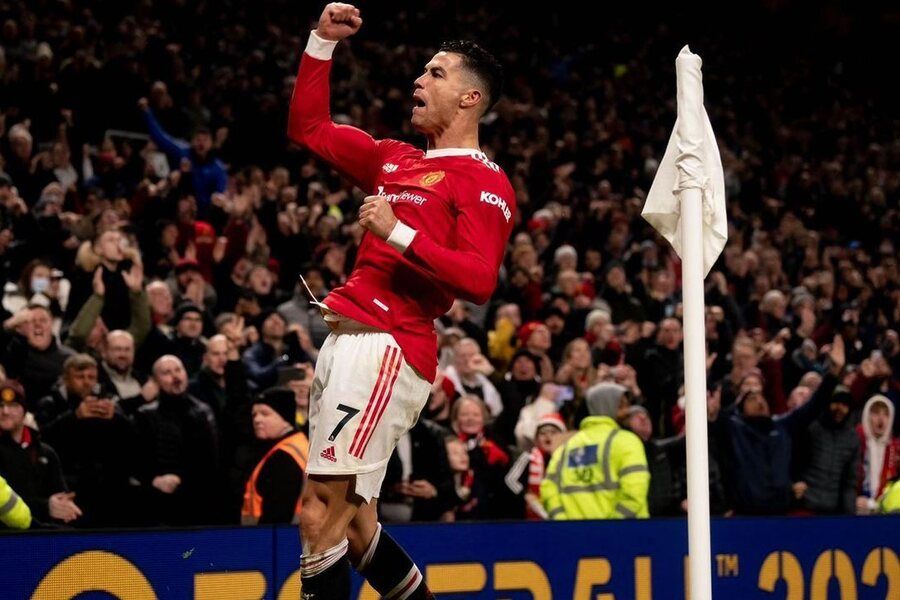 FW Cristiano Ronaldo says he is "happy" with Manchester United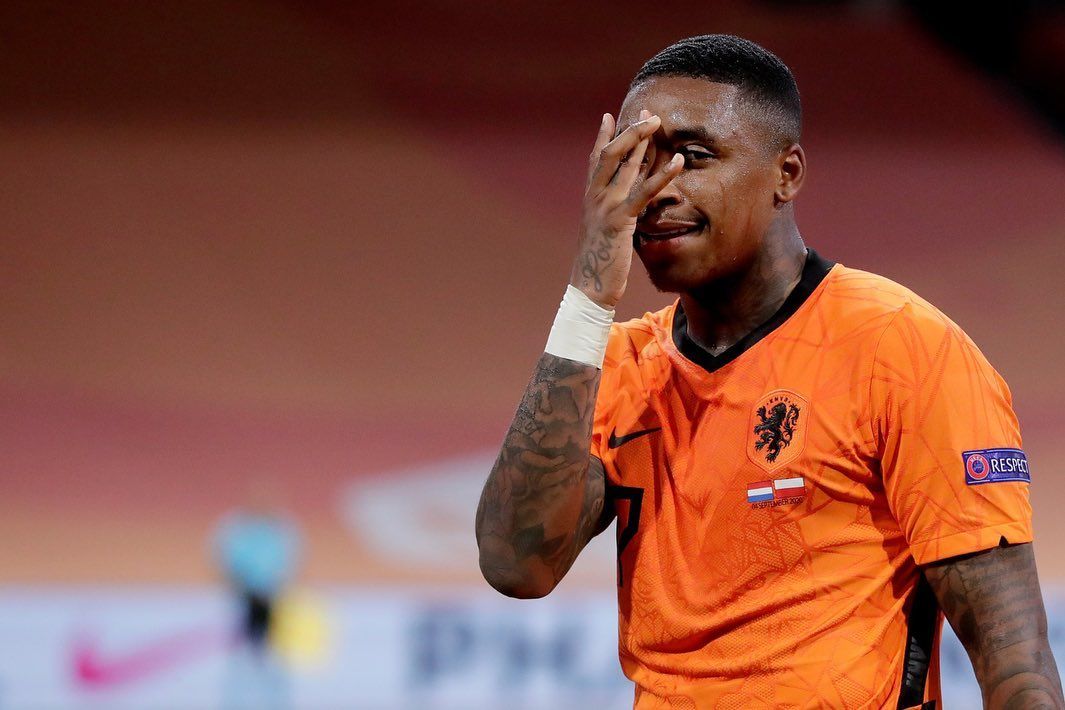 MF Bergwijn to Ajax?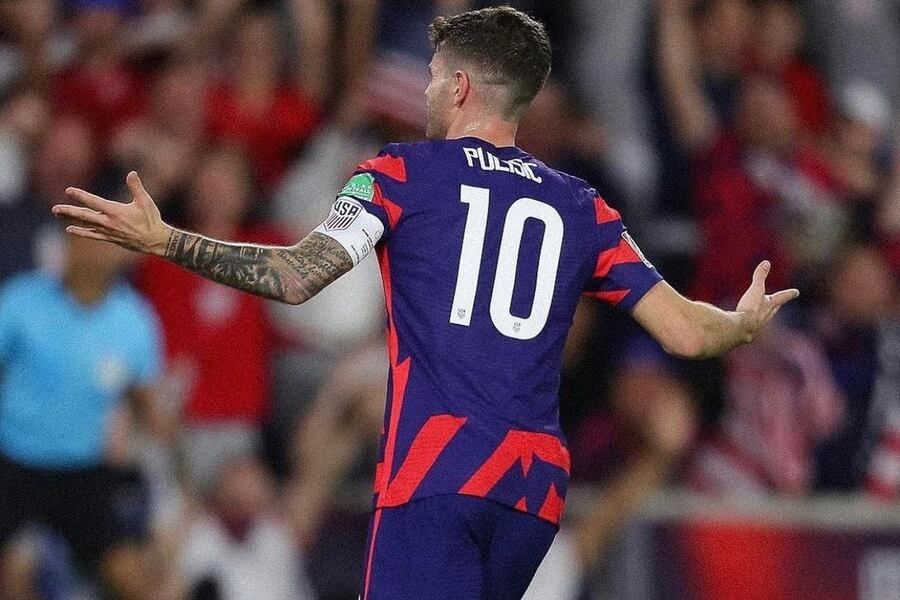 I'm not super happy with the amount of Americans here: Pulisic wants more fans for USA games