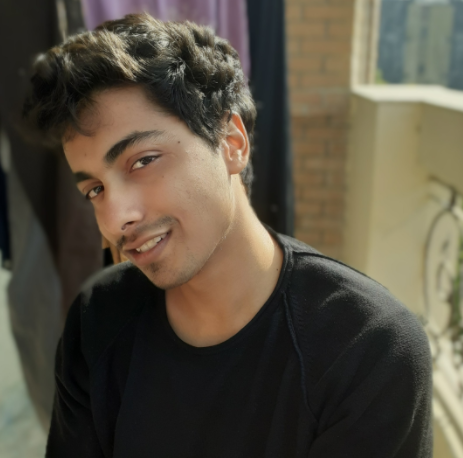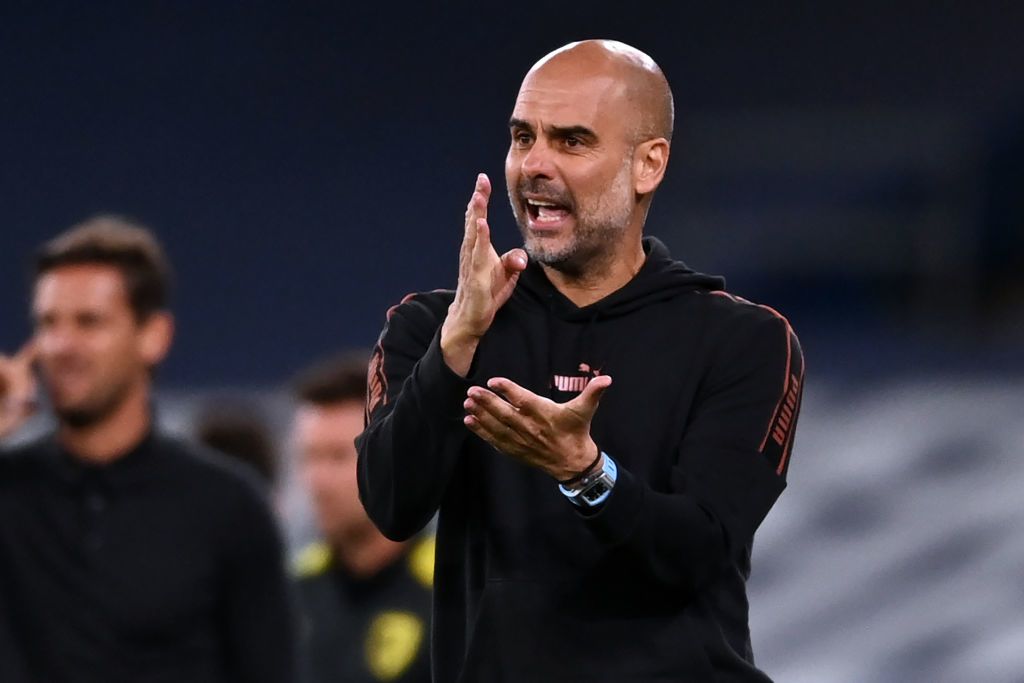 Retired Manchester United great Patrick Evra doesn't seem to be a fan of Manchester City's manager Pep Guardiola. As per him, Pep doesn't want players with personality and leadership traits. He said Guardiola is "too controlling" and doesn't let anyone take control of things at the pitch, something that also occurred in Barcelona(as per Evra).
Manchester City need leaders, but Guardiola doesn't want leaders. He doesn't want personality. He is the leader. They don't have anyone on the pitch to help them. He chooses his teams like that, he can't coach people with personality. He did it at Barcelona, but he builds his team to control everyone. When things go wrong, he always decides."

Patrick Evra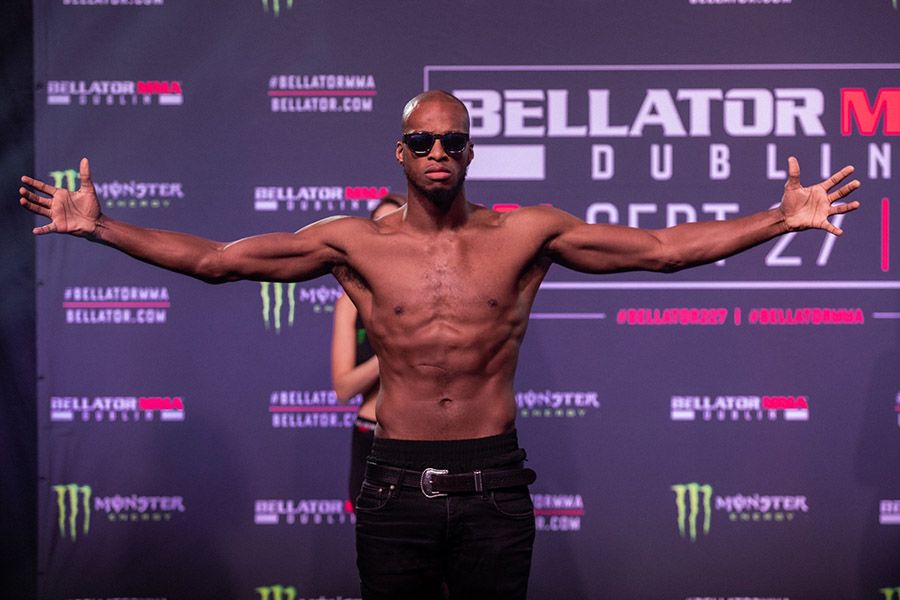 I don't get the recognition I deserve: Michael "Venom" Page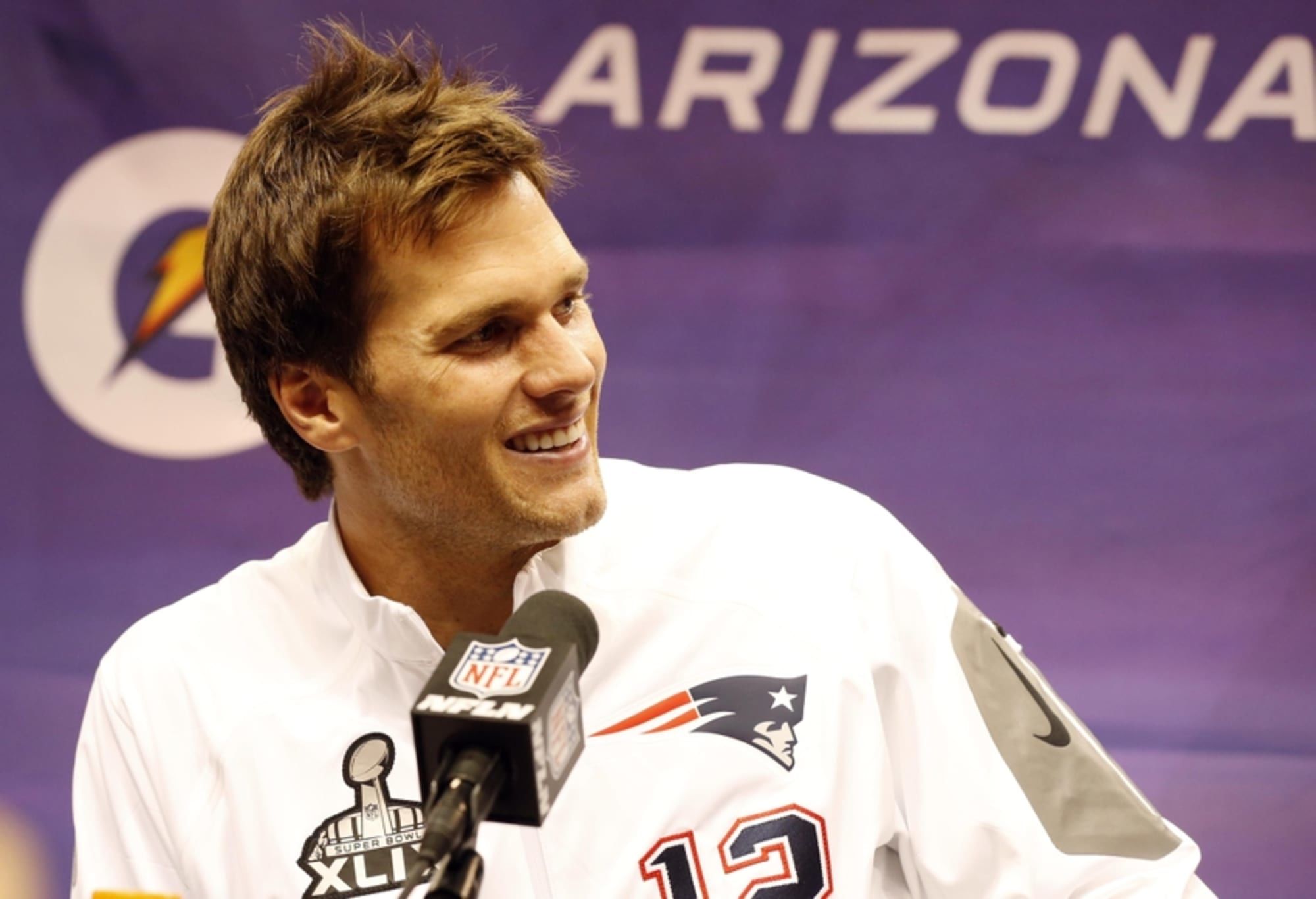 Buccaneers superstar Tom Brady to join Fox Sports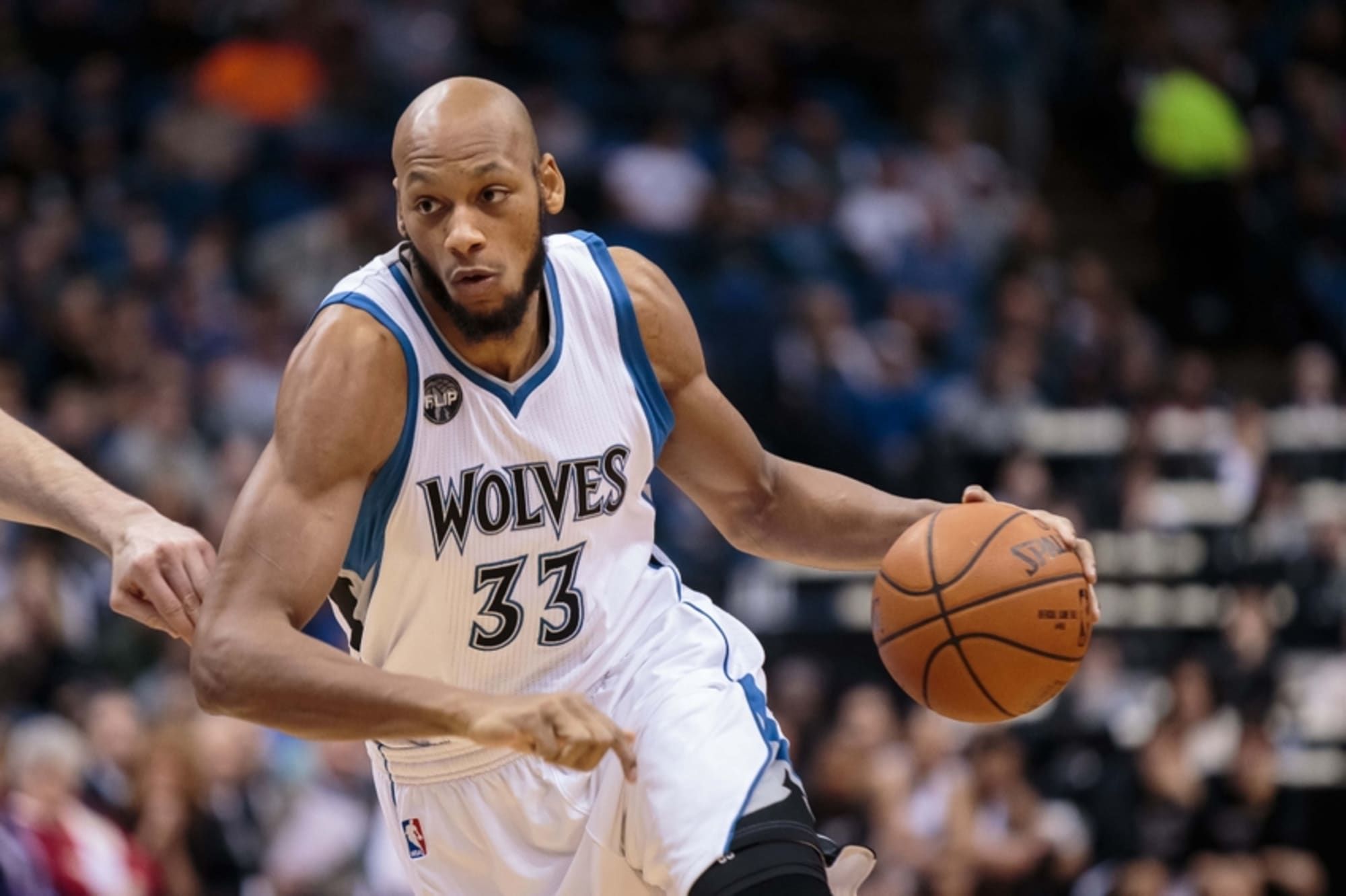 Former NBA player Adreian Payne dead...