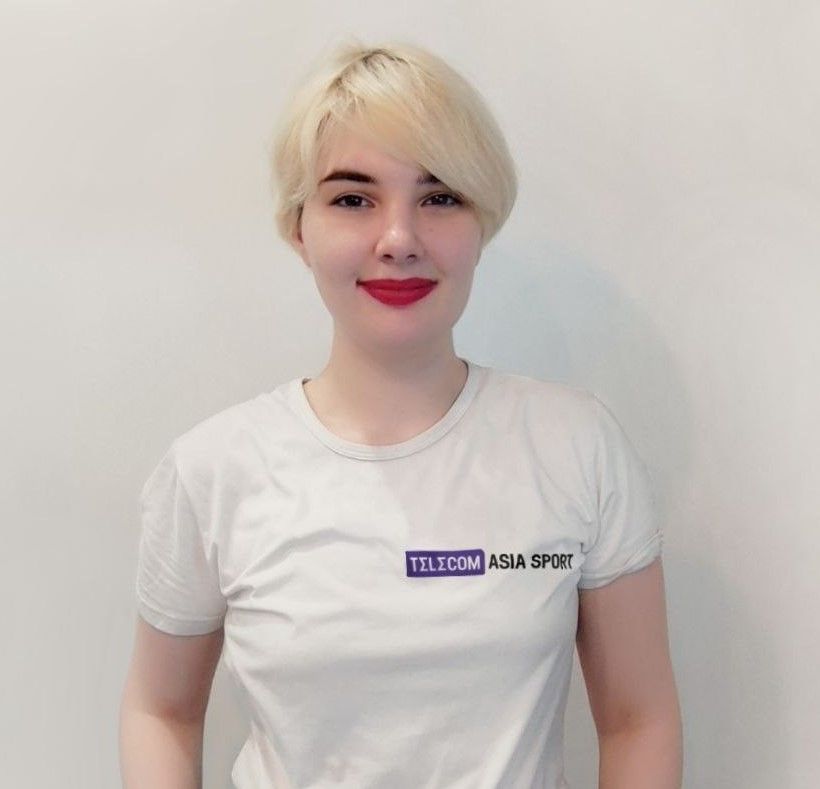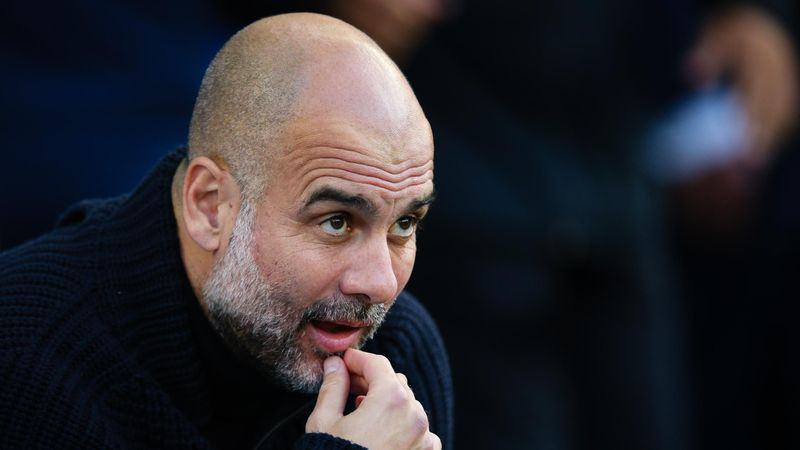 The English Premier League (EPL) has named the best head coach at the end of last season-2022/23.
According to the press service of the tournament, Manchester City head coach Pep Guardiola won. Under his guidance, the Citizens won the English league title for the third time in a row.
Unai Emery (Aston Villa), Mikel Arteta (Arsenal), Eddie Howe (Newcastle), Marco Silva (Fulham) and Roberto De Zerbi (Brighton) also ran for the prize.
The winner was determined by a vote of fans and football experts. Earlier Erling Haaland was named the best footballer of the season in the EPL.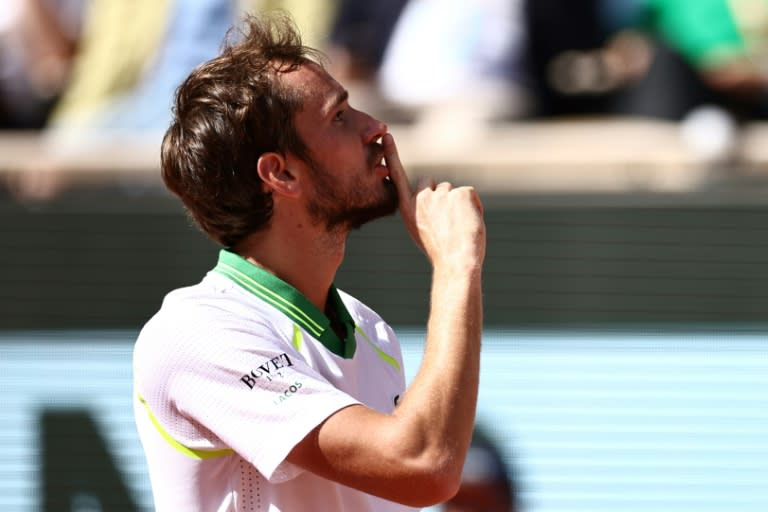 World No. 2 Medvedev Tells Fans to Shut Up at Roland-Garros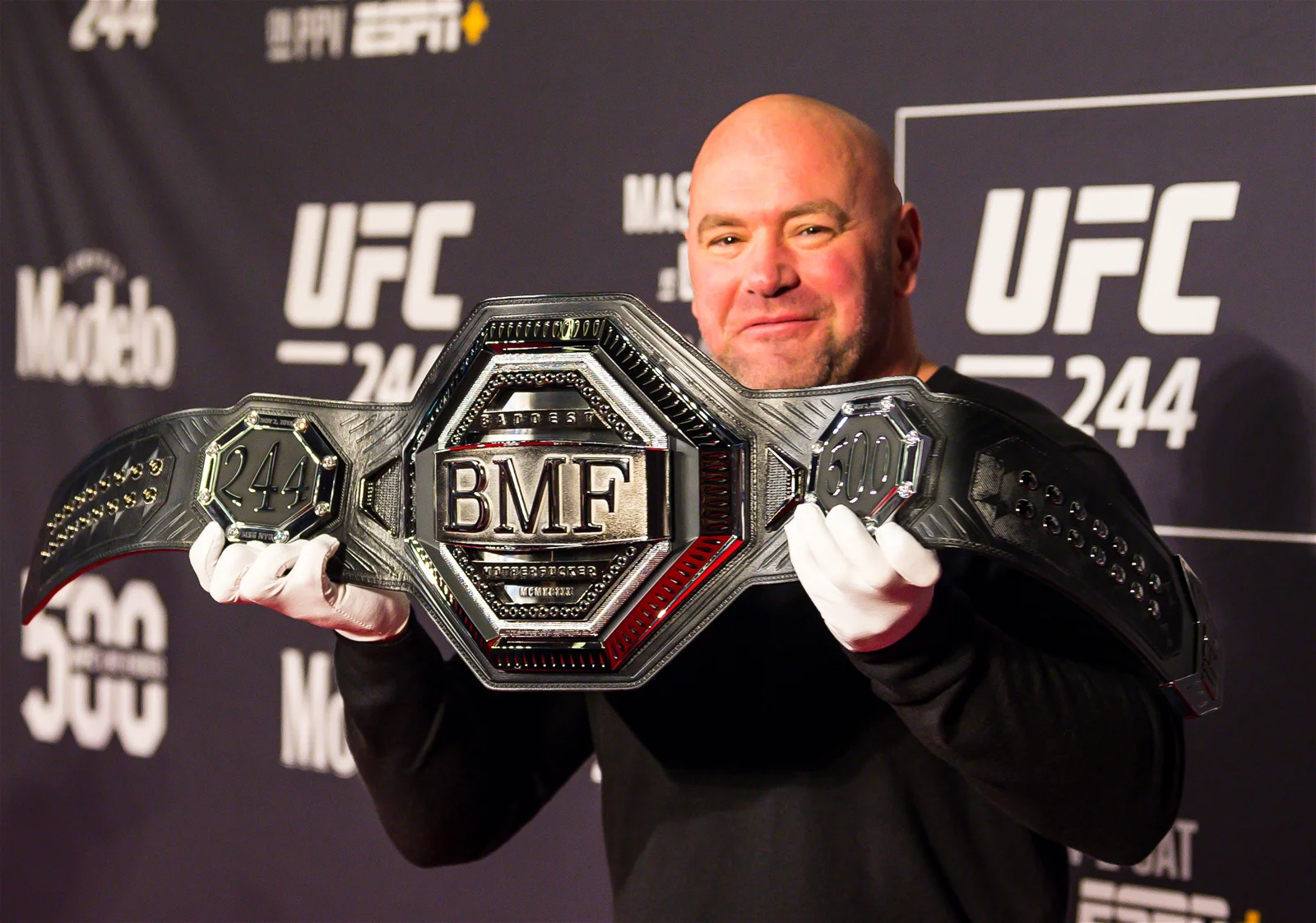 Gaethje: BMF Belt in the UFC is Kind of Stupid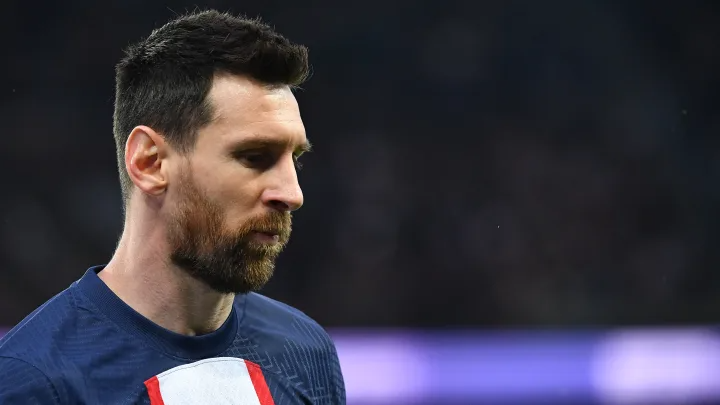 Messi's Father Supports Al Hilal - Club offers PSG Forward €1.2 Billion for Two Years