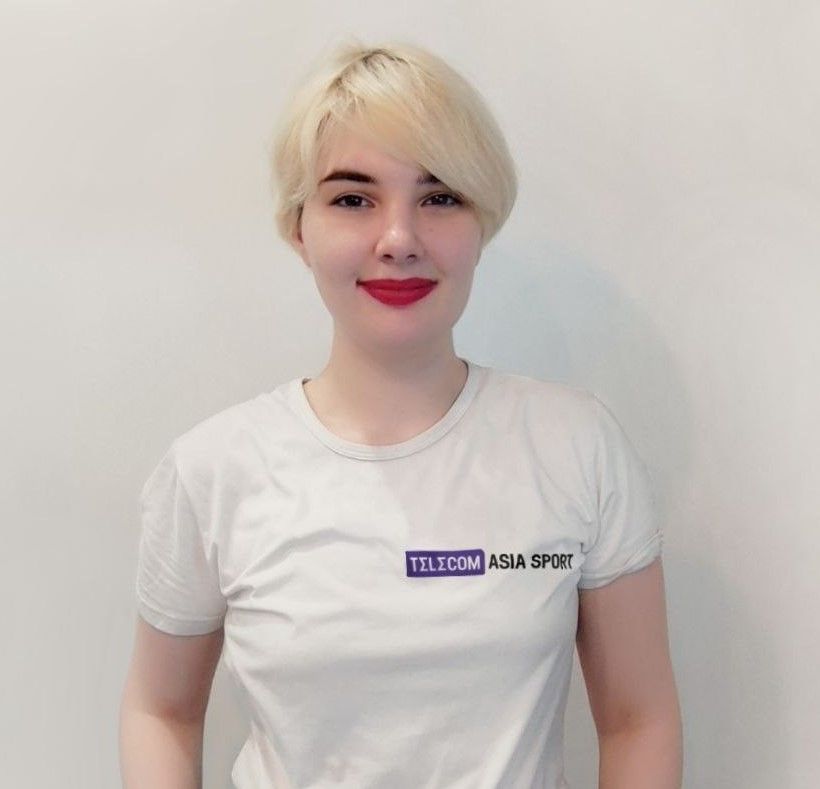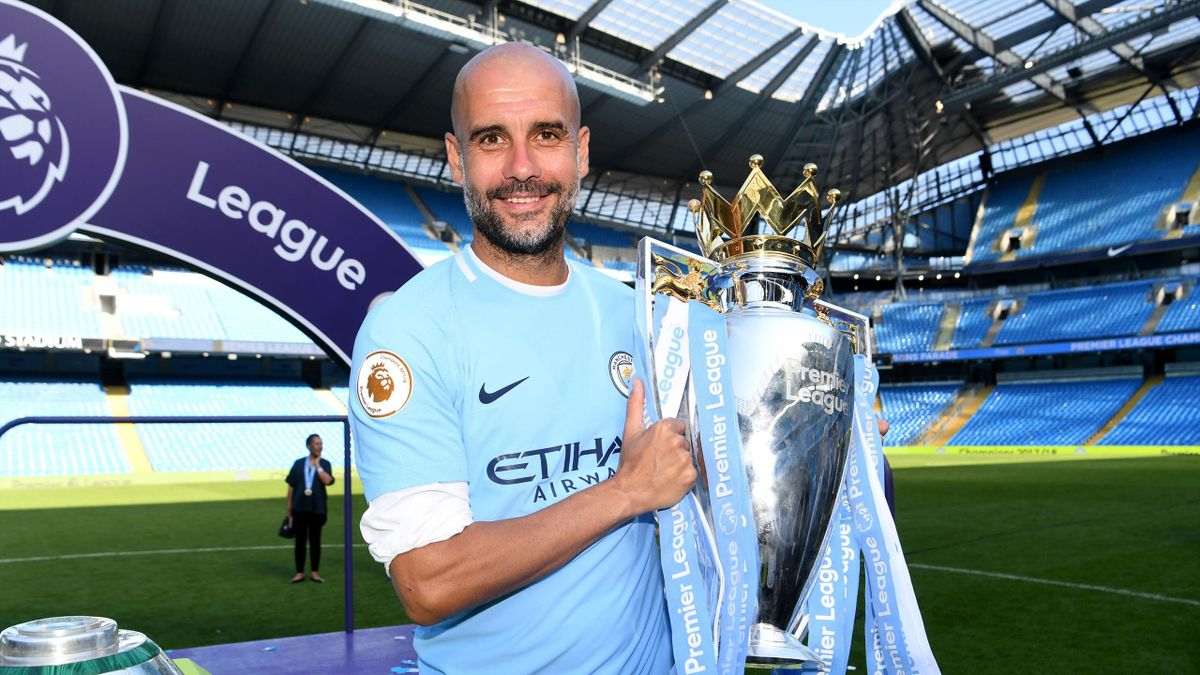 Manchester City head coach Josep Guardiola spoke about future plans, noting that he will stay at the English club for next season.
I will stay at Manchester City for next season. I am not thinking about leaving the club.
Guardiola has been at Manchester City since 2016. In the season 2022/23, the "citizens" became the Premier League champions, and also have the chance to become the winners of the FA Cup and the winners of the Champions League.
In order to secure the treble, Manchester City must defeat Manchester United in the FA Cup match, which will take place on June 3 and will begin at 17:00 GMT+3, as well as beat Inter in the Champions League final on June 10. The meeting will begin at 22:00 GMT+3.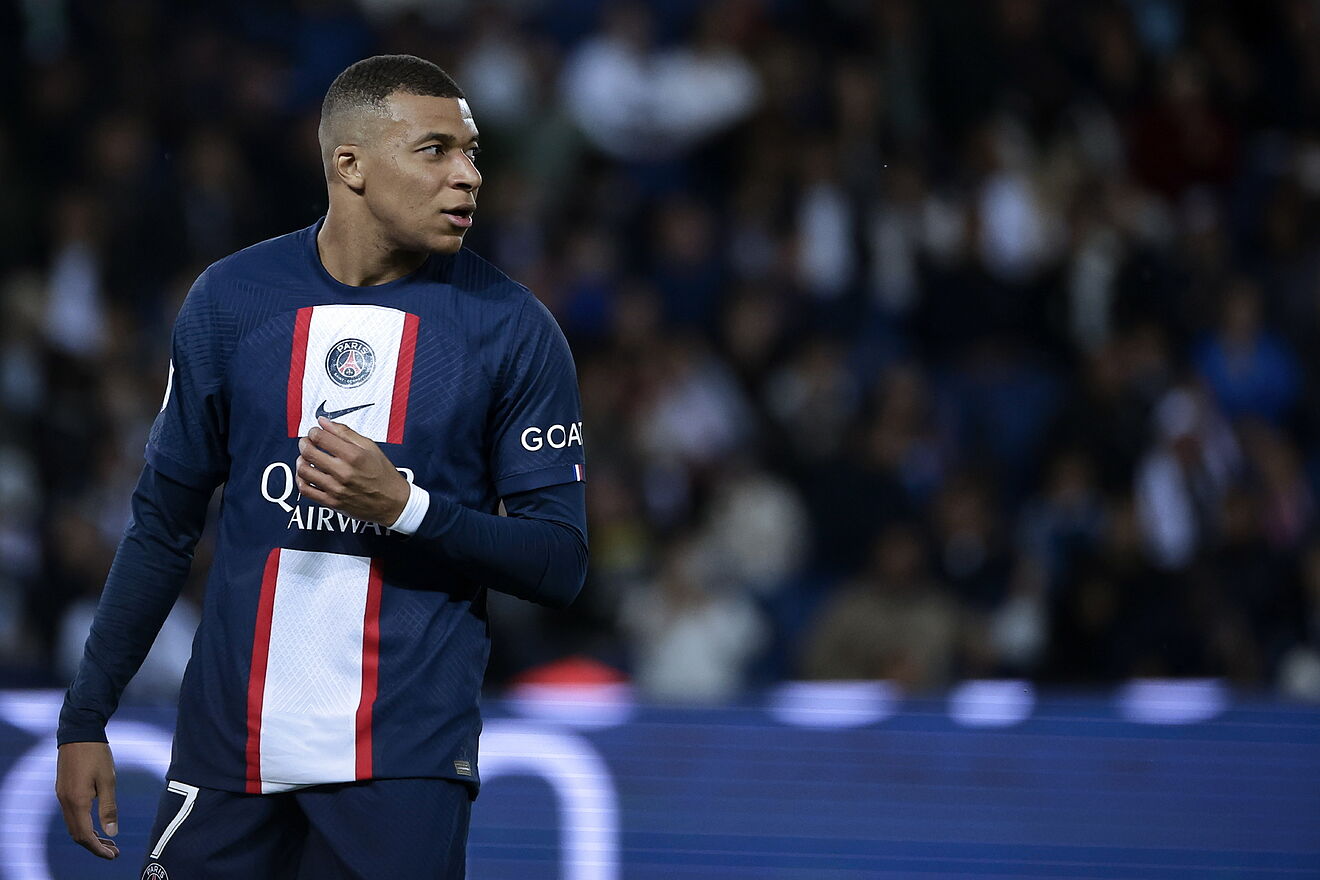 Mbappé Refuses to Trigger Extension Clause with PSG Until 2025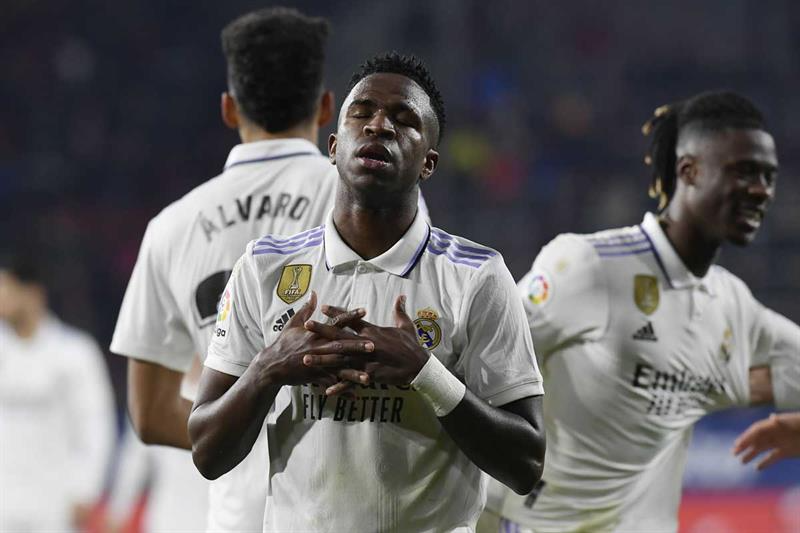 Royal Spanish Football Federation Closes Valencia Stand for Five Matches After Scandal With Vinicius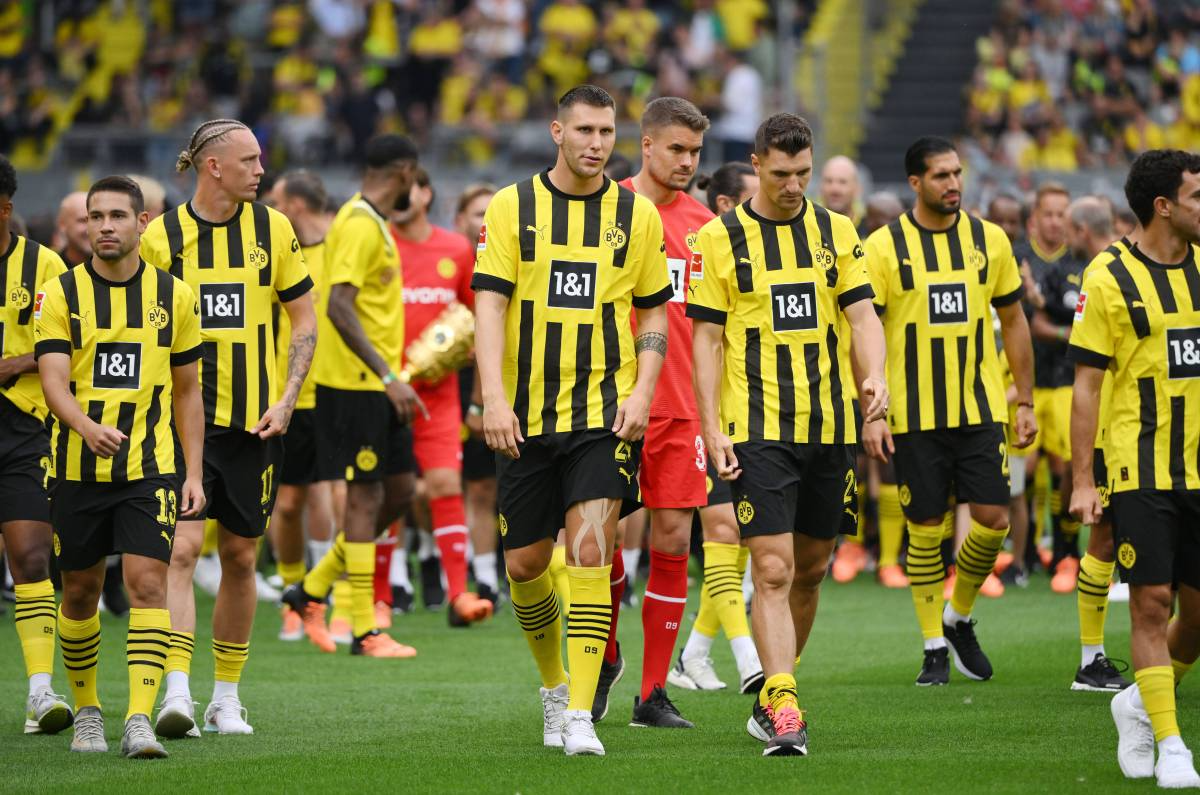 Borussia Dortmund Present New Jersey Designed by Fan