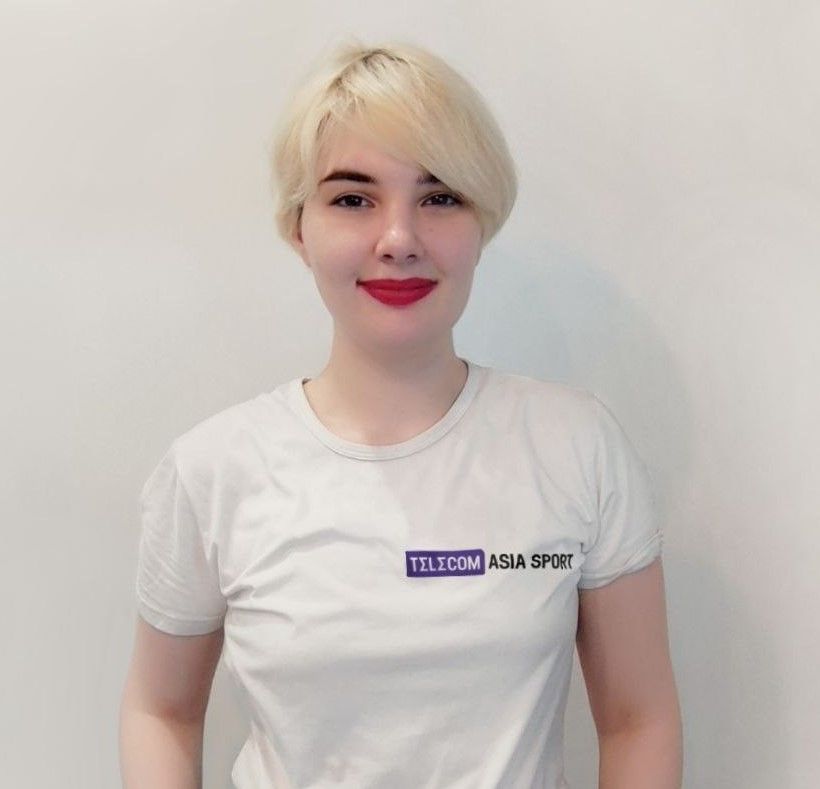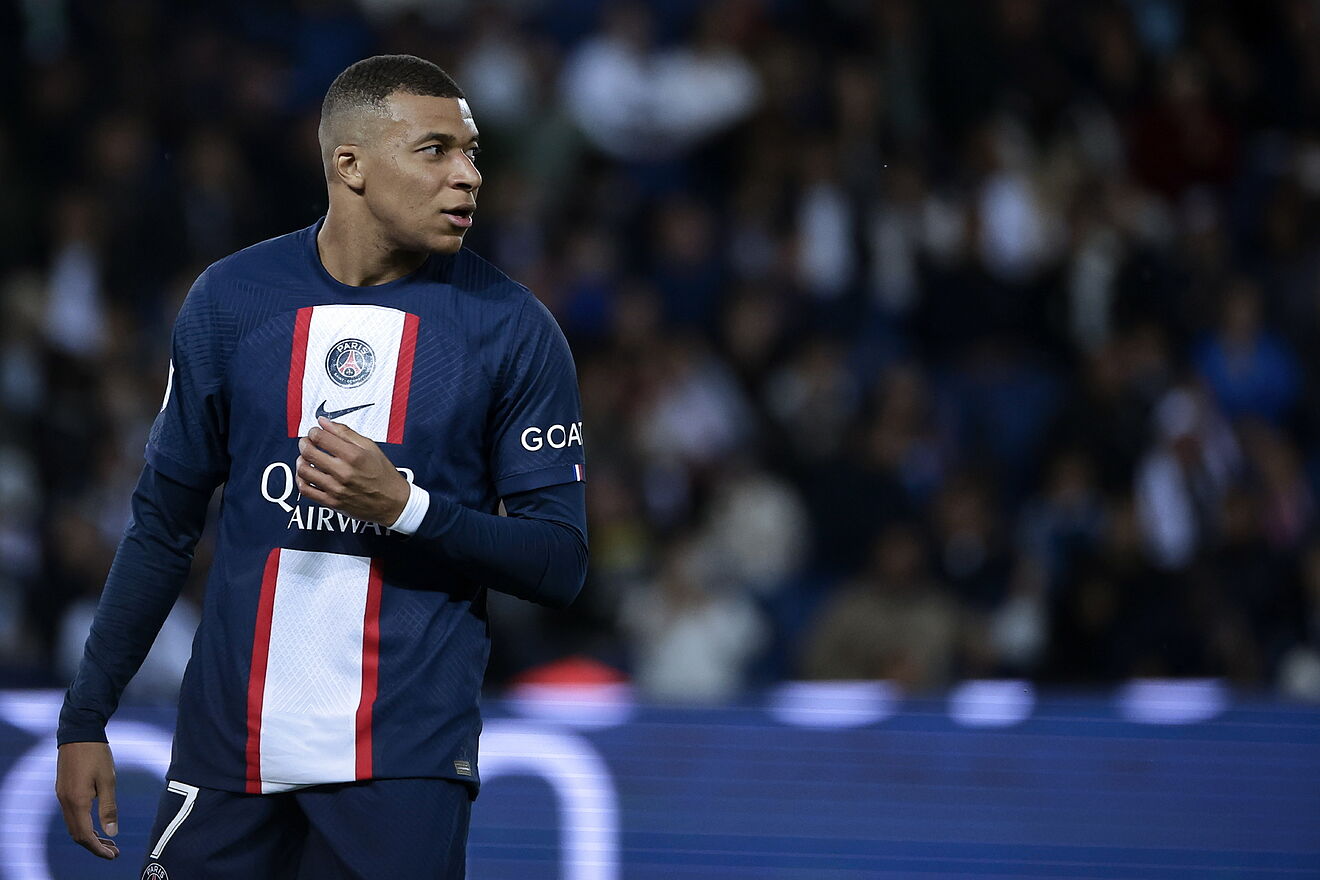 French PSG striker Kylian Mbappé has decided not to activate the option of automatically extending his contract with the club for another season, according to the publication L'Equipe.
The PSG management does not intend to sell the forward ahead of schedule. According to the source, the club is not alarmed by Mbappe's decision.
The 24-year-old Frenchman has been at PSG since July 2018. The player's contract with the team runs until June 30, 2024. In the 2022/23 season, the striker played 41 games, scoring 40 goals and gave nine assists.
In total, the forward played 323 games in his career, scoring 243 goals and providing 115 assists. The Transfermarkt portal estimates the transfer value of the player at €180 million.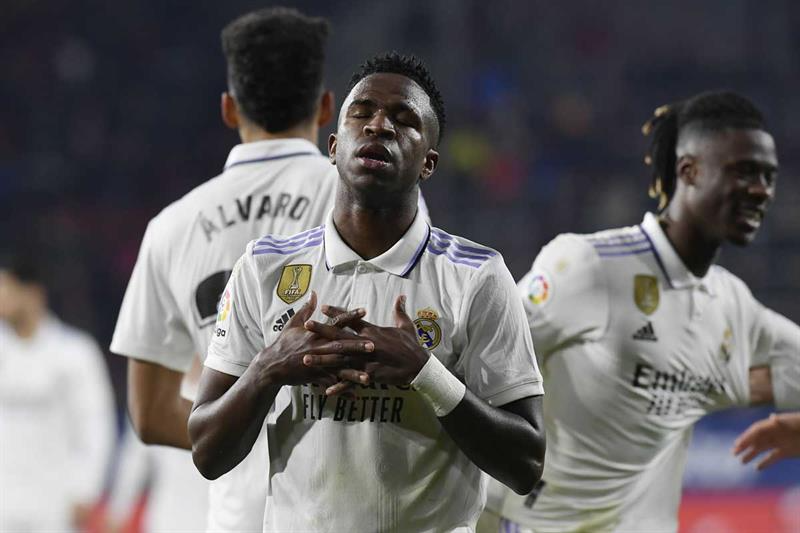 Royal Spanish Football Federation Closes Valencia Stand for Five Matches After Scandal With Vinicius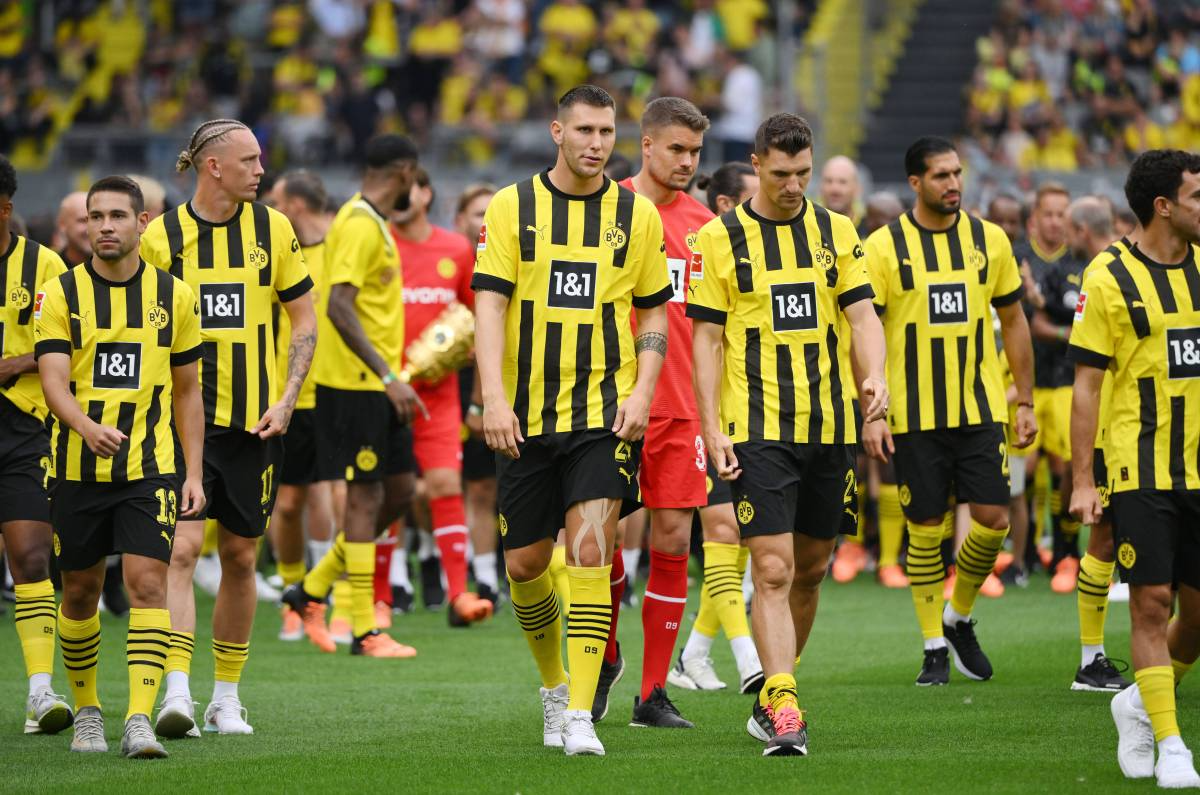 Borussia Dortmund Present New Jersey Designed by Fan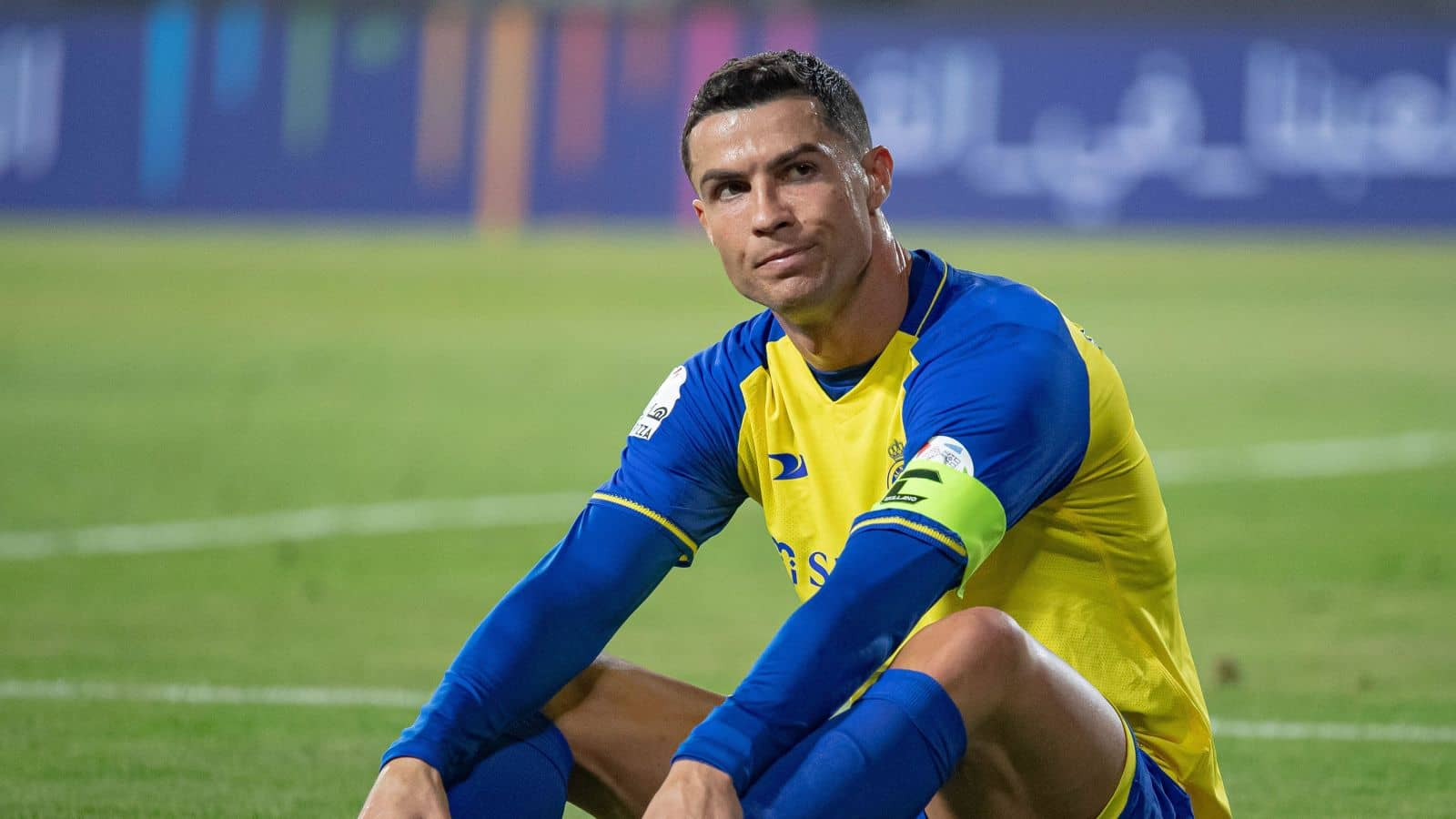 Ronaldo Intends to Terminate Contract with Al Nassr Early