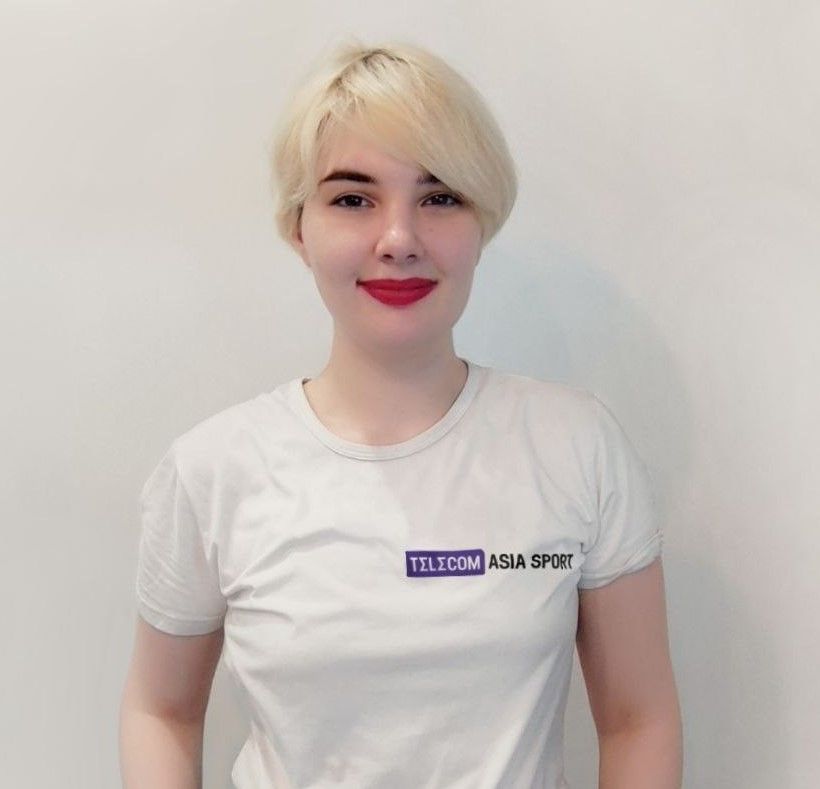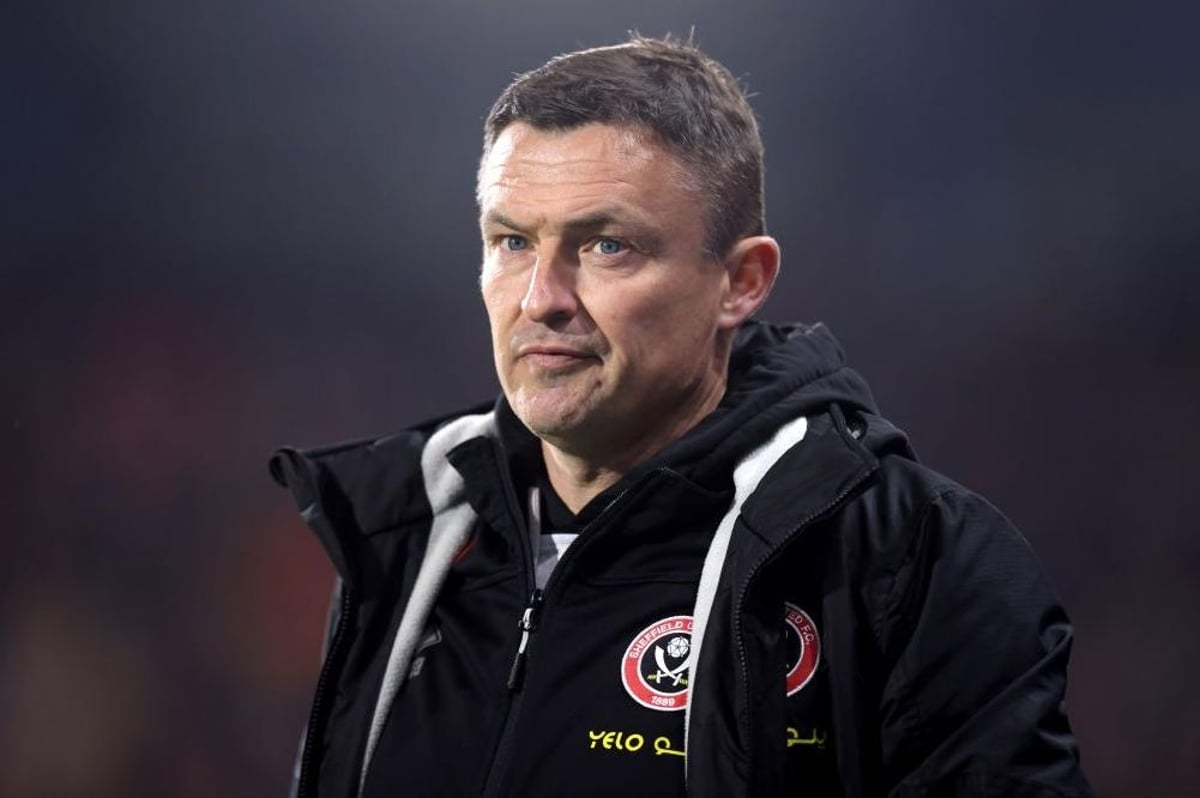 According to talkSPORT, Sheffield United head coach Paul Heckingbottom will retain his post after a devastating defeat to Newcastle in the match of the 6th round of the EPL.
Recall that Newcastle defeated Heckingbottom's ward with a score of 8:0. The leadership of the Blades does not intend to send the head coach into retirement despite this defeat.
In the current season Sheffield has not won a single victory in six matches. The team with one point occupies the last, 20th place in the standings.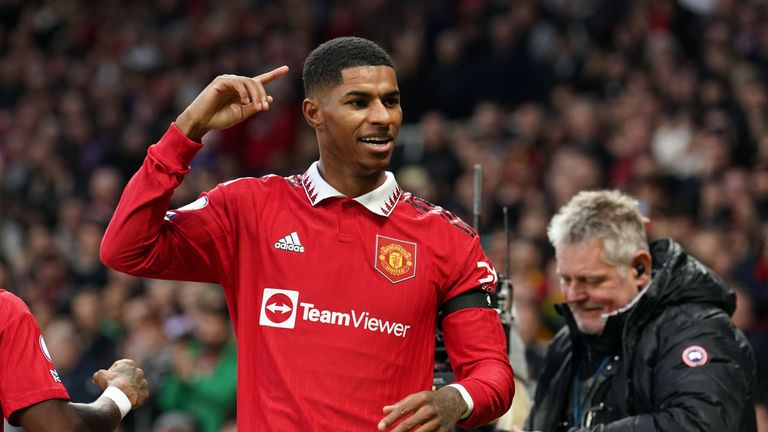 Man Utd Forward Rashford Gets In Car Accident After Match Against Burnley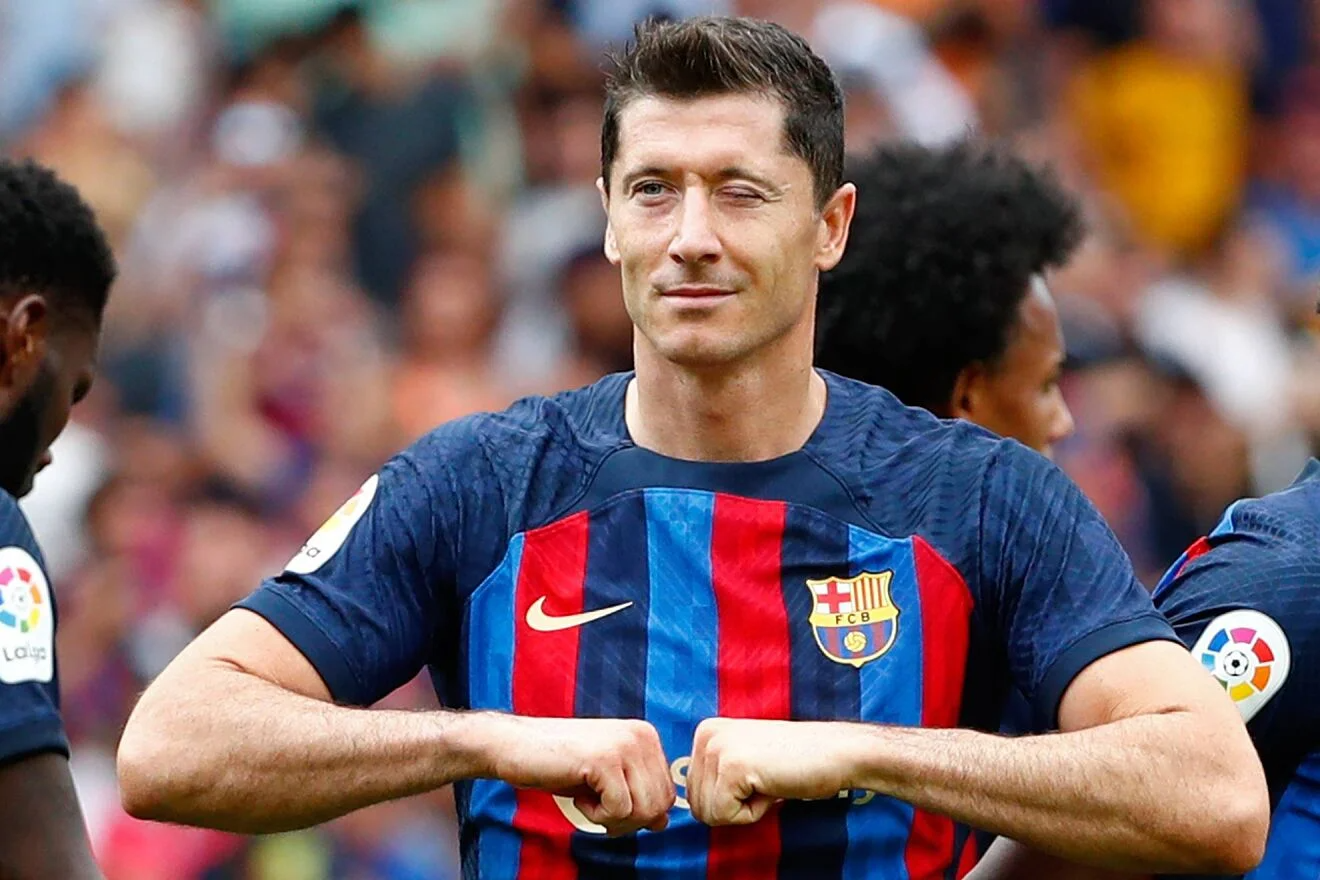 Lewandowski Sets Barcelona's Performance Record In 21st Century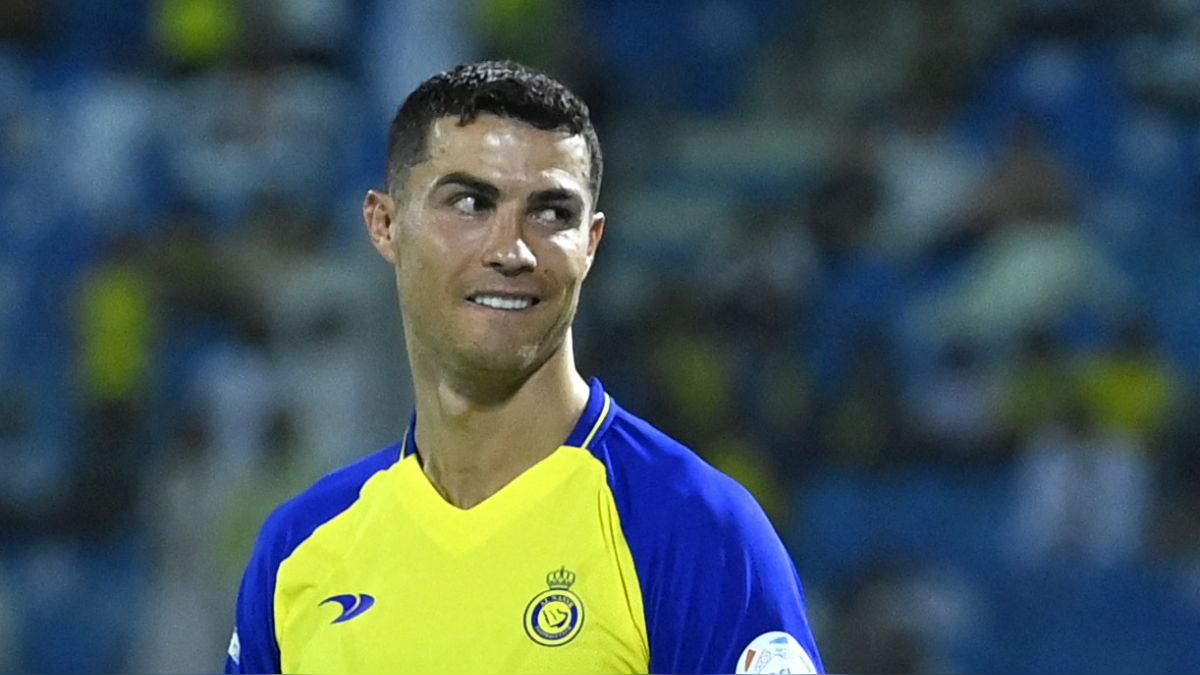 Ronaldo: I Will Play Until My Legs Say: "Cristiano, We're Done"