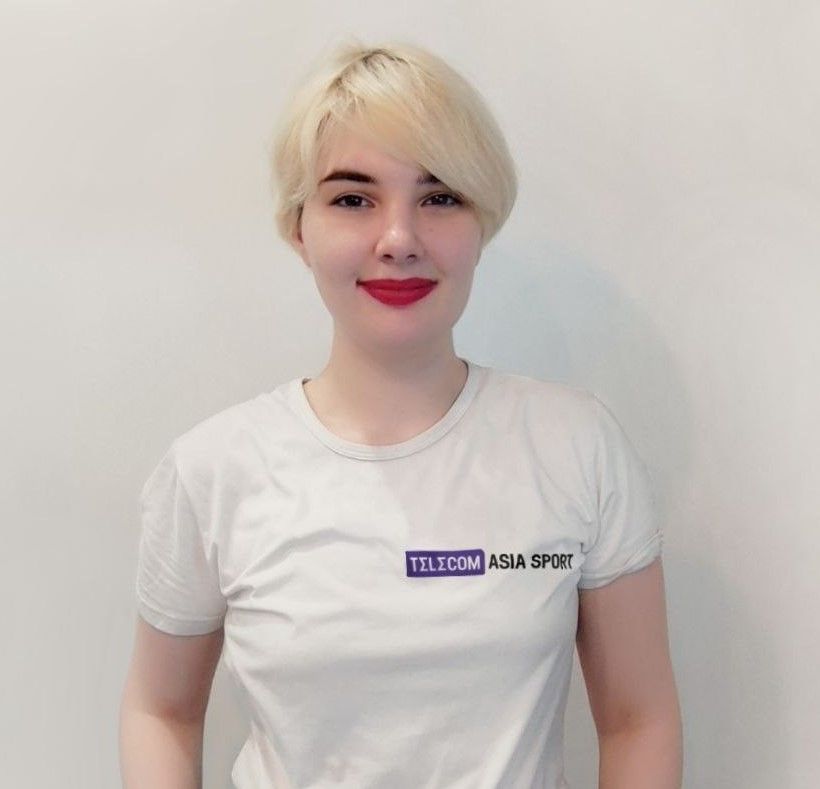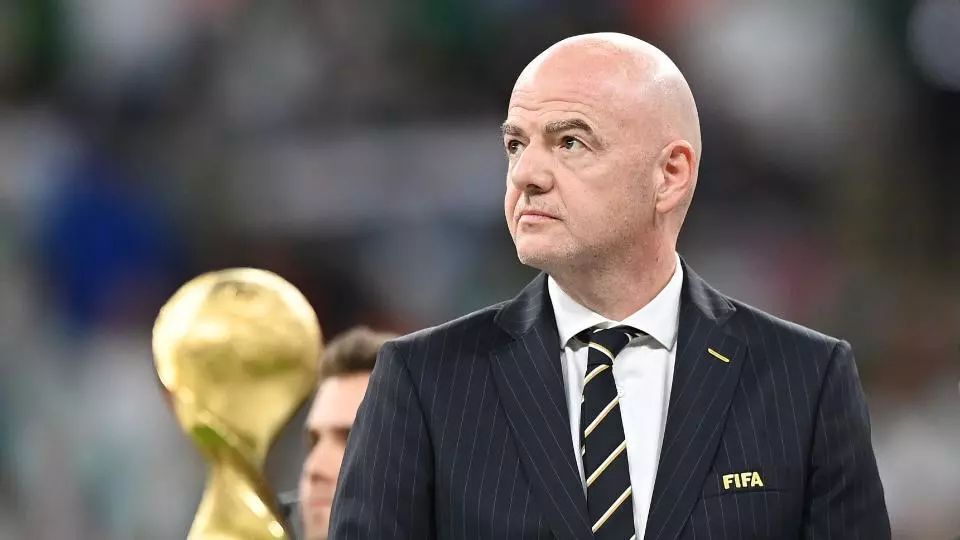 The President of the International Football Federation (FIFA), Gianni Infantino, has been re-elected to his post following a vote at the organization's 73rd congress.

It should be noted that the current head of FIFA was the only candidate in the election. Infantino will remain in office until at least 2027.

The 52-year-old official has been in his current position since February 26, 2016, and is the ninth head of the world organization.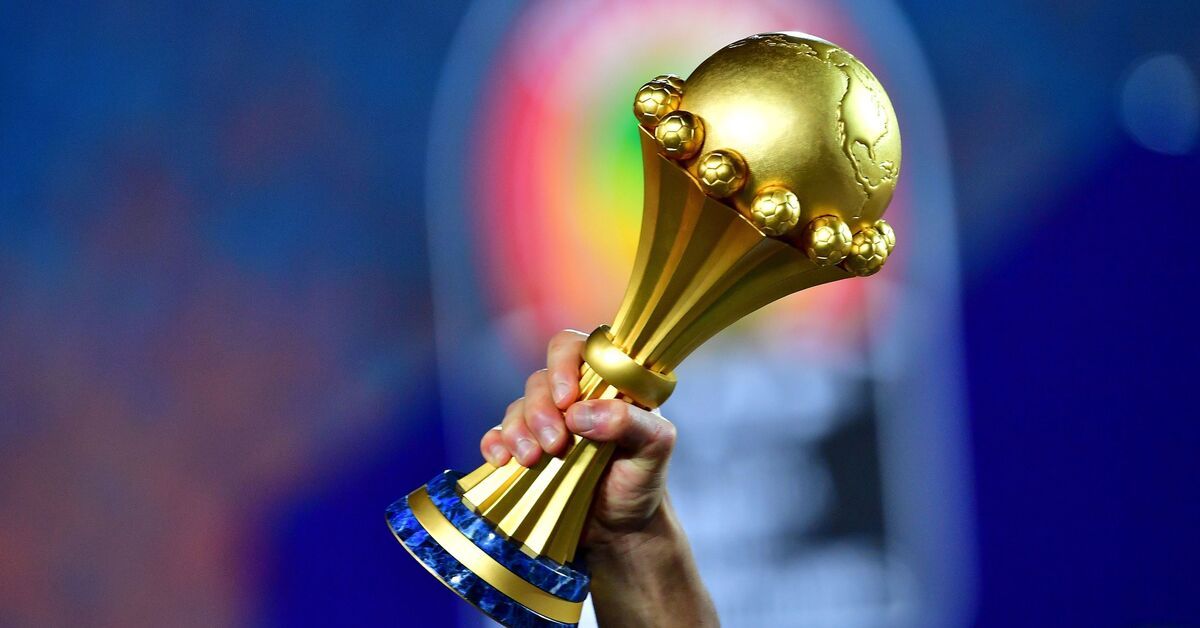 Morocco to replace Ukraine in bid to host 2030 World Cup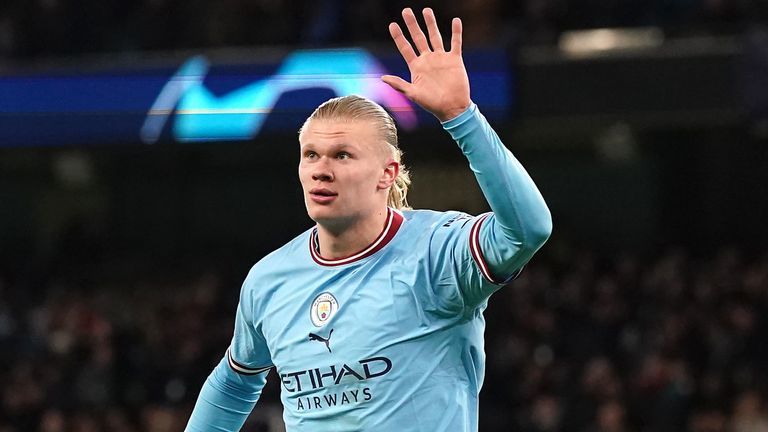 Haaland breaks Man City's 94-year record for goals in a season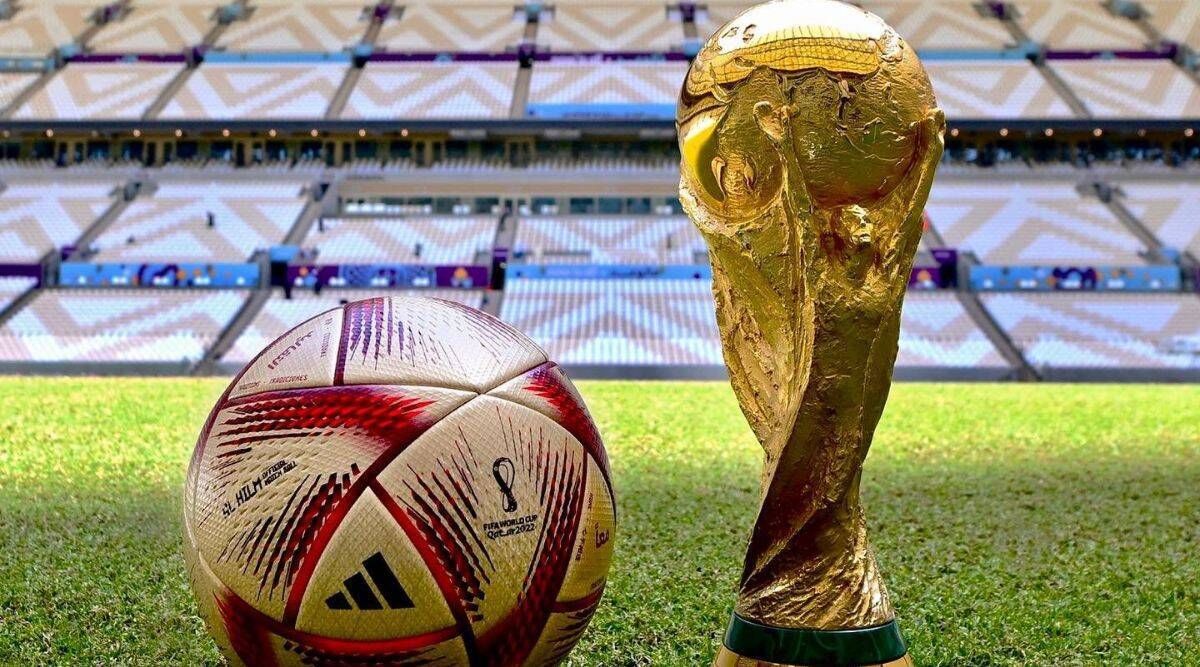 The Athletic: FIFA is nearing approval of new World Cup format