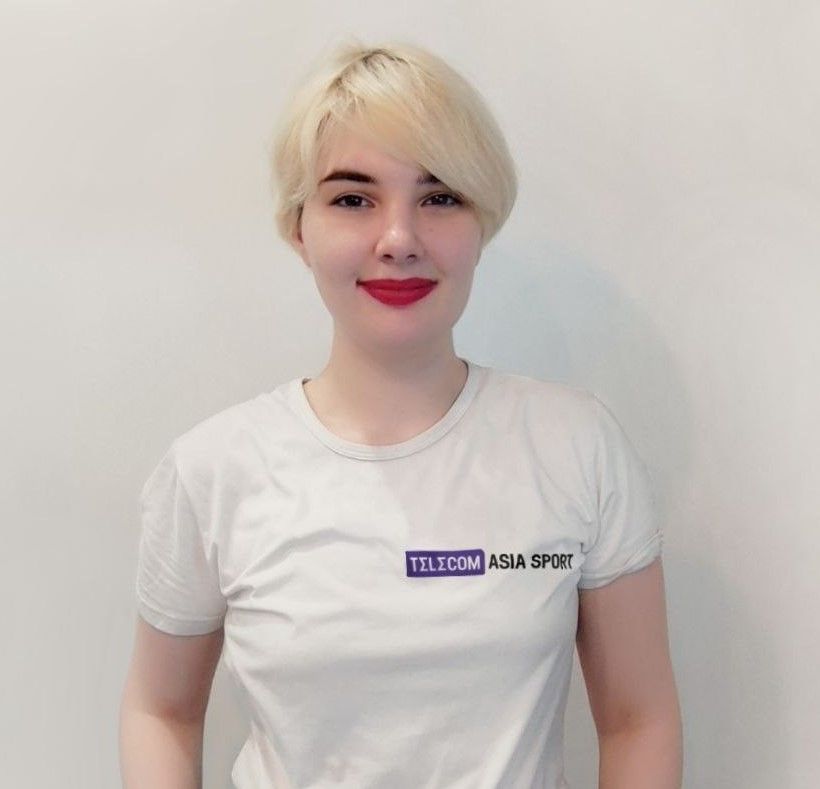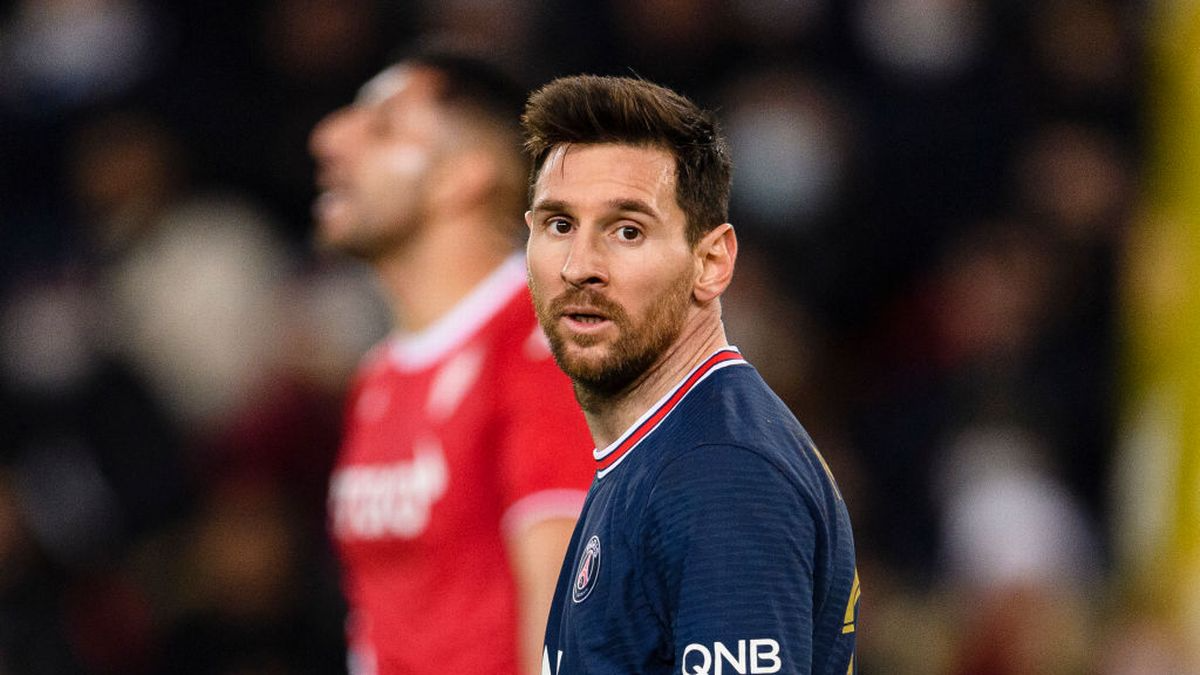 Argentine striker Lionel Messi has received an official offer from soccer club Inter Miami, Marca reports. The club offered the forward a three-year contract.
If the Argentine agrees to the terms of the club, he will become the highest-paid player of the North American league.
Recall, Messi will leave PSG in the summer transfer window and will continue his career at another club. Apart from Inter Miami, Saudi club Al Hilal, as well as Barcelona are hunting the forward. Remember that Messi spent most of his career at Barça.
This season Messi became the champion of France with PSG. He played 32 matches in the Ligue 1, scored 16 goals and assisted 16 times. Transfermarkt estimates the market value of the player at €45 million.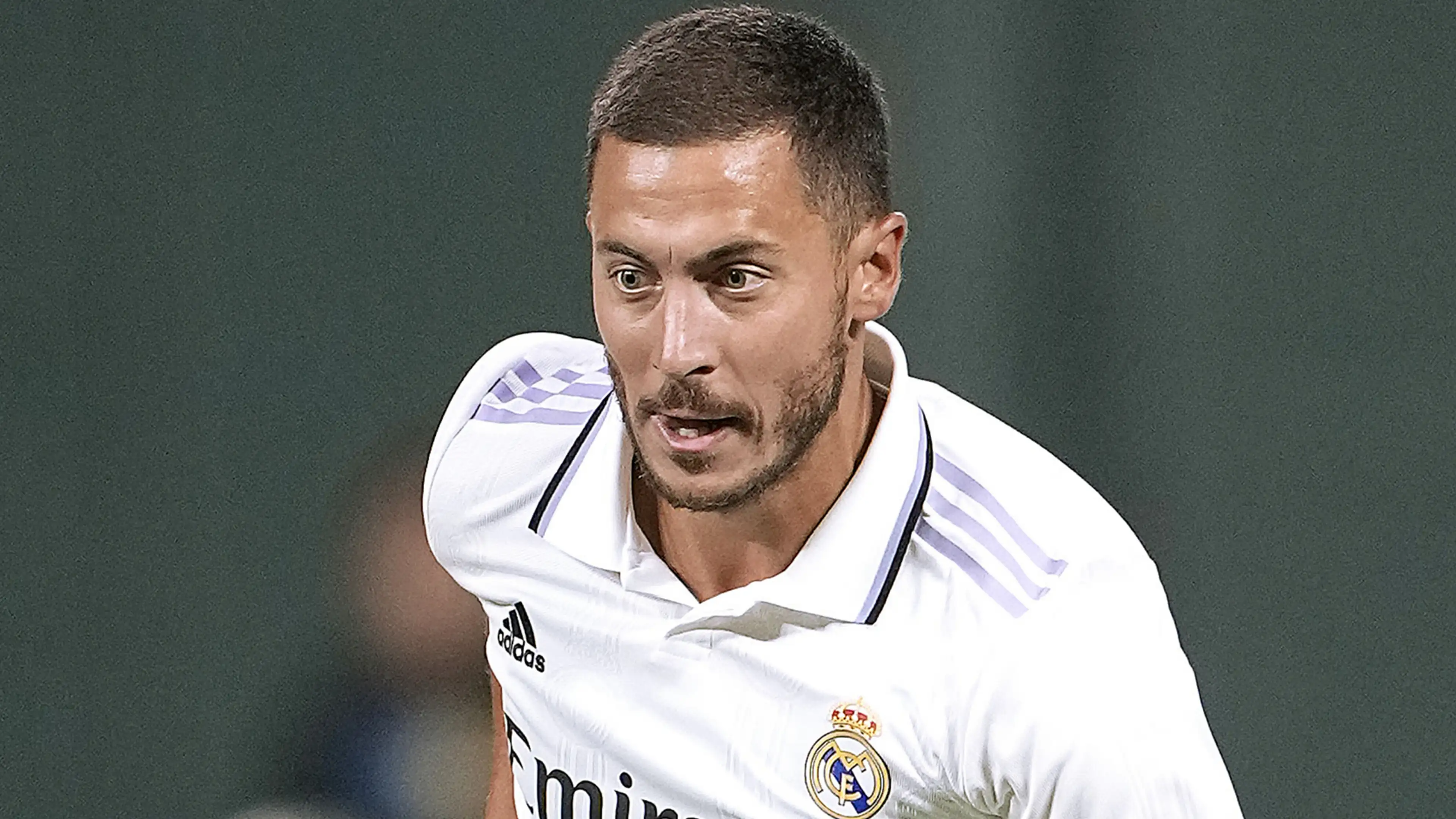 Eden Hazard Officially Leaves Real Madrid
Messi Officially Announces Leaving PSG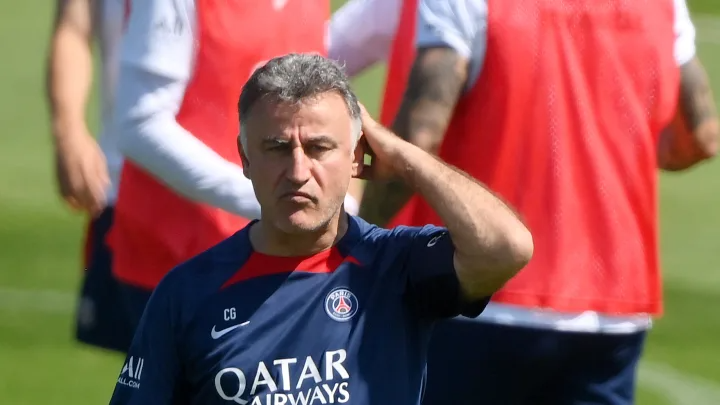 L'Équipe: PSG Manager Galtier to Resign after Match Against Clermont