Defender of Zenit and the Croatian national team Dejan Lovren commented on the victory of the national team in the round of 16 World Cup 2022 match in Qatar against Japan.

The Croats defeated the Japanese in a penalty shoot-out with a score of 3-1. The main time of the match ended with a 1-1 draw. Lovren was credited with an assist.

We knew it was going to be difficult. The Japanese team was really good. They beat the Germans and then the Spanish for a reason. They have a fantastic team! But we have an incredible experience of the 2018 World Cup, we were all younger then.

Dejan Lovren, quoted by Chempionat
Croatia will face the winner of the Brazil vs. South Korea match in the quarterfinals of the 2022 World Cup. At the 2018 World Cup in Russia, the Croats were silver medalists.

Check out our 2022 World Cup expert tips and predictions and read more FIFA World Cup 2022 here!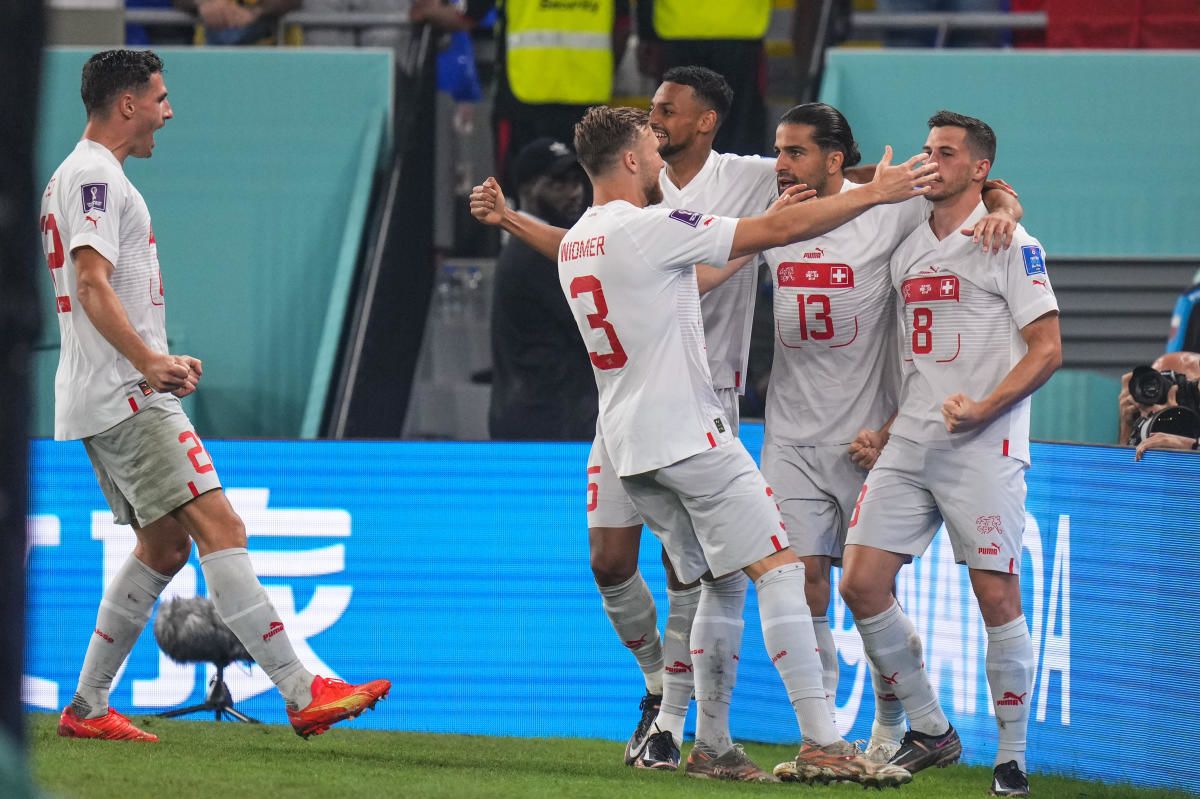 FIFA launches investigation against Serbian players and fans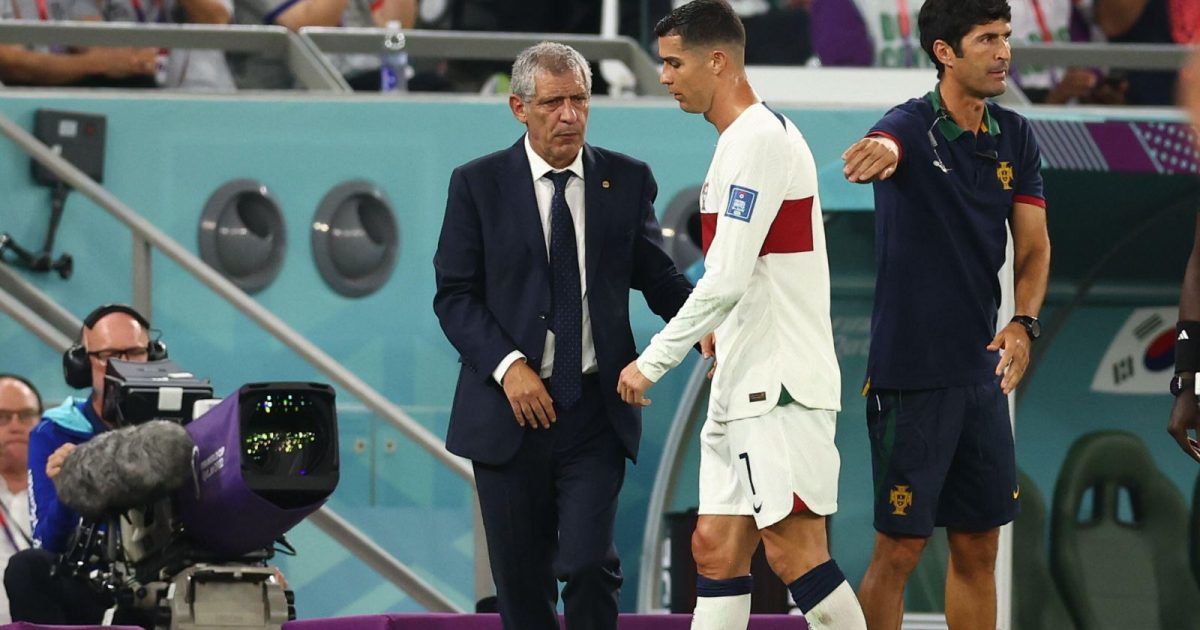 Portugal's head coach Santos didn't like Ronaldo's reaction after his substitution in the match against Korea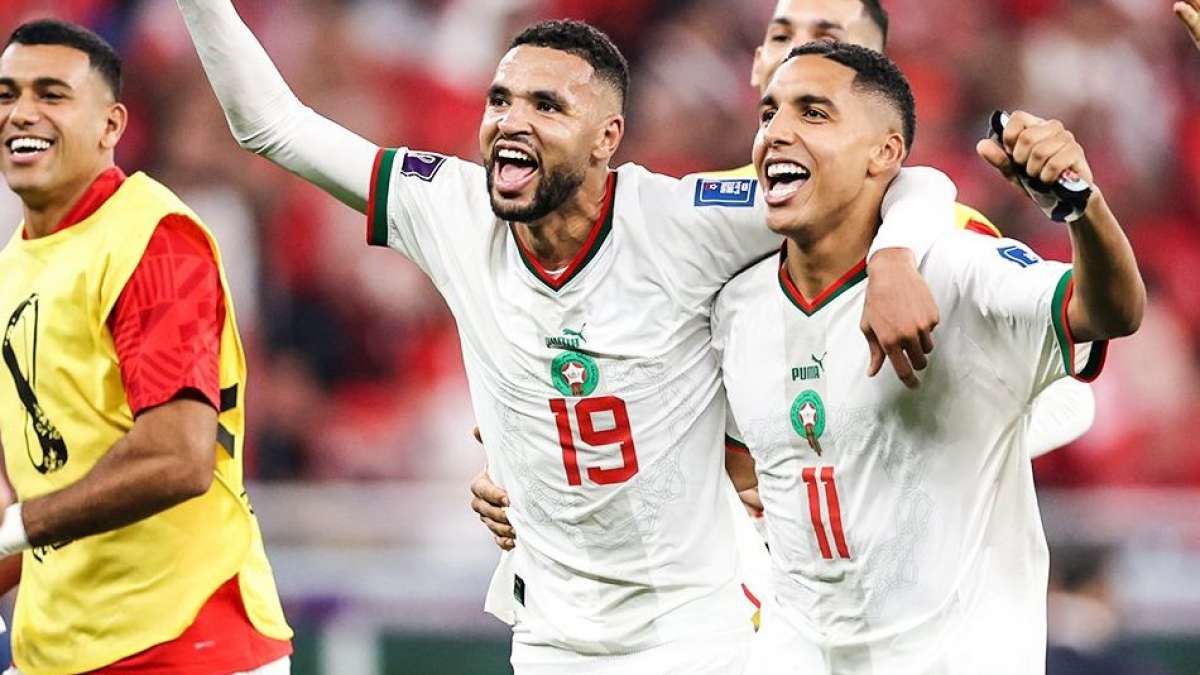 Former Arsenal striker Adebayor predicts Morocco to qualify for the quarterfinals after their match with Spain