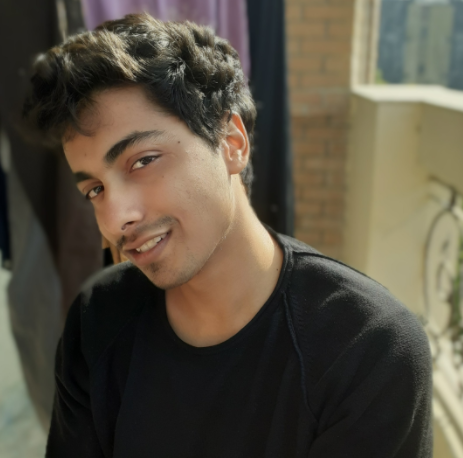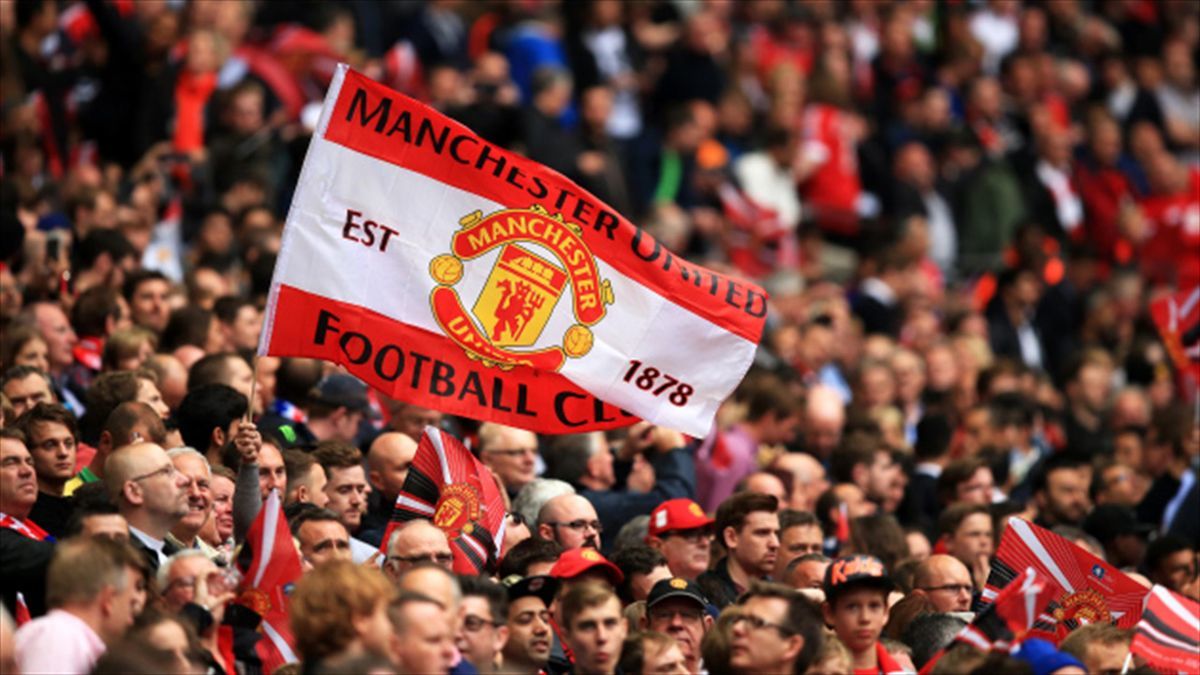 Club Manchester United has been fined around 10,000 Euros due to their fans throwing objects at Athletico Madrid's Diedo Simeone during United's 0-1 loss to the Atletico Madrid. The incident happened when Simeone was walking through the tunnel after the game was done.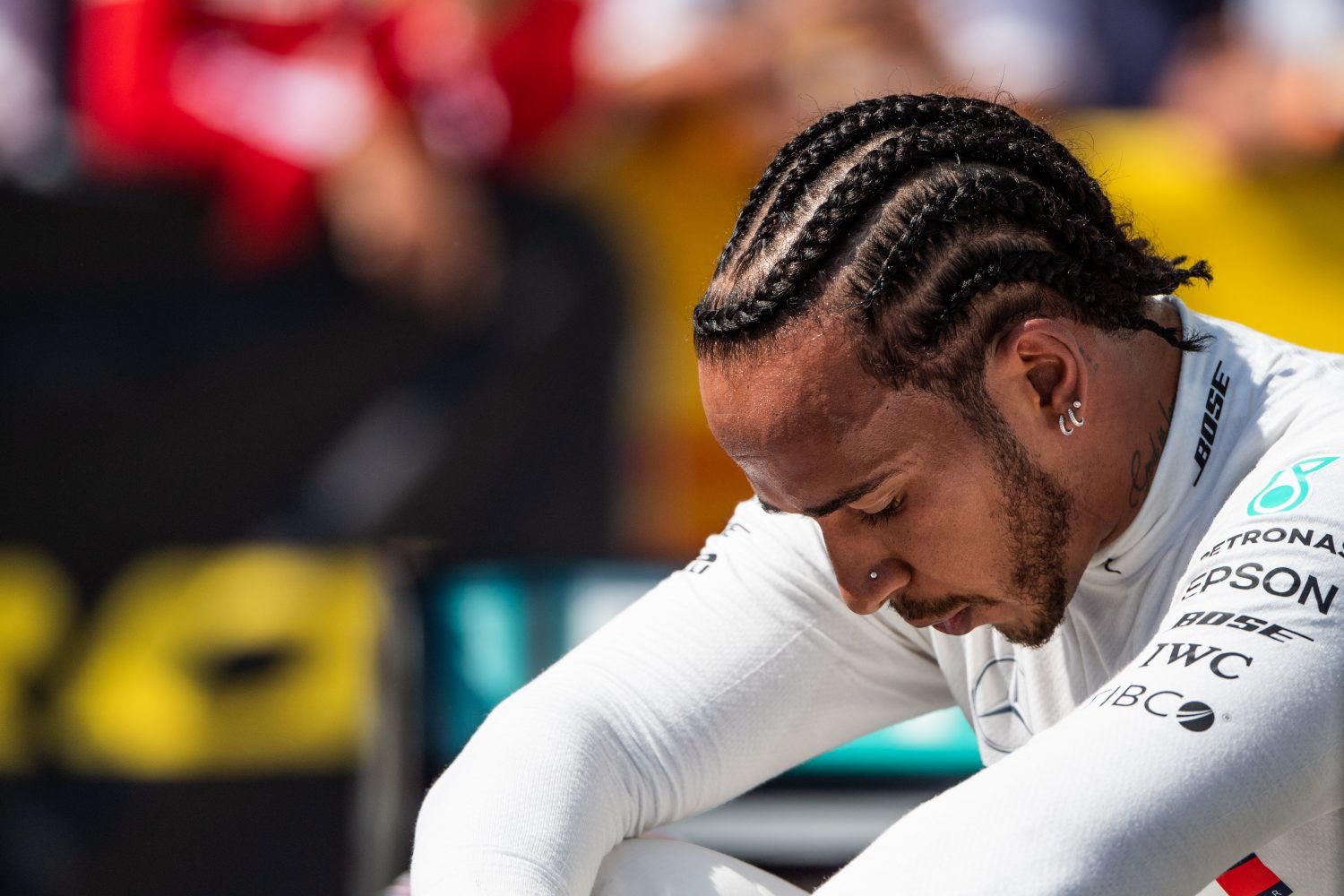 Working on my masterpiece. I'll be the one to decide when it's finished: Lewis Hamilton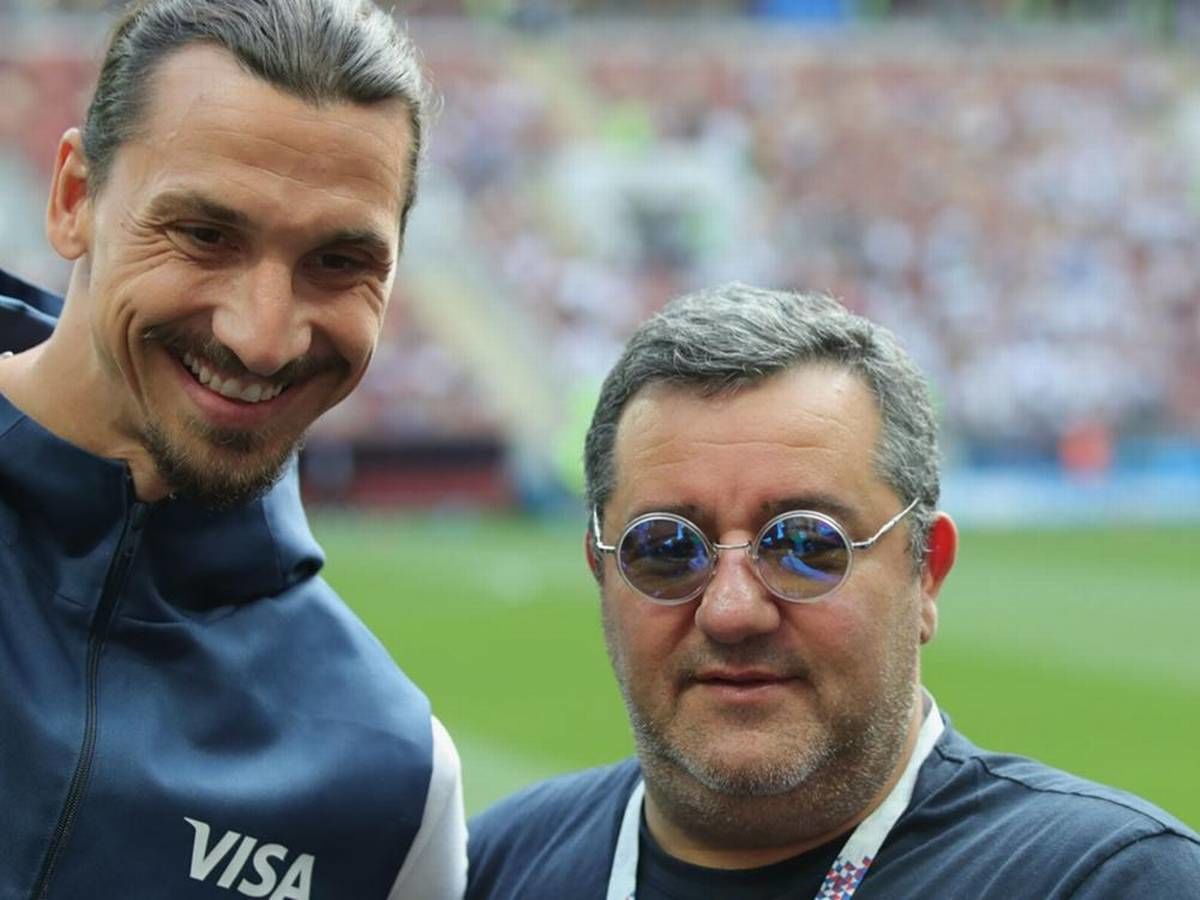 Mino Raiola falsely declared dead again!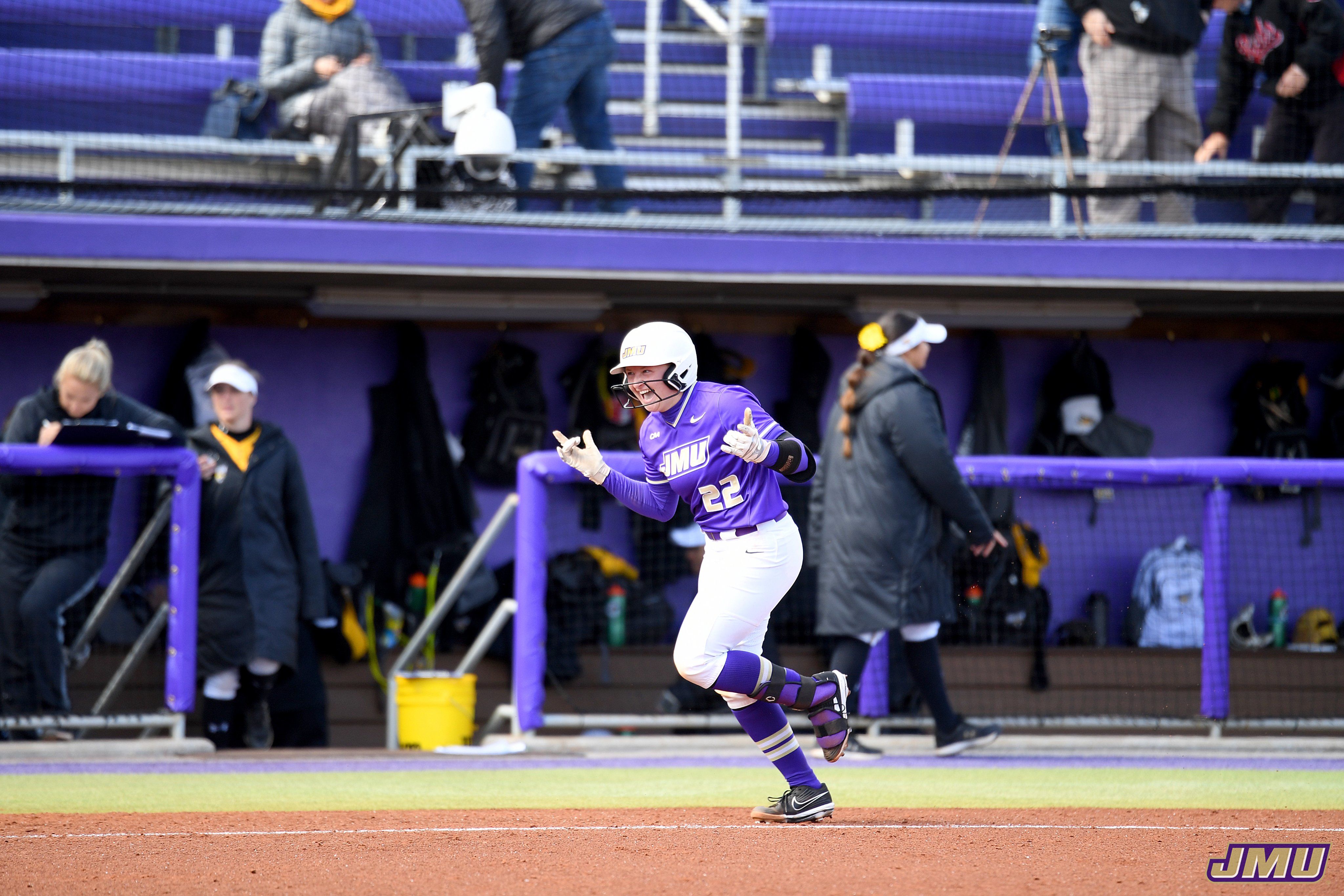 Softball star player Lauren Bernett dies at the age of 20