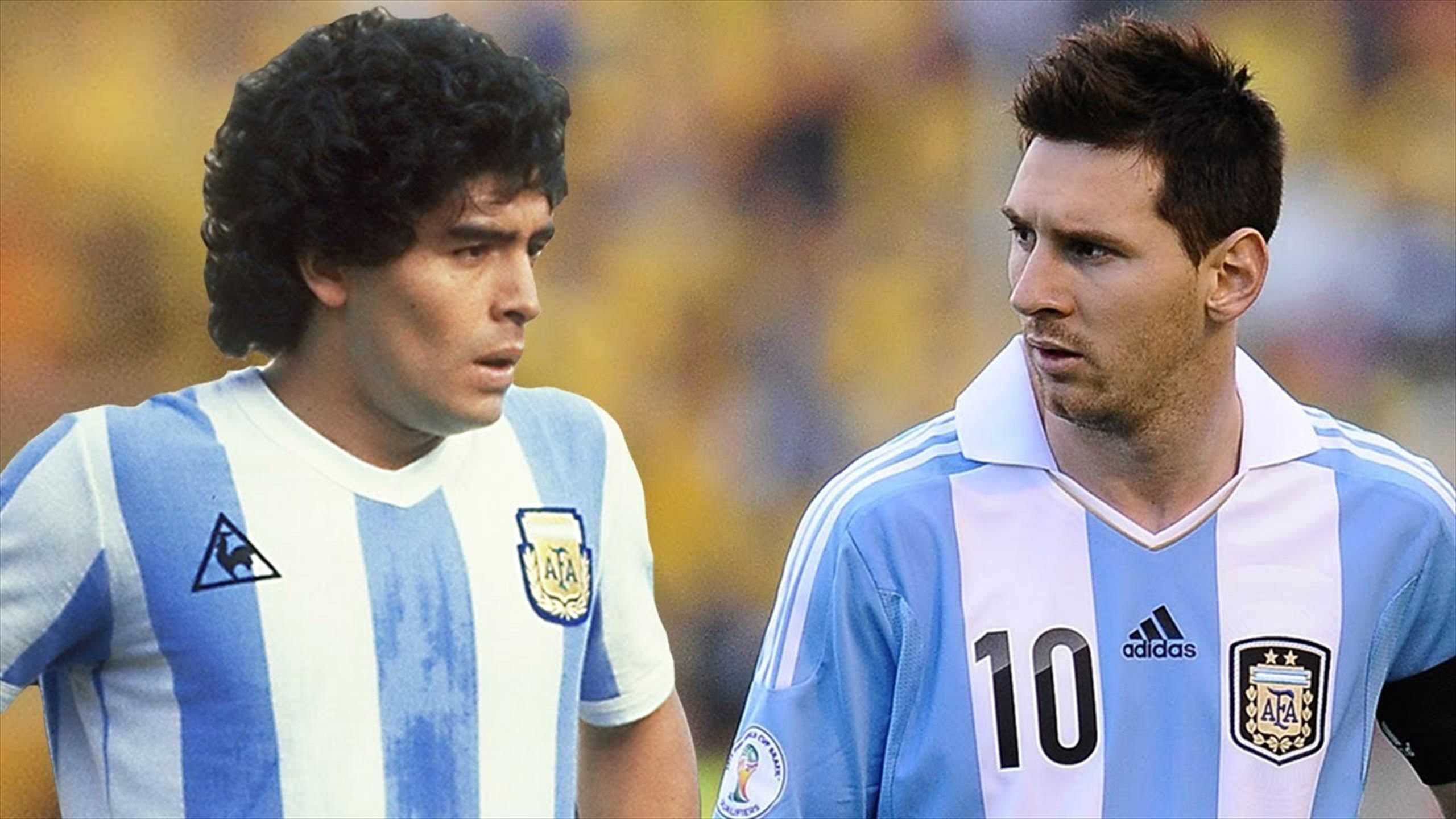 Argentina striker Lionel Messi, 35, reacted to the fact that he managed to surpass the achievement of the legendary Diego Maradona in the national team.

The final match of the group stage of the World Cup 2022 in Qatar against Poland (2-0) was the 22nd for Messi at the world championships. Messi has surpassed Maradona, who has played 21 games in the World Cup.

I recently found out that I had broken his record. I didn't know that. I am happy that I can continue to set such records. I believe Diego would have been very happy for me, because he always showed me a lot of love. He was always happy when things were going well for me.

Lionel Messi, quoted by RMC Sport
The Argentine team thanks to victory over Poland in the final match of the group round of the FIFA World Cup 2022 advanced to the playoffs round. The Poles will face France in the 1/8 finals, while Argentina will play against the Australian team.
Check out our 2022 World Cup expert tips and predictions and read more FIFA World Cup 2022 here!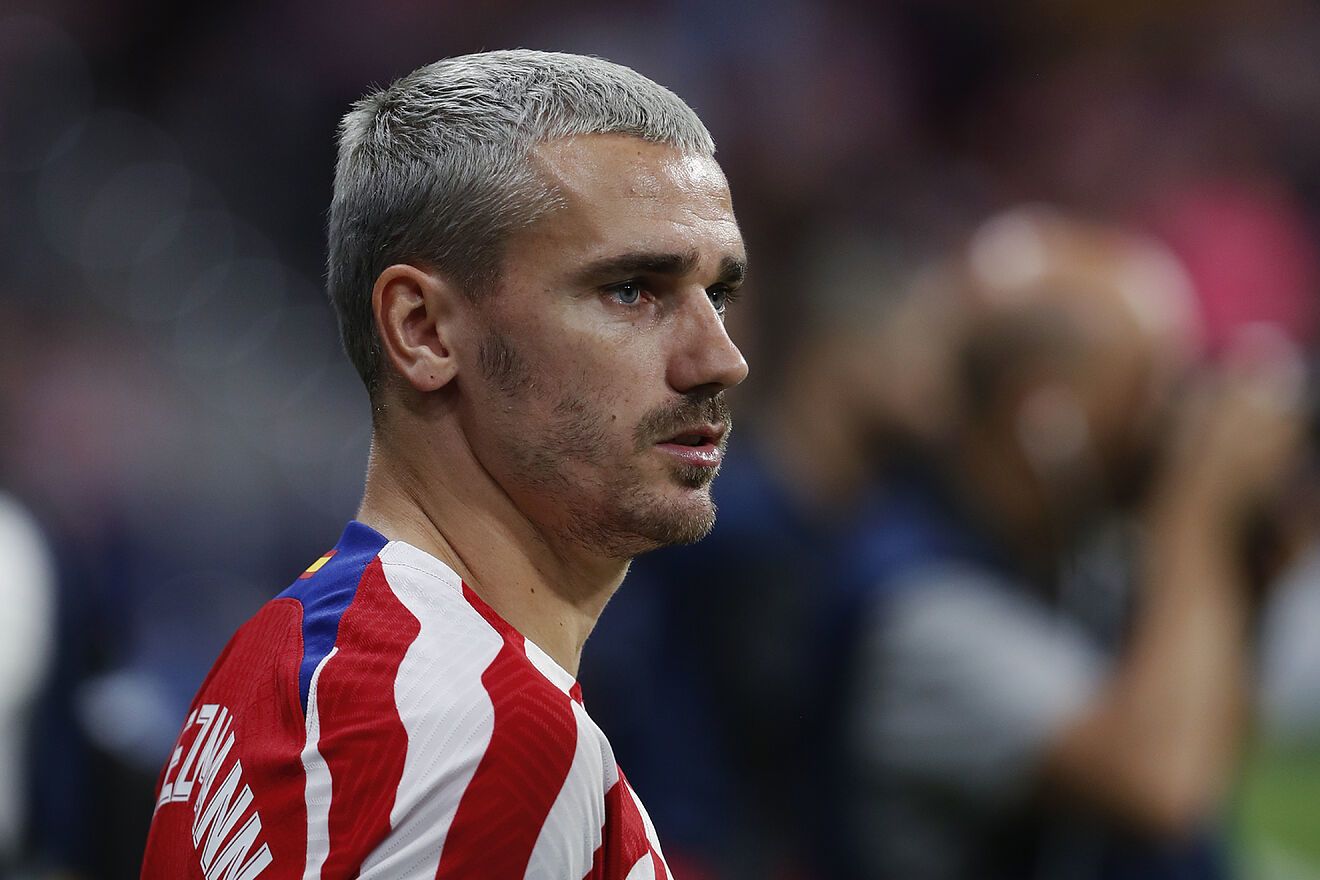 France to protest cancellation of Griezmann's goal in the 2022 World Cup match against Tunisia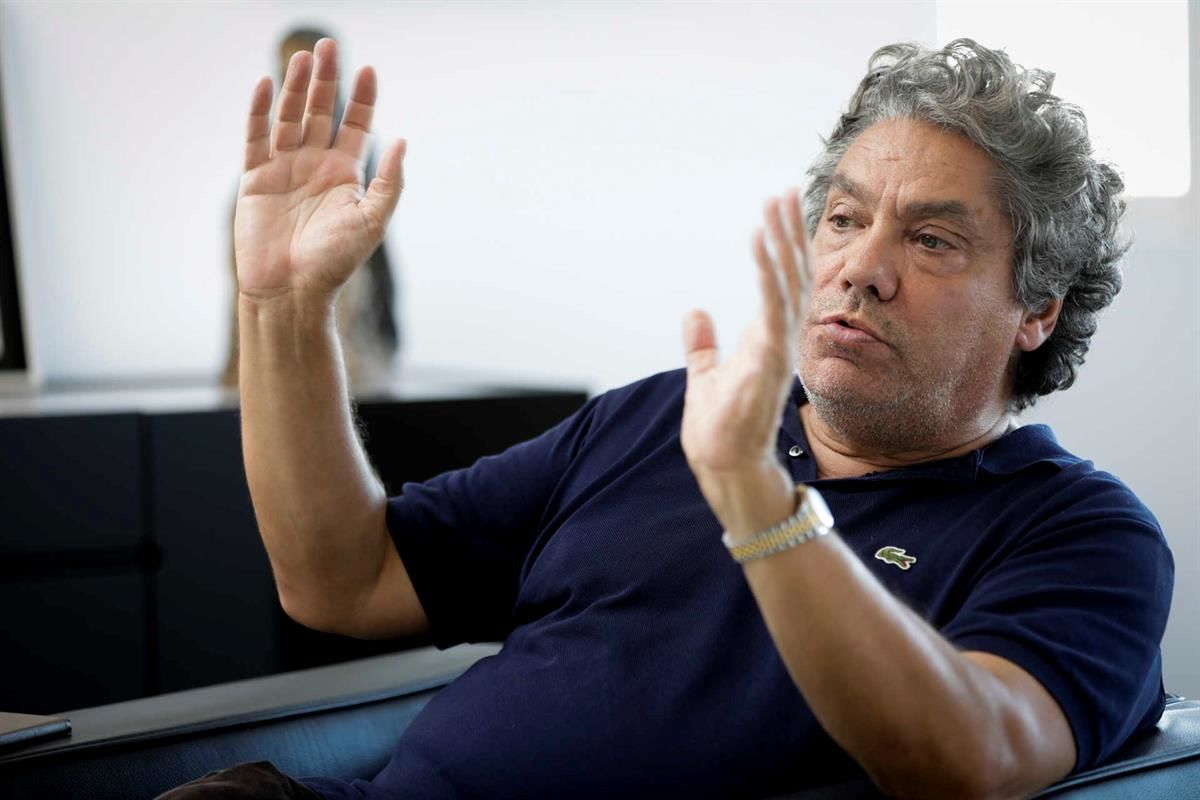 Football agent Barbosa: If a Russian club makes a good offer to players from 2022 World Cup, they will transfer
Former Arsenal striker Adebayor on Croatia vs Belgium: Belgium have a chance to prove they are still in the race