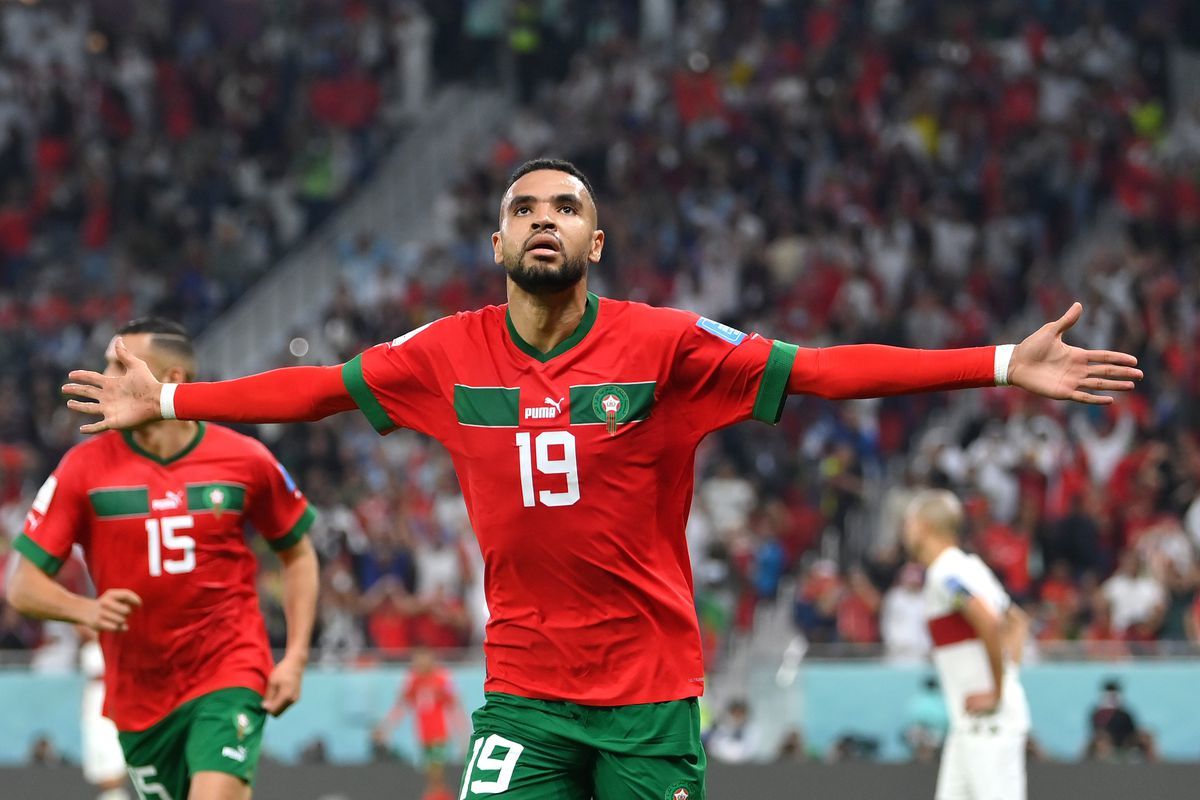 The quarterfinal match of the 2022 FIFA World Cup finals between Morocco and Portugal took place on December 10.

The game, held at the Al Thumama Stadium in Doha, Qatar, ended 1-0 in favor of the Africans.

The game was scored in the late stages of the first half. In the 42nd minute, Moroccan forward Youssef En-Nesyri got an assist from Yahya Attiyat Allah and beat the Portuguese goalkeeper Diogo Costa in a header. The goal was the only one in the match, making the Moroccans the first ever African team to reach the World Cup semi-finals.

The Portuguese star forward Cristiano Ronaldo began the match on the bench, took to the pitch in the 51st minute and had one shot on target.

Morocco v Portugal 1-0 (1-0)

Goal: En-Nesyri (42).


In the semifinal of World Cup 2022 Morocco will play the winner of the confrontation between England and France, which will be held on December 10 at 22:00 GMT+3.
Check out our 2022 World Cup predictions and follow the link for more FIFA World Cup 2022 updates!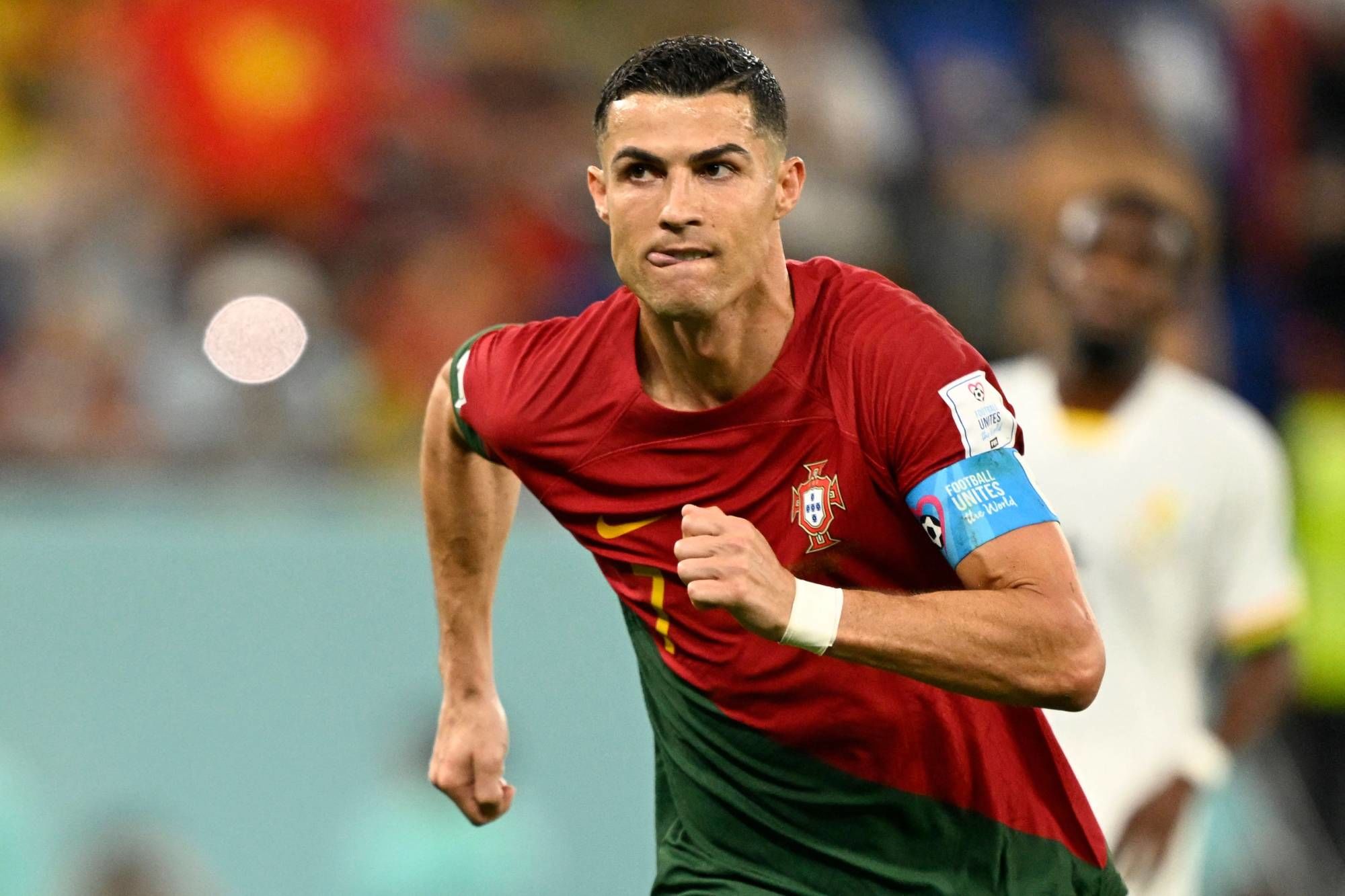 Manuel Fernandes: No one expected Ronaldo to be on the bench, but it worked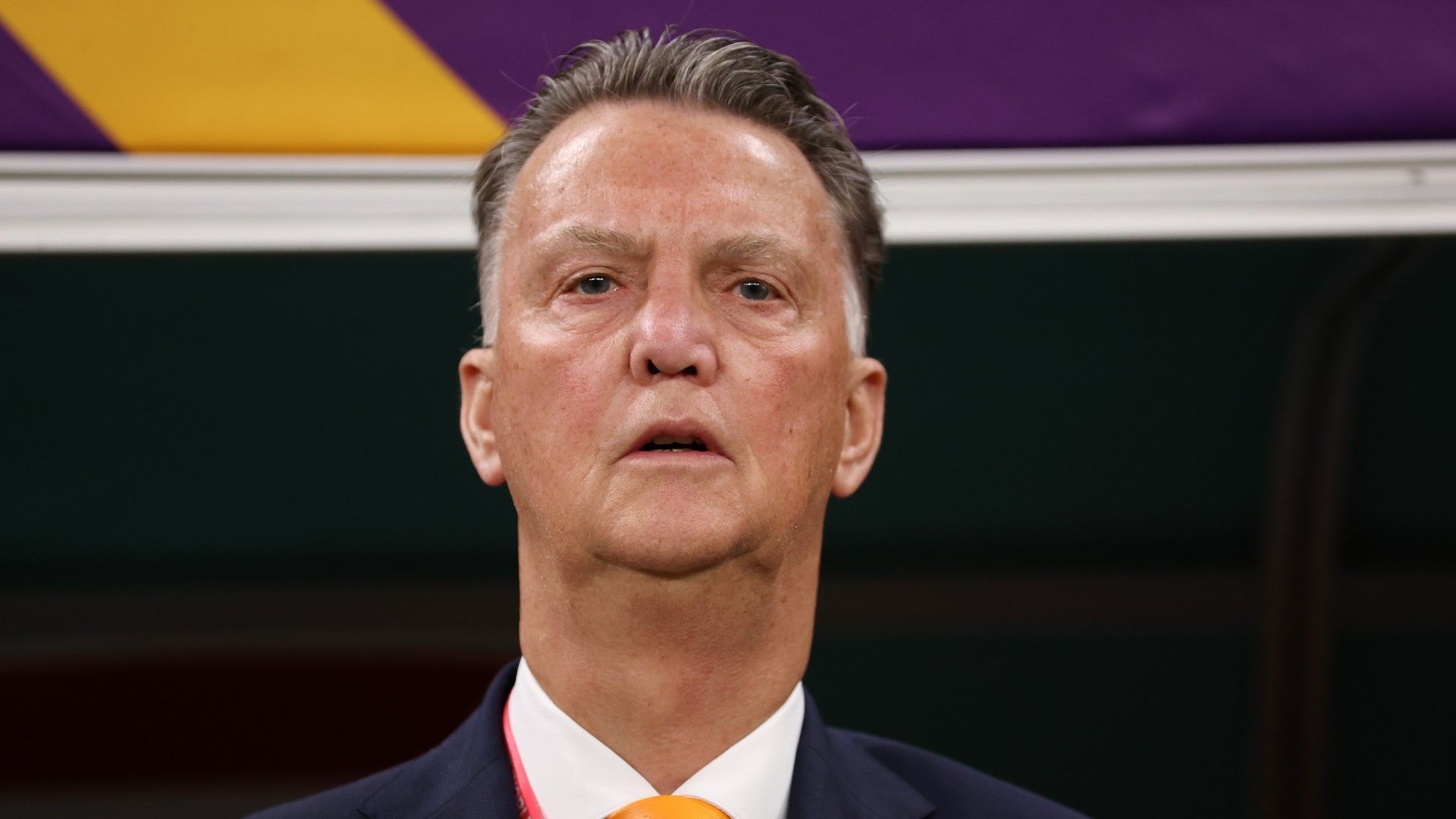 Van Gaal confirms his resignation as head coach of the Netherlands after the defeat in quarterfinals of World Cup 2022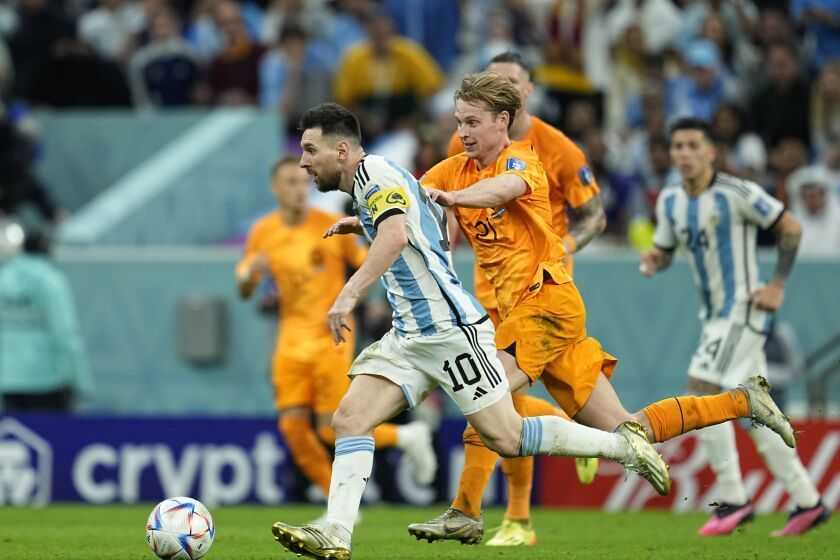 Argentina's quarterfinal match against the Netherlands sets an anti-record for yellow cards in World Cups