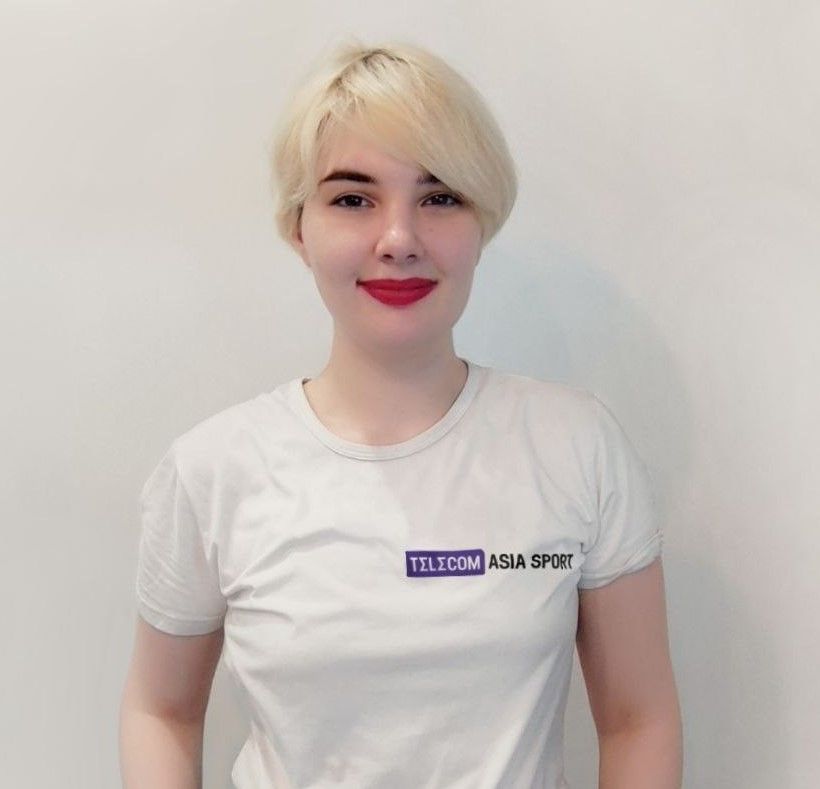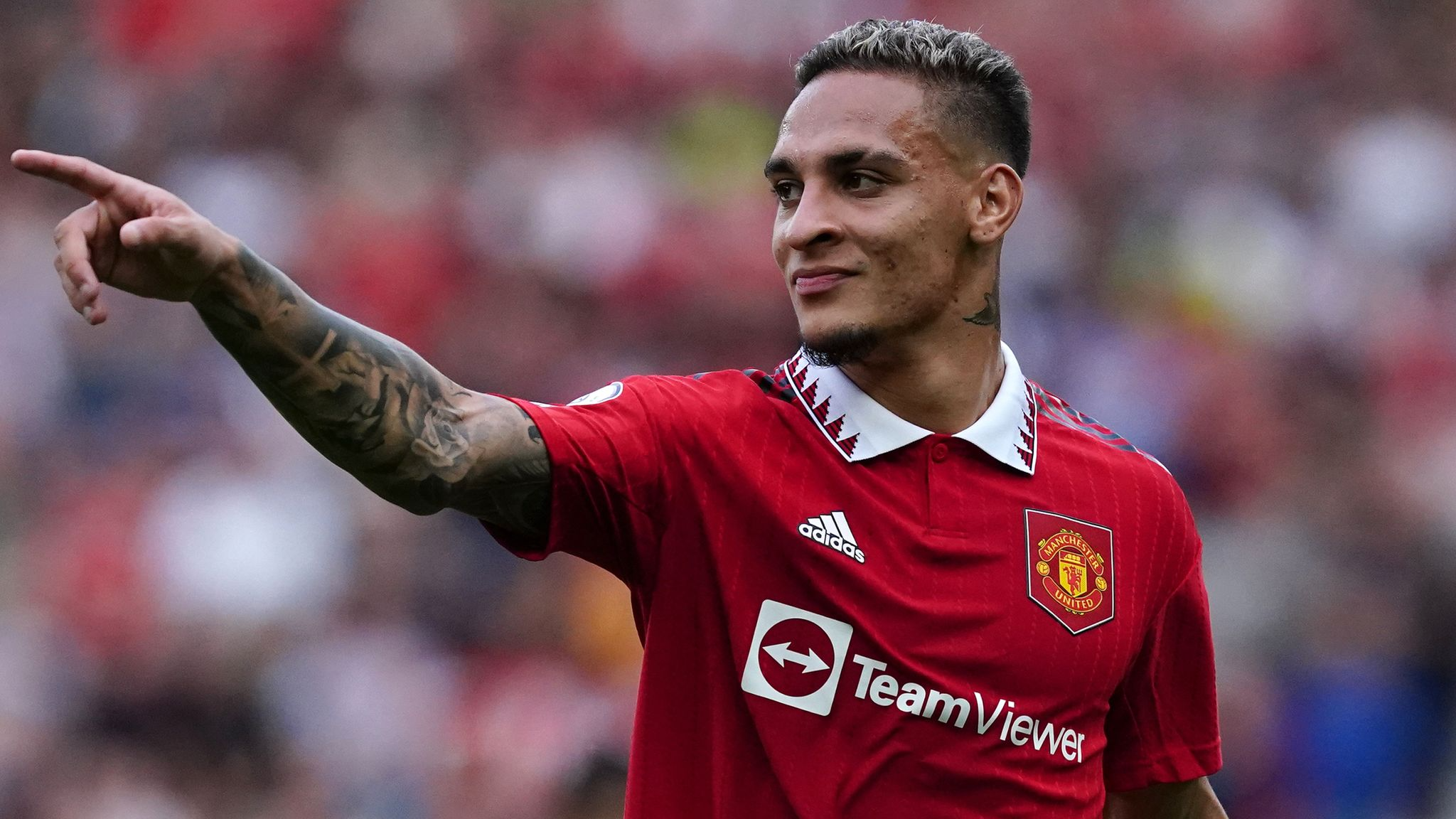 Manchester United and Brazil forward Antony has been accused of assault. According to Globo, Brazilian DJ Gabriela Cavallin went to the police, where she said that the footballer threatened and hit her.
It is reported that the girl filed a report at the police station in the city of Sao Paulo and demanded that the law enforcers take immediate action to protect her. According to the source, Cavallin provided photos of the injuries and threatening messages. Law enforcement authorities have begun investigating the incident.
Antoni is a São Paulo FC graduate. He transferred to MU from Dutch side Ajax in August 2022. He played 44 games for the English team, scoring eight goals and providing three assists. The 23-year-old has made 15 appearances and scored two goals for Brazil.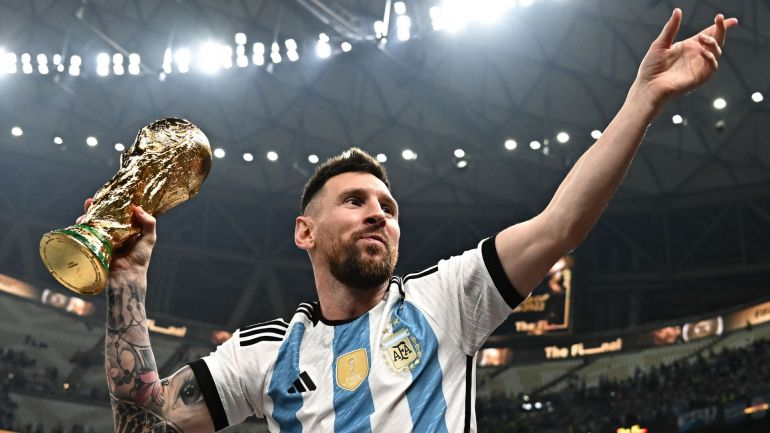 Apple to Make Series About Messi Winning World Cup 2022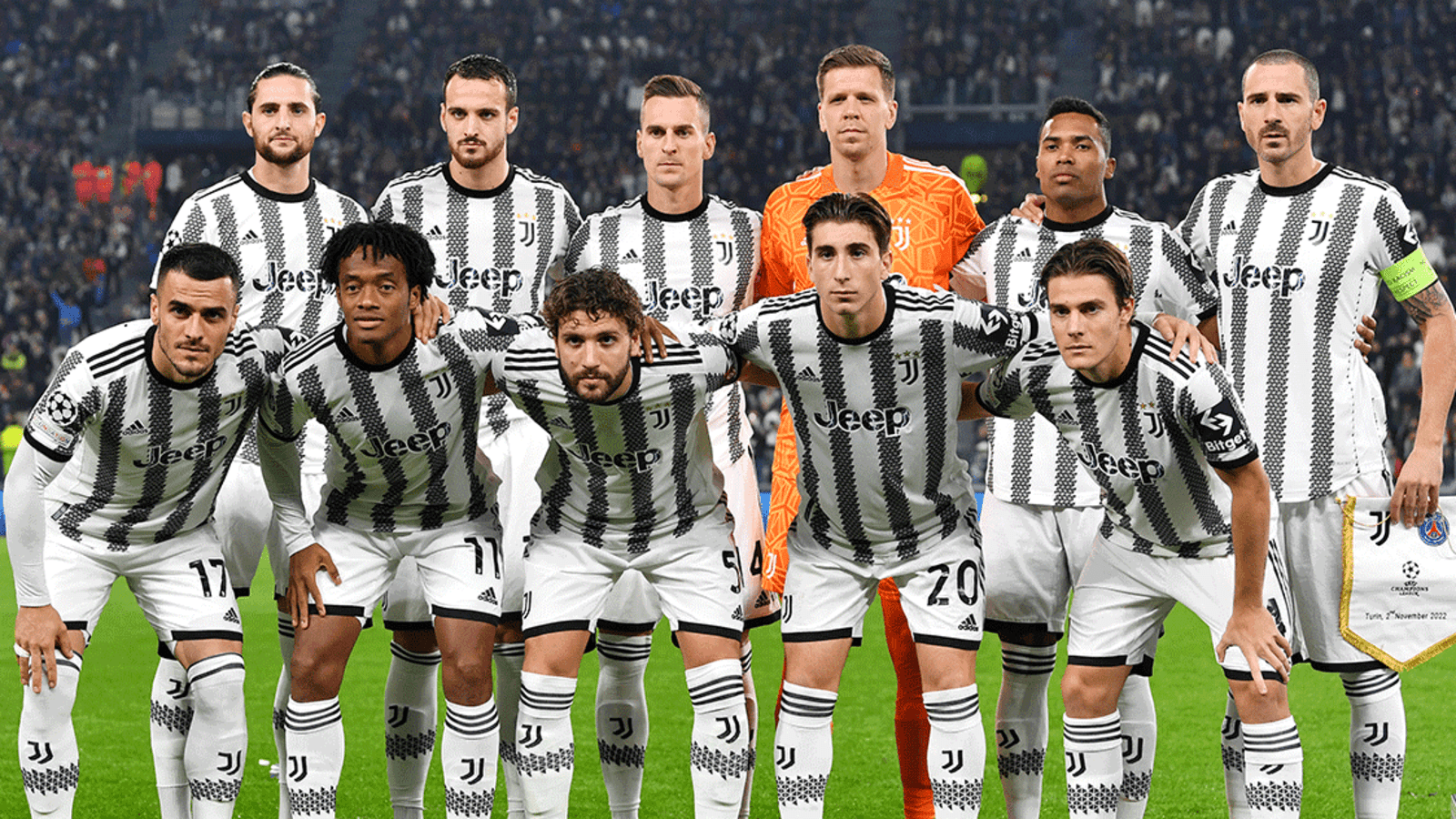 Juventus Notifies Real Madrid and Barcelona of Its Desire to Quit Super League Project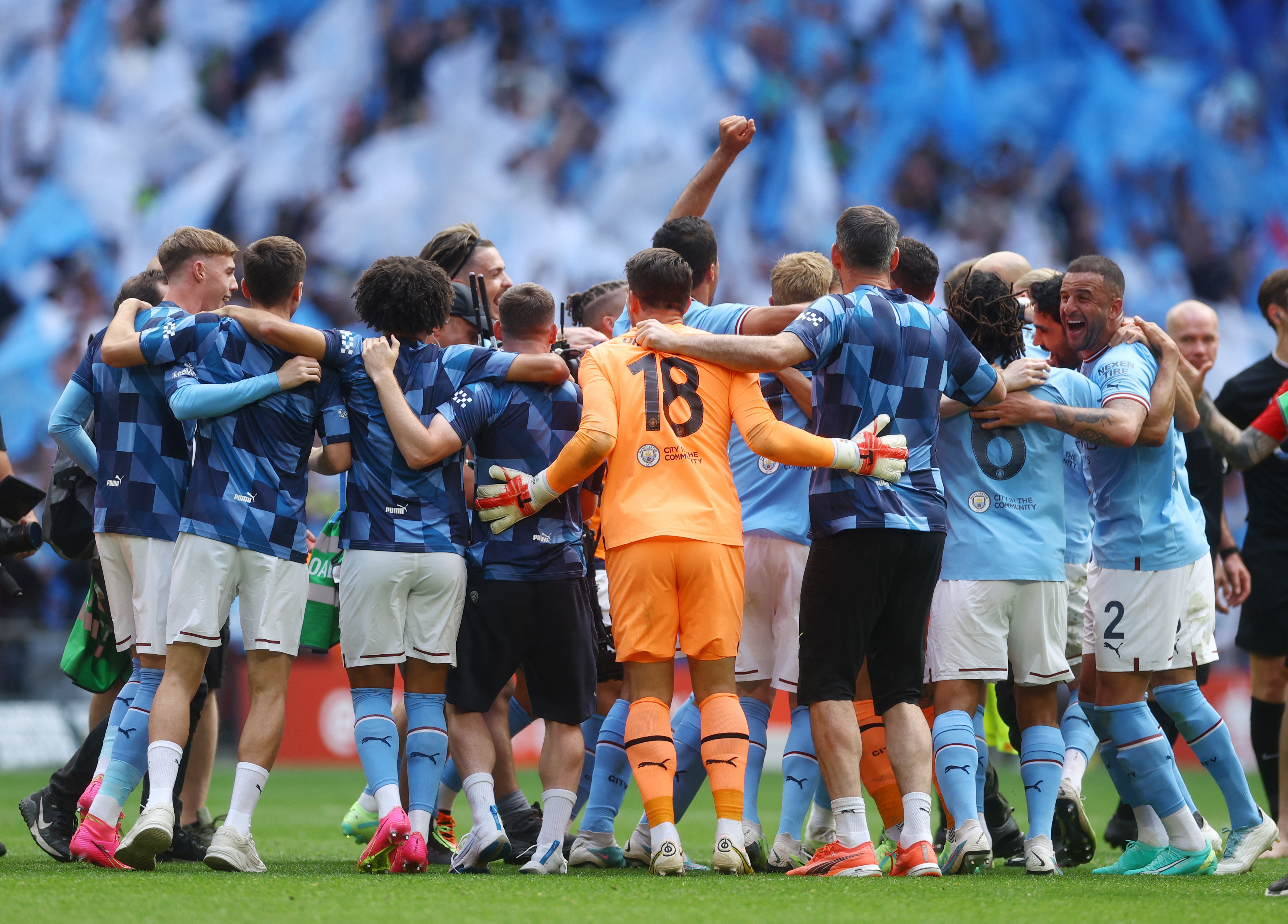 Man City is Most Expensive Football Brand in the World