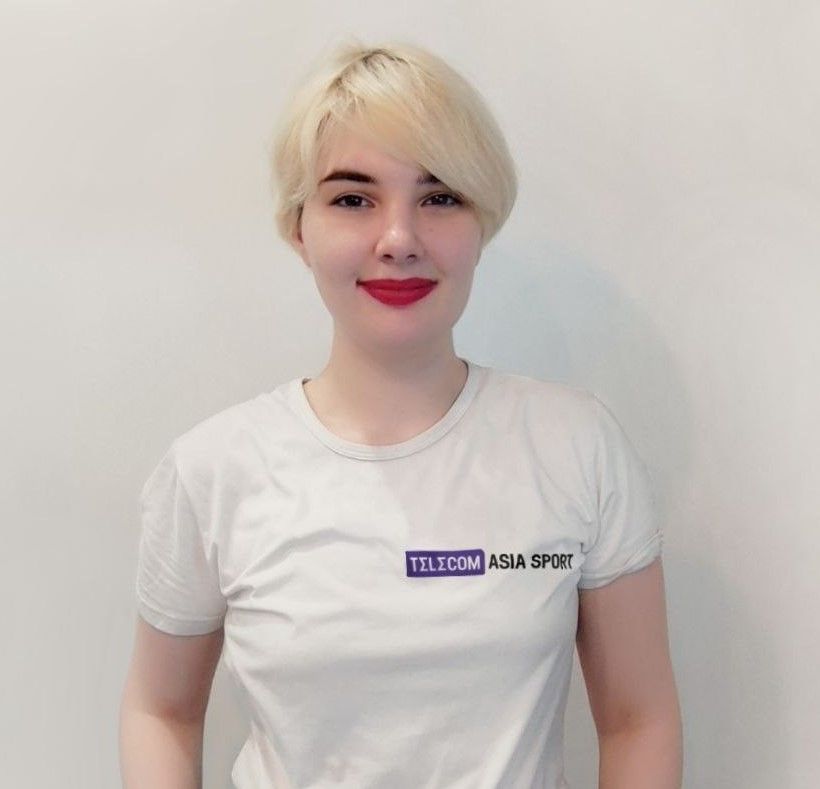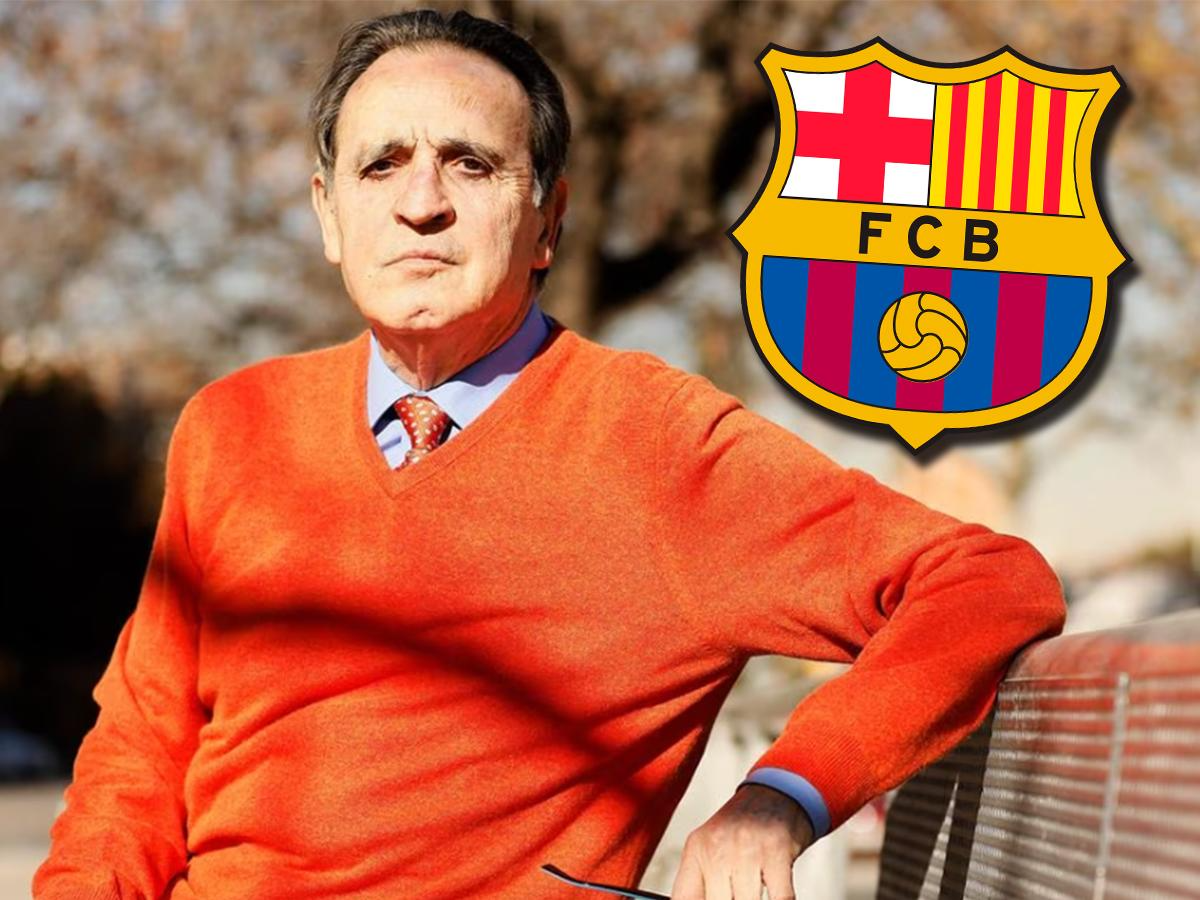 Former vice-president of Spanish football federation's technical committee of referees (RFEF) Jose Negreira provided the court with a psychiatric certificate, saying that he can not testify in the case of Barcelona, reports El Mundo.
Barcelona's investigative court has considered the payment of €7 million that the Catalan club paid to the Spanish refereeing committee between 2001 and 2018 a crime. Negreira has been accused of bribery, as well as his son and former Barcelona presidents Josep Bartomeu and Sandro Rosell.
According to a psychiatric report given to the judge, Negreira suffers from progressive dementia and cannot accurately assess whether what he says in court will harm him. The court was asked to remove him from the case for this reason.
Earlier, the former RFEF vice president provided another medical report, stating that he is unable to give all the necessary testimony due to Alzheimer's disease.
As previously reported by Telecomasia.net, Barcelona faces relegation to the second division of the Spanish championship and disqualification from the Champions League.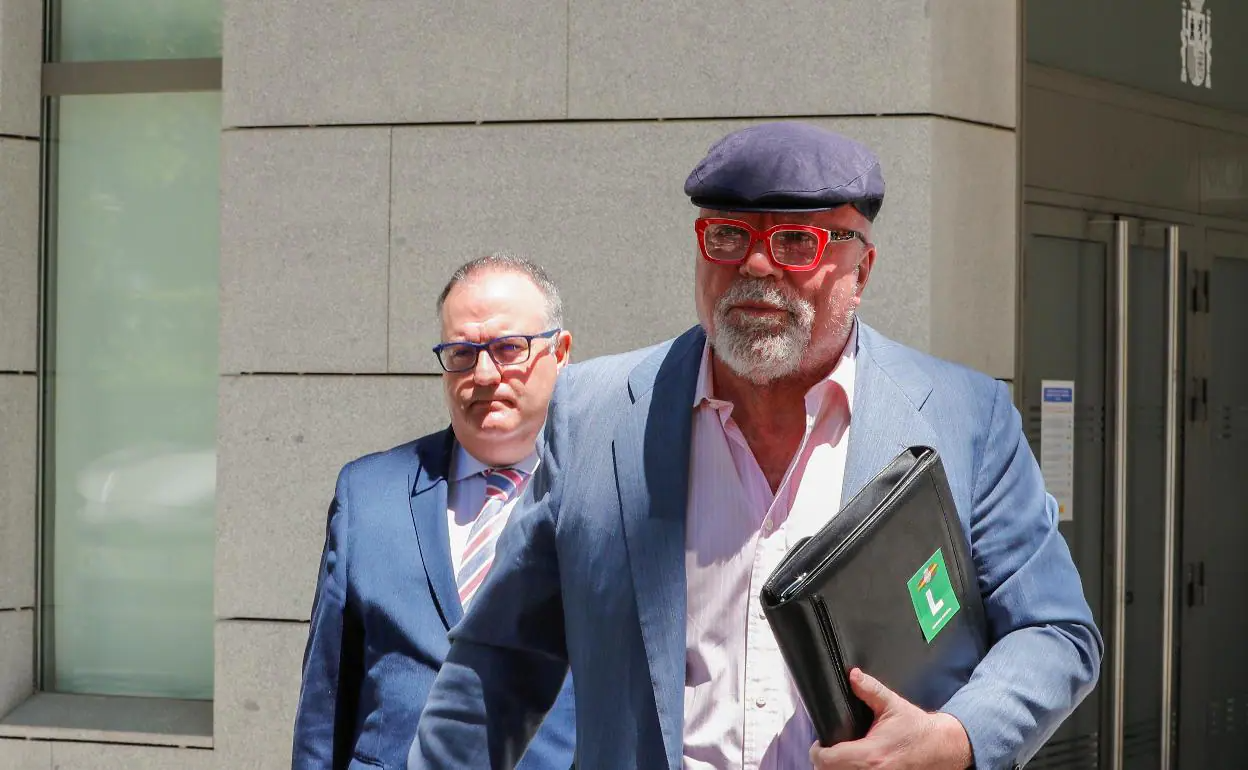 Real Madrid File Lawsuit Against Former Police Officer After He Accused Perez Of Bribing Refs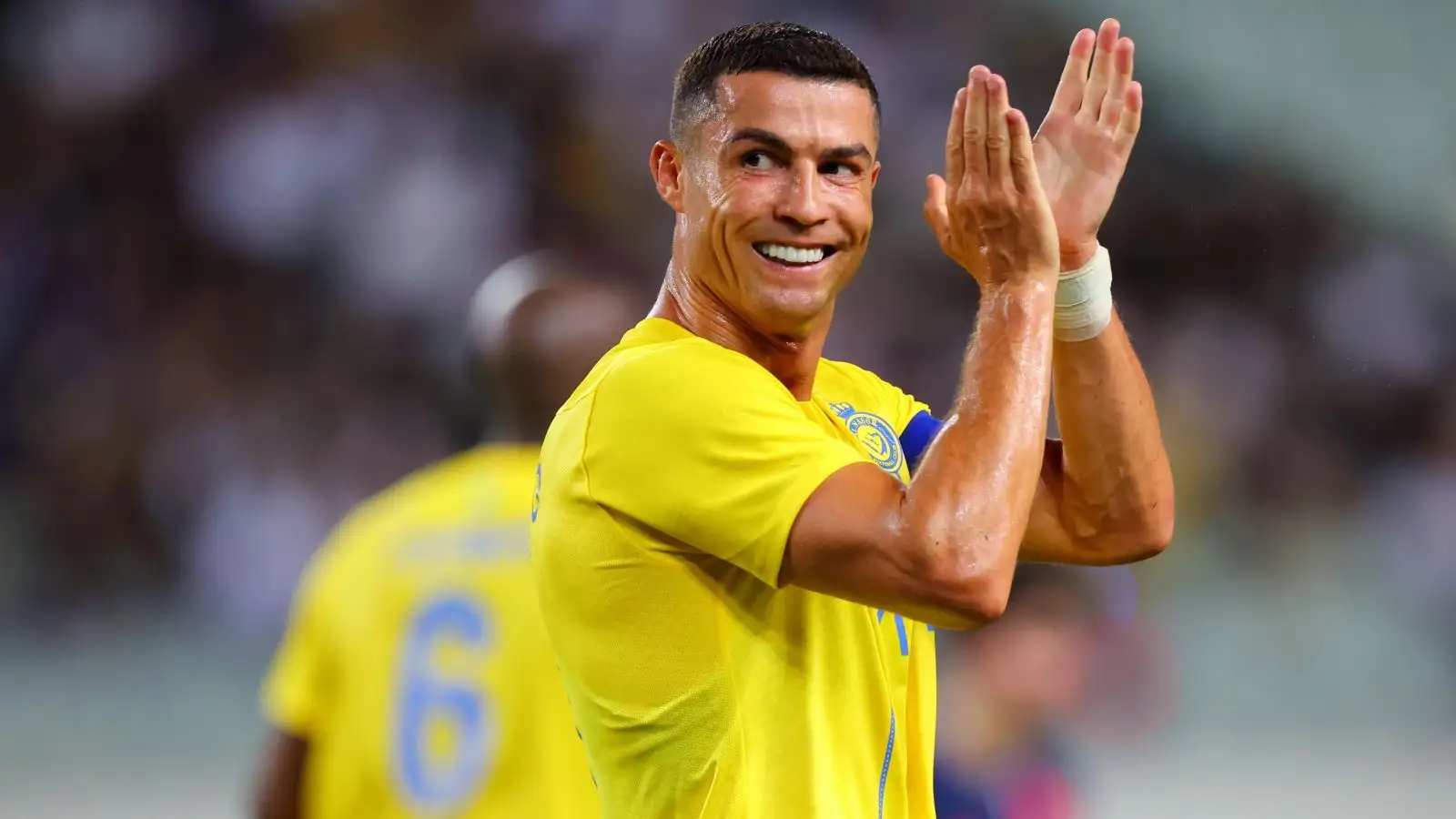 Cristiano Ronaldo Named Player Of The Month In Saudi Arabian Pro League Second Time In A Row
Zlatan Ibrahimovic: I Am Not Joking When I Say I Am God