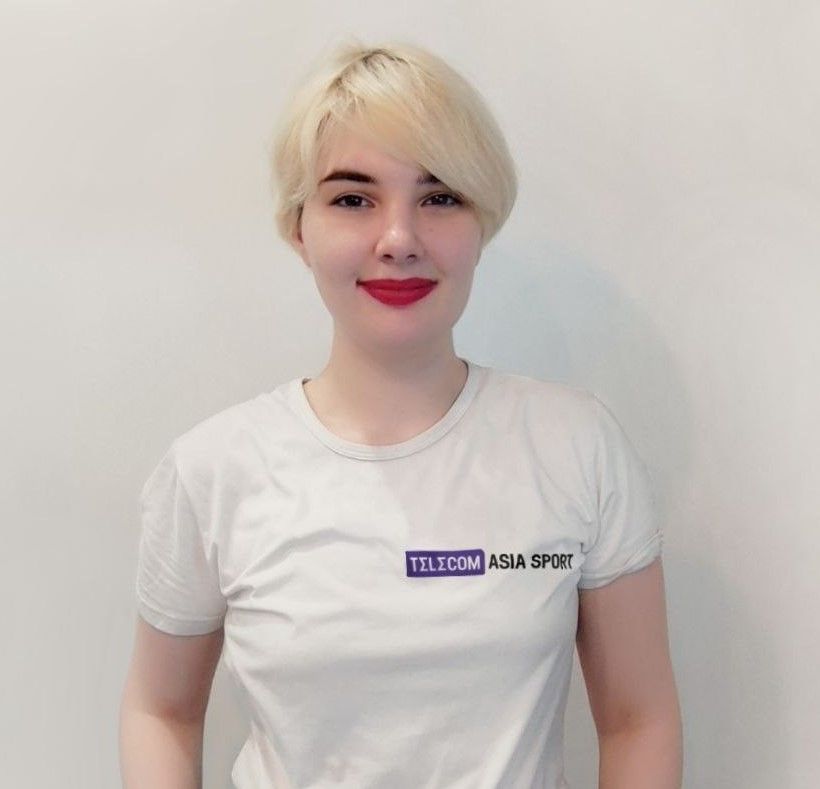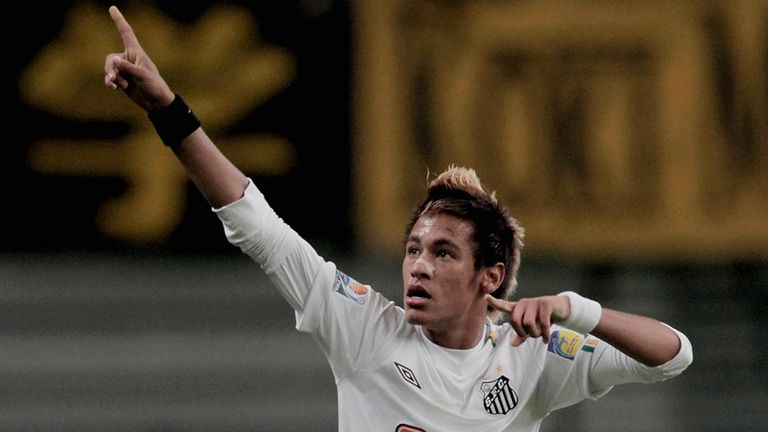 According to Sport.es, Al-Hilal's Brazilian striker Neymar may leave the Saudi Arabian championship and return to his homeland club Santos.
The 31-year-old footballer may return to the Brazilian club to prepare for the World Cup-2026. The forward's circle notes that Neymar's contract with Al-Hilal is designed for one year, and not four. However, officially, the player's agreement is valid until the summer of 2025.
Moreover, it became known that the Brazilian discussed his possible return to Santos a year before the start of the World Cup-2026.
In the current season Neymar made two assists in two matches for Al-Hilal. Transfermarkt website estimates the market value of the player at €60 million.
Earlier, Sportskeeda reported that the striker was seen with two girls in a nightclub.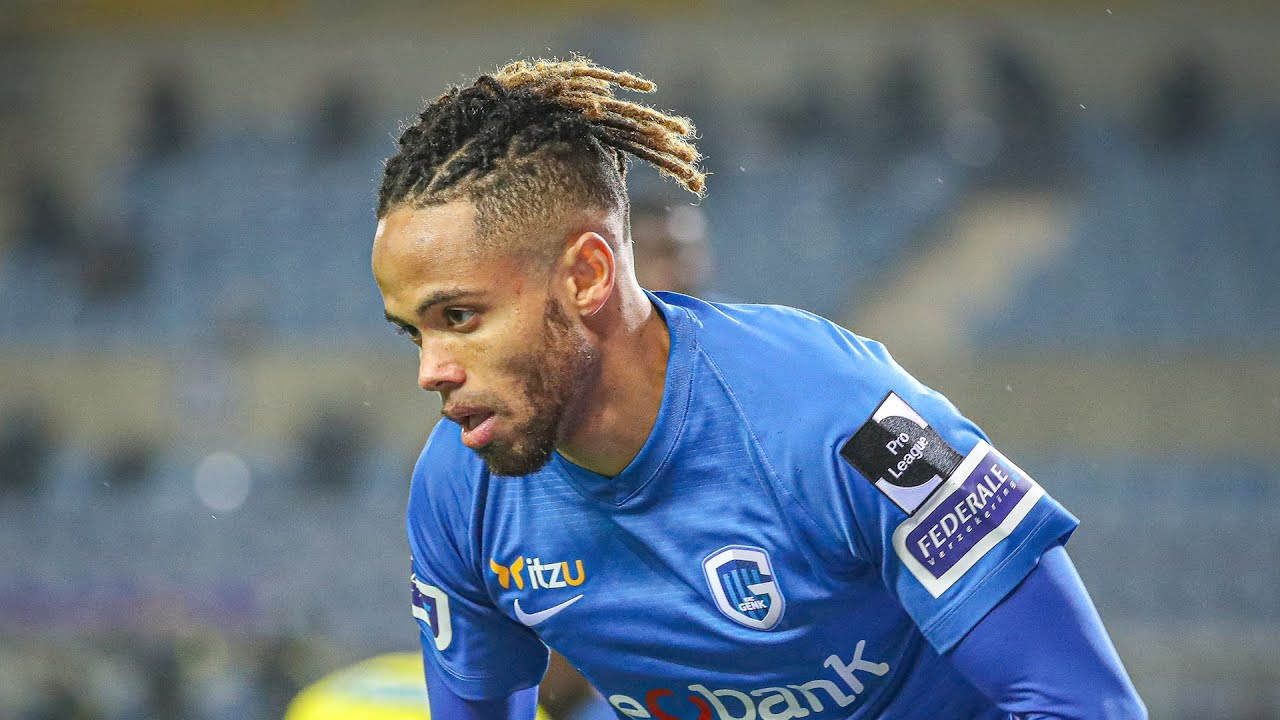 Bongonda Shares His Emotions About Going To Africa Cup Of Nations With Congo National Team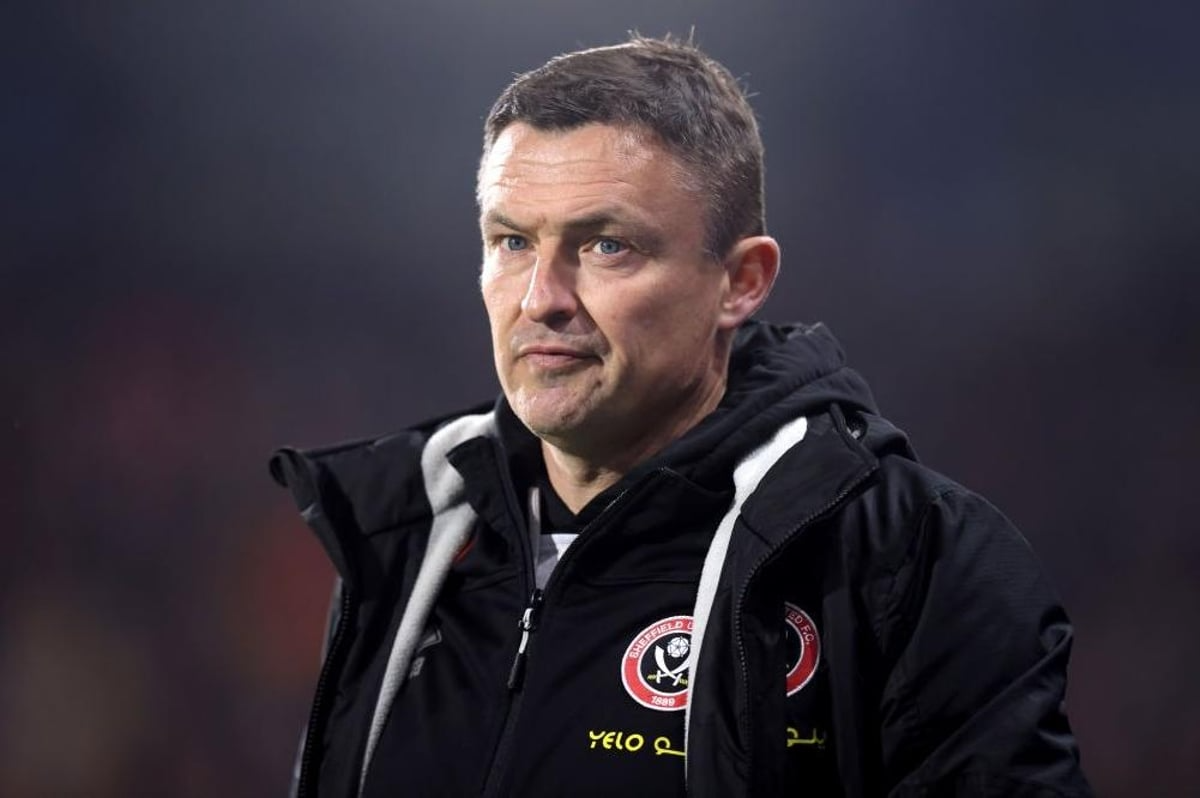 Heckingbottom To Continue Managing Sheffield United After Newcastle 8-0 Thrashing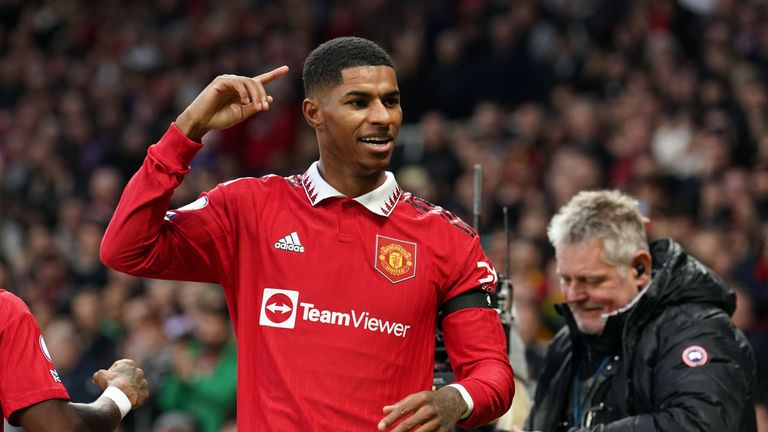 Man Utd Forward Rashford Gets In Car Accident After Match Against Burnley