Portugal forward João Félix commented on the result of the match against Switzerland in the round of 16 of the 2022 World Cup in Qatar.

There are successful games where we do well and less successful games where we have a hard time, but it doesn't depend only on the presence or absence of Cristiano on the pitch.

João Félix
Portugal faced Switzerland in the round of 16 on December 6. The match ended in a 6-1 victory for the Portuguese team. Benfica Lisbon forward Gonçalo Ramos scored a hat-trick. Thanks to this victory, the Portuguese advanced to the quarterfinals of the World Cup in Qatar.

Team Portugal's opponent for the exit to the semifinals is Morocco, which had earlier beaten Spain in the penalty shootout on December 6 with a score of 3-0. The quarterfinal match will take place on December 10 and will start at 18:00 GMT+3.

Check out our 2022 World Cup expert tips and predictions and read more FIFA World Cup 2022 here!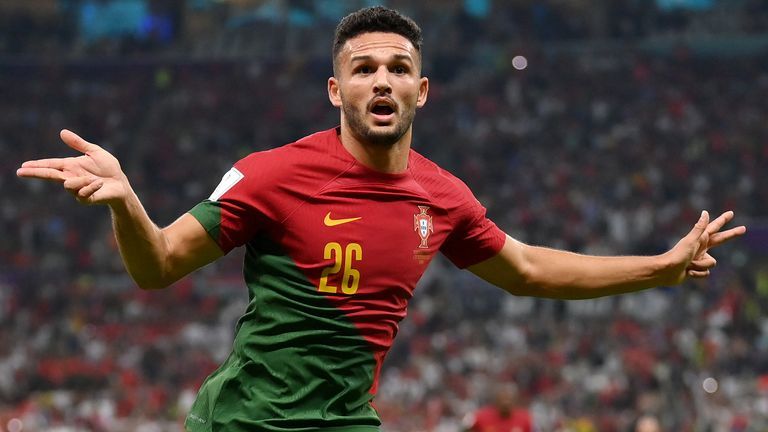 Lineker on Portugal's Ramos: That's what you do if you want to take Ronaldo's place
Macron has no doubts about France's victory over England in 2022 World Cup quarterfinals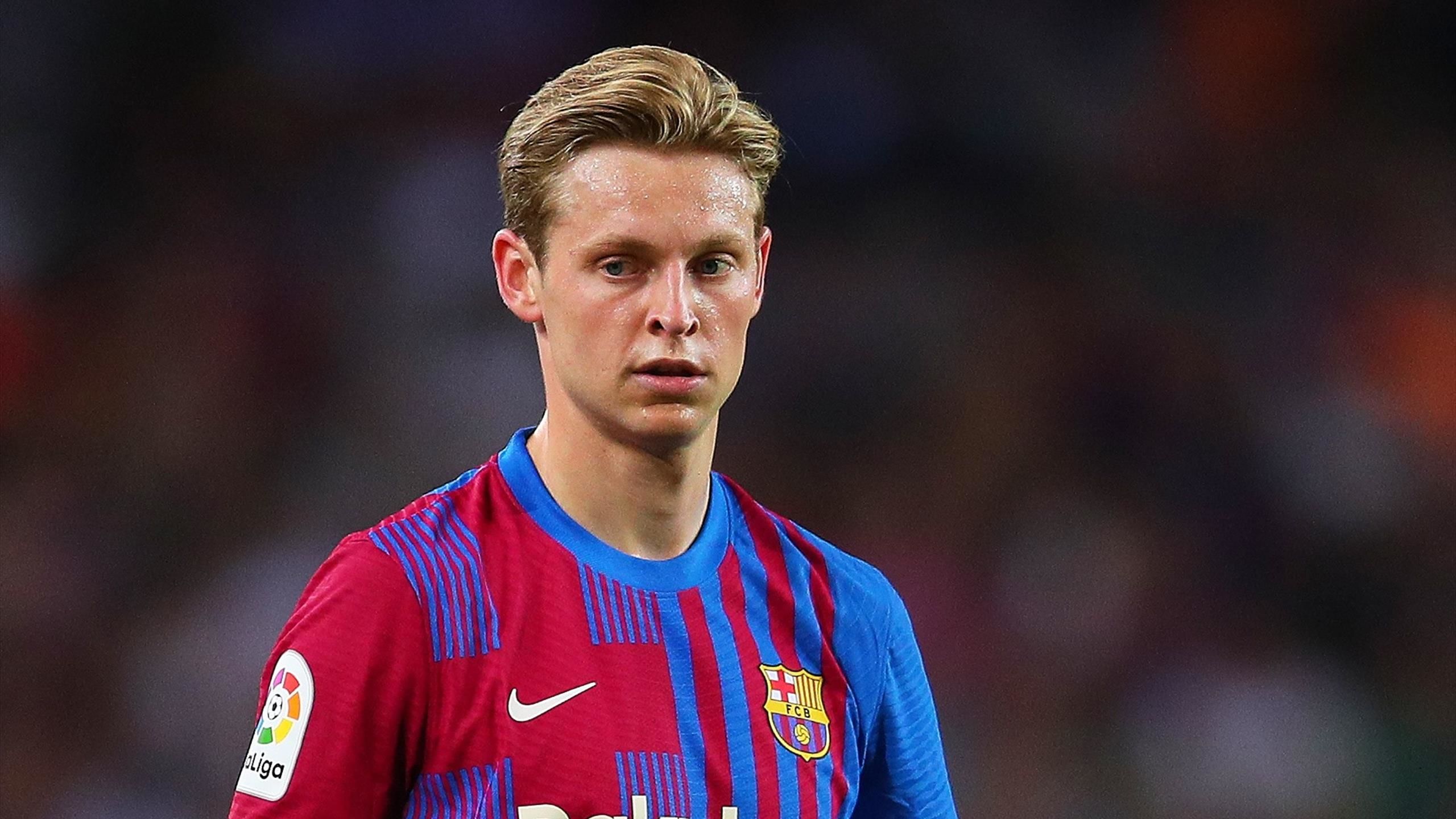 De Jong considers the Netherlands and Argentina's chances of reaching the semifinals of the 2022 World Cup in Qatar equal